Baltimore Office of Promotion & the Arts
The Challenge
The Baltimore Office of Promotion & the Arts, a non-profit serving Baltimore City's arts and entertainment community, identified their aging web site as an obstacle to effectively engaging sponsors, volunteers, policy makers, and the public. Its proprietary content management system limited their ability to easily update content and was not optimized for mobile audiences. They also struggled to combat the view that the organization was a city agency—a damaging perception that hindered efforts to solicit donations and funding.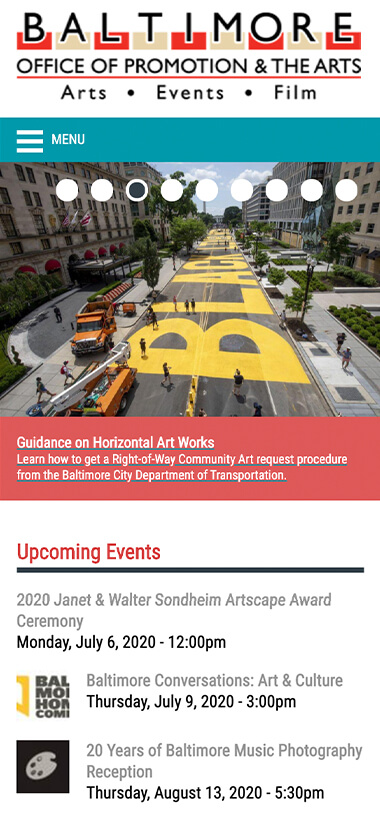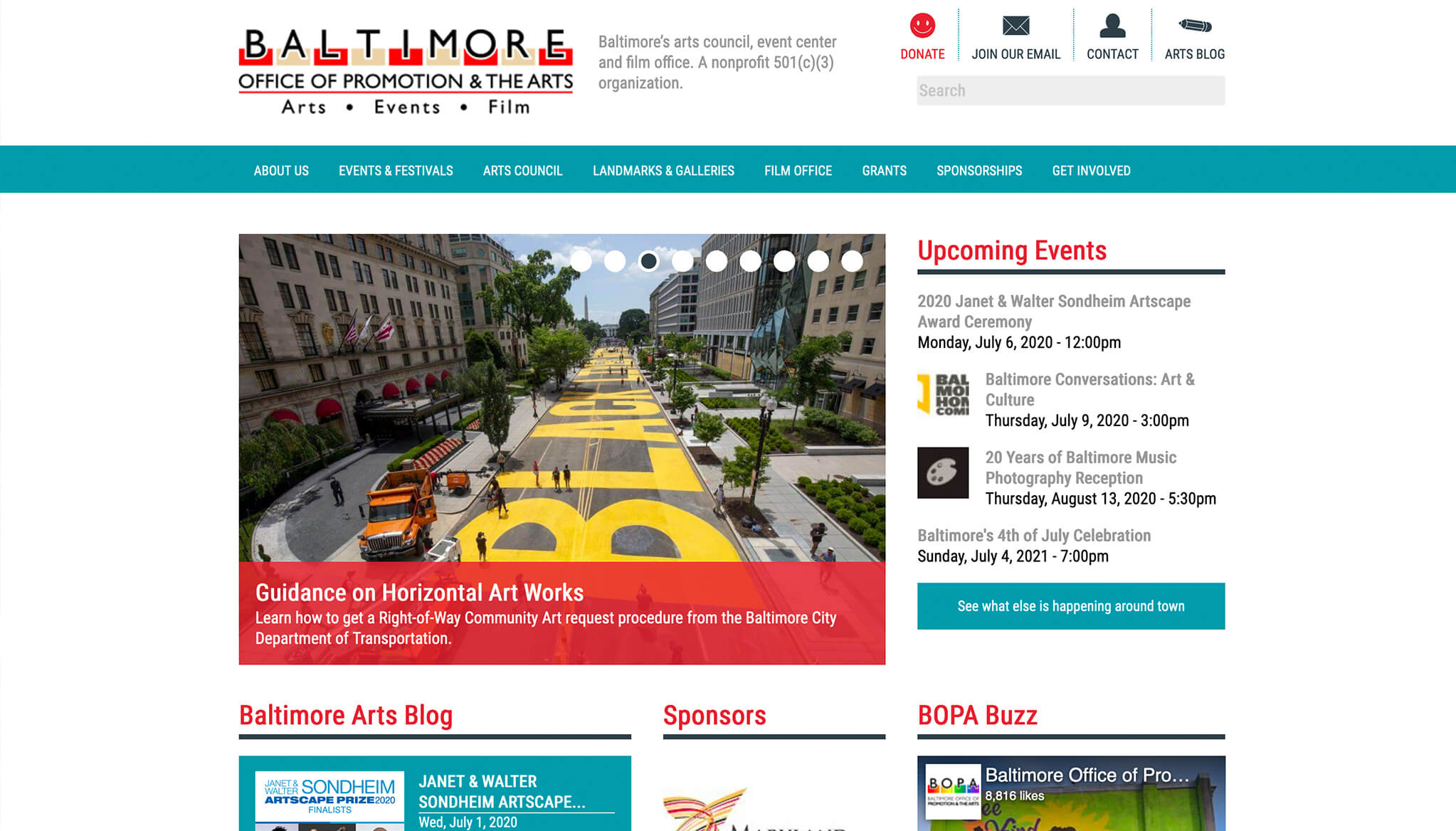 The Solution
idfive interviewed a range of stakeholders and conducted a comprehensive review of site analytics to determine how users arrived and traveled throughout the site. We used these insights to develop a new website based on an infrastructure that will allow the site to evolve to meet the demands and opportunities of new technological developments. Key features include a more sophisticated advertising platform, more relevant event pages, increased opportunities for fresh content, and a more relevant experience that caters to each audience.
Up Next
Chronicling 365 days of impact in public health.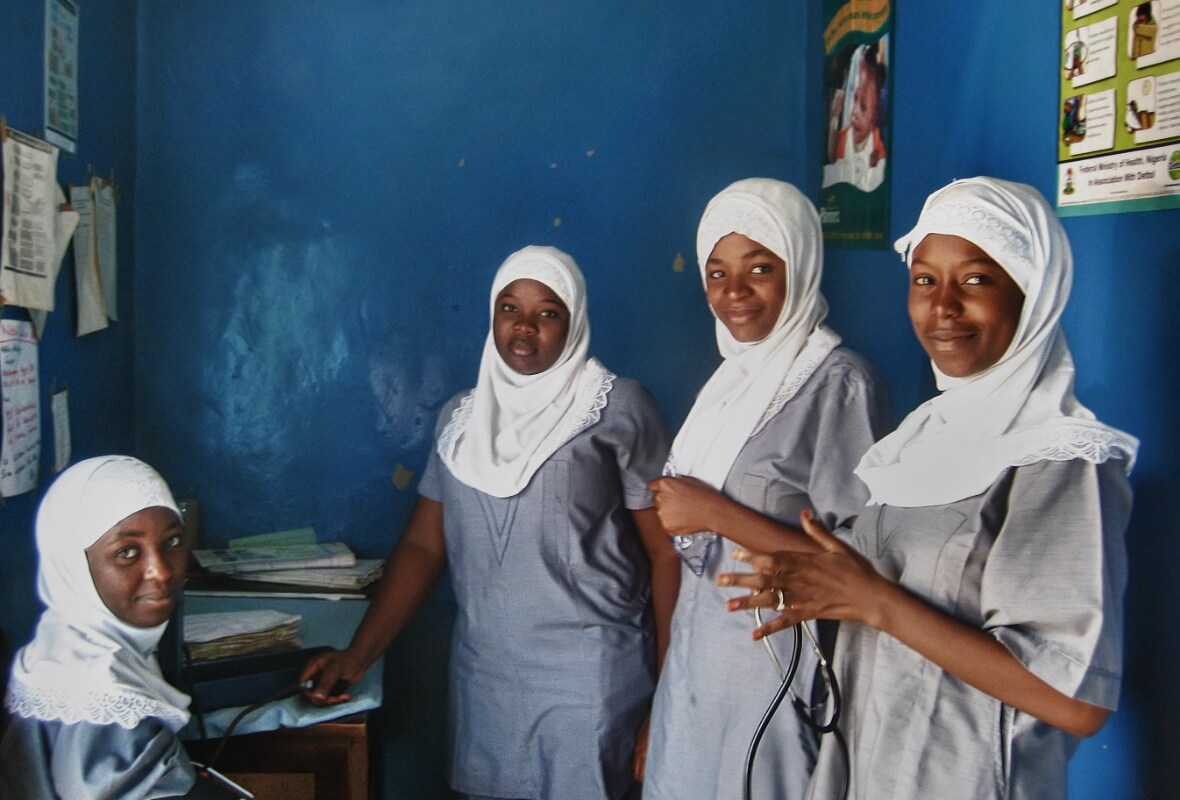 There's amazing potential for good in the world. Let's give it a chance and a voice.
You in?