UMD Recreation & Wellness
The Challenge
With an outdated and unresponsive website and a wide range of audience members, University Recreation & Wellness (RecWell) at the University of Maryland was having trouble demonstrating the full value of its programs and services to the campus community. Many saw RecWell as "just a gym" while several students, faculty, alumni and community members were unaware of its breadth of offerings. Committed to a redesign effort, the department and idfive needed to create a website to communicate all that RecWell has to offer, help users get the information they need, and share the value of participating in their programs—all the while conveying a welcoming and inclusive community people want to be a part of.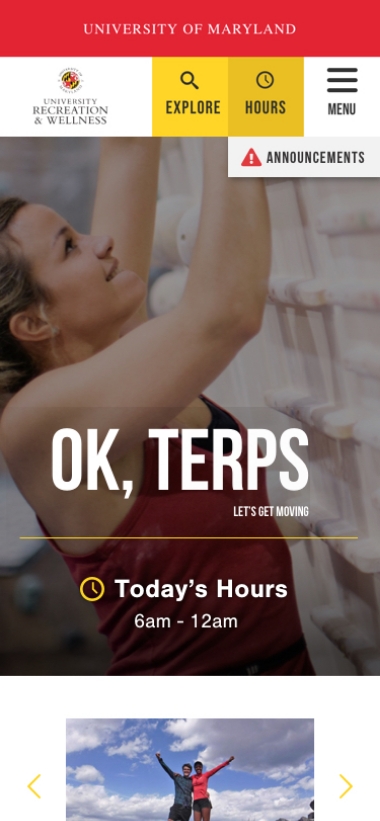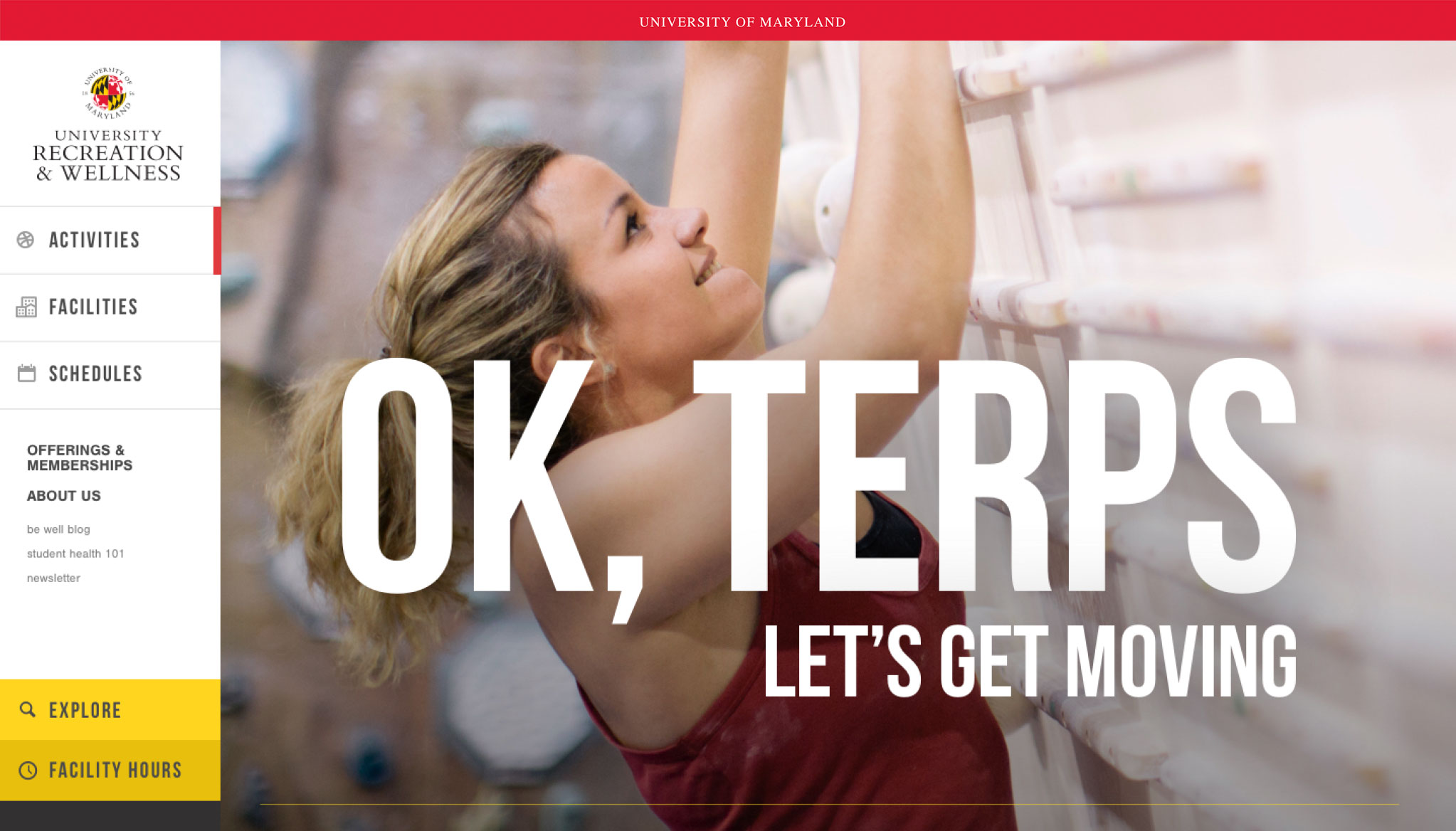 The Solution
Informed by idfive's Discovery360 research process, the redesigned and responsive University Recreation & Wellness website meets all user needs and establishes RecWell as an invaluable part of the campus and local community. An activities page reveals the wide-range of RecWell offerings, while a call-out box for each audience group suggests activities geared towards them. A calendar feature and events section, both integrated with idfive's calendar app UniCal, help audiences find events going on around campus. Yet with all this content available, important logistical information, including facility hours, real-time updates and a powerful search function, is anchored in an easy to find location. Bringing the multi-use site together are lively and motivational design and copywriting elements that work within the school's brand guidelines, but also give the site—and the department—a personality of its own.
The website was awarded a Gold Award for the National Intramural and Recreational Sports Association's Creative Excellence Awards.
Up Next
Capturing the voice of workforce experts.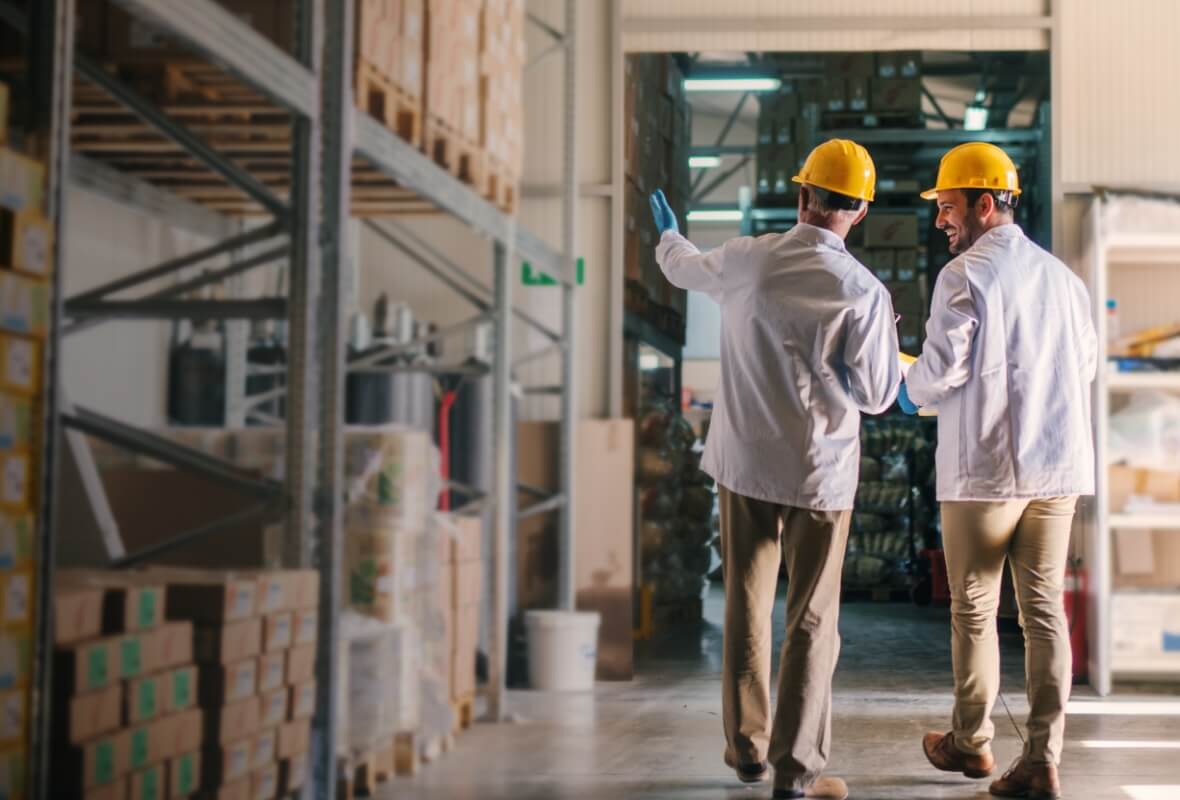 There's amazing potential for good in the world. Let's give it a chance and a voice.
You in?