Top of the World Observation Level
The Challenge
Despite its location on the 40th floor of the World Trade Center building in Baltimore's Inner Harbor, the Top of the World Observation Level was going unnoticed by many of the tourists below. A lack of online promotion and public visibility hampered ticket sales and limited the attraction's potential. Partnering with idfive, the Baltimore Office of Promotion & the Arts (BOPA) sought to improve Top of the World's awareness with a redesigned website, not only to improve ticket sales, but to make the attraction a must-see for visitors.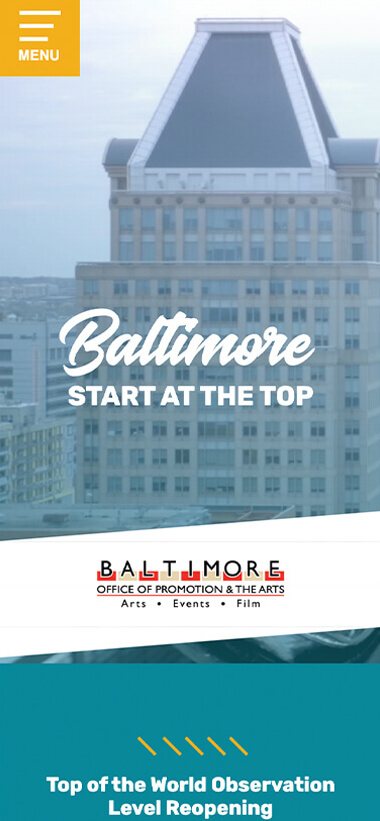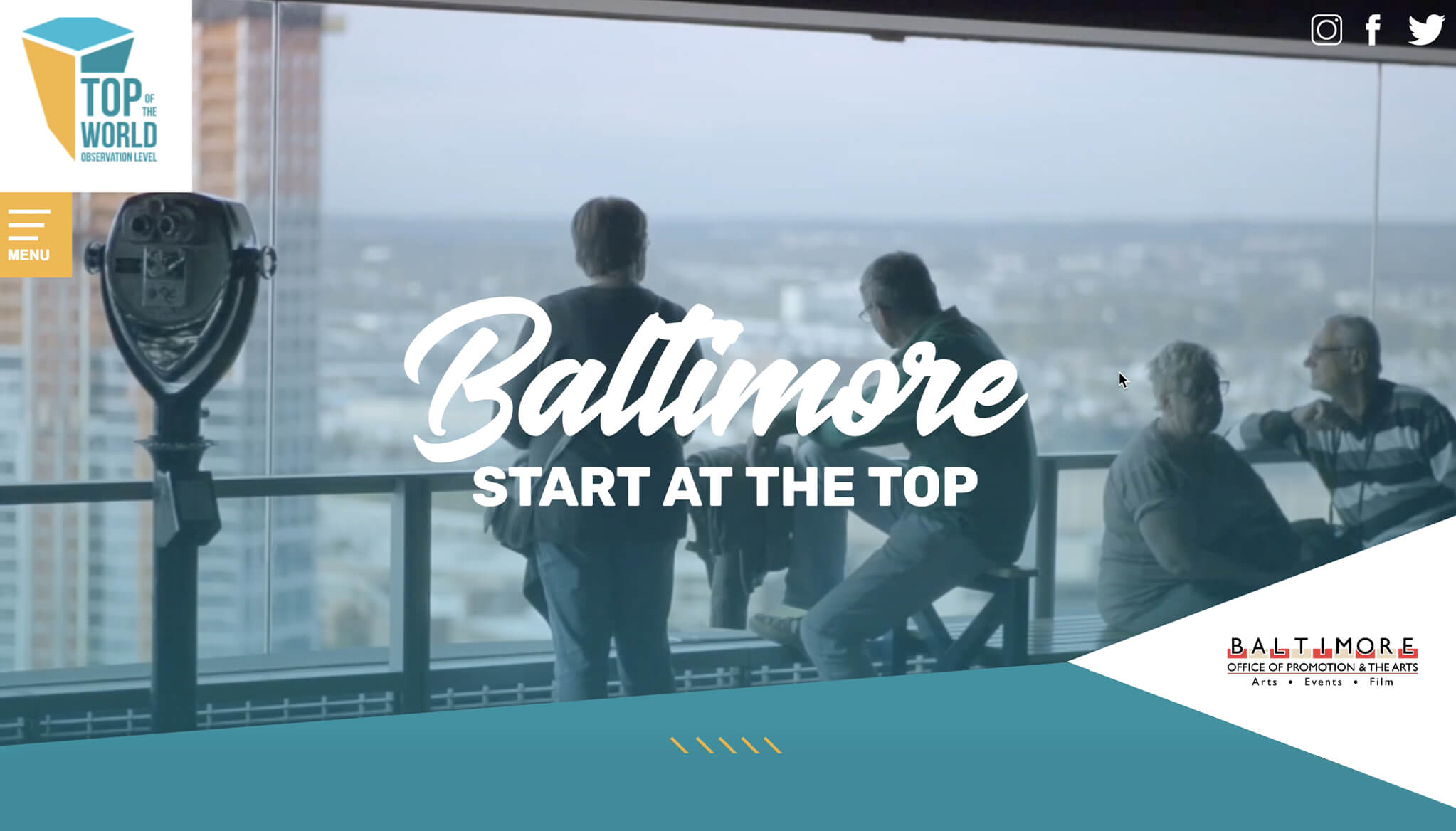 The Solution
Working with BOPA, idfive designed an intuitive, responsive website to improve the attraction's awareness among tourists. Rather than trying to position the attraction as a competitor to others at the Inner Harbor, we promoted it as the perfect place to start your day trip to the Harbor. The site encourages visitors to use the building's 360-degree panoramic view of the city to see what's around and visually plan their adventures. Supporting this strategy is a "What's Nearby" feature that displays the proximity of top attractions as well as an "Upcoming Events" section with the latest happenings in Baltimore.
Development
idfive also performed technical and content search engine optimization to ensure visitors can easily find the Top of the World online. The mobile-first design makes it easy to see location, hours, and ticket pricing information without sacrificing the user experience on smaller devices. The website has won a number of industry awards for design and UX, while making it a lot harder for people to miss this iconic Inner Harbor destination.
Up Next
Appealing to the heart with patient stories.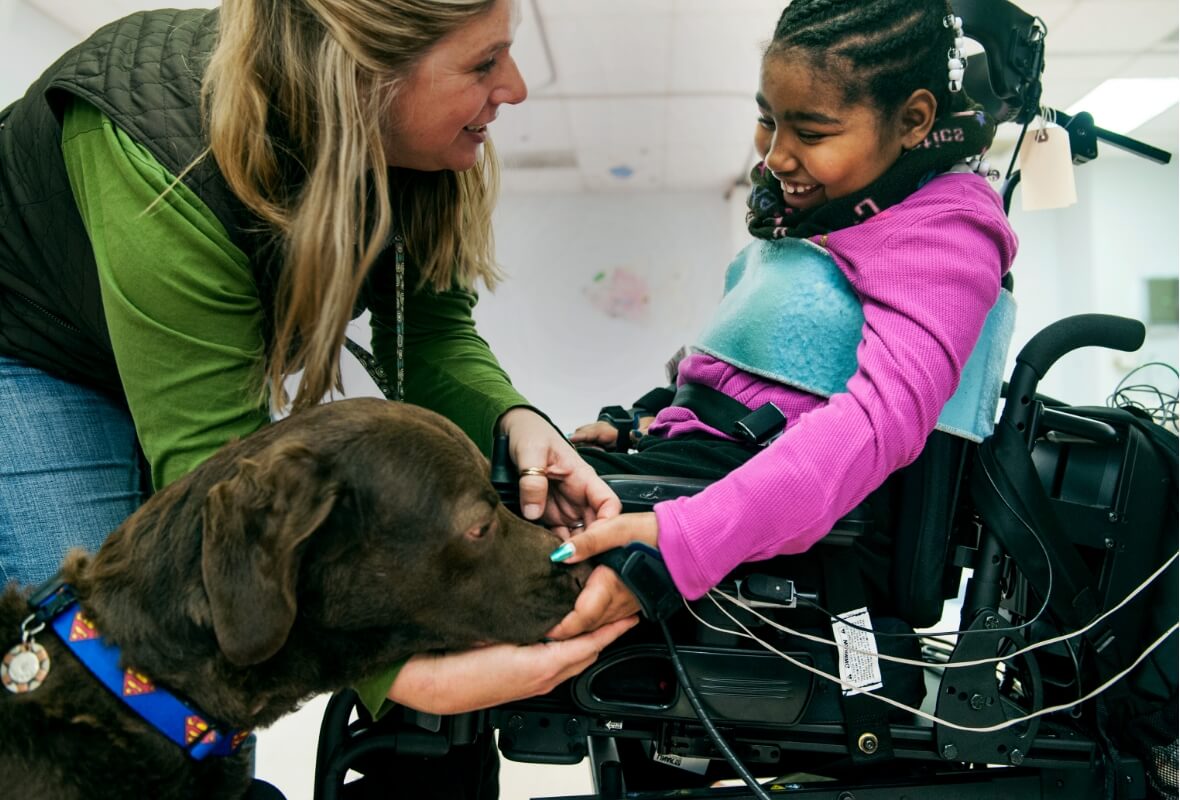 There's amazing potential for good in the world. Let's give it a chance and a voice.
You in?