University of Wisconsin-Madison – Lot 1
Hey,
We've hand-selected these case studies to show you our range and depth in nonprofit marketing and advertising. As you wade through, you will see that we've got the strategic, creative, and media chops to help the University of Wisconsin-Madison. Below you'll find our samples for Lot. 1, Brand Strategy.
Building a universal brand for astrophysics.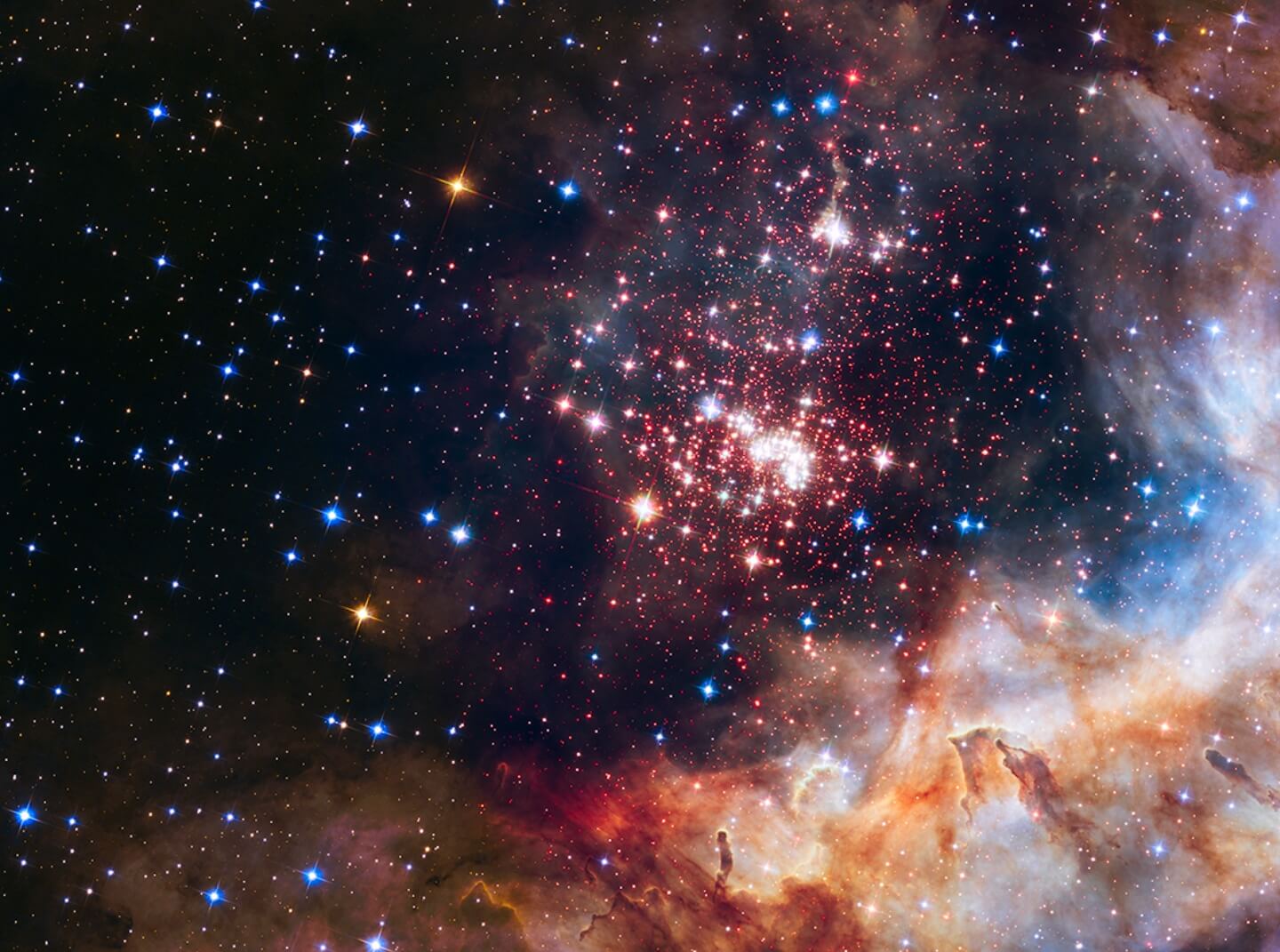 Defining the voice of a community pillar.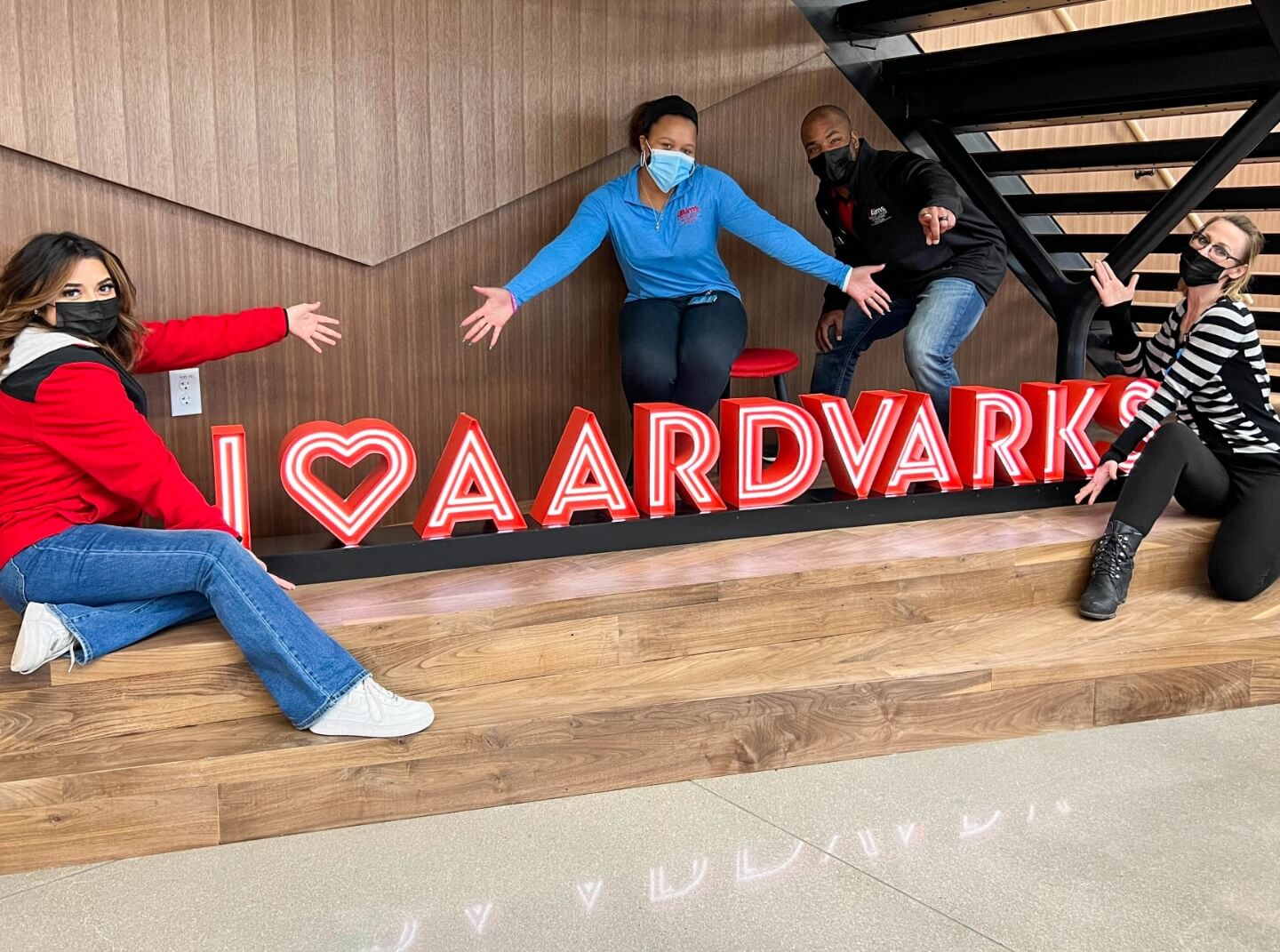 Connecting alumni, one moment at a time.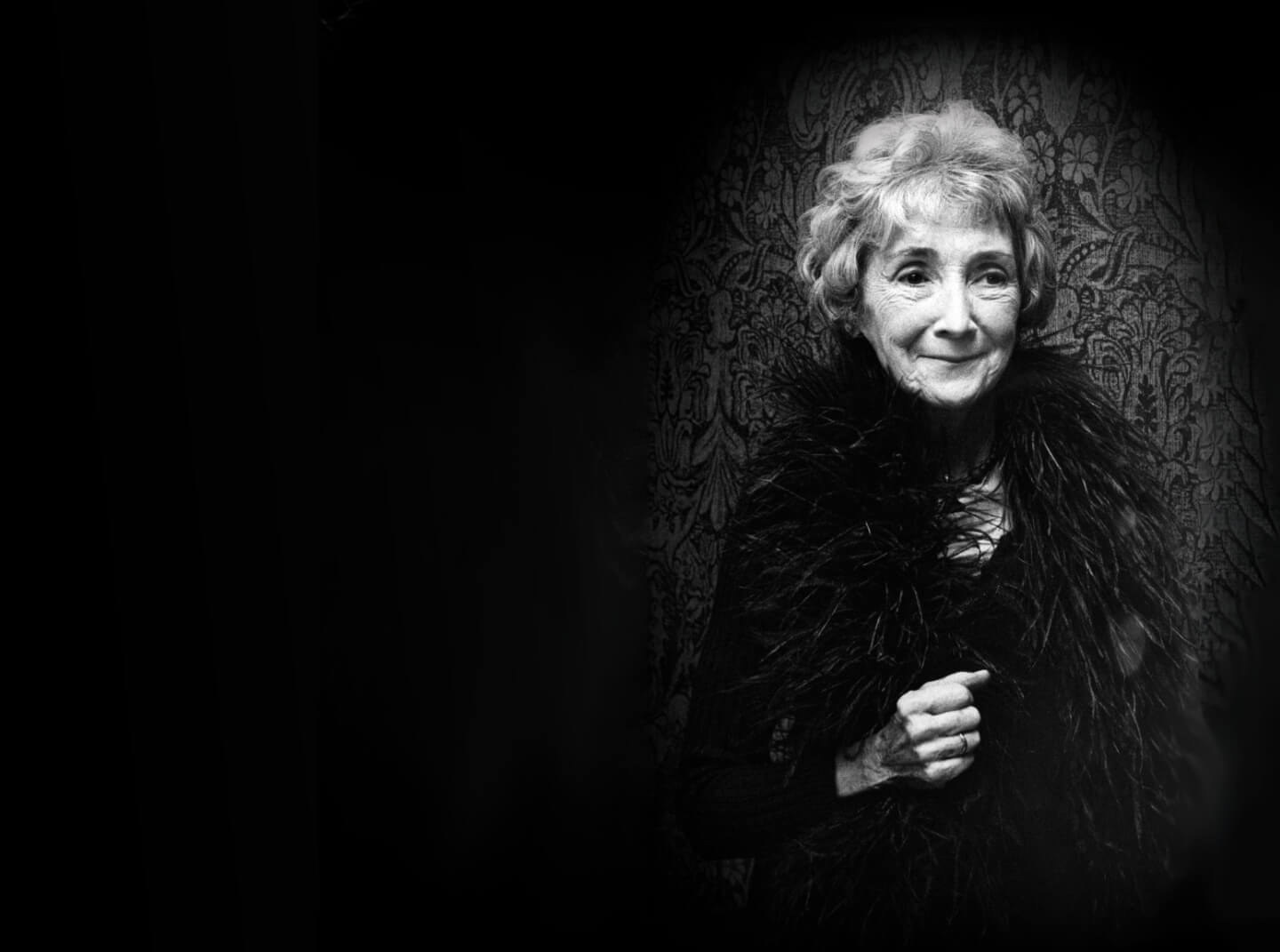 There's more where that came from. Explore our website, meet our team, and learn about idfive.
Let's Go