Our 10,000-square-foot studio is located on the campus of the Maryland Institute, College of Art in a circa 1900 building.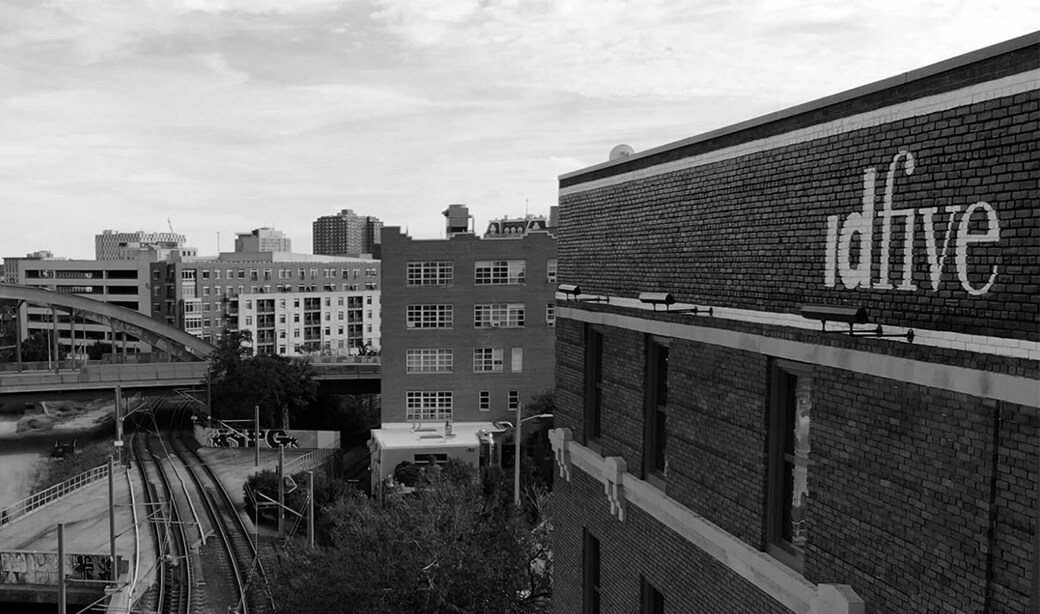 Like us, the space isn't fancy, but it was built from the ground up on the principles of openness, collaboration, and dedication to getting great work done for great clients.
Our Address
81 Mosher St, 3rd floor
Baltimore MD, 21217
P 410 837 5555
F 410 783 0999
hi@idfive.com
Follow Us
idfive's monthly whitepaper delivers original analysis on social media, digital marketing, UX/UI, branding, and other must-knows you can't afford to not-know.