Advertising and Marketing Agency in Baltimore, MD
We can't link investors with cutting-edge technology.
But the UMD Innovation Gateway can.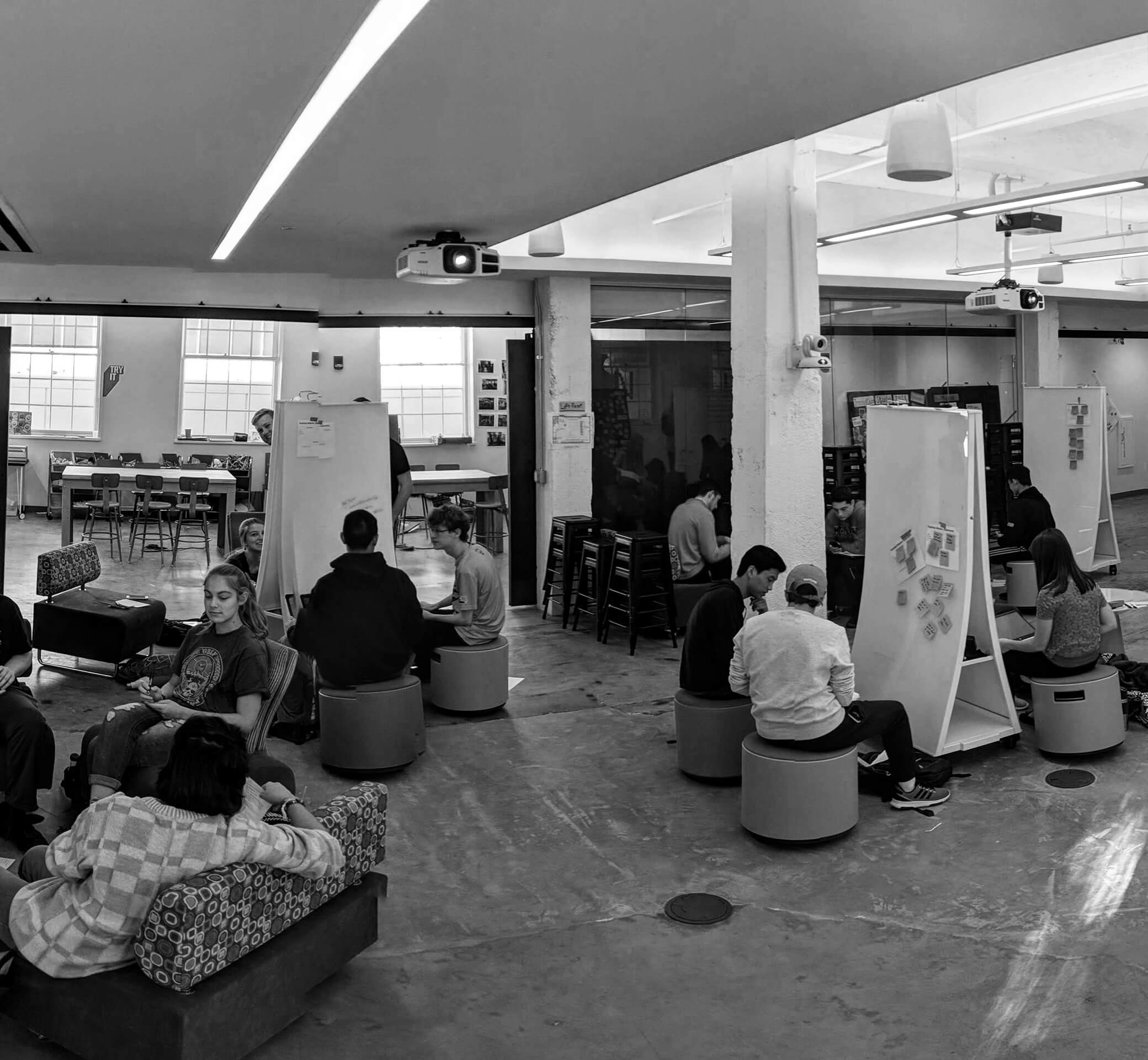 idfive — Thank you for your commitment to excellence, openness to our ideas, and willingness to take some risks and create an exceptional platform that distinctly represents all of us and our innovative culture.

Sammy Popat

Campus Connector and Discovery District Manager
idfive is an integrated marketing and social design agency for brands on a mission. We help people who are determined to make a positive dent in the world.
I came here looking to surround myself with creatives who were excited about what they create. Everyone gives a damn, and that matters.

Cortney Marshall

Designer
Progress over perfection.
zjnnUKja0Mw
At idfive, we get at the emotional truths that make us human and motivate us to take action. But we don't leave this to chance. We use deep research, user experience, and lean creative principles to keep us focused, adaptable, and unafraid.
Finding the right partner may have been our most important step. We understood that we were seeking not only a partner to build a website, but one who would also fill the role of teacher as we learned a new hosting environment and CMS.

Jason Kammerdiener

Web Manager, Colgate University
We only work with clients we can believe in — some just happen to be among the most respected higher education, nonprofit, and healthcare brands in the world.
We partner with organizations of all sizes on projects of all scales, from multi-year marketing campaigns for global universities to single-day collaborative micro-sprints for local nonprofits. Our true success isn't measured by impressions and click-through-rates. It's measured by impact on the cause, the mission, the revolution — regardless of the shape it takes.
There's amazing potential for good in the world. Let's give it a chance and a voice.
You in?