Informed Design

Strategic Thinking

More Good
for brands on a mission.
See Our Work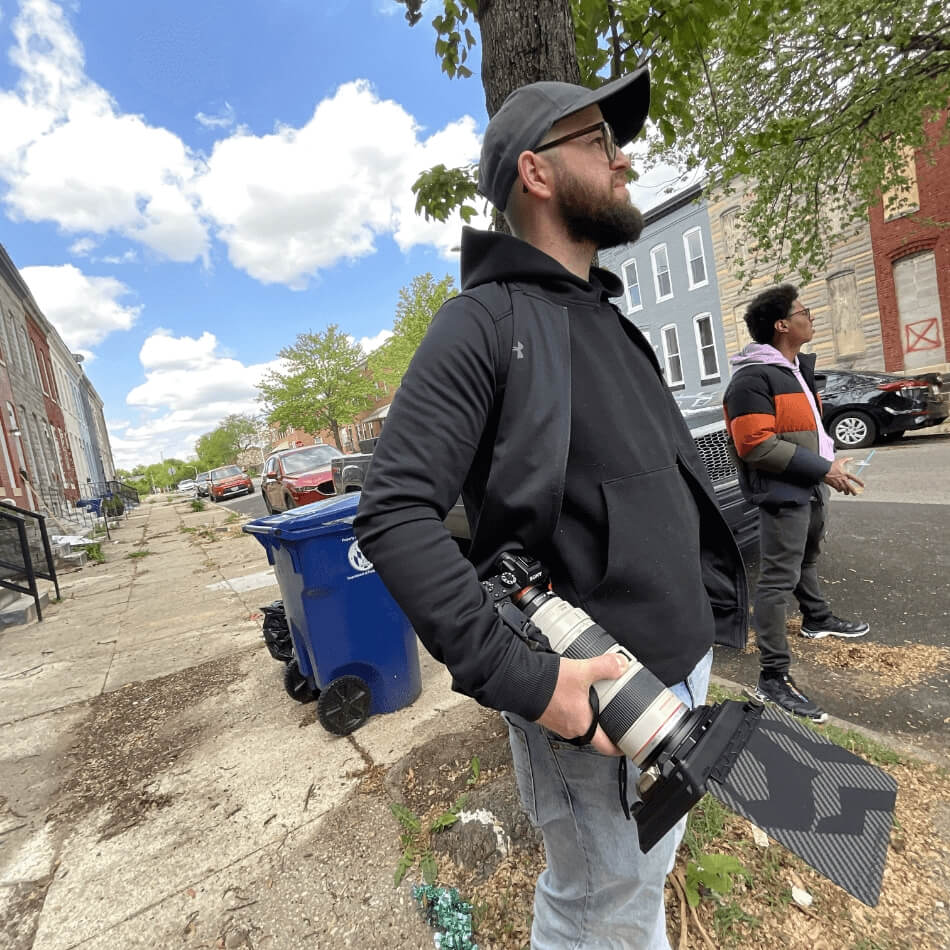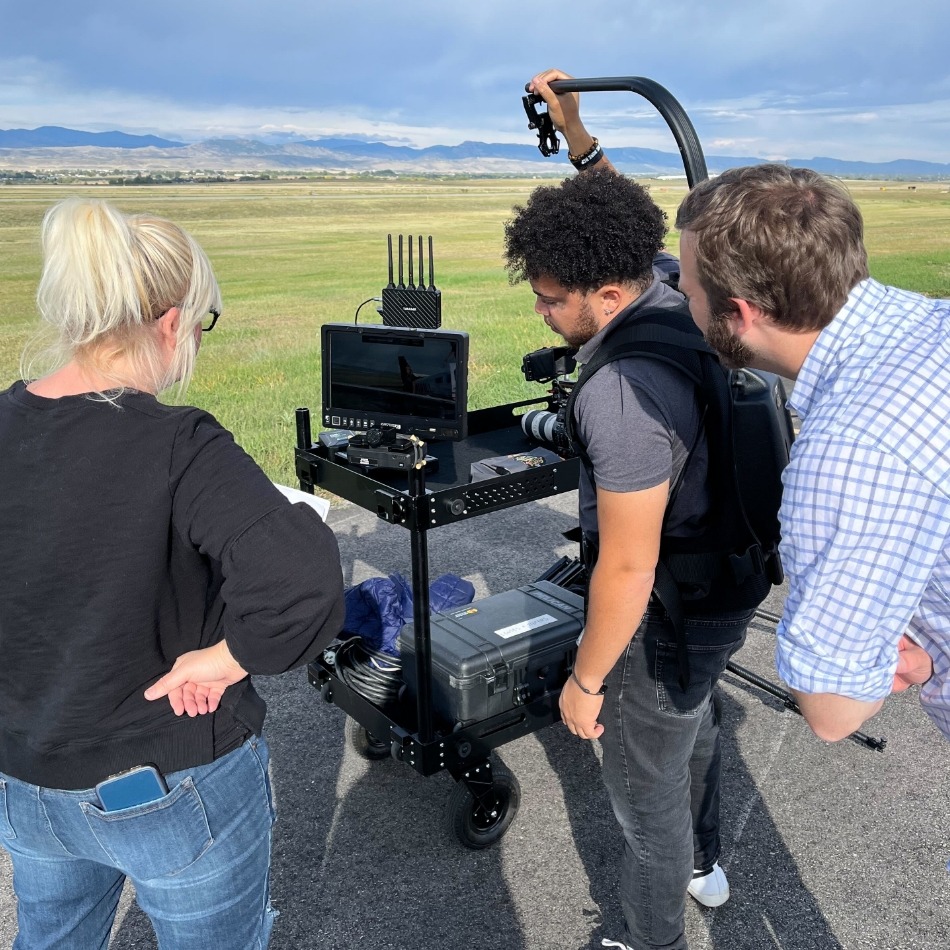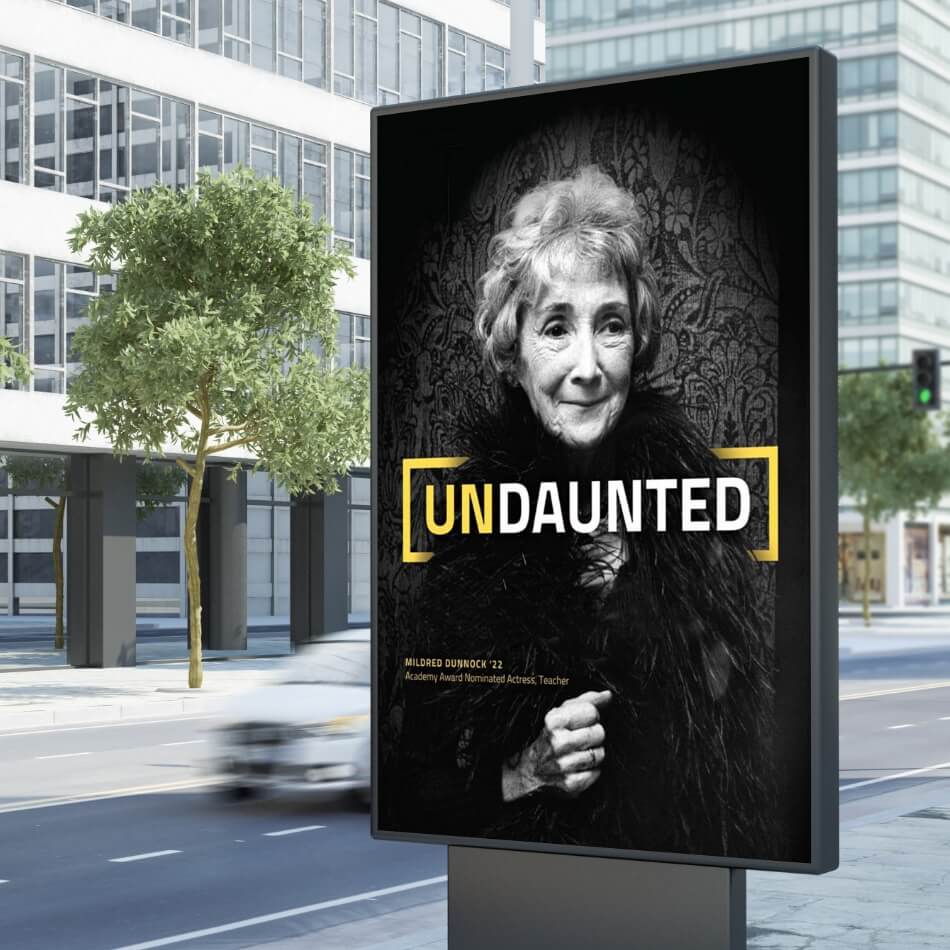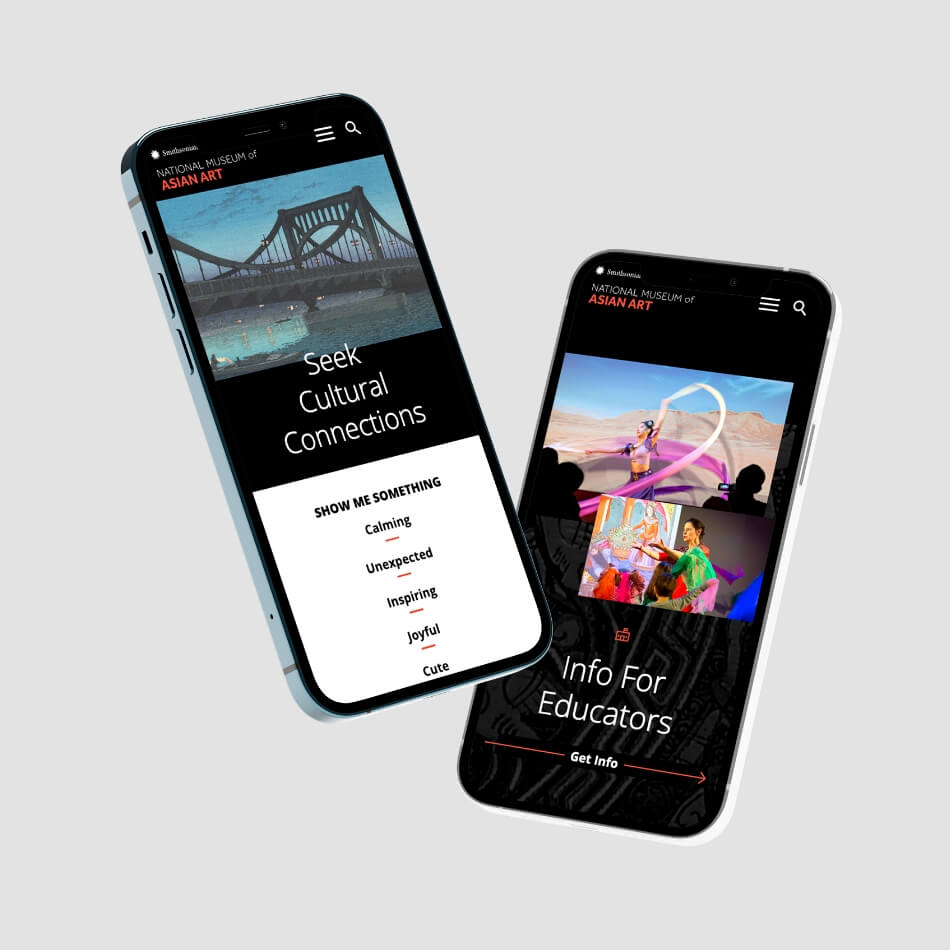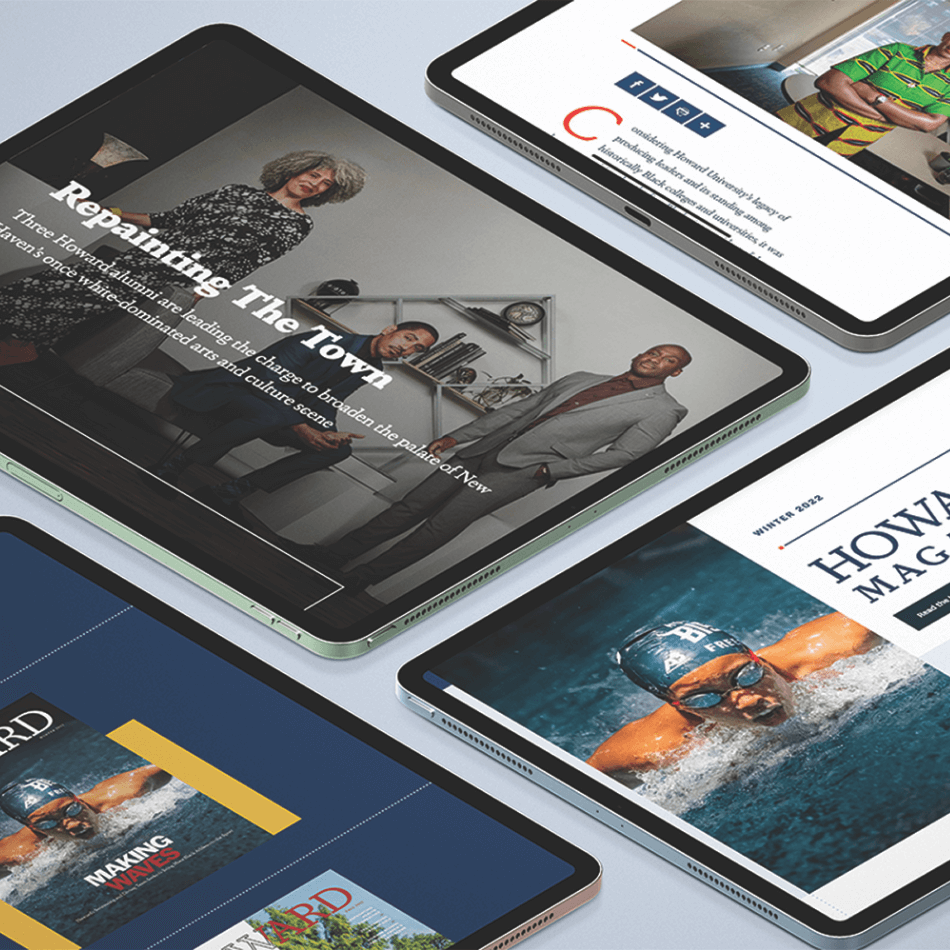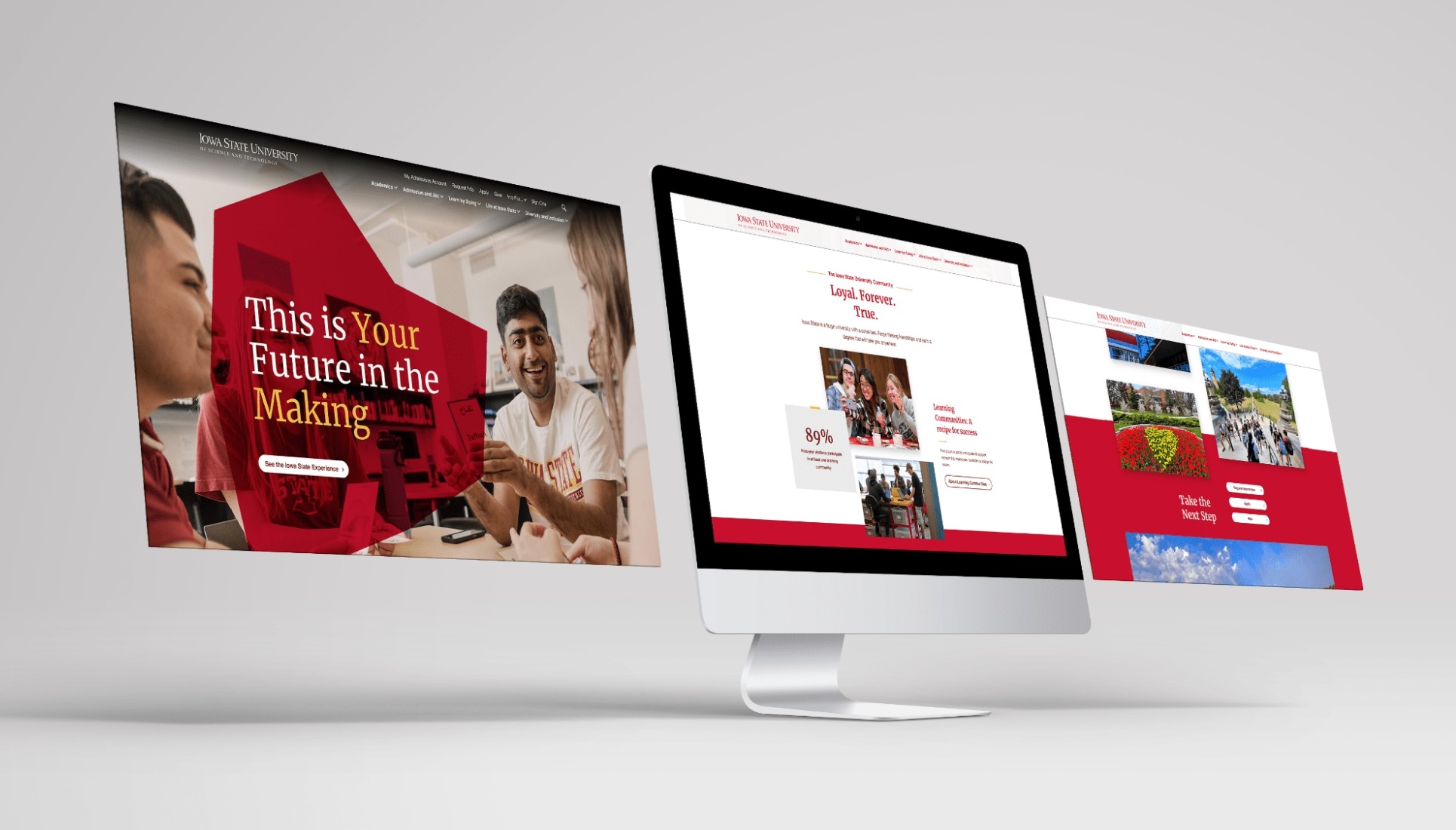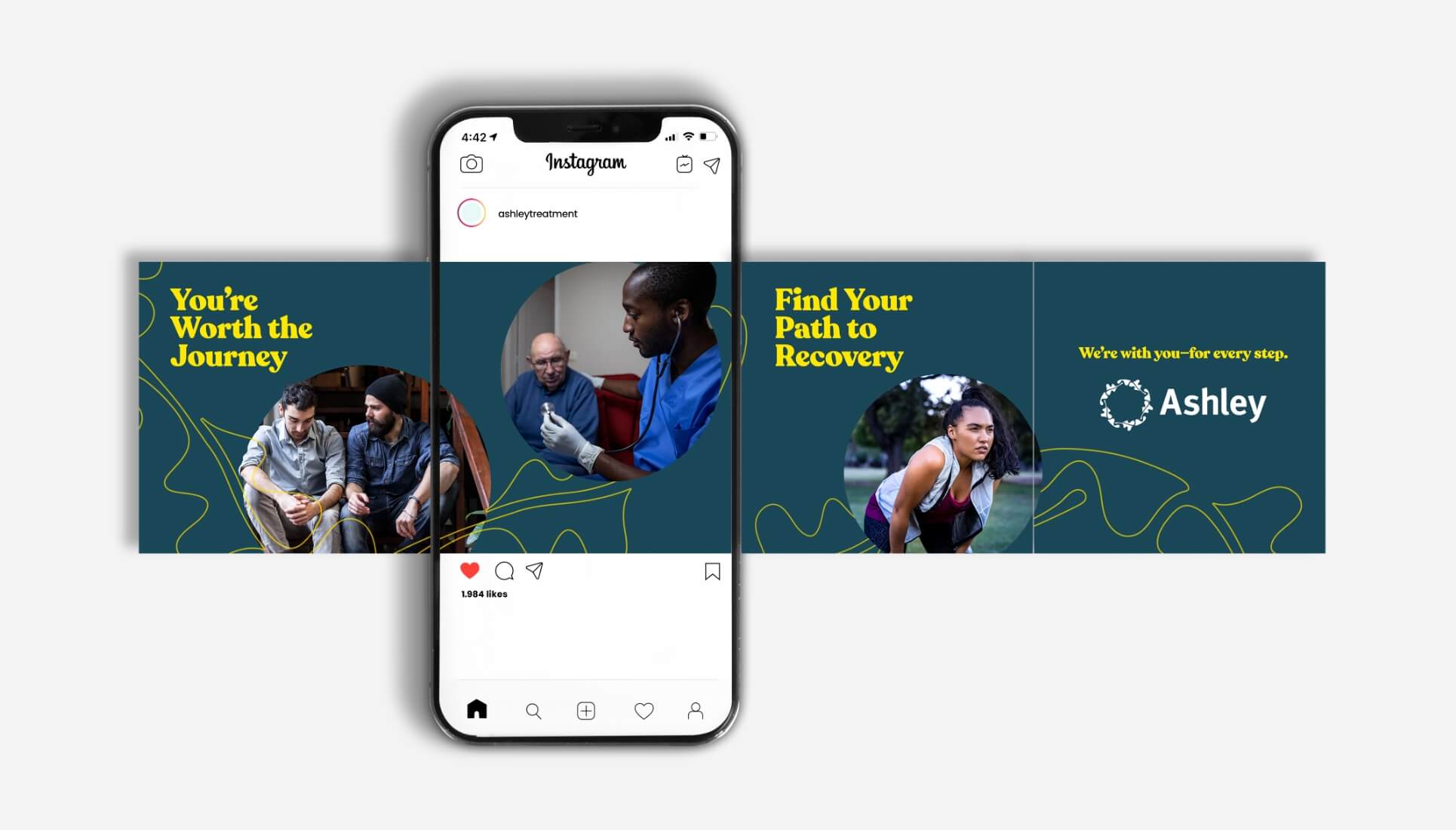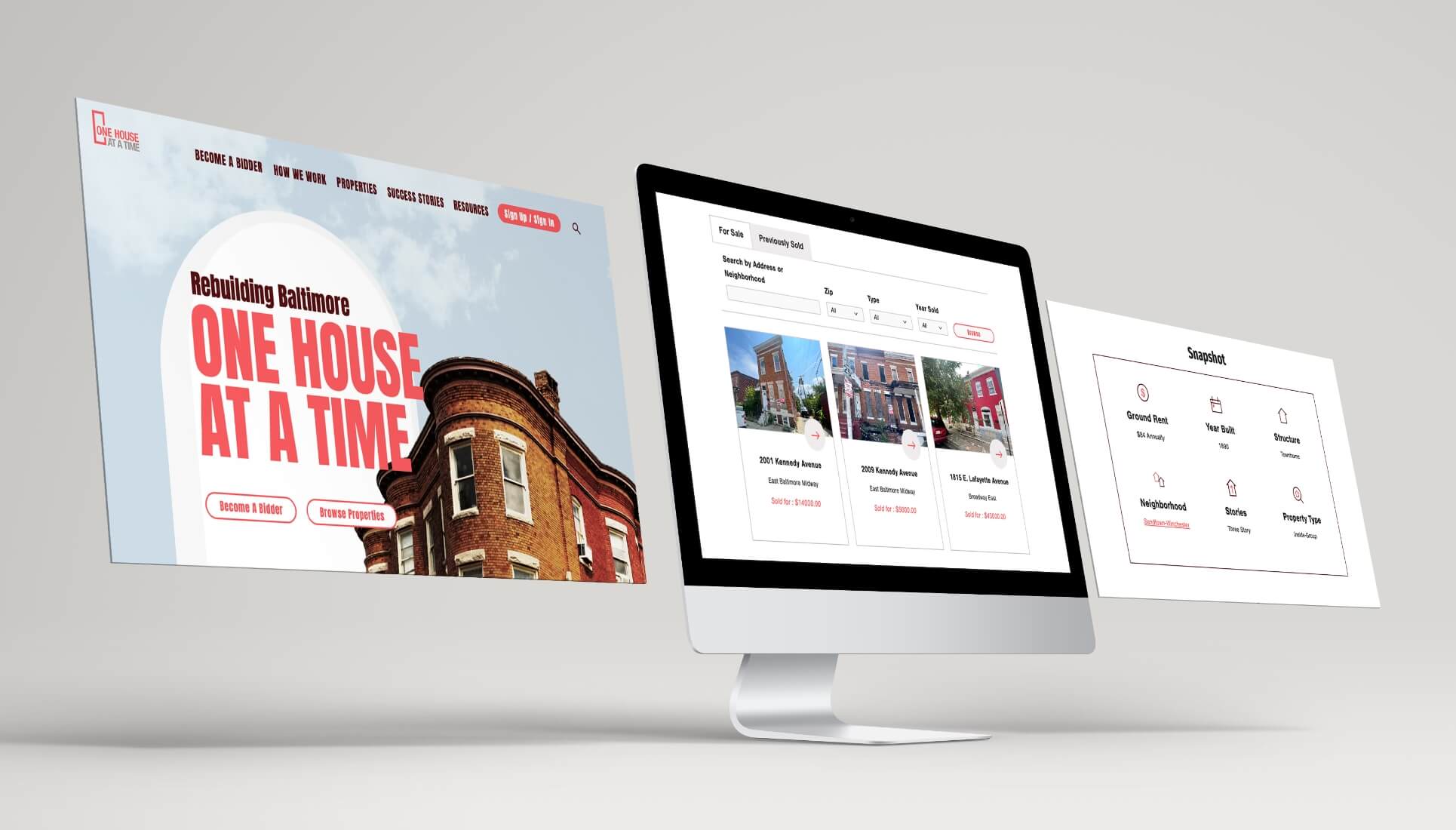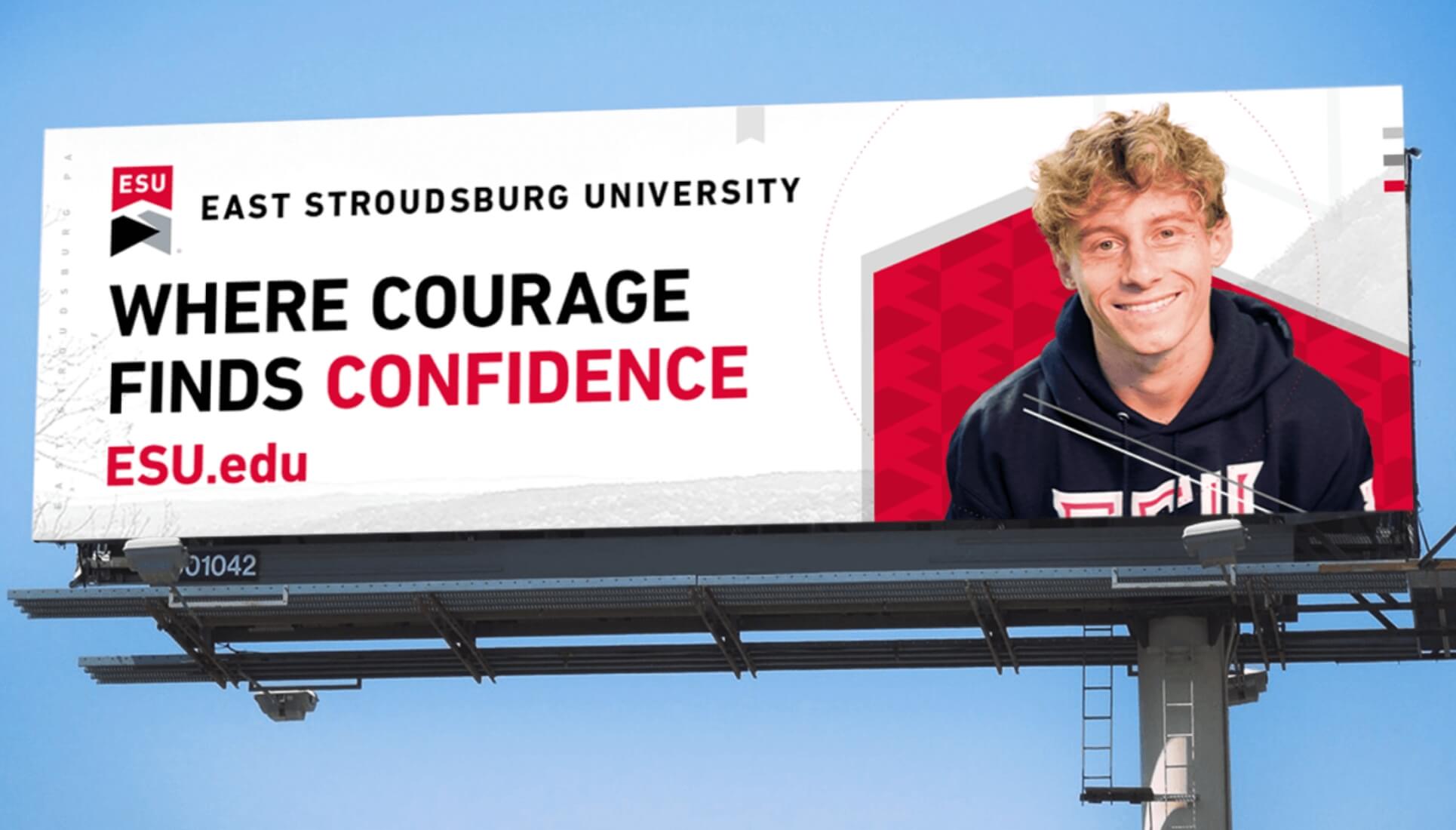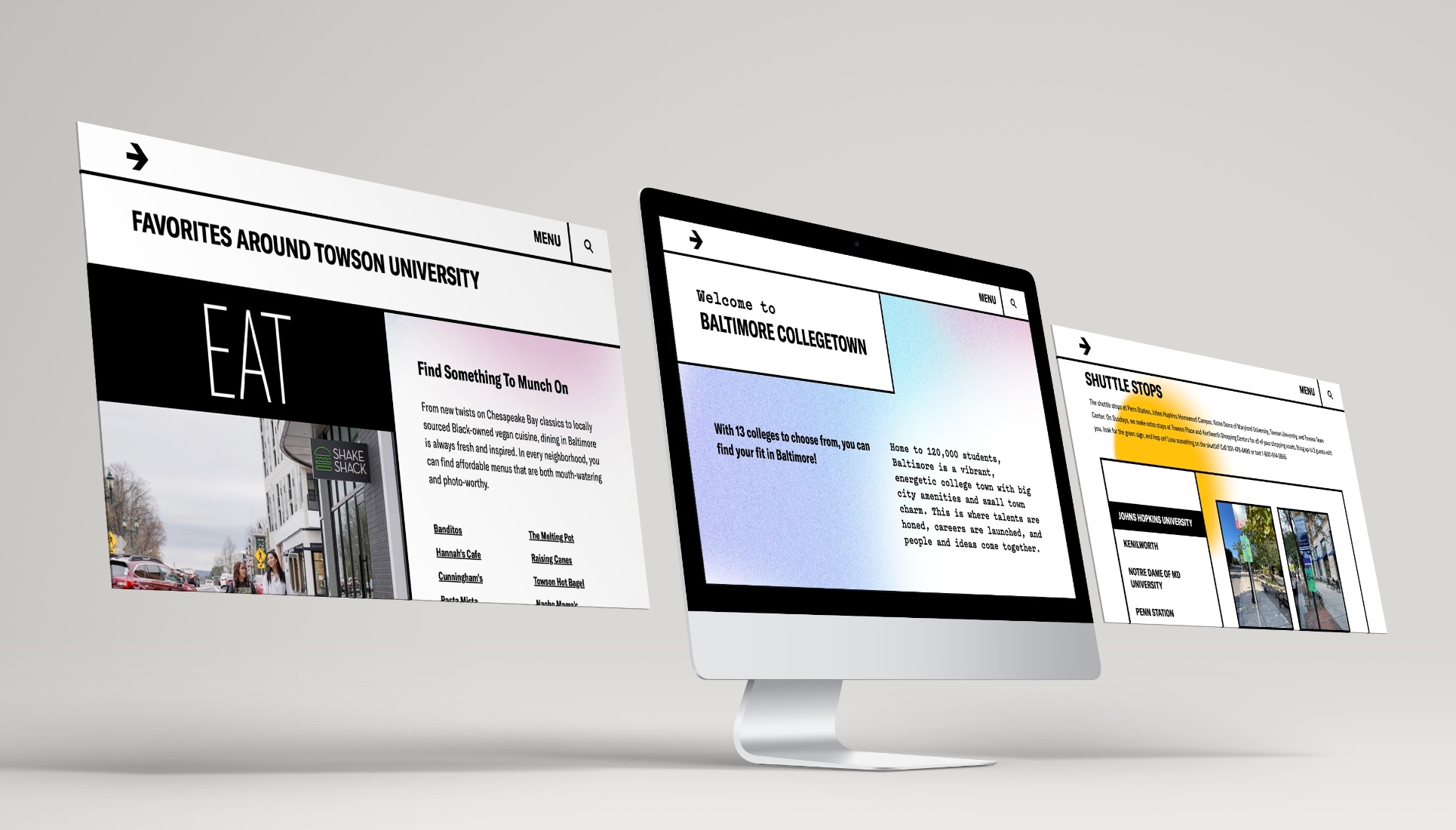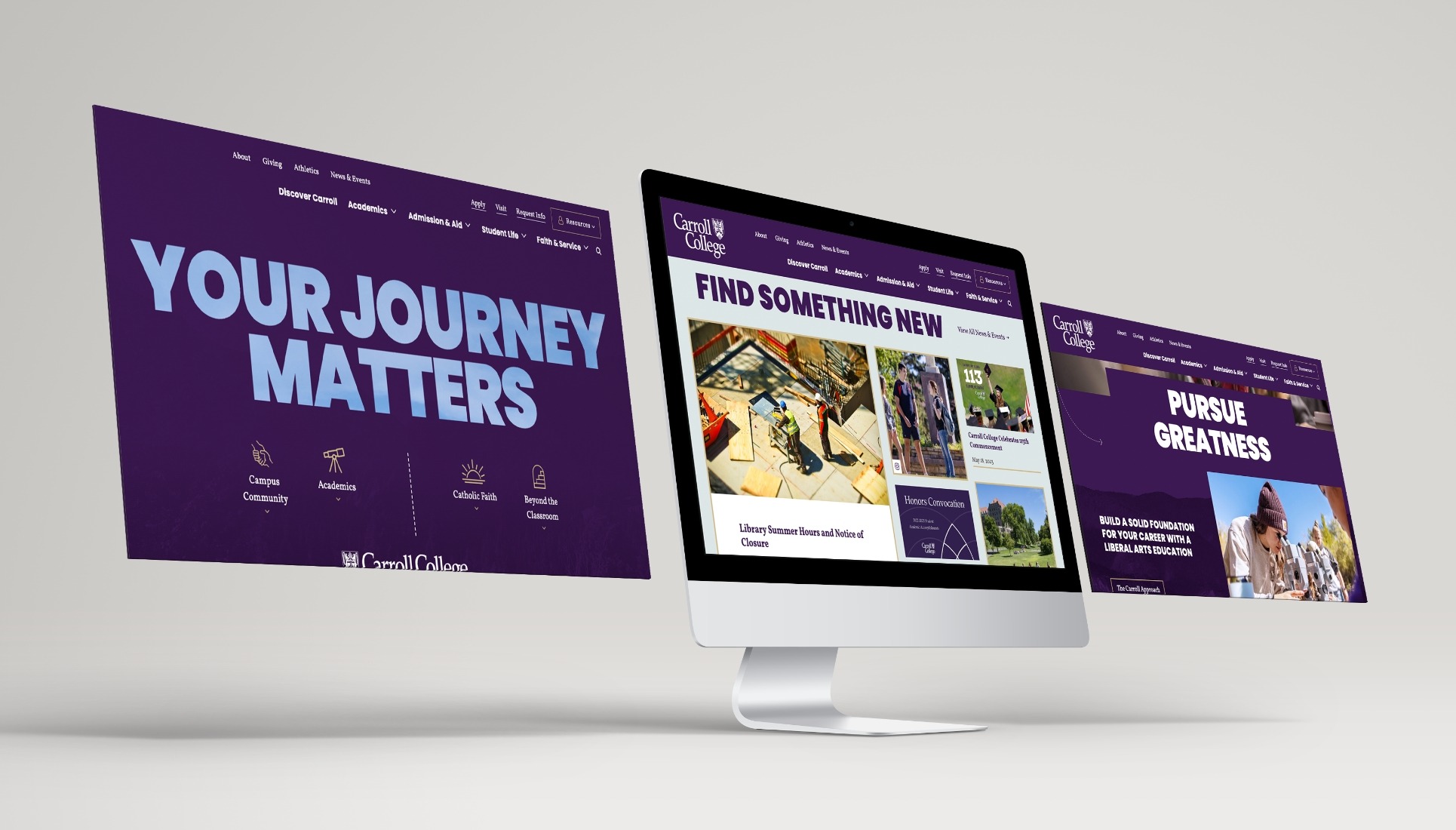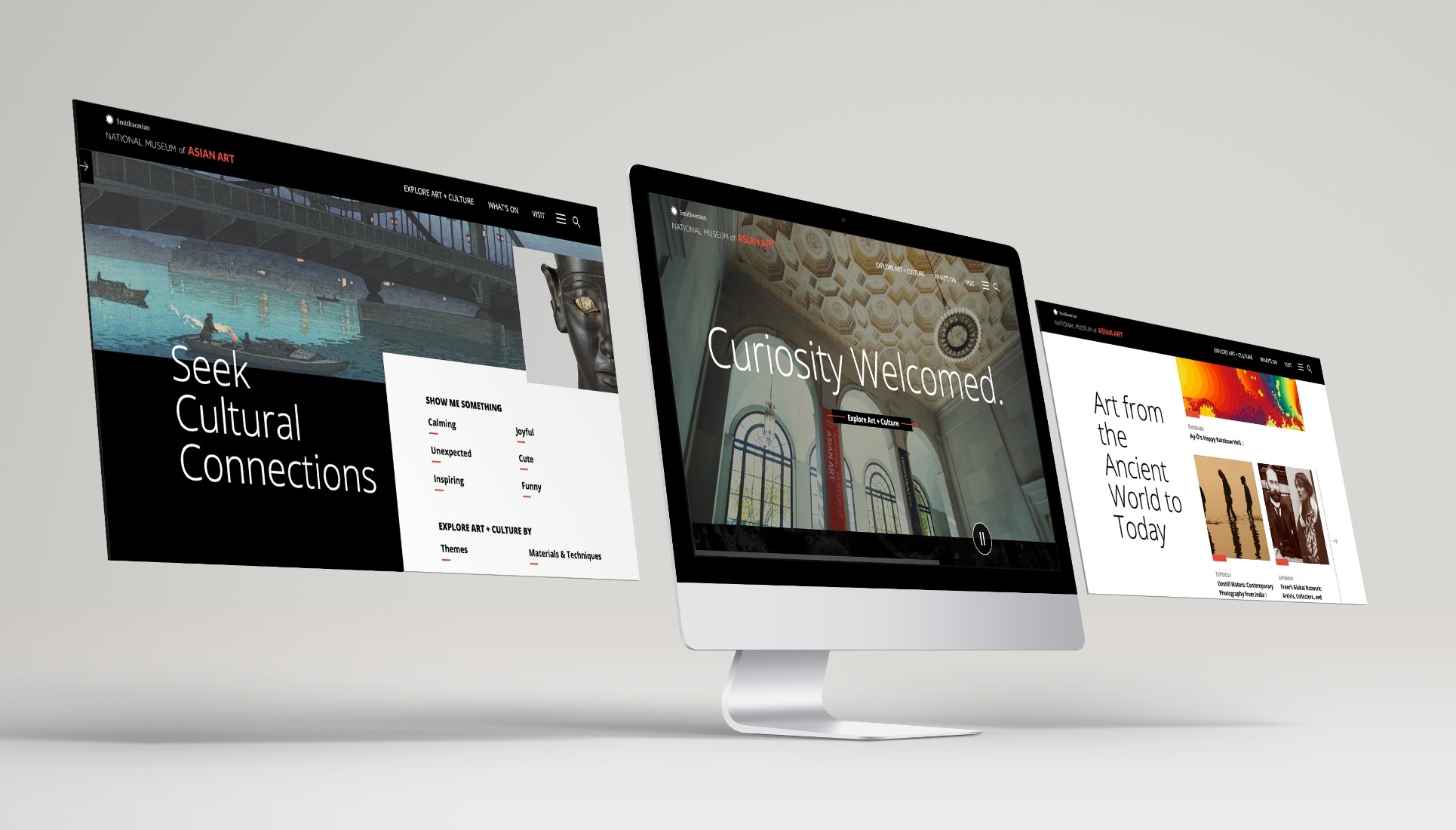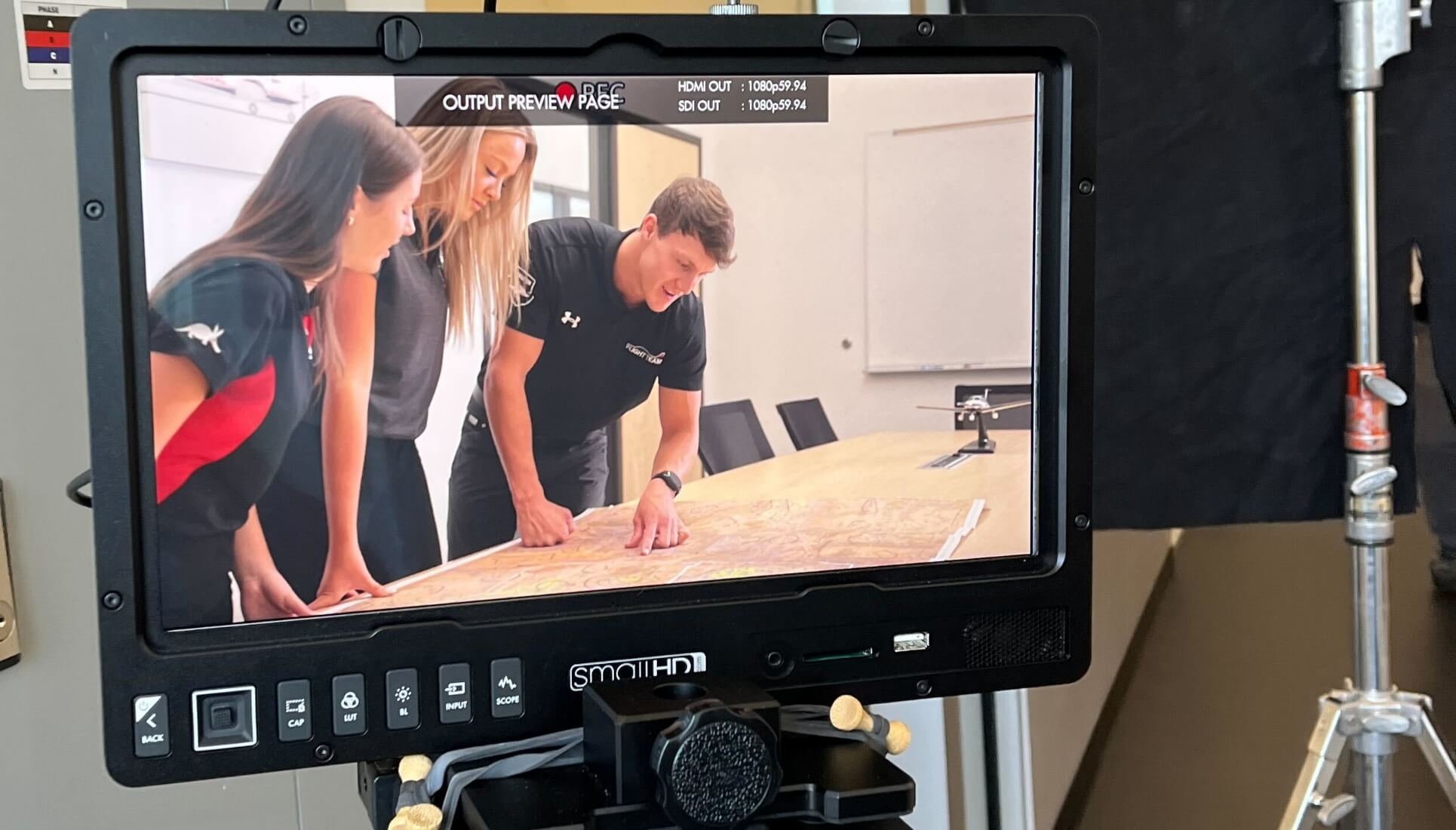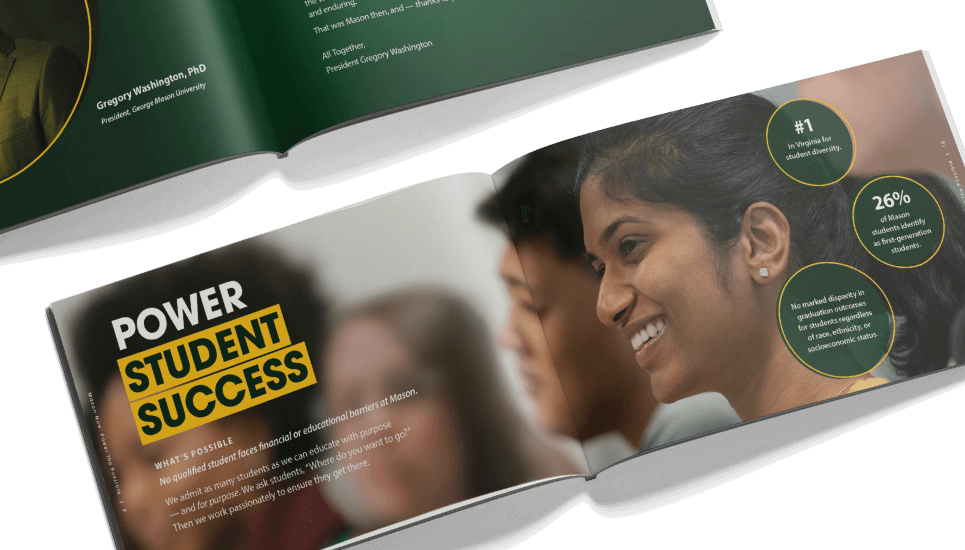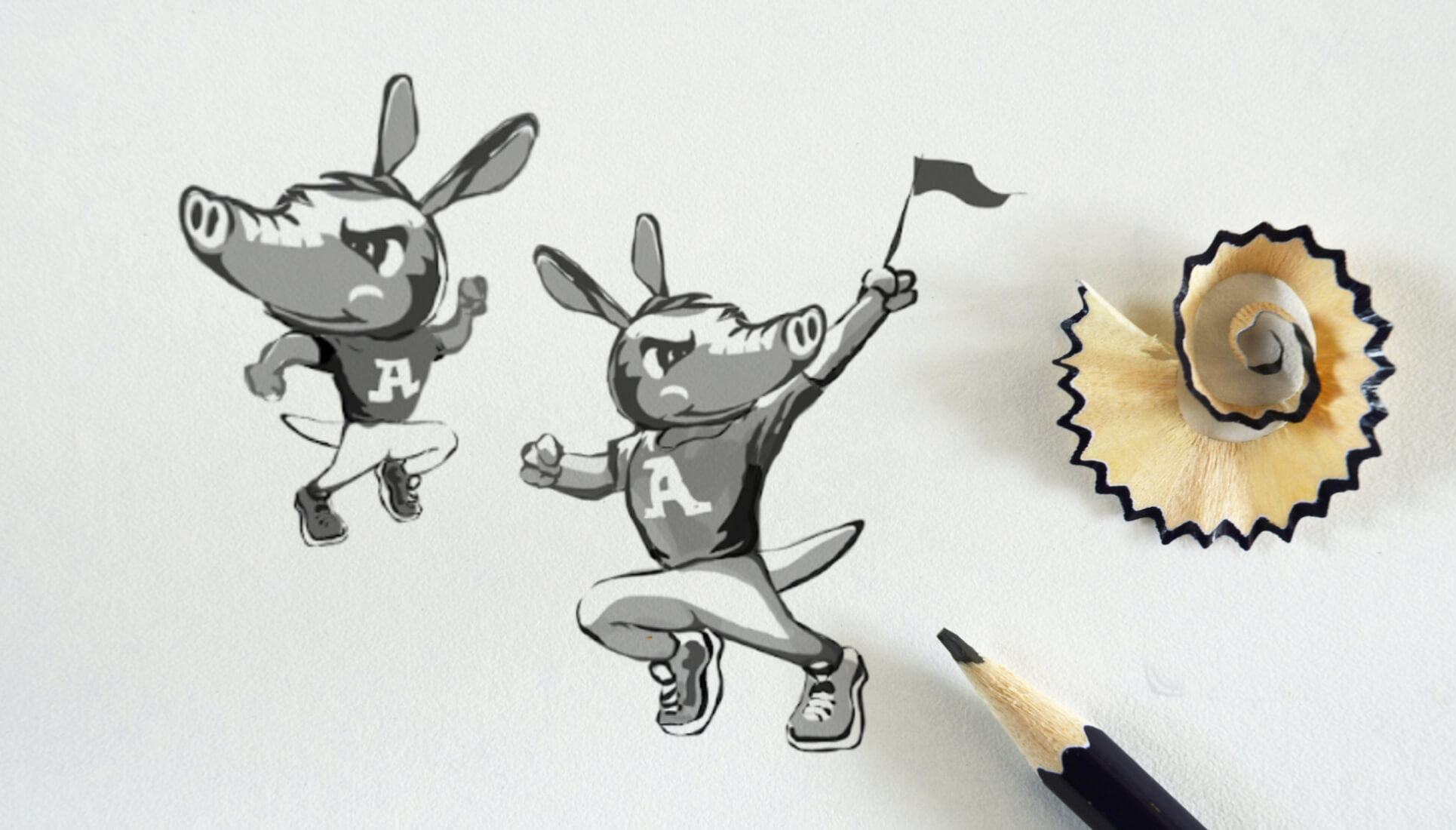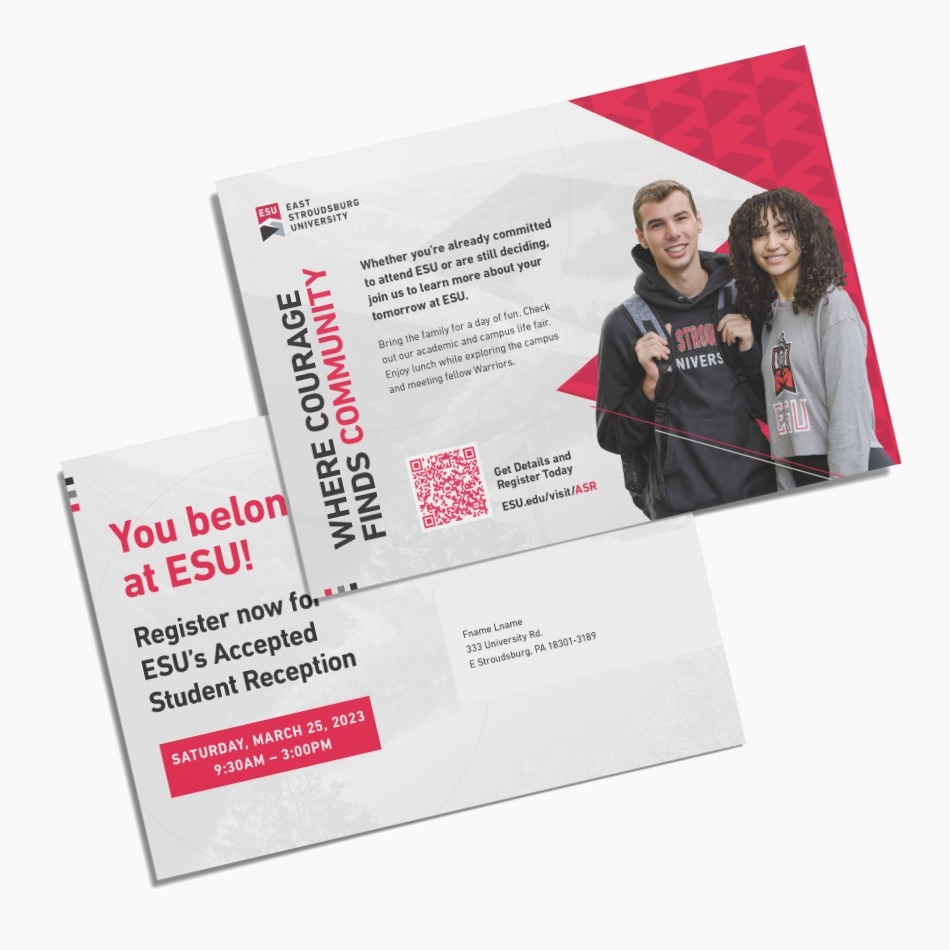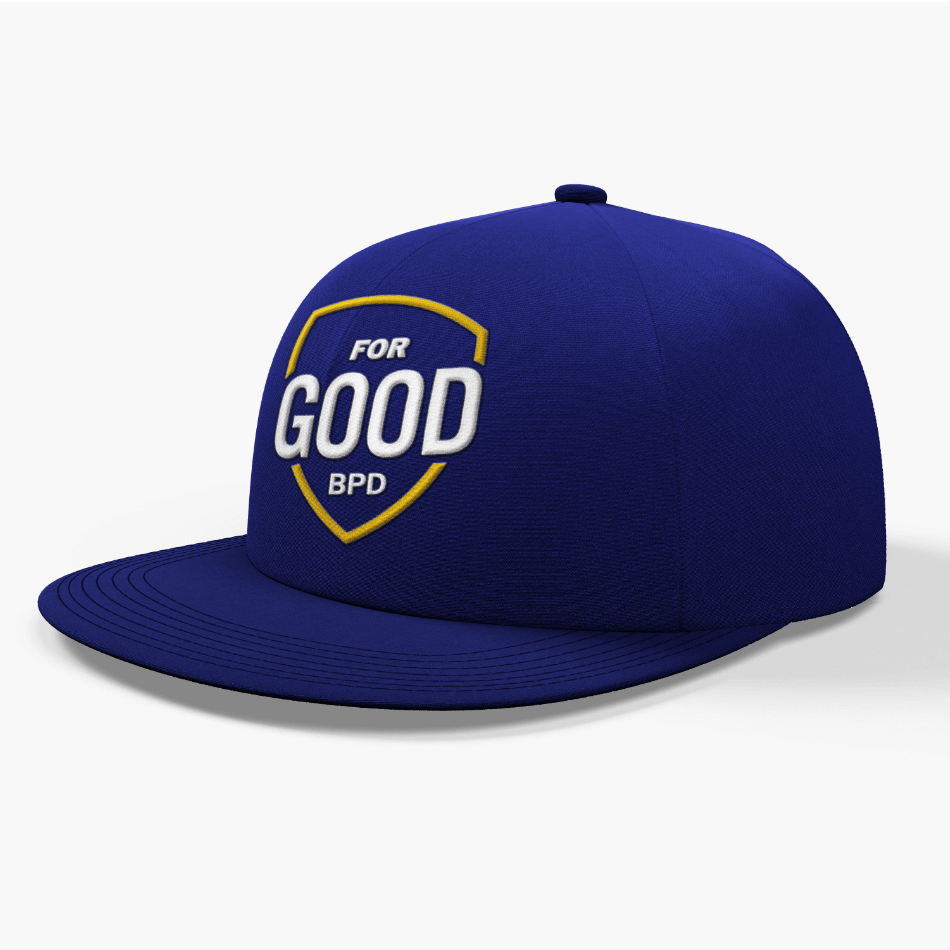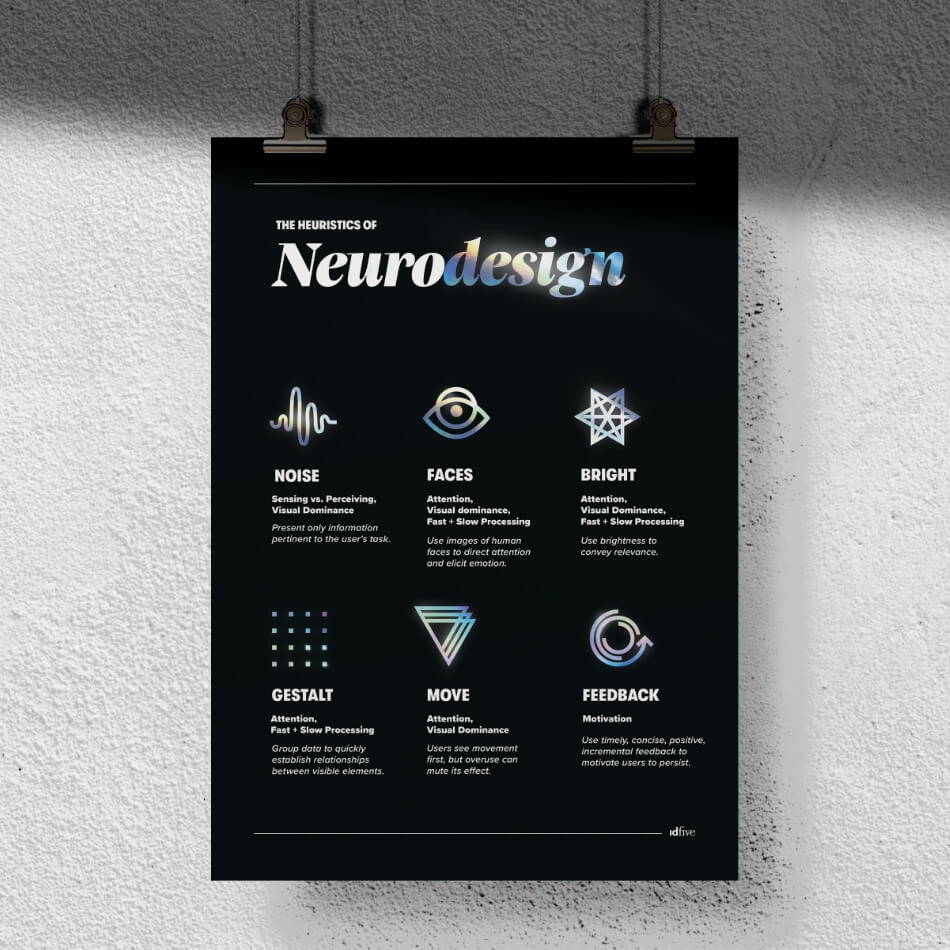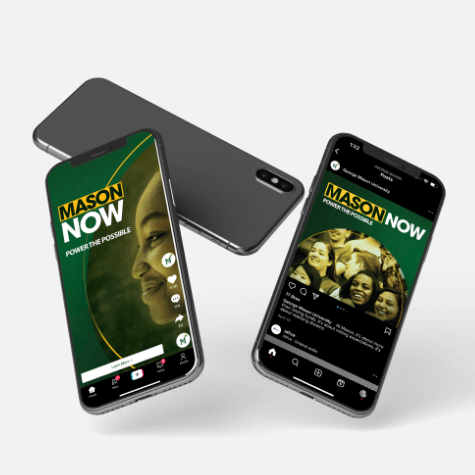 See how we've helped brands for nearly 20 years.
Featured Work
Expressing the wonder of space exploration.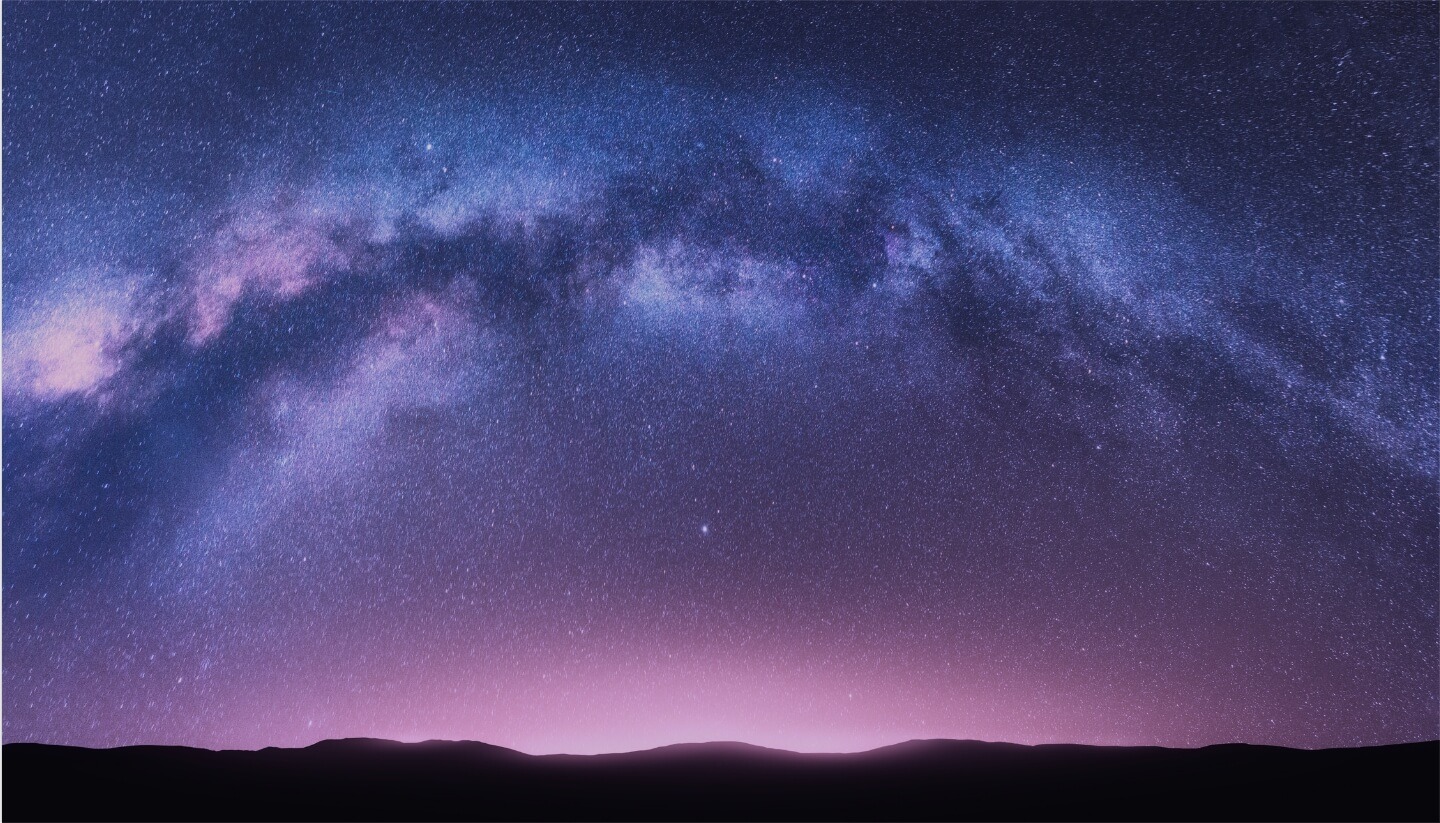 Research informs everything we do.
idfive is a full service agency guided by informed design. That's what the "id" in our name means. It's who we are. Call us curious.

Sharing what we Learn.
Why be coy? If sharing what we know can help your mission-based brand go farther, that's a win for everybody.
View All Insights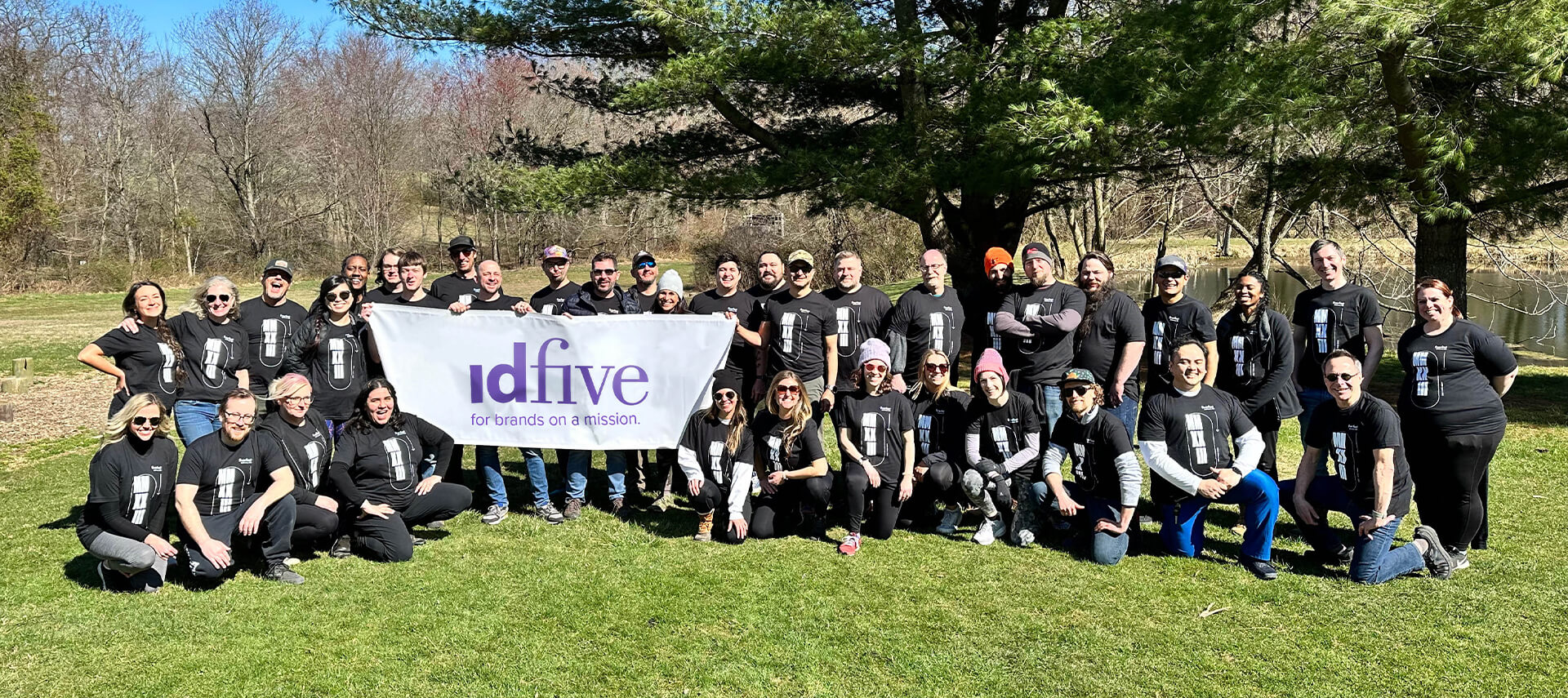 Experience Total Jerklessness
Work hard. Do good. Be nice. That's how we do it. All of us.
Meet the Team
Born in Baltimore. Here for good.
Thank you for your commitment to excellence, openness to our ideas, and willingness to take some risks and create an exceptional platform that distinctly represents all of us and our innovative culture.
Think you belong here?
Let's talk.