Advertising and Marketing Agency in Baltimore, MD
We can't serve and protect a city of 600,000.
But the Baltimore Police Department can.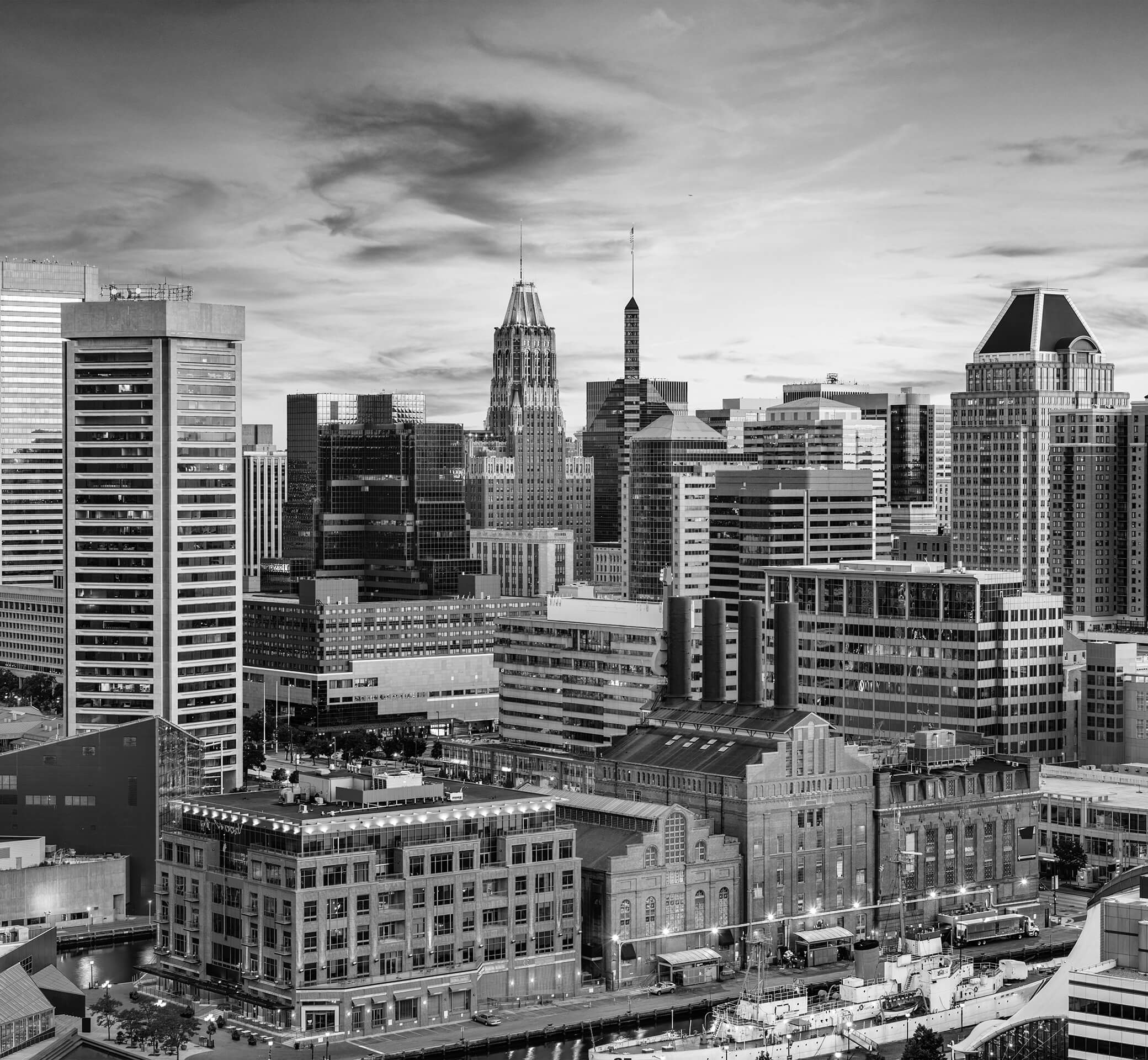 The department is seeing a large number of applications. It's sizeably larger than it has been because of our digital marketing campaign.

Michael Harrison

Baltimore Police Department
idfive is an integrated marketing and social design agency for brands on a mission. We help people who are determined to make a positive dent in the world.
I came here looking to surround myself with creatives who were excited about what they create. Everyone gives a damn, and that matters.

Cortney Marshall

Designer
Progress over perfection.
zjnnUKja0Mw
At idfive, we get at the emotional truths that make us human and motivate us to take action. But we don't leave this to chance. We use deep research, user experience, and lean creative principles to keep us focused, adaptable, and unafraid.
I know that a lot of hard work went into this new site on both sides, but honestly, the lack of drama around producing and populating the new site was pretty amazing. The teams worked together, stayed on schedule and launched. They made it look almost easy!

Meg Kimmel

Executive Vice President, Programs & External Affairs
We only work with clients we can believe in — some just happen to be among the most respected higher education, nonprofit, and healthcare brands in the world.
We partner with organizations of all sizes on projects of all scales, from multi-year marketing campaigns for global universities to single-day collaborative micro-sprints for local nonprofits. Our true success isn't measured by impressions and click-through-rates. It's measured by impact on the cause, the mission, the revolution — regardless of the shape it takes.
There's amazing potential for good in the world. Let's give it a chance and a voice.
You in?