Marketing + Advertising
Make more than an impression—make millions.
The goal is to spark interest and drive action. To do that, we must reach the right people at the right time with a message they care about.
Setting a new standard in mental health care.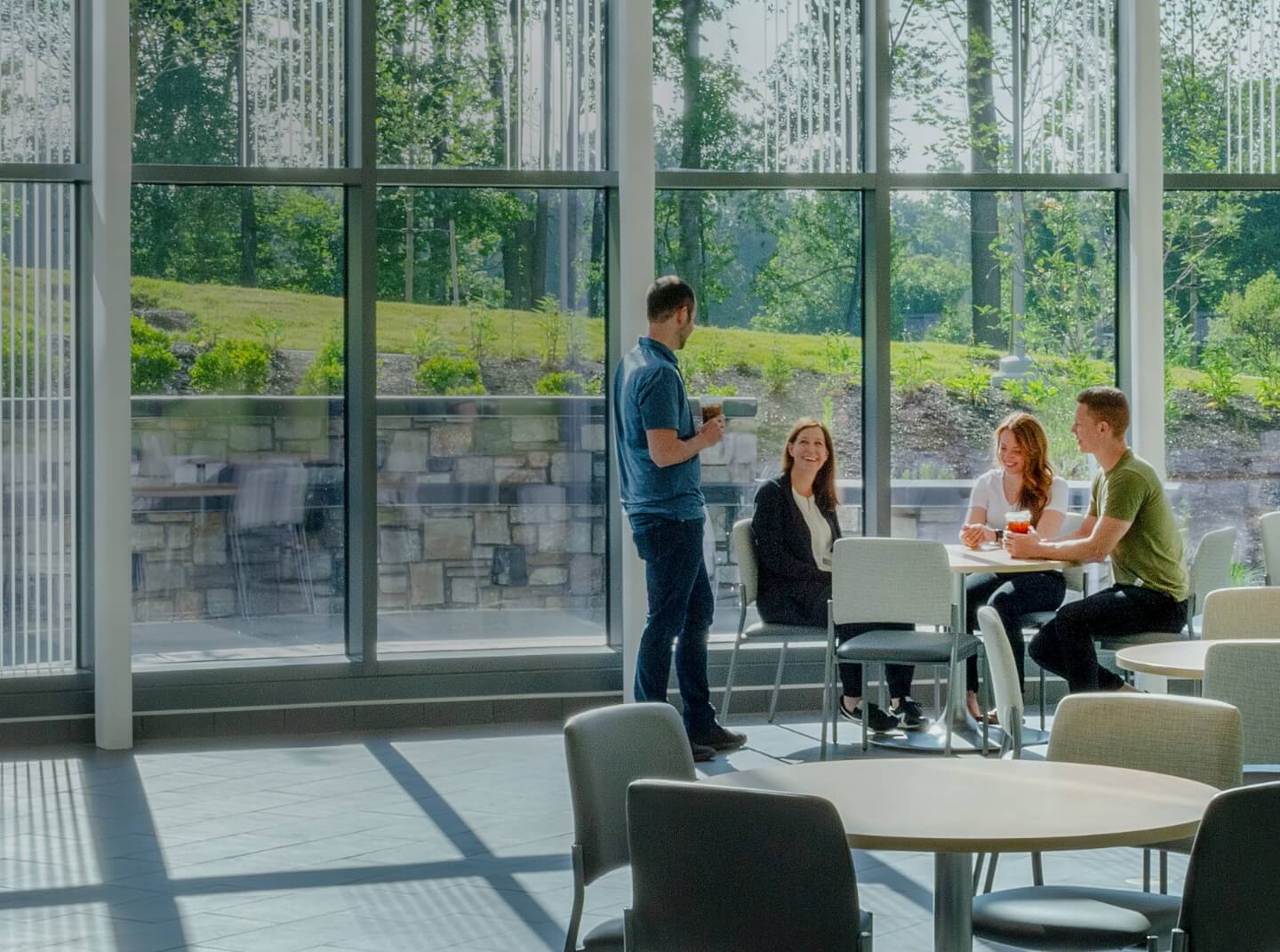 Chase Brexton Health Services
Johns Hopkins Bloomberg School of Public Health Feel Good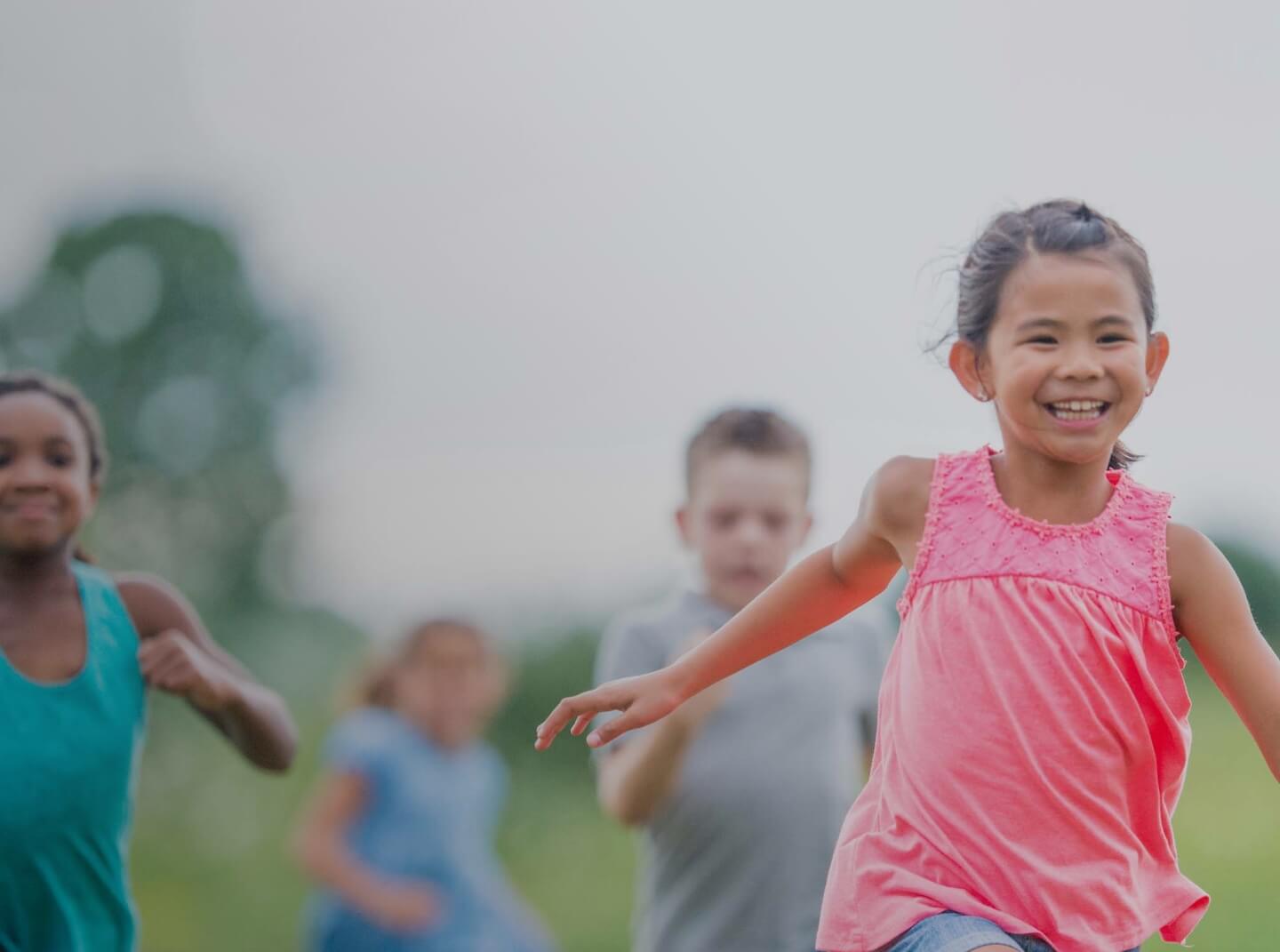 This isn't our first rodeo.
To drive action, you must first make a good impression. And we've got 1/20th of a second to do so. Don't buy it? Let us show you.
Let's Ride
Insights in Marketing + Advertising
There's amazing potential for good in the world. Let's give it a chance and a voice.
You in?