Chase Brexton Health Services
The Challenge
Many folks are hesitant to be vaccinated for COVID because of fear, lack of information, misinformation, and historically-based mistrust. A long-time, trusted source of healthcare and wellness information in the community, Chase Brexton knew that it had to address these issues head-on with accurate, timely, and engaging information.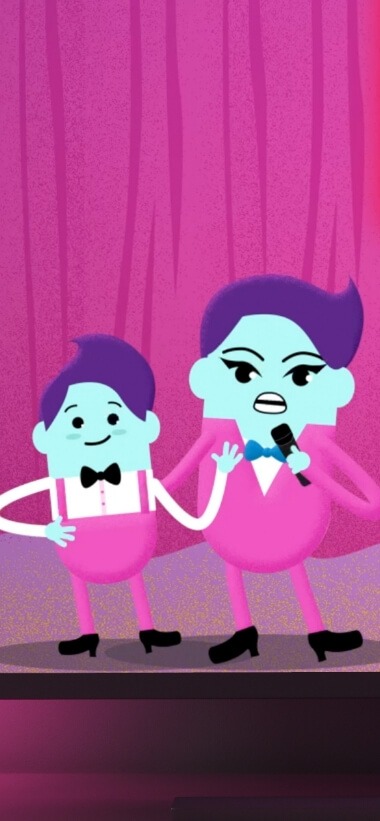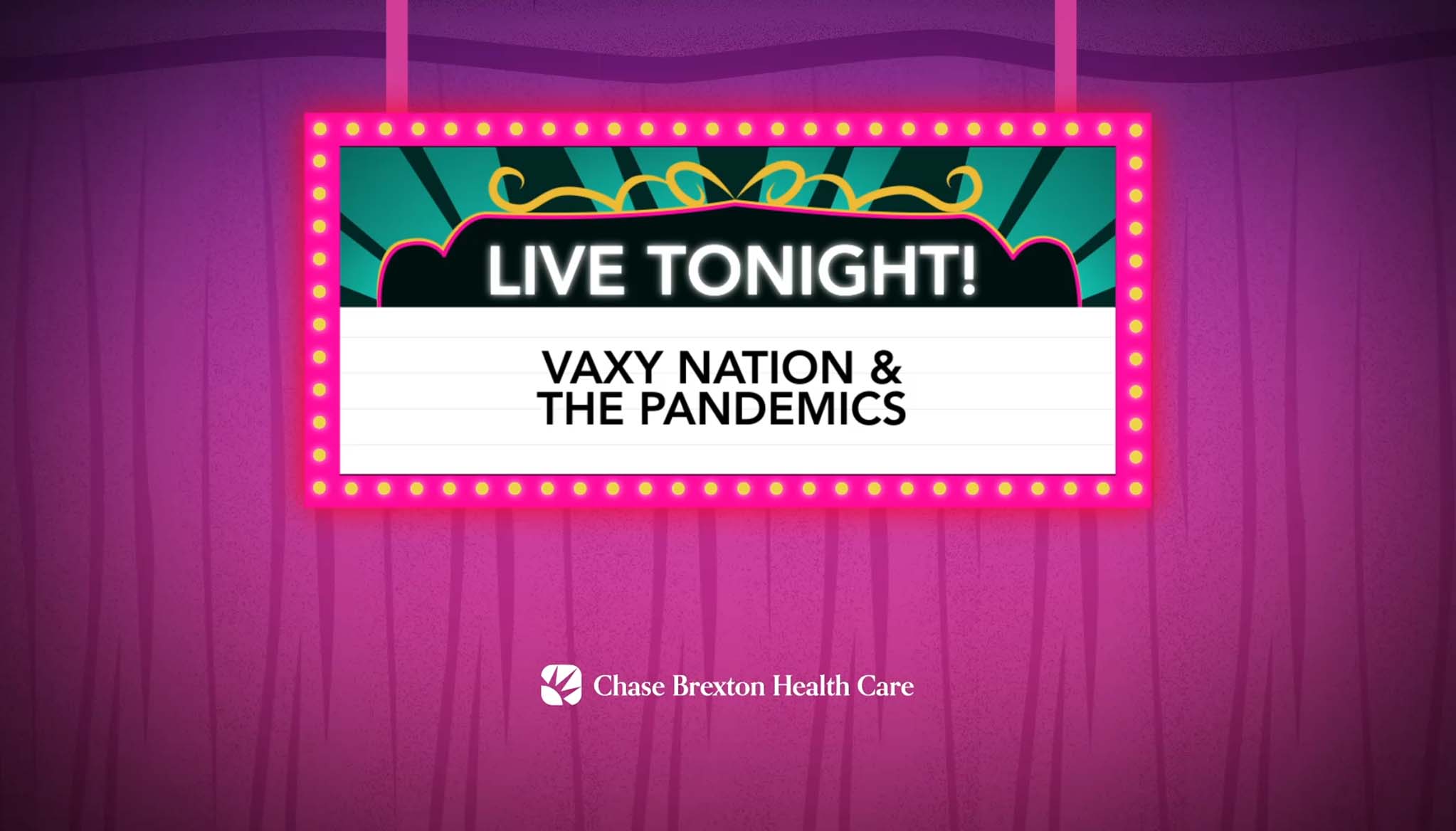 Strategy
idfive realized that there wasn't any shortage of information about the benefits of being vaccinated. Unfortunately much of the information — especially promoted by government agencies and well-meaning groups of all kinds — was dry, unengaging, and generally unrelatable for many people, especially those in communities where English was not the primary language or in areas of generally low educational attainment. Even worse, "COVID fatigue" was causing many to ignore sources of accurate information, rumors, misinformation, and disinformation — often presented in sensationalistic formats designed to attract clicks on social media — and spreading fear and distrust among many. 
We knew we needed to take a different approach. Collaborating with Chase Brexton we developed "Vaxy Nation," a unique and irreverent cartoon character portraying a ringmaster of a fictional circus. By relying on an animated mascot we knew we could transcend many of the cultural barriers a human spokesperson might bring while also incorporating an irreverence and sense of humor that would encourage engagement and sharing of accurate information about the COVID vaccine and its importance.
Design
Our diverse audiences came from a wide variety of cultural and socio-economic backgrounds including native Spanish and English speakers. The Vaxy Nation character was designed to be disarmingly ambiguous and fun, with an aesthetic that worked across all audiences. Partnering with Unconquered, we created characters that combined a retro look with contemporary sass.
Copywriting
Obviously vaccination is a serious subject. But we also knew that people were pretty tired of the seemingly-endless stream of serious talk about COVID and admonitions to get vaccinated. So we took a different tack, using humor to dispel disinformation and disarm the cognitive resistance our audiences had developed after nearly two years of the COVID-19 pandemic.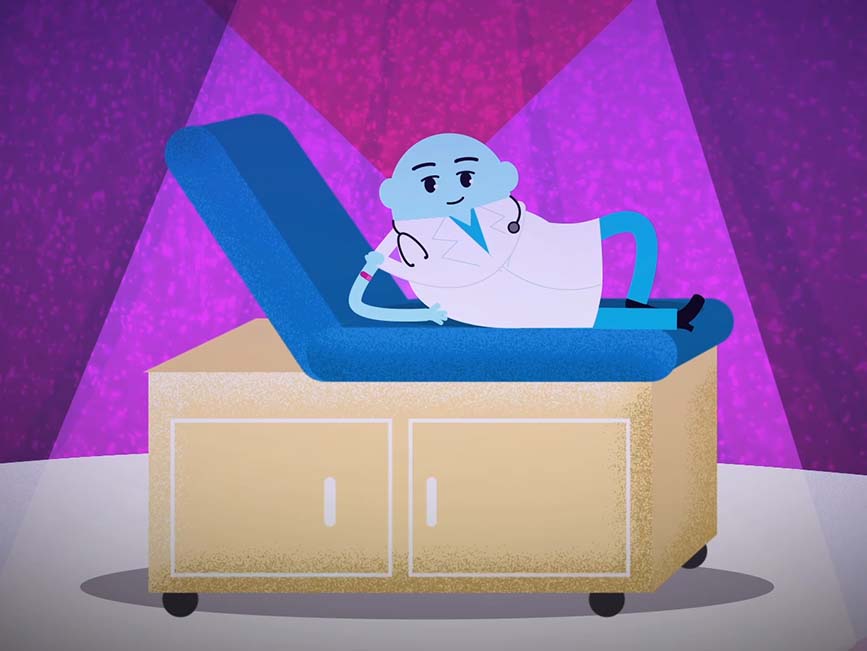 Conclusion
The campaign is extremely well-received by the media and is enjoying a lot of favorable online engagement. The industry has taken notice, too: in December of 2021 the campaign was honored with a Gold Award from the Healthcare Digital Marketing Awards, a nationwide awards program for digital healthcare communication. 
Up Next
Banding together under a bold umbrella.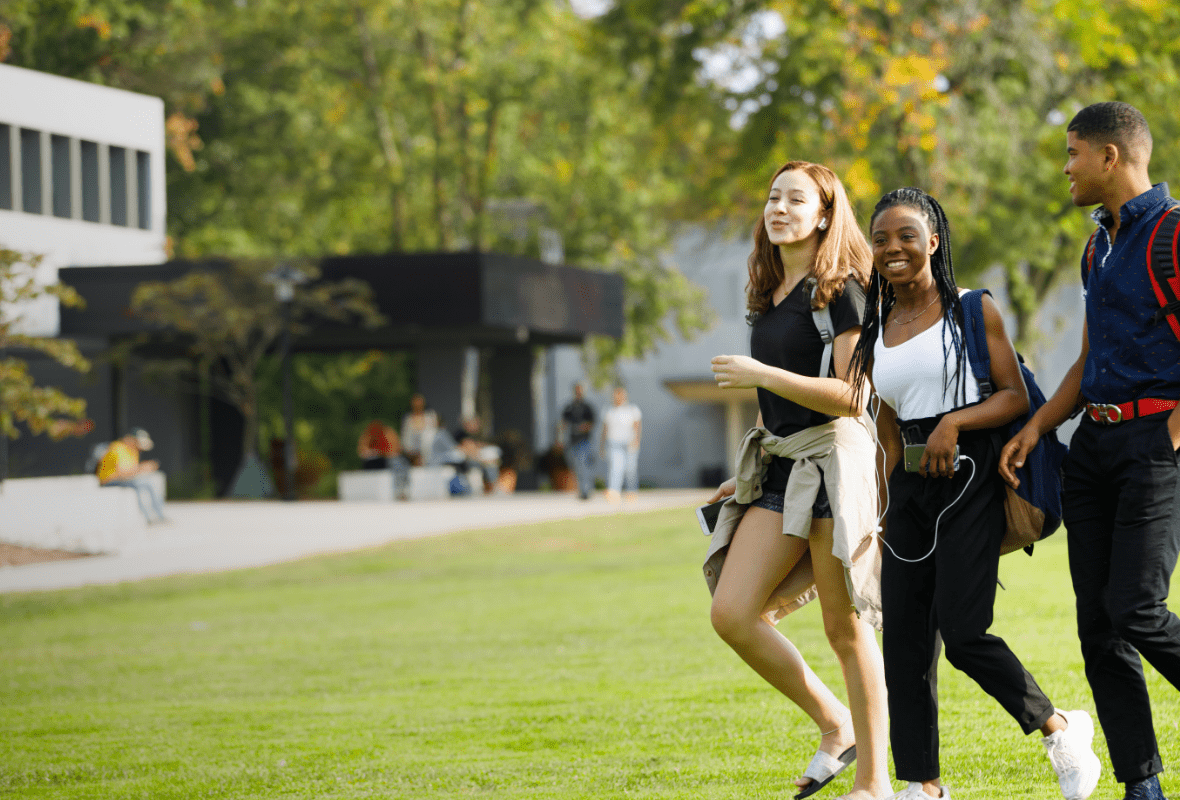 There's amazing potential for good in the world. Let's give it a chance and a voice.
You in?