Services
We're full-service. Not full of ourselves.
Have a look at what we can do for you.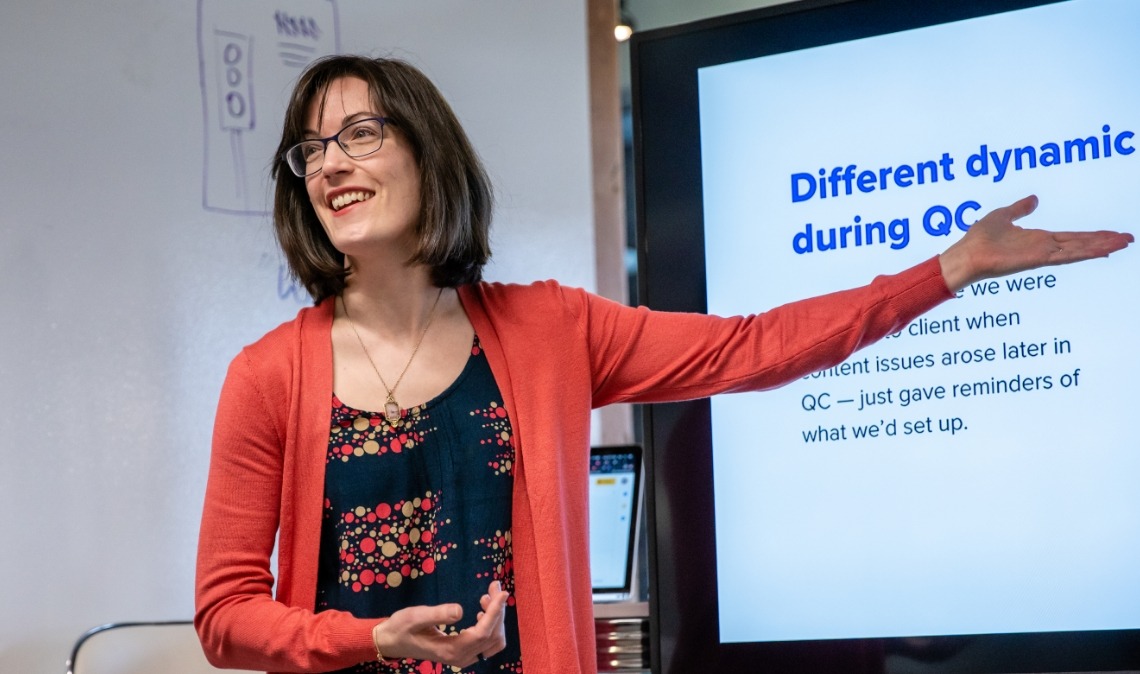 What we do
We help people make up their minds — and feel good about their decisions. That means reaching the right people at the right time with a meaningful message that connects clearly, emotionally, irresistibly.
There's amazing potential for good in the world. Let's give it a chance and a voice.
You in?