Video + Motion
Lights. Camera. Let's do this.
We couple heart with wit, and awe with joy to tell impactful stories that drive action.
Flashy? Only when it helps. Effective? Always.
Spreading facts on the vax.
Johns Hopkins Bloomberg School of Public Health Feel Good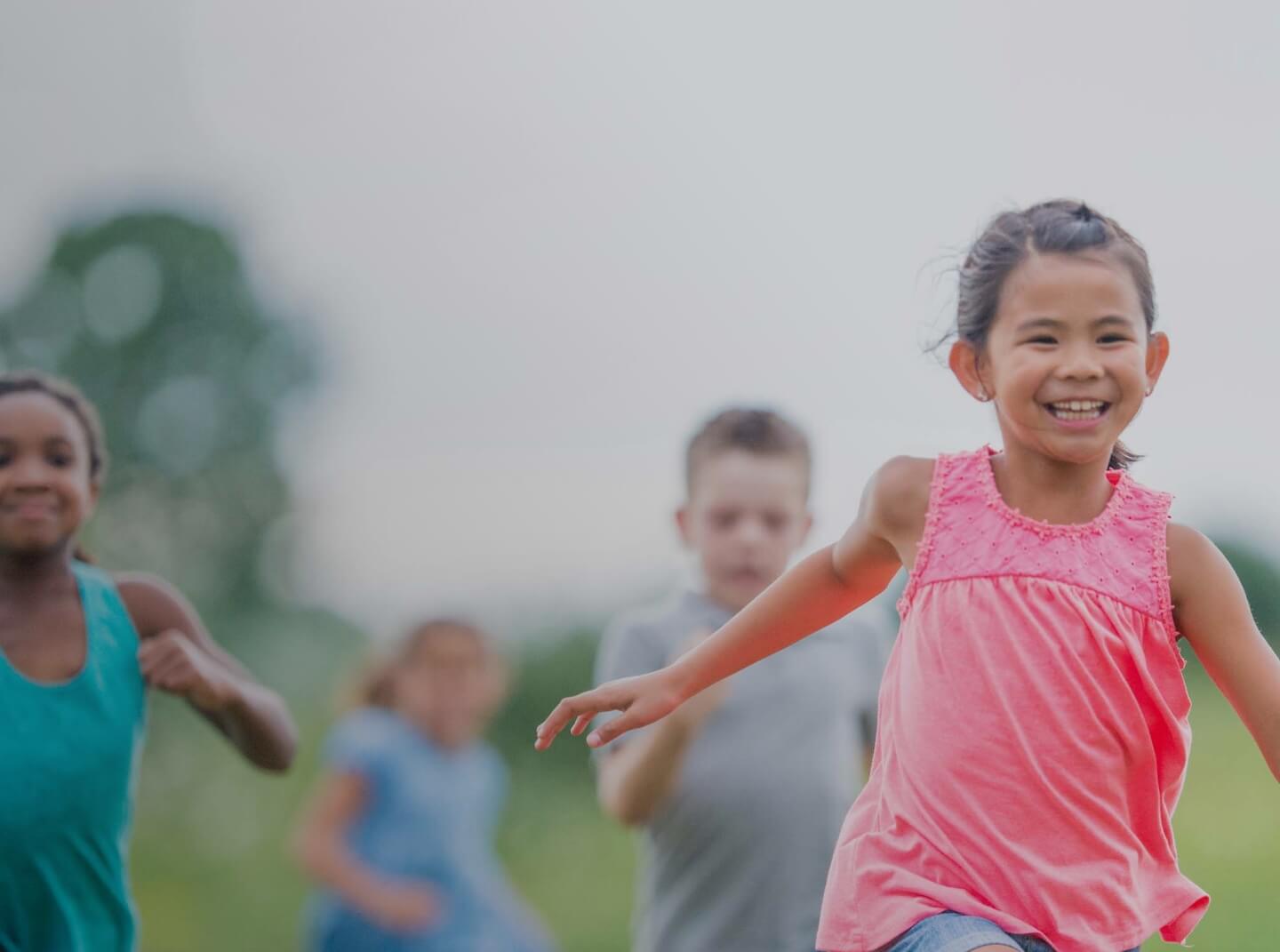 St. Mary's College of Maryland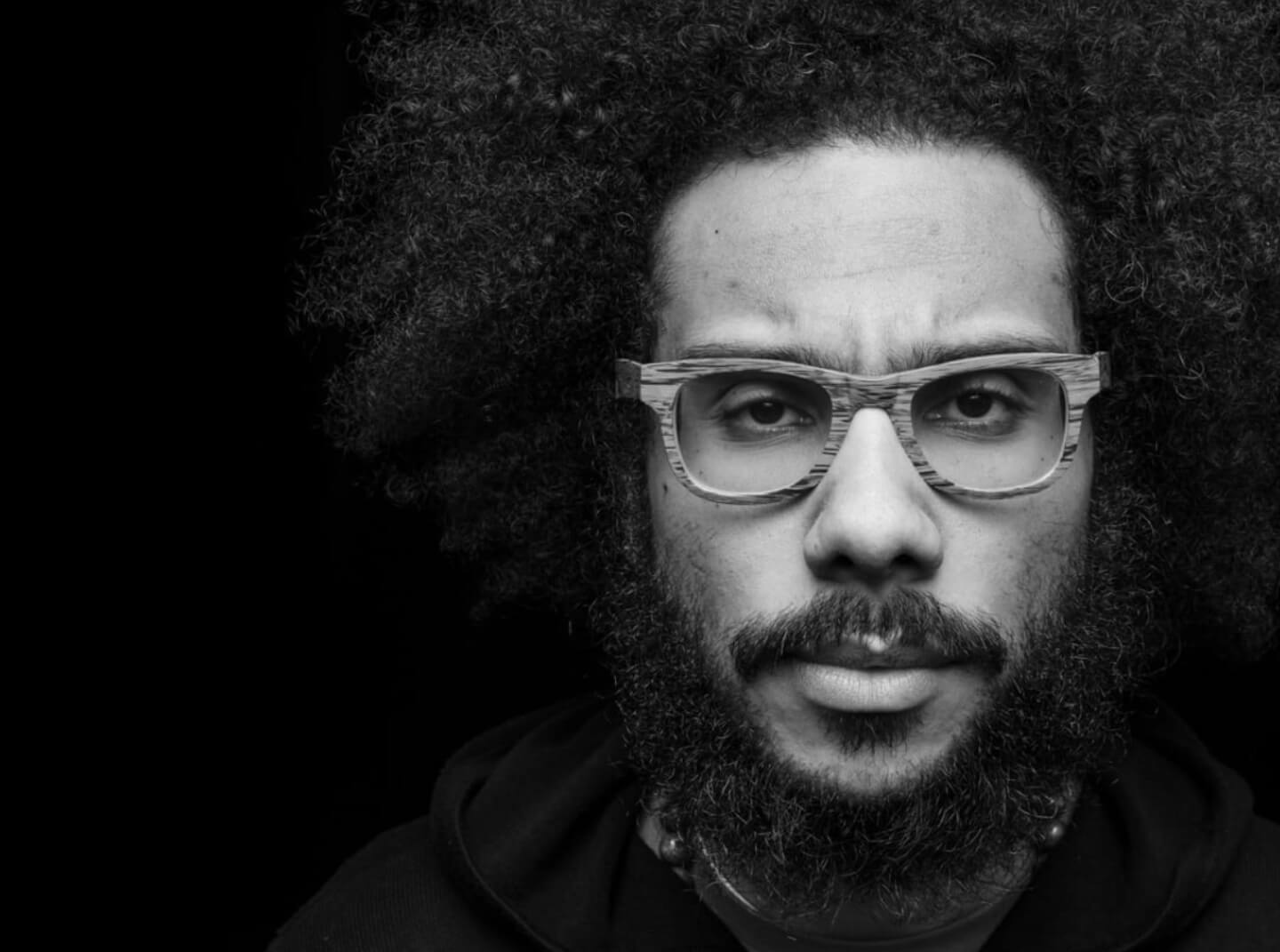 Every story is different.
We don't have a template to follow, just a creative process that leads us to hatch stories worth telling, and—more importantly—seeing. idfive will give your story the air it deserves. Just ask our partners.
Start Your Story
The creative process was wonderful – idfive surveyed the key players in our organization to guide the look, feel, and tone of the videos and kept them informed throughout the process.
Insights in Video + Motion
There's amazing potential for good in the world. Let's give it a chance and a voice.
You in?