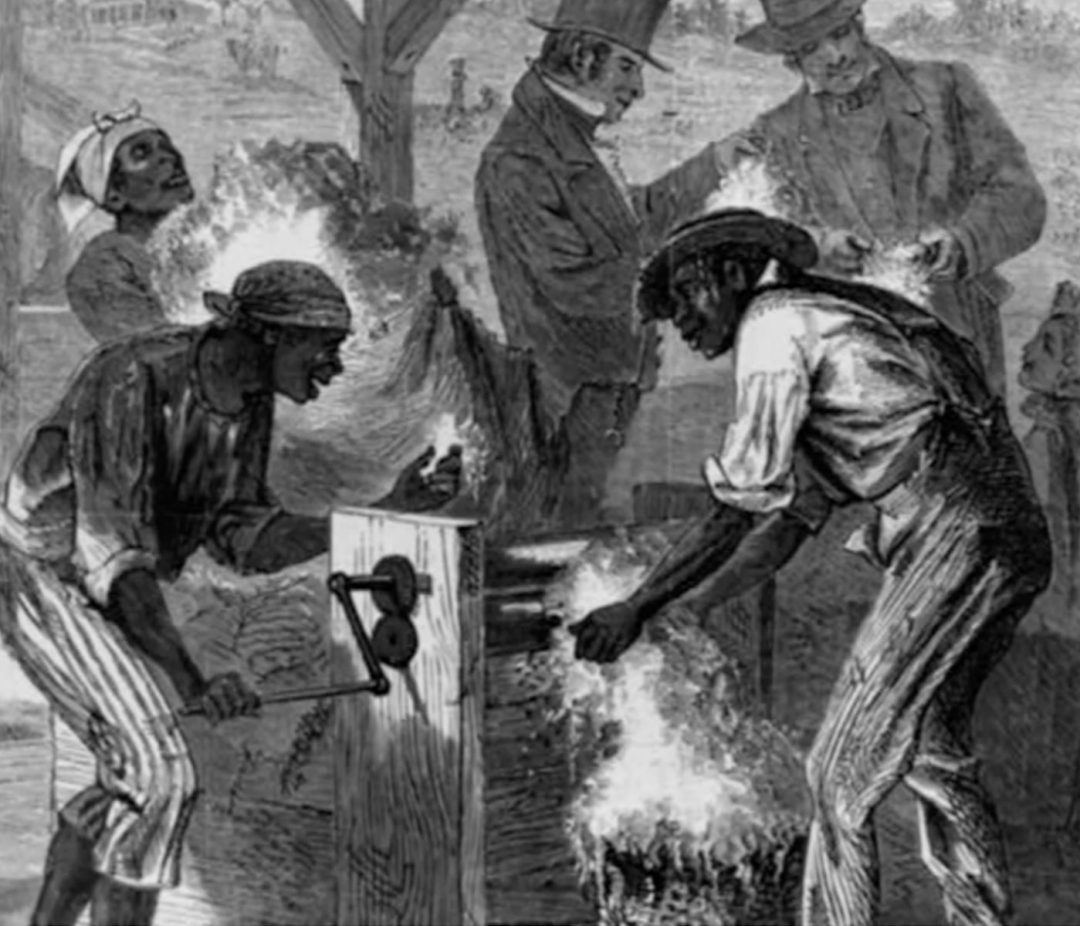 A feature-length video produced by integrated marketing agency idfive for the virtual unveiling of St. Mary's College of Maryland's Commemorative to Enslaved Peoples of Southern Maryland won a gold award and "Best in Show" designation at the 36th Annual Educational Advertising Awards, the largest educational advertising competition in the country.
The video was produced for St. Mary's November 2020 dedication of a commemorative structure to honor the resilience of enslaved peoples, prompted by the discovery of artifacts of 19th-century slave quarters on campus. When the pandemic forced the opening ceremony to be reimaged as a virtual event, idfive worked with the St. Mary's team to produce a video that would bring the memorial's unique experience to a virtual audience.
"We are thrilled that our work with the St. Mary's team is receiving the attention it deserves," said idfive Co-Founder and Executive Vice President of Strategy Andres Zapata. "Marketing campaigns have a limited shelf life, but the Commemorative to Enslaved Peoples of Southern Maryland will impact folks in our region for generations. We're proud and grateful to have helped bring the lessons of this important work to a larger audience."
The Best in Show selection came in the special events category. According to the Educational Advertising Awards, "Each of these [Best of Show] entries exhibited the highest standards, creativity and professionalism. They captured the attention and admiration of our panel of judges."
The structure on St. Mary's campus is inspired by "ghost frame" architecture and augmented by erasure poetry drawn from actual slave advertisements and runaway slave notices. It compels visitors to literally fill in the blanks and confront a shared past, an experience captured in the video. idfive also developed website content, social media assets, and a video of poet Quenton Baker's erasure poetry to bring audiences closer to the story of the commemorative and the people it honors.
To date, the video has been viewed more than 3,600 times. View the video here.
About idfive
idfive is an integrated marketing agency that works with brands on a mission in education, health, nonprofit, and social design. Born in the digital age and raised in Baltimore, the agency uses research and user experience to guide its web design, communications, media, and branding practices for a broad range of cause-based clients—including Colgate University, Chase Brexton, and the Maryland Food Bank. Honored for award-winning work and company culture, idfive's team strives to produce great work for brands it believes in. idfive operates offices in Baltimore, MD.