Consulting, Training, Staff Augmentation
Teaching A Brand To Fish.
There are many ways we help brands succeed—upskilling is one of our favorites. From workshops to staff training and helpful step-by-step documentation to co-working support, we've got you covered. These are just a few of the workshops, training, and augmentation services we've provided our clients over the years:
Content Strategy
Agile UX
Writing for the Web
Brand Alignment and Management
Editorial Calendar Development
Storytelling
Modern Web Development and Team Architecture
Banding together under a bold umbrella.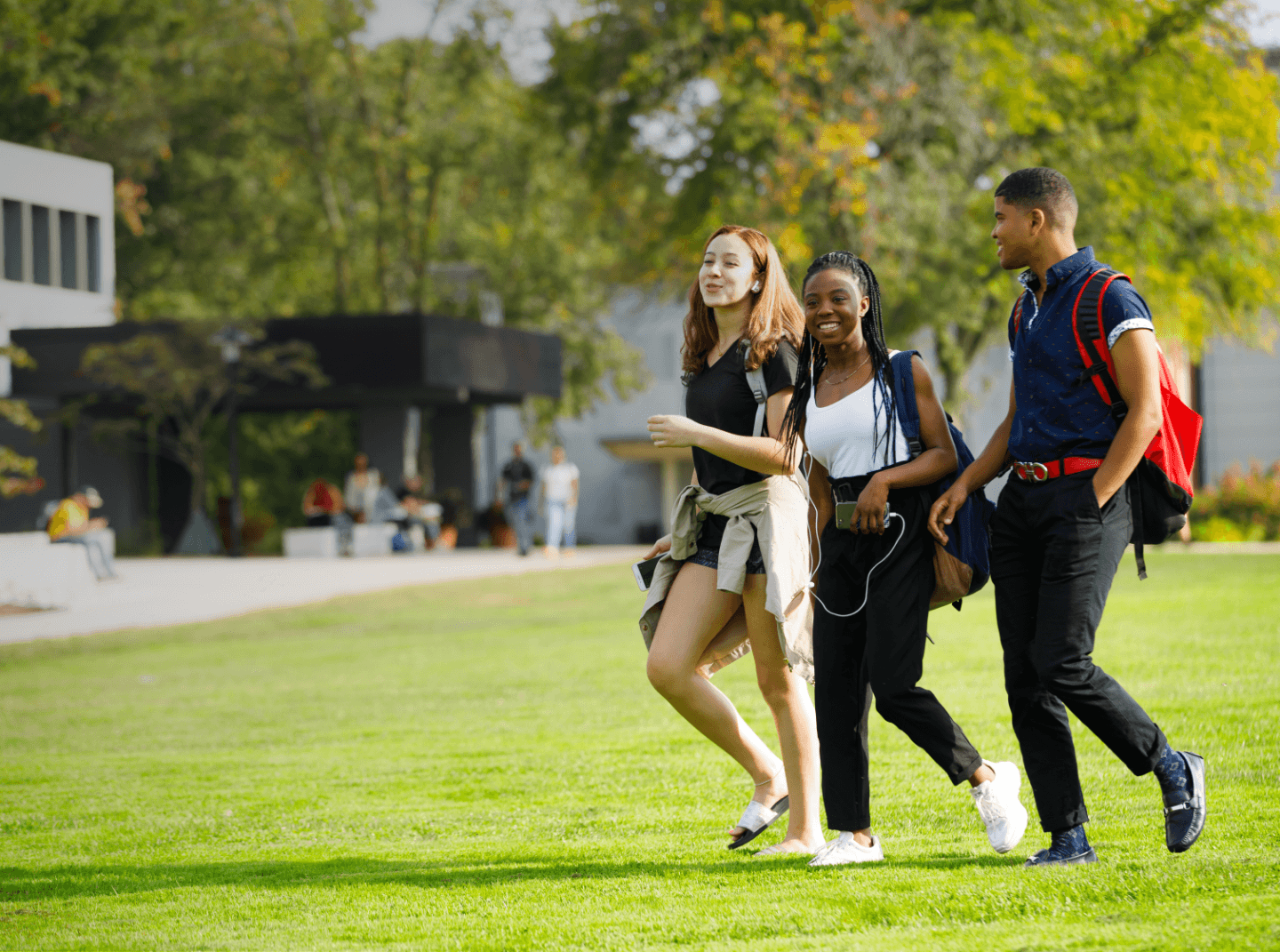 Aerotek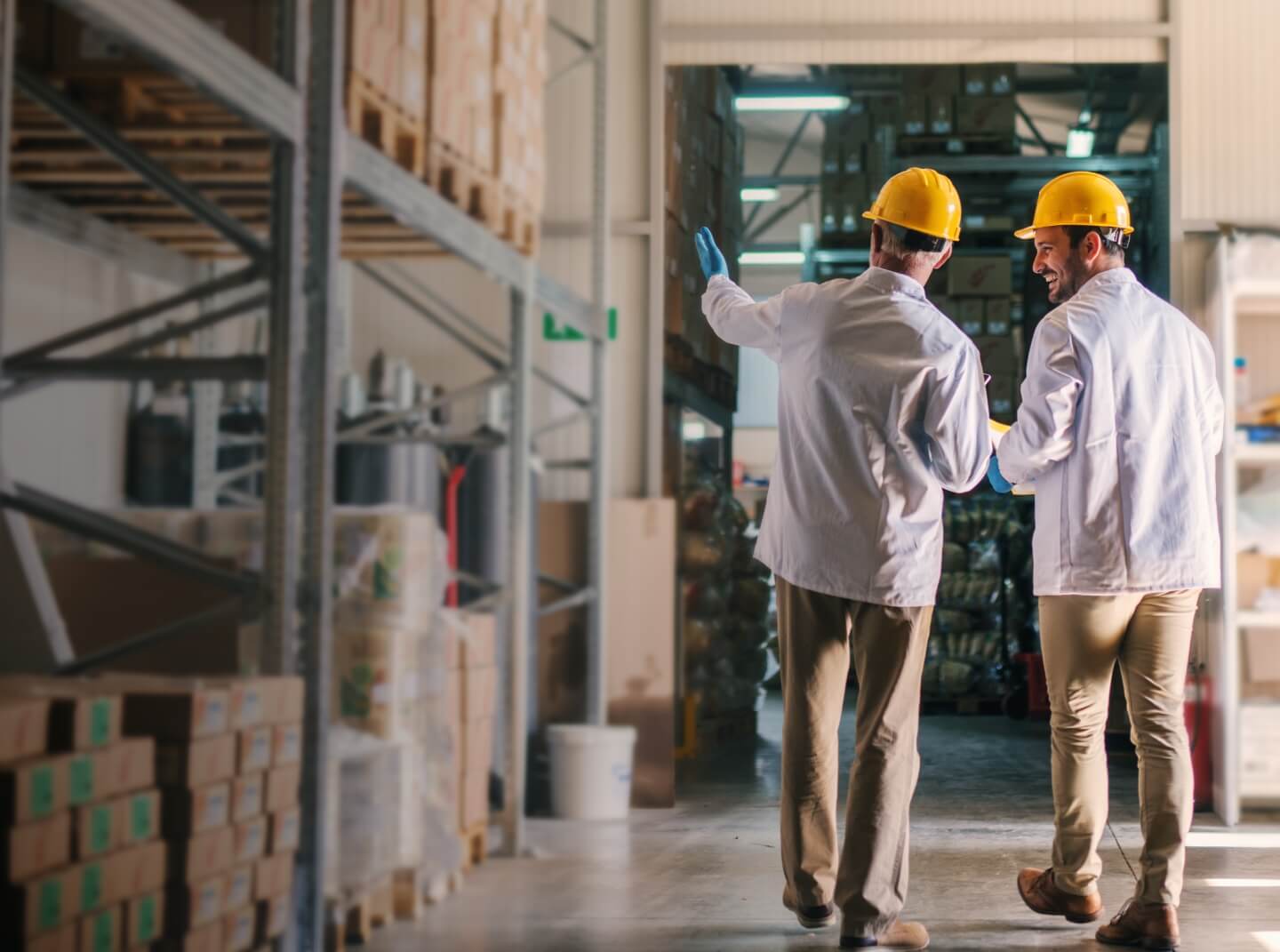 Brookes Publishing Co.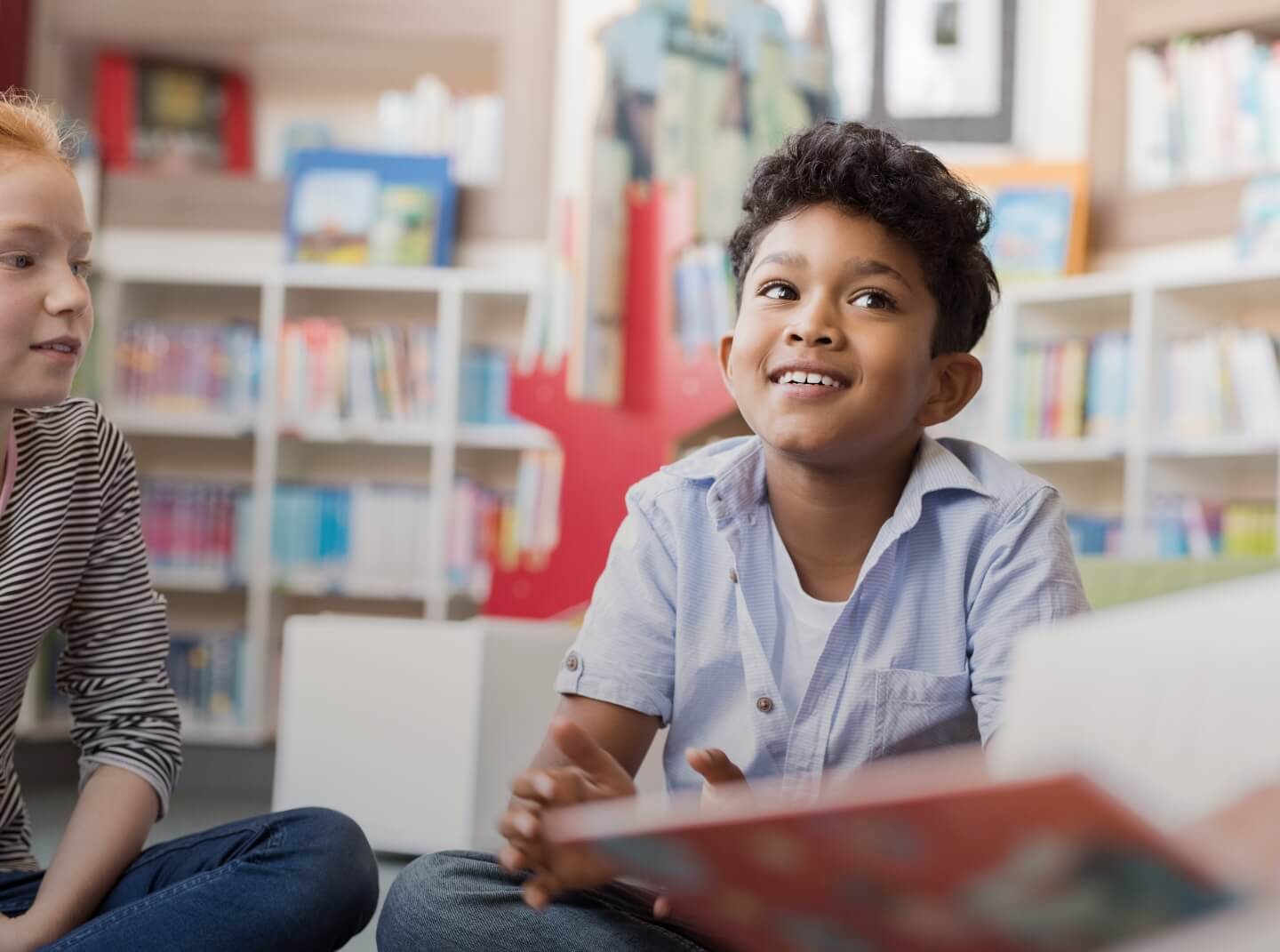 You're In Good Company.
idfive has decades of experience consulting on everything from best practices to brand launches. We're also here to support your project for the near- or long-term as your projects come alive.
Tell Me More
The brand workshop idfive facilitated for us was a game changer. Months later, the team still responds positively to the day-long retreat.
Insights in Consultation, Training, Staff Augmentation
There's amazing potential for good in the world. Let's give it a chance and a voice.
You in?