Brookes Publishing Co.
The Challenge
For two decades, Brookes Publishing Co.'s Ages & Stages Questionnaires (ASQ) have been an essential resource for educators, physicians and parents to screen the emotional, mental and physical development of children. As the share of digital natives in ASQ's audience increased, so too did the need to redesign their website to meet potential clients' evolving demands.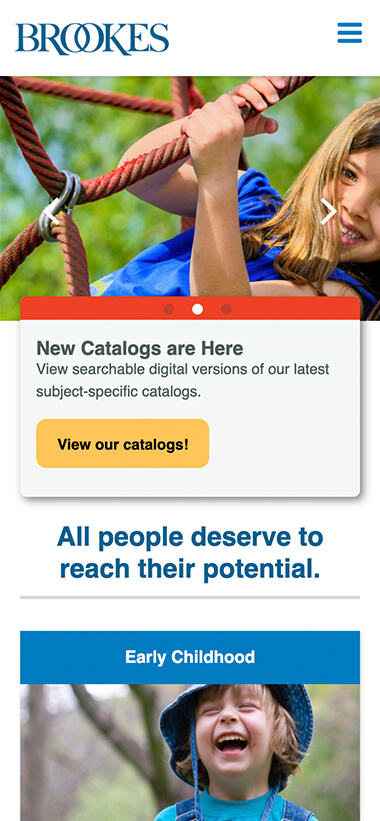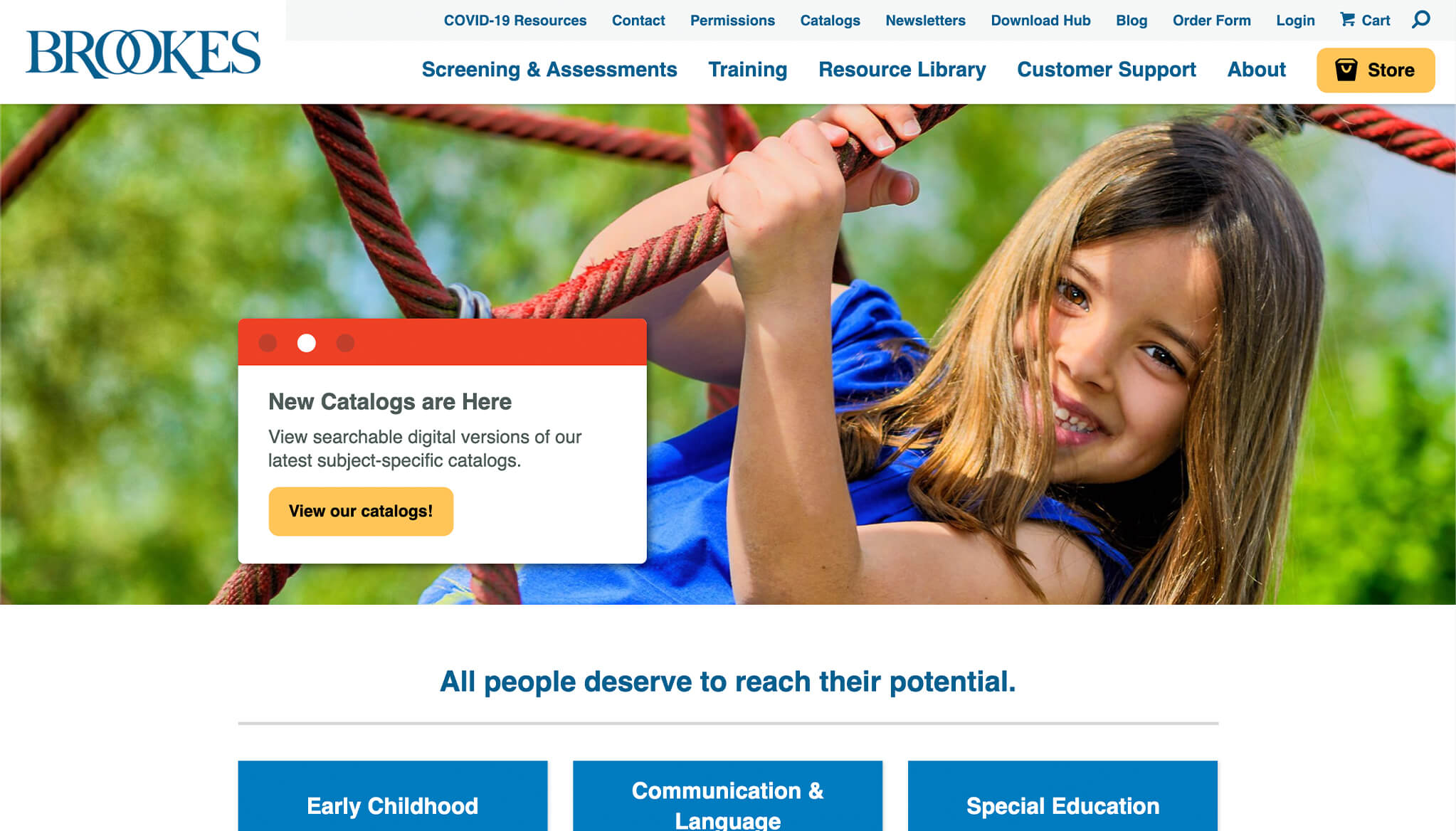 The Solution
After interviews with stakeholders and a thorough web traffic analysis, idfive developed a content model that clarified ASQ's message, created an easy-to-access free resource library, and redesigned the site's most popular tool, the ASQ Age Calculator—a web app that matches each child with a specific ASQ product based on a handful of data points. idfive also streamlined the purchase process, dramatically reducing the number of steps a potential customer needs to take to find information and make an informed decision.
Up Next
Placing business at the center of inspiration.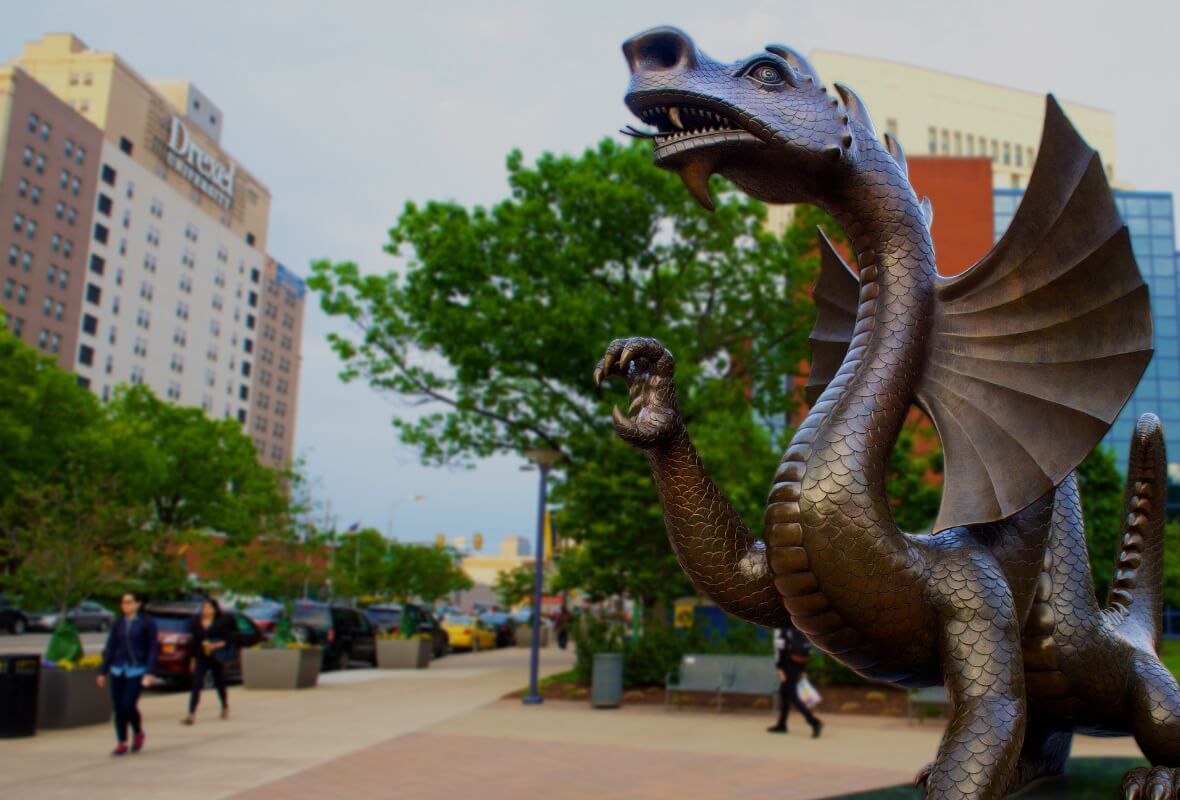 There's amazing potential for good in the world. Let's give it a chance and a voice.
You in?