Drexel University LeBow College of Business
The Challenge
Throughout idfive's engagement with the Drexel LeBow College of Business, we've focused on their core differentiators: an experiential and multi-disciplinary education, focus on their students' employment outcomes, and a deep commitment to reinvigorating business in Philadelphia and beyond. So when the school needed a viewbook, the challenge was to relay the same brand narrative, while targeting a universal audience—including prospective undergraduates, graduate students, donors, and alumni. This brochure had to sum it all up, and do more than generate enrollment—it had to build a continued sense of pride in association with Drexel LeBow.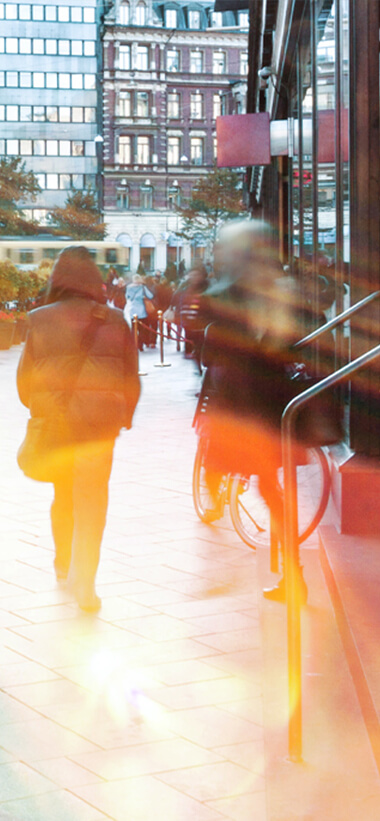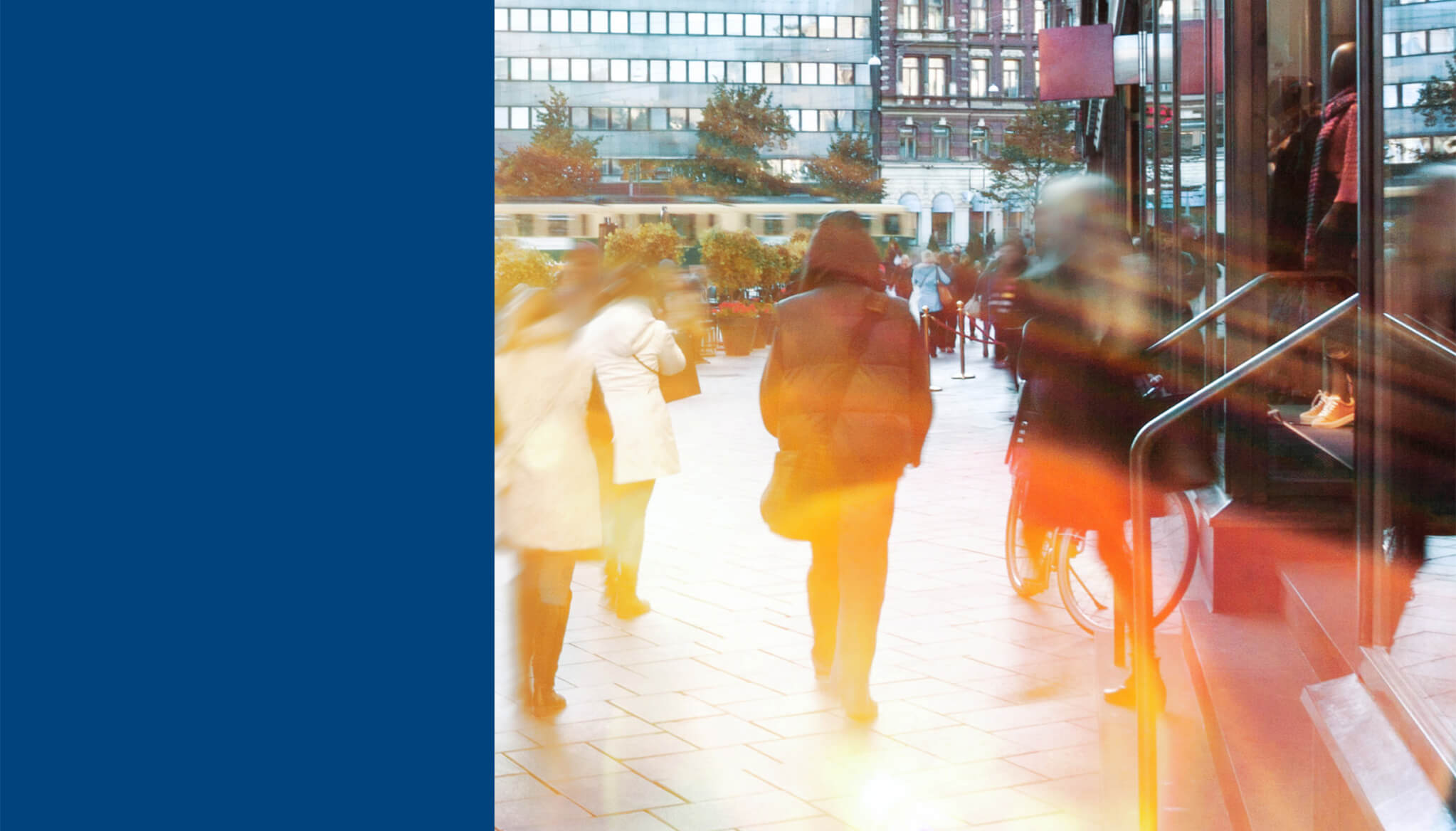 The Solution
idfive designed the Drexel LeBow viewbook to express the business school's uniqueness in true "show, don't tell" fashion. With tactile flourishes such as a textured cover and logo, and creative executions including vellum overlay of a quote from Philadelphia innovator Benjamin Franklin, flipping through the viewbook feels like attending Drexel LeBow: experiential, multi-disciplinary, and immersed in Philly's city life. This is further reinforced by heavy use of action-oriented photography, bold layout choices, student testimonial quotes, and compelling copy. The result is a paper brochure that captures the essence of the Drexel LeBow College of Business, and has everybody (including us) brimming with pride.
Up Next
Telling the 100-year story.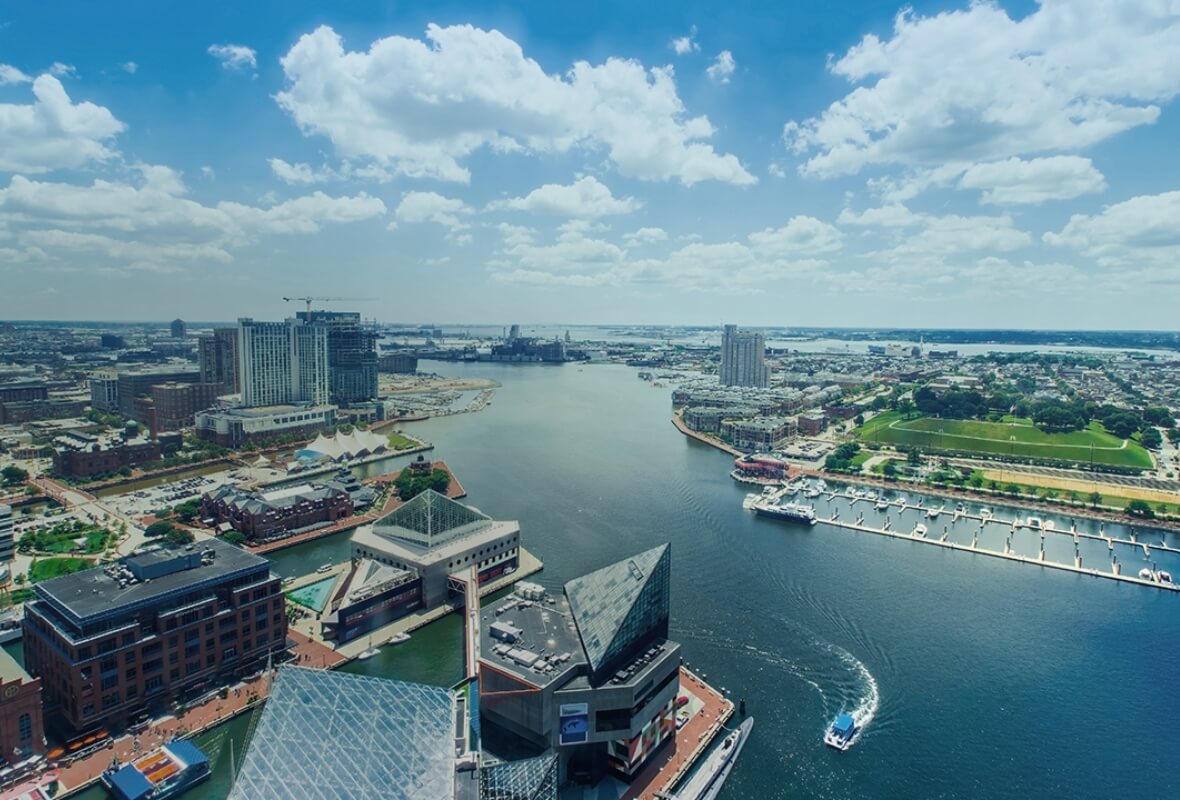 There's amazing potential for good in the world. Let's give it a chance and a voice.
You in?