Maryland Opera
The Challenge
Championing the tagline "Opera For All," Maryland Opera brings the beauty and excitement of live opera to audiences of all ages and backgrounds. The organization dismisses the notion that opera is an "art form for the wealthy," and instead sees it as a cultural gem that every great city needs. In order to bring opera to Maryland's cities (along with educational programs and outreach to underserved communities) the organization needed a stand-out brand and marketing strategy appealing to modern and traditional opera fans alike.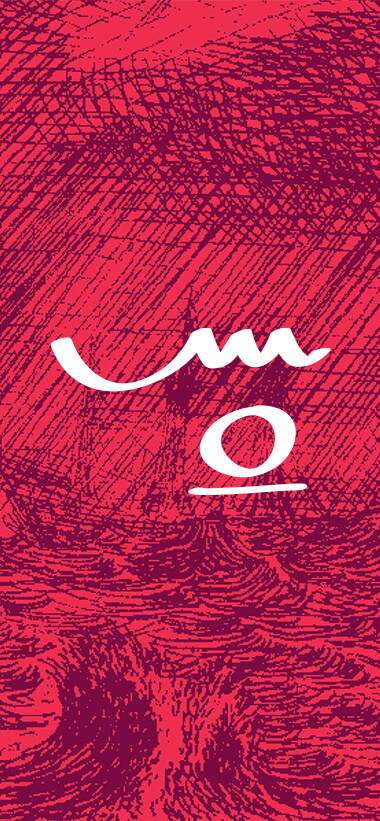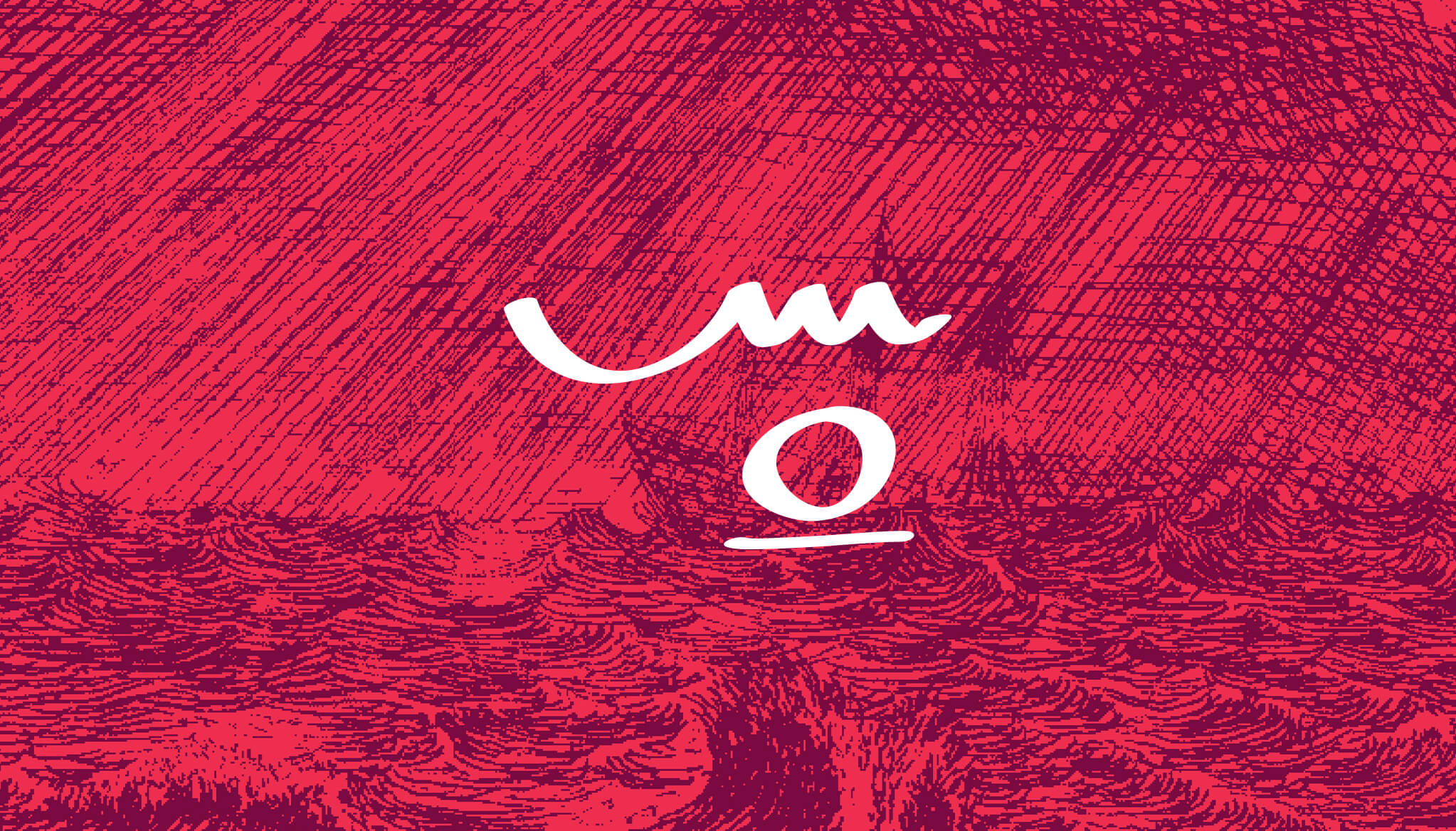 The Solution
The Maryland Opera's brand and marketing strategy is a contemporary and unexpected take on operatic traditions. The "M" and "O" in the logo reference the first letters of Maryland Opera, as well as two important operatic symbols: a "trill" (M) and a significant high-note (O) that's sung in opera. This logo works in tandem with a design layout used across multiple promotional pieces. Featured on postcards, posters, pins, and more, five lines representing the operatic scale overlay an evocative illustration taken from the Metropolitan Museum of Art archive.
Strategy
With this brand, idfive executed a marketing strategy that included email, digital/social,  radio, direct mail, and event signage for the organization's opening shows. Both of the opening shows played to a sold out crowd. And the introduction has positioned Maryland Opera as one of Maryland's most exciting new artistic endeavors.
Up Next
Sharing a university's guiding values.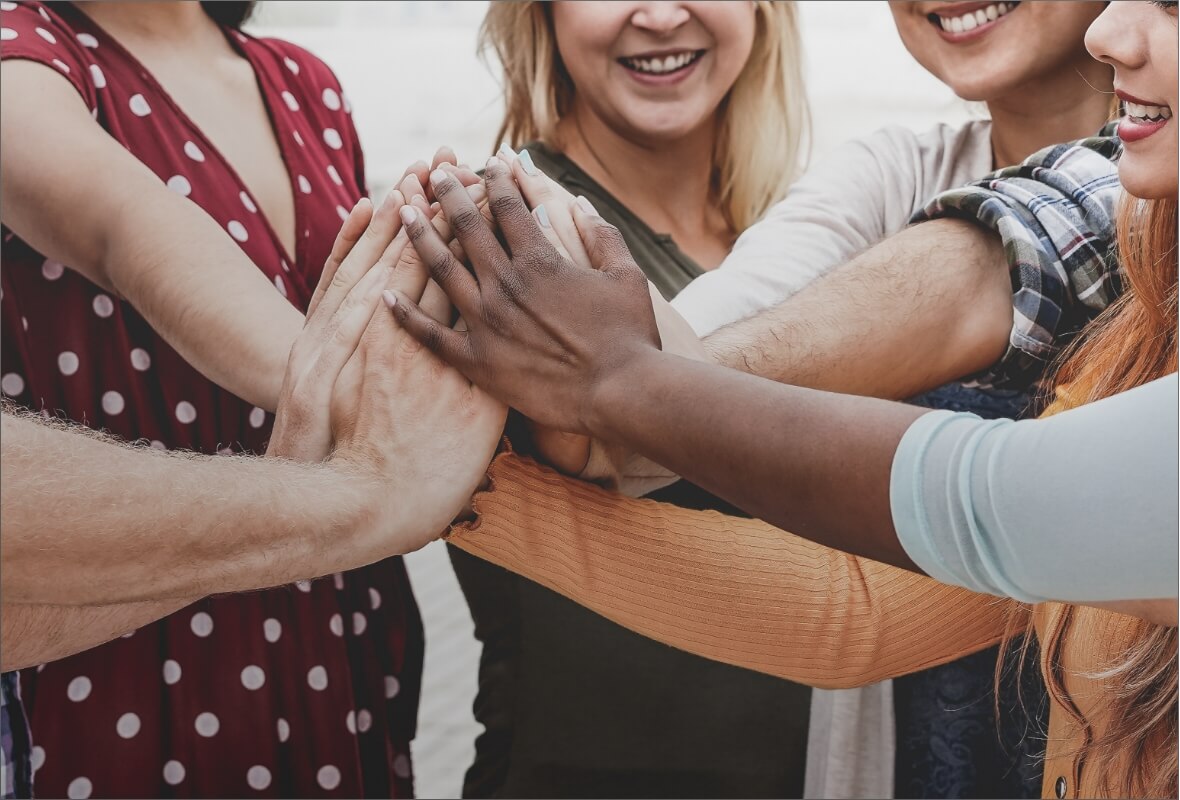 There's amazing potential for good in the world. Let's give it a chance and a voice.
You in?