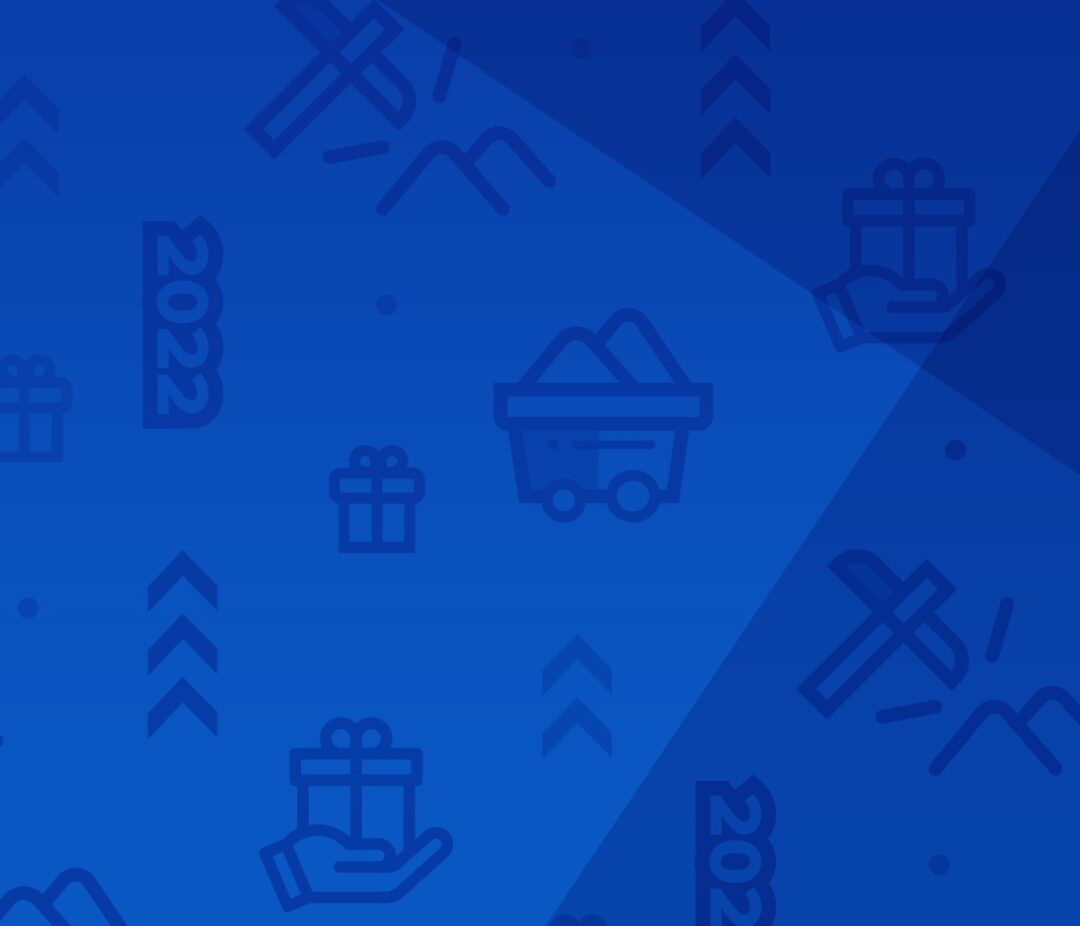 Baltimore, MD Digital agency idfive and fundraising consultants The Compass Group will present "Mining the Giving Season: How to Get More from What You Already Have" at 11 a.m. on Oct. 20, 2021. This free webinar, hosted by industry experts Caitlin Currey, AVP of Creative Strategy at idfive, and Rob Bull, President at The Compass Group, Inc., will feature innovative strategies and actionable tactics that fundraising professionals at non-profit organizations can use to carry the momentum of end-of-year giving into the new year. 
According to the Blackbaud Institute, online giving increased 21% in 2020 compared to 2019, continuing a trend that has seen online gifts increase 32% over the past three years.
"Fundraising is at unprecedented levels," observes Ms. Currey, "But organizations shouldn't take success for granted: continued success can only be built on a strong foundation."
"Building a solid foundation means deploying sustainable strategies and the innovative tactics needed to actualize them," adds Mr. Bull. "Caitlin and I are thrilled to be able to share some of our most successful strategies with our fundraising colleagues through this webinar."
Philanthropy professionals who wish to attend can register via Eventbrite. There is no cost to attend.
About idfive
idfive is an integrated marketing agency that works with brands on a mission in education, health, nonprofit, and social design. Born in the digital age and raised in Baltimore, the agency uses research and user experience to guide its web design, communications, media, and branding practices for a broad range of cause-based clients—including Colgate University, Chase Brexton, and the Maryland Food Bank. Honored for award-winning work and company culture, idfive's team strives to produce great work for brands it believes in. idfive operates offices in Baltimore, MD,. For more information, visit: idfive.com
About The Compass Group
The Compass Group is a national fundraising consulting firm with a portfolio across the sectors of conservation, preservation, performing and visual arts, higher education, secondary education, history and culture, healthcare, and environmental. Since its founding in 1998, Compass has guided over 150 organizations of varying scales, resulting in more than $2 billion in philanthropic gifts. Through its tailored consultation, Compass builds relationships, strategically assesses, and mindfully incorporates the specific resources and priorities of its clients to ensure philanthropic success at the highest, most specialized level. For more information, visit: compassgroup.com
Sean Carton
Chief Strategist
Sean Carton
Chief Strategist
Sean leads our Discover360 engagements, gathering data and research to develop the insights necessary for crafting effective strategies for our clients. He has a perfectly varied background for our higher education and nonprofit partners: He's served as everything from a dean to an adjunct professor to the co-director of a high school cybersecurity summer camp to the leader of a university 3D printing lab. Sean also has an uncanny talent for creating the perfect meme faster than you can search for one.