Branding
Feel like the real you.
We believe every brand has a story to tell. Our job is to find it, shape it, and help you tell it.
Our secret? Finding your "why."
Building a universal brand for astrophysics.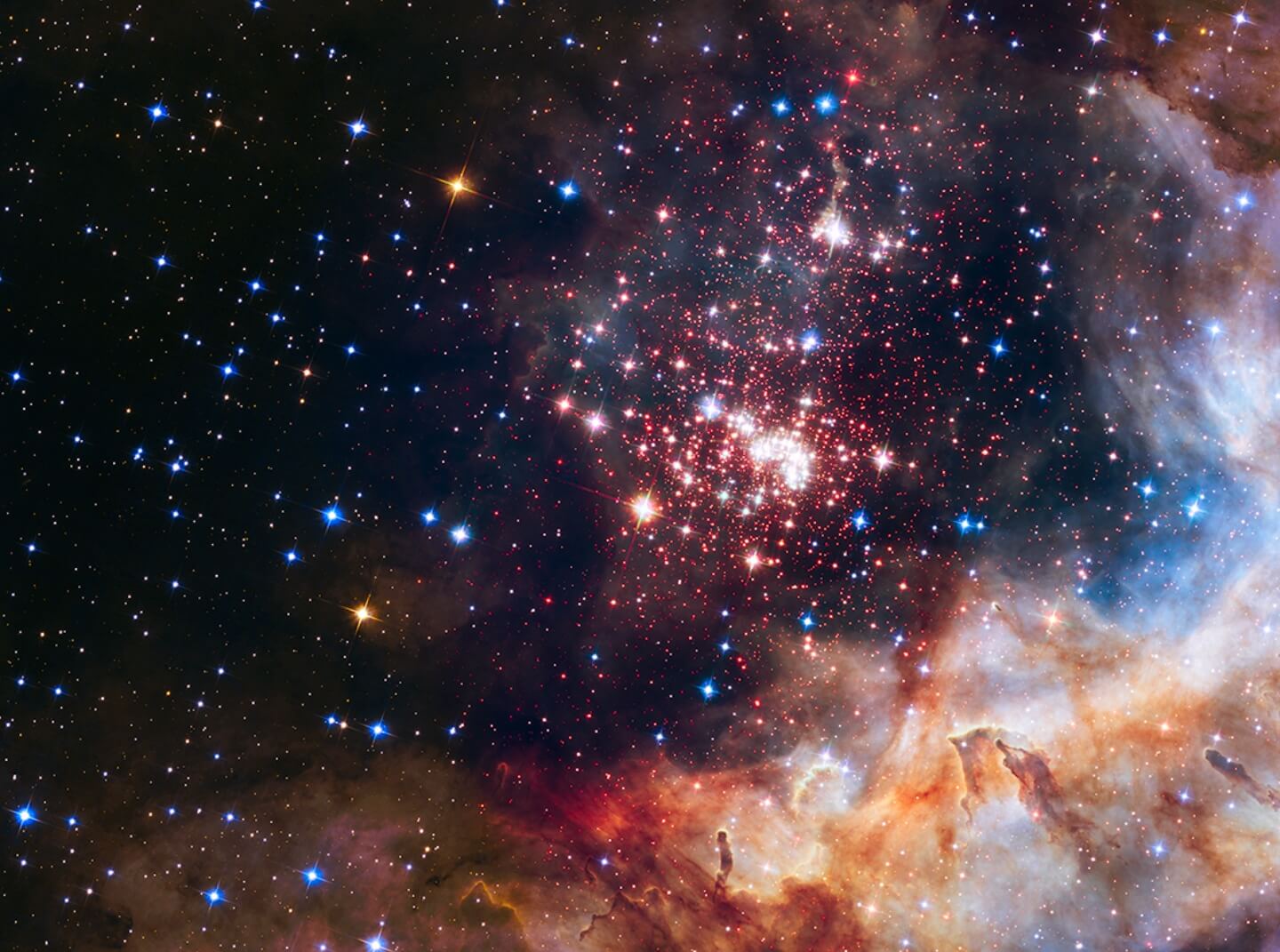 Drexel University LeBow College of Business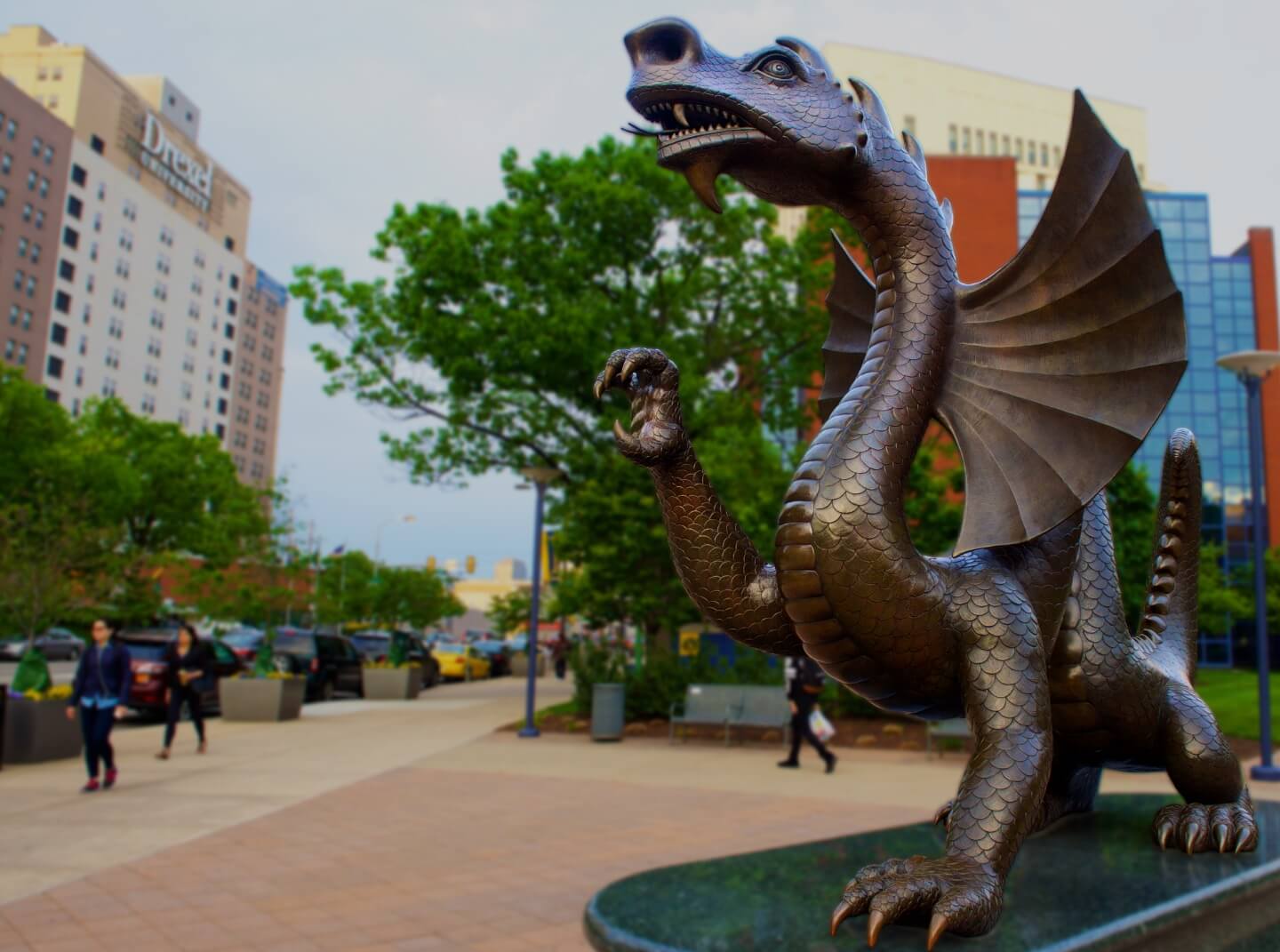 UMD Innovation Gateway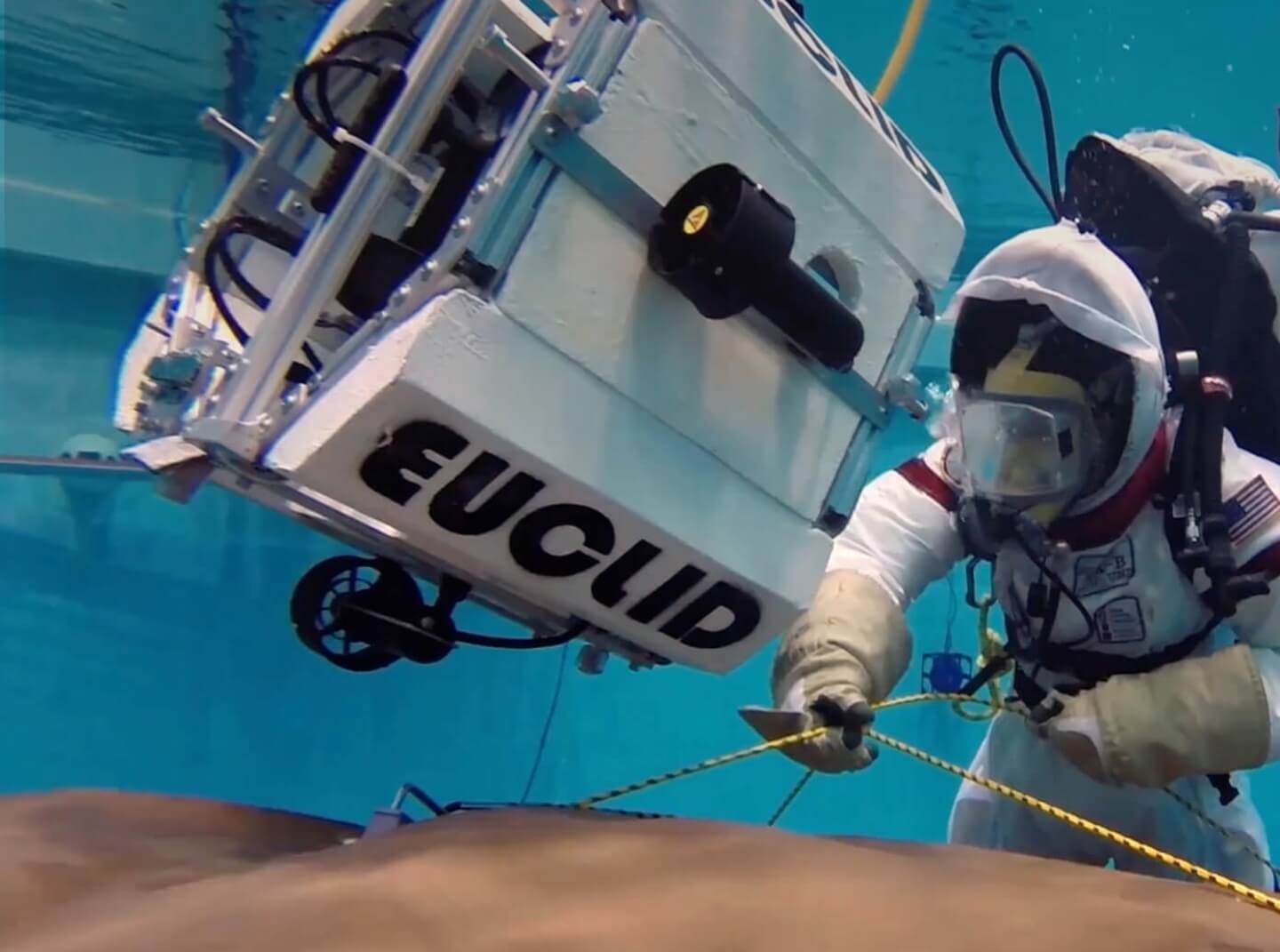 Glow up and show up.
We'll get to know who you already are, and set you on a more confident path with a makeover that goes beyond skin deep to reveal your true strength. You've heard of our clients.
There's amazing potential for good in the world. Let's give it a chance and a voice.
You in?