Website Design + Dev
Dust off your brand's welcome mat.
A website has 50 milliseconds to grab your visitors. Is your website as grabby as it can be? And is it tuned to drive action?
Expressing the wonder of space exploration.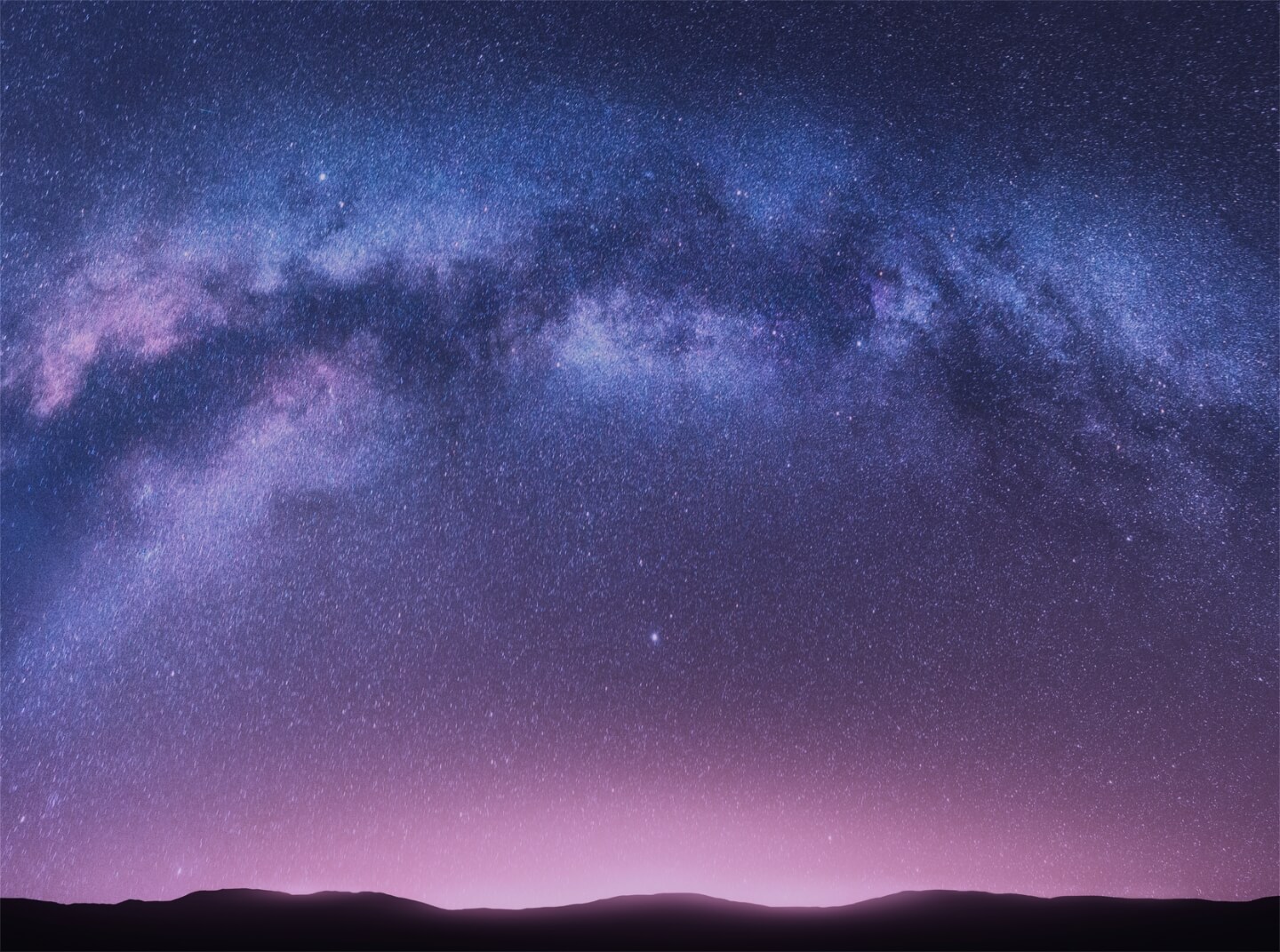 Live Baltimore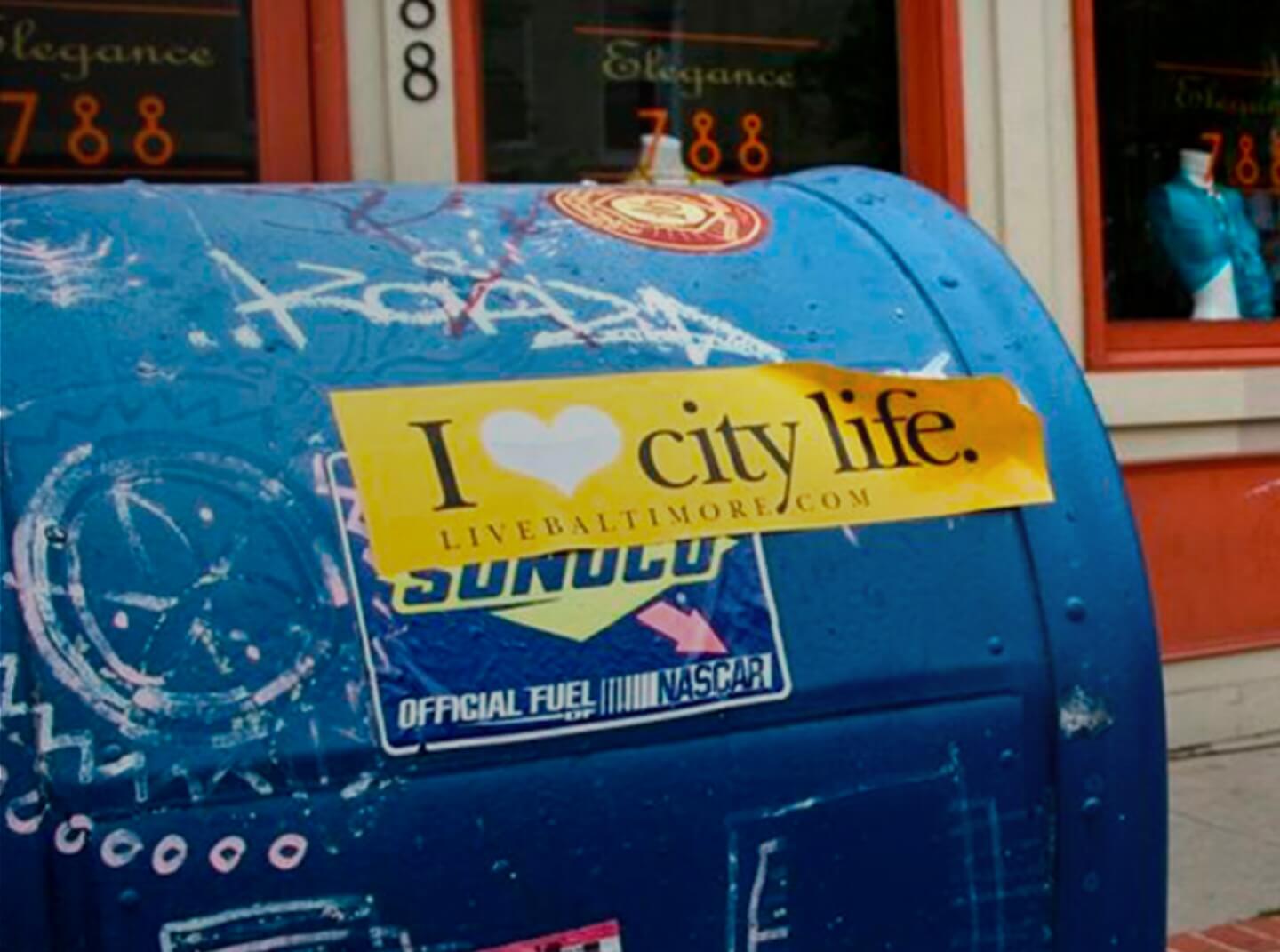 Carthage College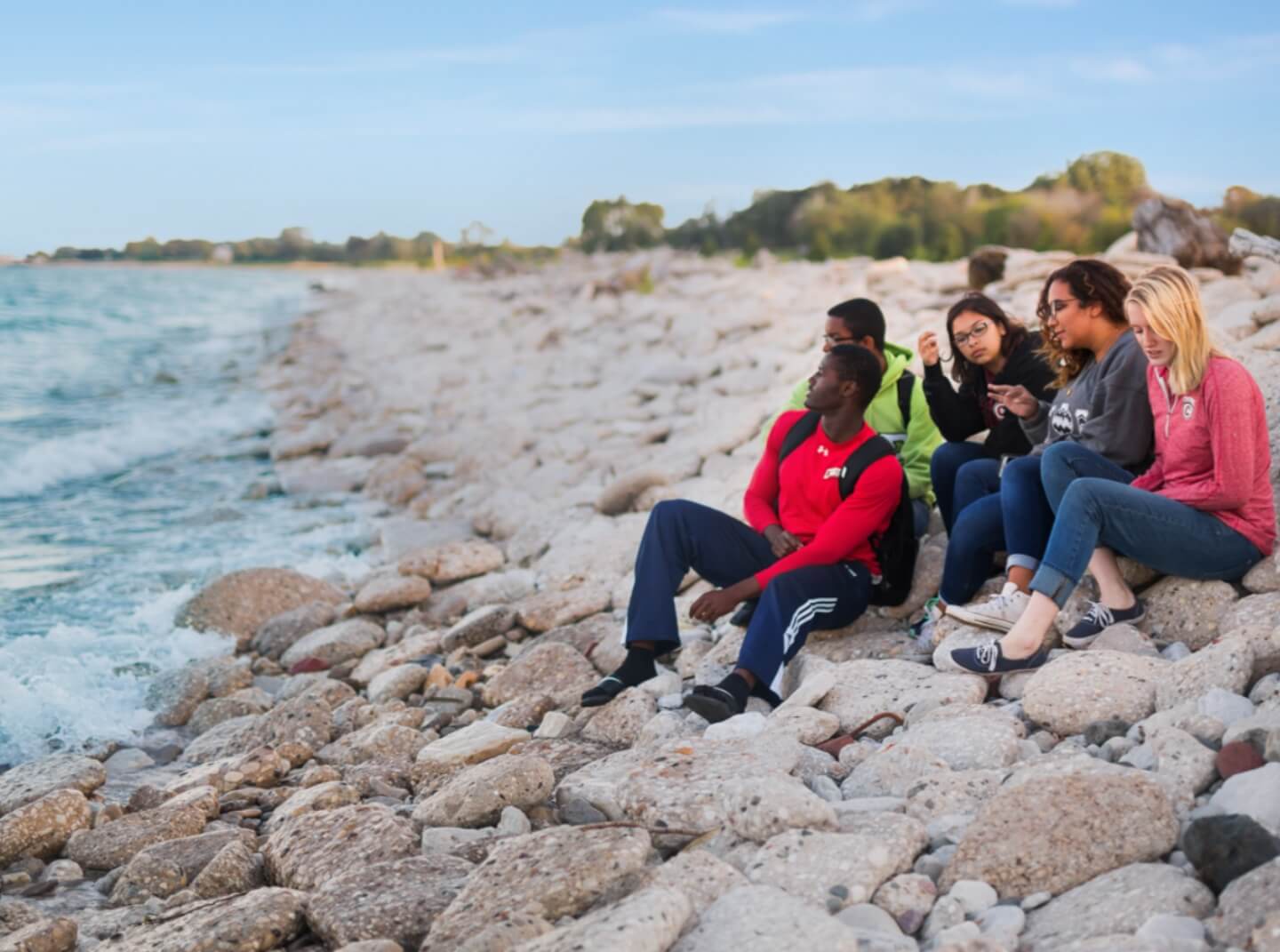 Homepage is where the heart is.
We'll get to know you, your visitors, and their needs. Then we'll build a web experience that efficiently shuttles people to their needs, while resonating emotionally along the way. We've done it a few times.
Make an Assessment
I know that a lot of hard work went into this new site on both sides, but honestly, the lack of drama around producing and populating the new site was pretty amazing. The teams worked together, stayed on schedule and launched. They made it look almost easy!
Insights in Website Design + Dev
There's amazing potential for good in the world. Let's give it a chance and a voice.
You in?