Carthage College
The Challenge
With its stunning location, market-focused academic offerings, and comprehensive career development program, Carthage College's liberal arts education continues to evolve to meet changing needs. But many students and families don't know that it's an opportunity that's within their reach.
Carthage needed a redesigned website that speaks boldly of its promise, achievements, and vision for the future.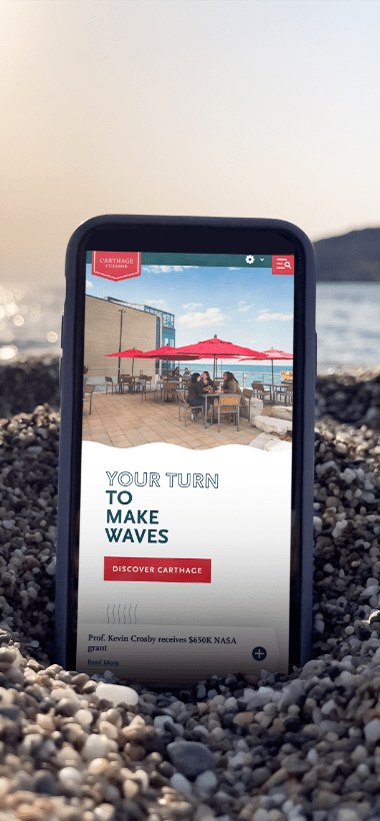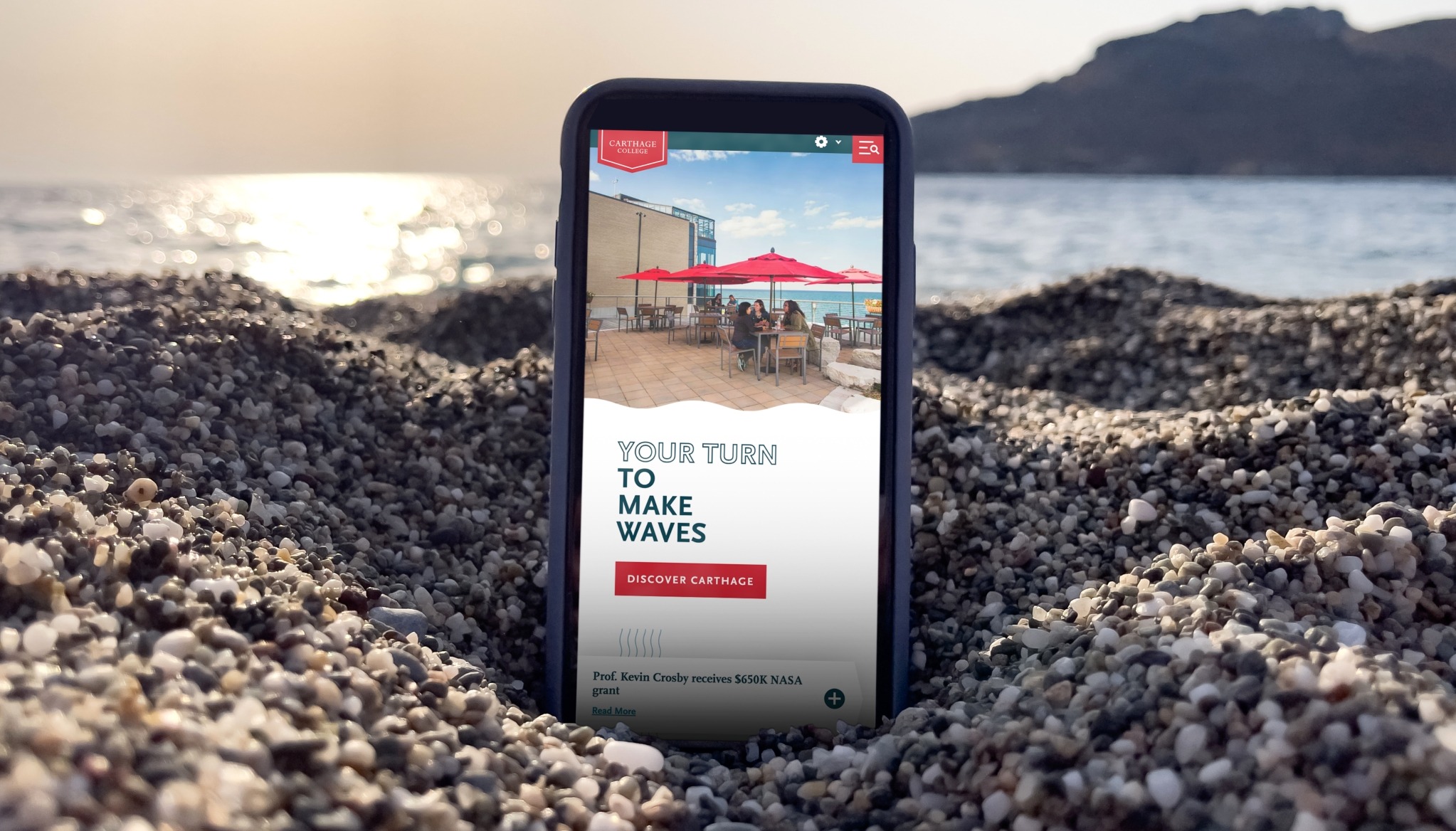 Strategy
idfive's comprehensive discovery phase—including a complete site audit and extensive stakeholder interviews—revealed that Carthage had a powerful story to tell. The College's website had solid fundamentals in place, but definitely needed a refresh: a lot had happened at Carthage and in the world since the site was launched in 2016. To take the next step, we needed to:
Develop a unifying theme to tell the Carthage story more succinctly, effectively, and boldly
Challenge expectations of what a college website is
Take the website from good to great.
UX
As we worked collaboratively with the Carthage marketing and communications team, clear themes began to emerge that would inform and unify the site's architecture, design, and content. Chief among these were the deep personal connections that students made at the College; the spirit of exploration and discovery that is instilled in the culture; and a uniquely beautiful lakefront setting, an hour's drive from the vibrant urban centers of Chicago and Milwaukee.
Design
Balancing Carthage's distinctive primary red with a secondary blue palette reinforces one of Carthage's major differentiators: it's distinctive Lake Michigan shoreline. Wave motifs, reflected both horizontally and vertically, continue the theme and connect with the hero image headline: Your Turn To Make Waves.
156

Total number of Carthage stakeholders engaged in the discovery process

"This project wouldn't have been possible without the support and insight of the Carthage team. My only regret is not getting to see beautiful Lake Michigan in person."
Media Buying & Planning
Early campaign results attribute a 44% increase in enrollment applications in the first 4 months of the campaign compared to the previous period and 11% increase YOY.
44%
increase in apps received in the first 4 months
The Results
The early response from the Carthage community was overwhelmingly positive, as reflected in these Instagram posts:
"Lookin good" 😍 😉
"It looks awesome!"
More than that, however, the recruitment campaign is delivering a substantial boost in qualified applications.
Up Next
Refocusing on the heart of public health.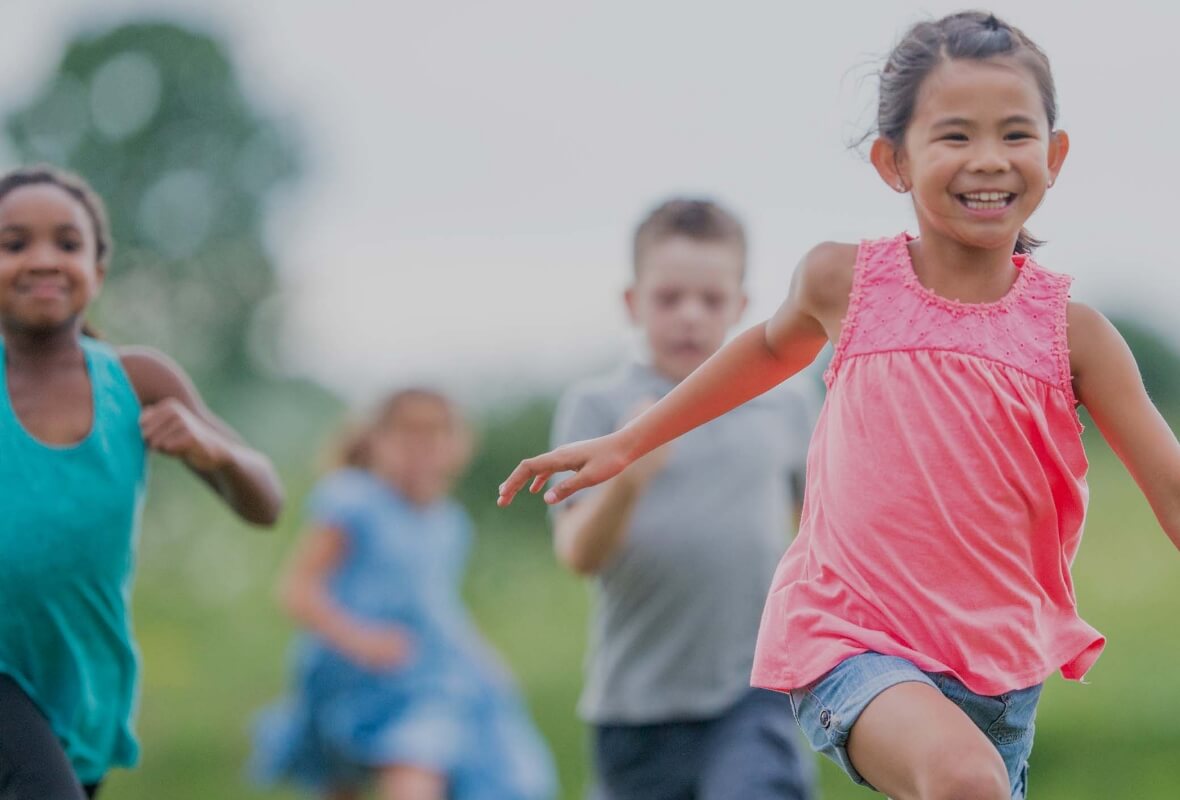 There's amazing potential for good in the world. Let's give it a chance and a voice.
You in?