Custom Tools + Functionality
It's Tool Time.
From engineering and prototyping to testing and delivery, we'll find new ways to put your data and processes to work.
We don't reinvent the wheel. Unless you need a brand new one.
Improving community resiliency to disasters.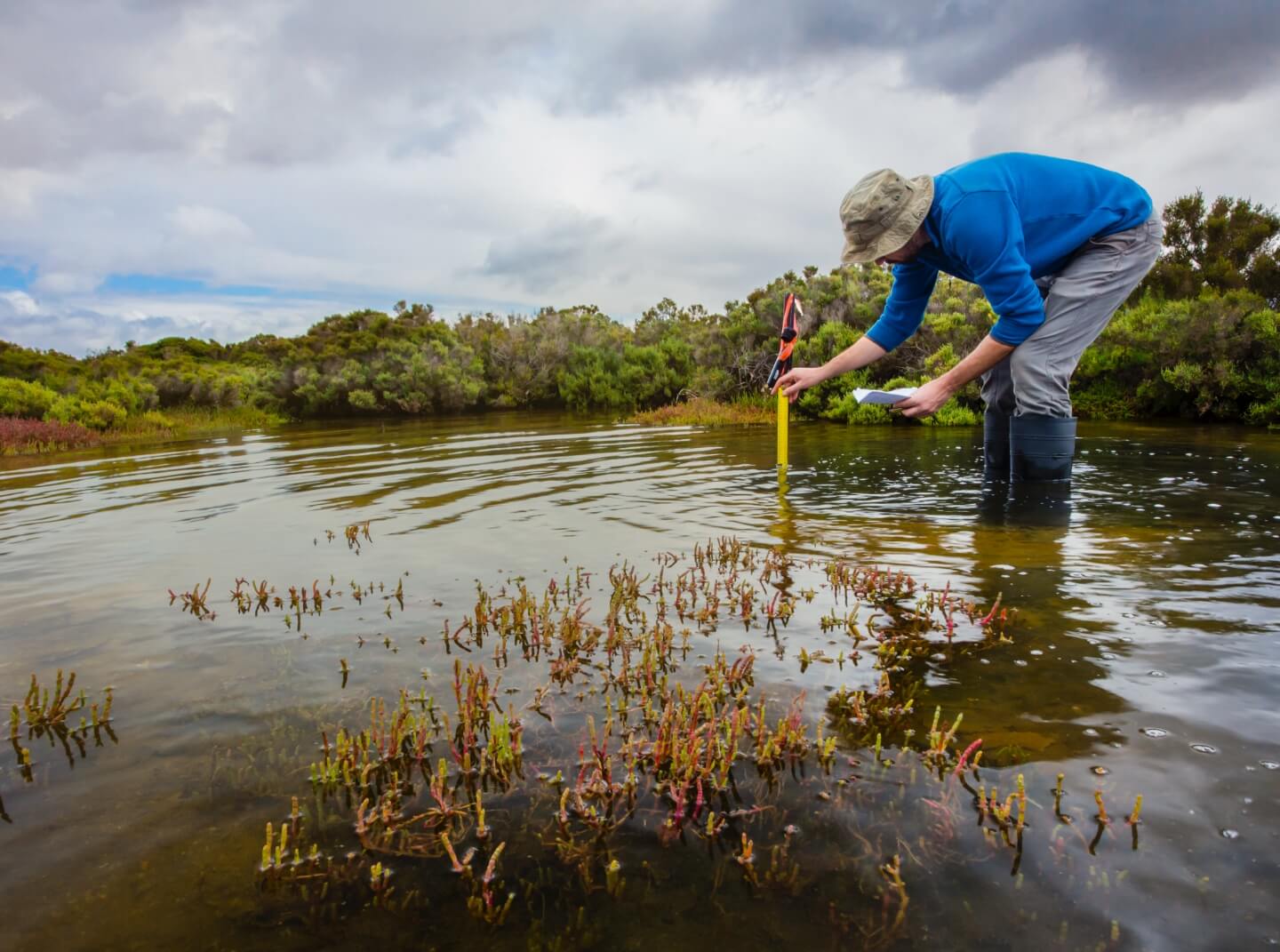 Live Baltimore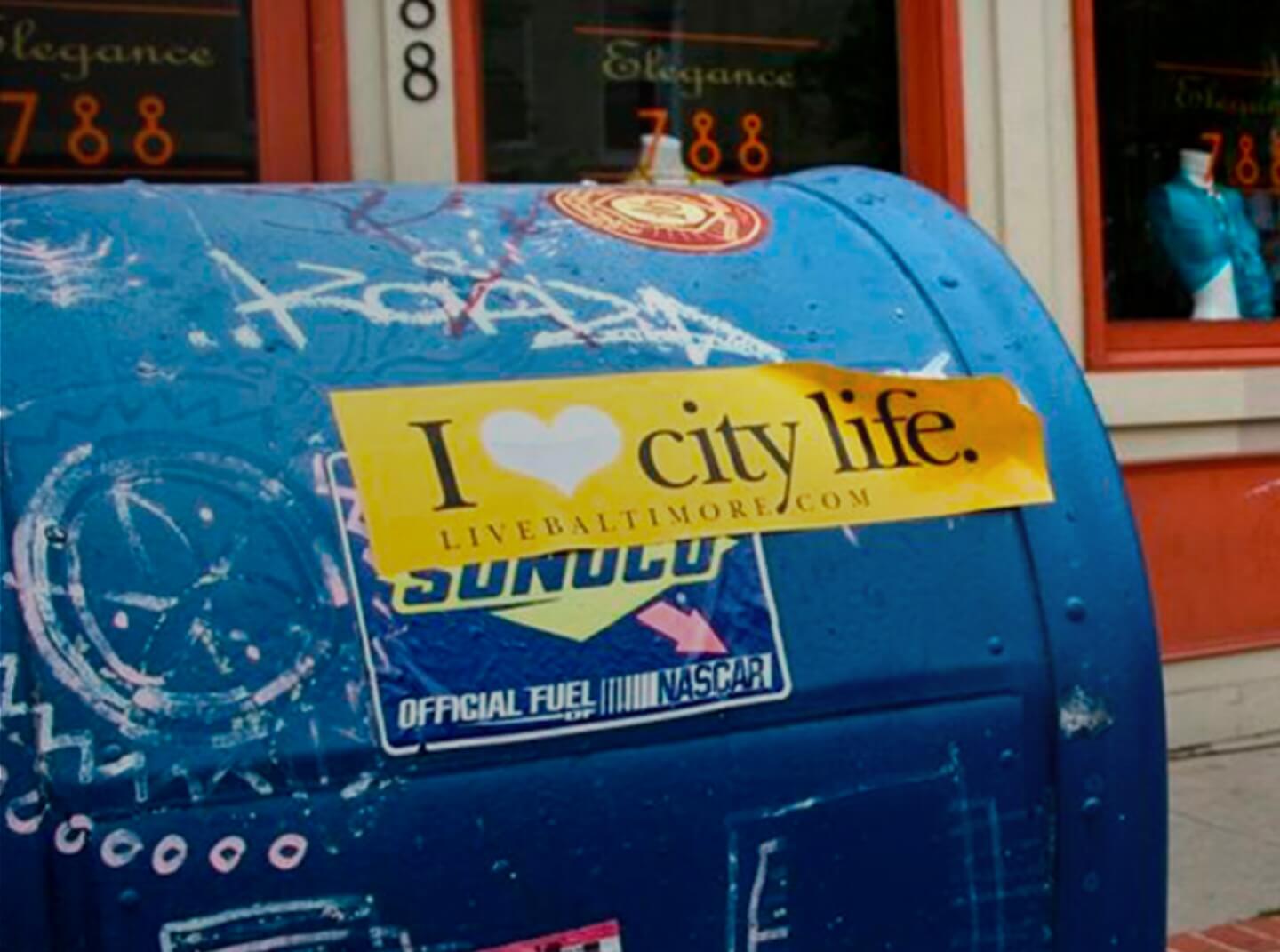 Washington College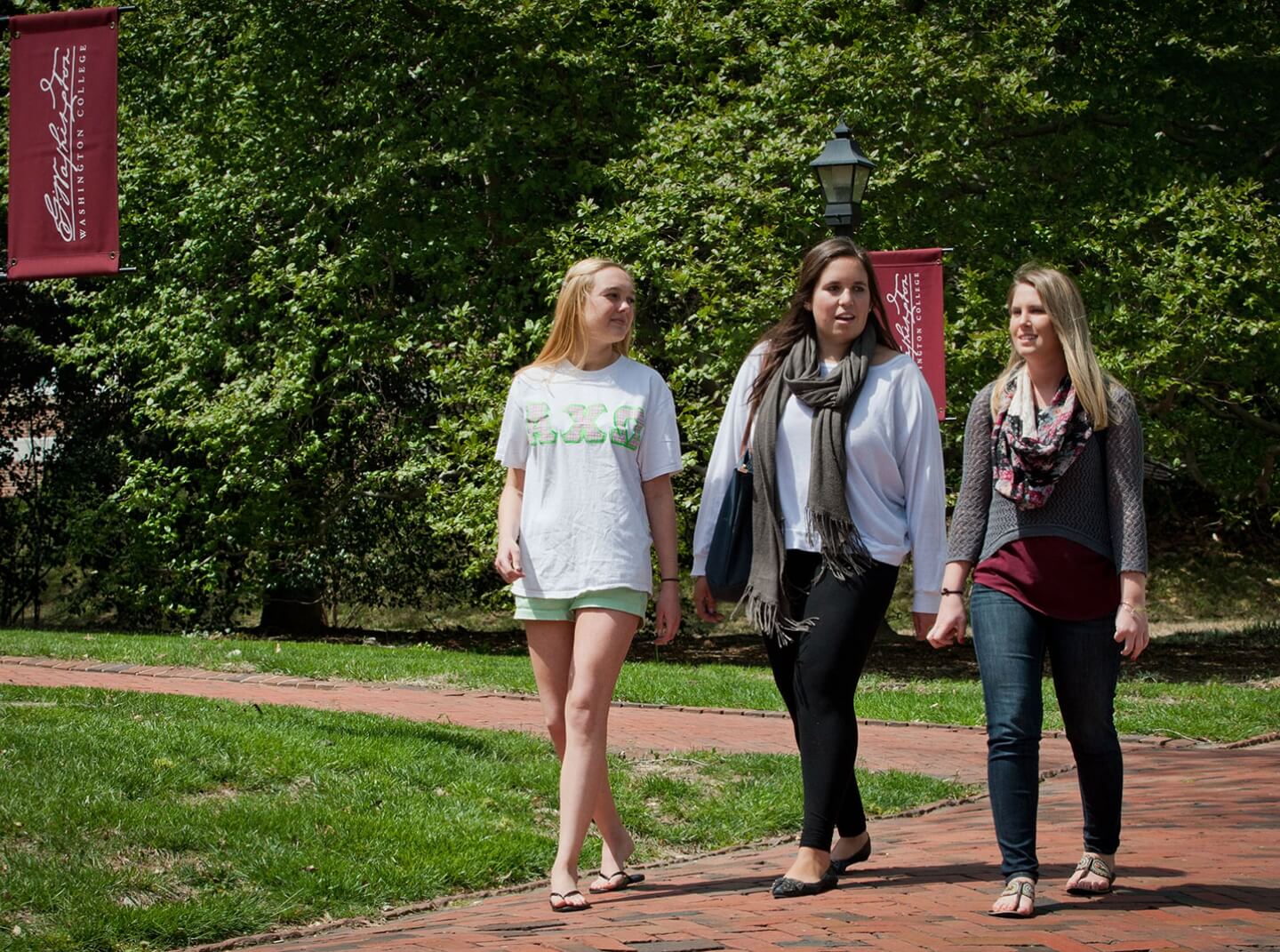 Your data has a story to tell.
When idfive builds custom experiences, your brand earns just as much attention for sparking joy as it does for solving problems. Your data has a story to tell, but we'll teach it to sing.
Pull Up A Chair
Through a collaborative process, idfive helped us totally re-imagine our content strategy. Our new site better aligns with users' needs and with our performance goals. Win-win!
Insights in Custom Tools + Functionality
There's amazing potential for good in the world. Let's give it a chance and a voice.
You in?