Washington College
The Challenge
After several years spent in the quiet phase of their development efforts, Washington College decided to embark on a multi-year, comprehensive fundraising campaign to support four areas integral to their future: student access and affordability, faculty excellence, student engagement, and the learning environment. With a focus on these four priorities, the school could continue to uphold their liberal arts values and traditions of writing, critical thinking, and social justice. The challenge of the effort was to convince potential donors—students, alumni, faculty and friends of the school—that the school was prepared to commit to such a mission. And that no matter their graduating year or connection to the school, each Washington College affiliate has a stake in it.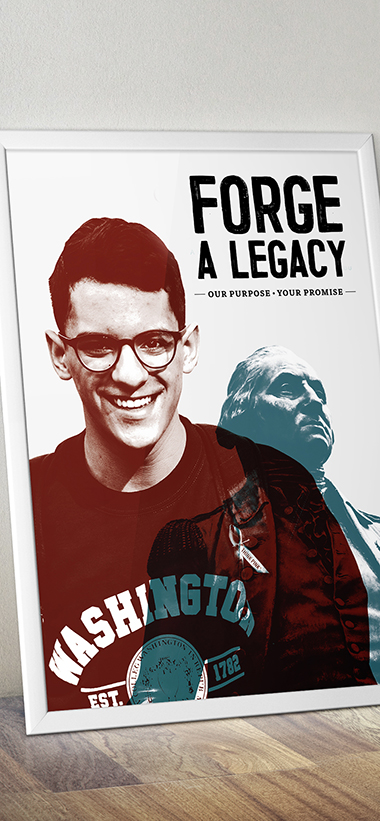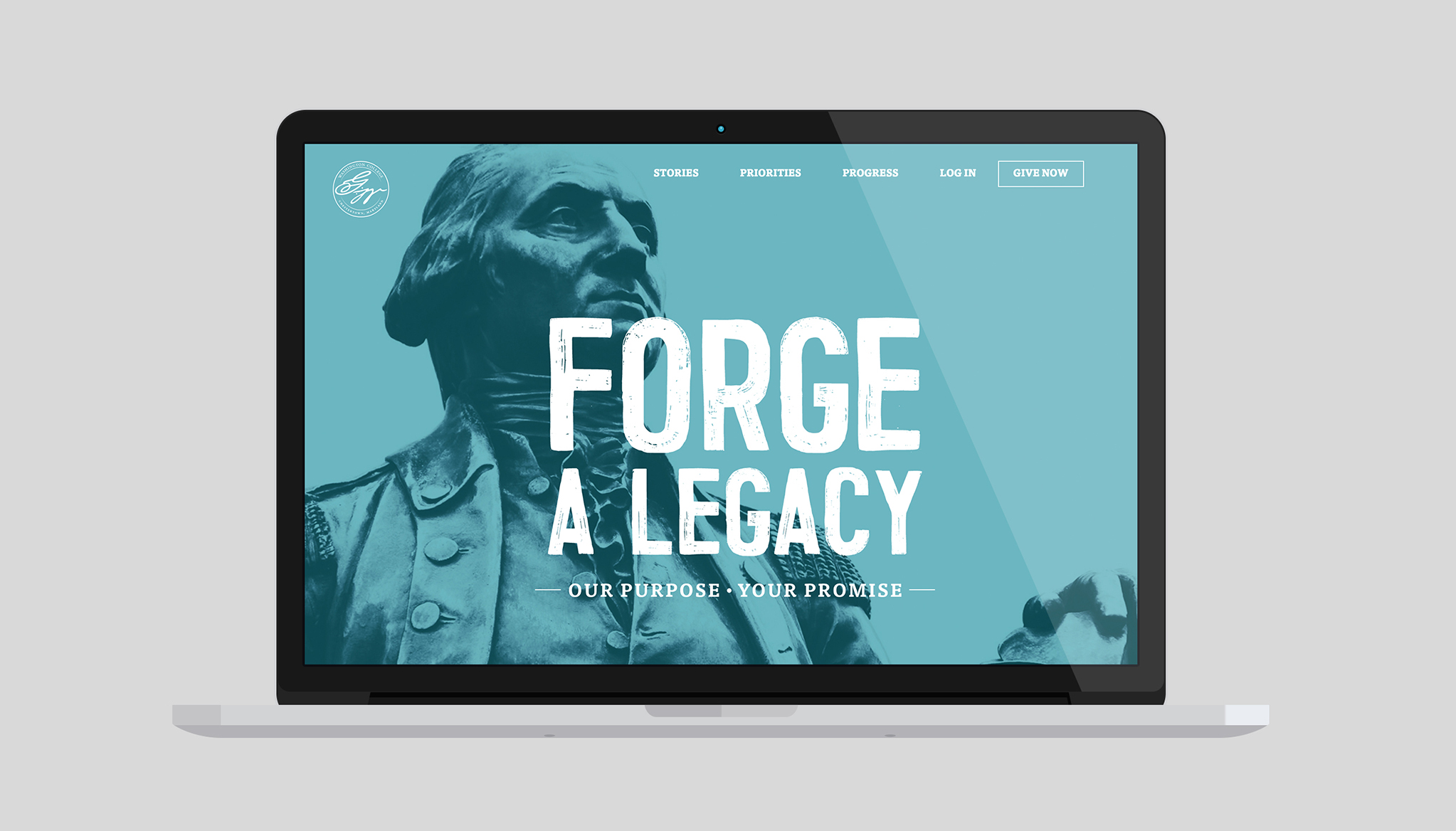 The Solution
After interviews with alumni, faculty, students and school leadership we found that no matter their graduating year, major, or relationship with the school, everyone has a story to tell about Washington College. Each interview revealed a particular program, course, professor, or campus memory that defined their years at the school and shaped them as a person. As these stories added up they all pointed to one thing: a legacy. A Washington College legacy rooted in George Washington's commitment to the liberal arts and extending to each new student's pursuit to be a better writer, scholar, thinker, and person.
With the Forge a Legacy campaign, idfive featured the alumni, faculty, students and partners of the school as torchbearers of Washington College's mission. We created promotional collateral, digital designs, a Facebook profile picture overlay app, and a donation landing page that collected and displayed individual memories in a customized story hub that allowed stakeholders to see and share their place in the school's value proposition and ongoing narrative. It is these stories that connect donors and show them how the school has, and will continue to, use donations to preserve and advance the liberal arts education, uphold traditions, and prepare students to carry forth this meaningful legacy.
Up Next
Gamescape 2017: Camp Artscape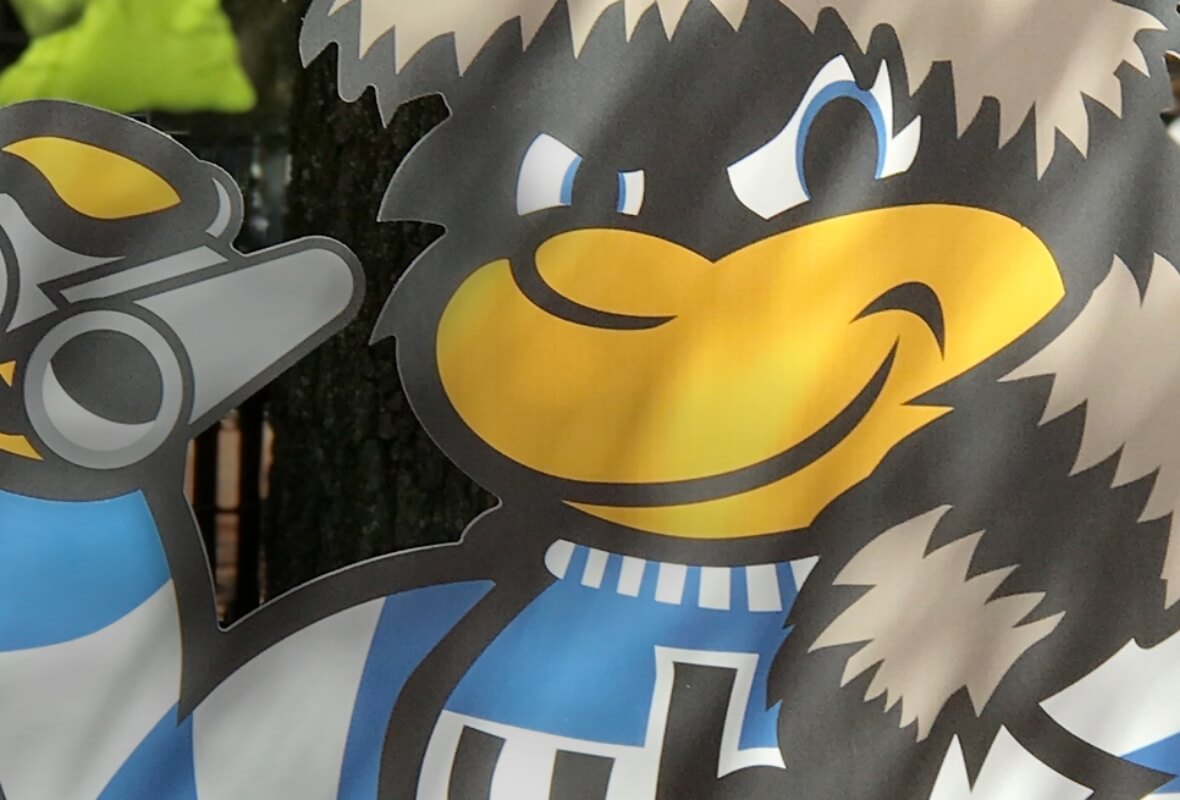 There's amazing potential for good in the world. Let's give it a chance and a voice.
You in?