Advancement & Fundraising
Raise funds by spreading joy.
People won't listen to you until they know why you care. That's right, advancement is first and foremost about storytelling. Will your story move people to give? You'd be surprised.
Connecting alumni, one moment at a time.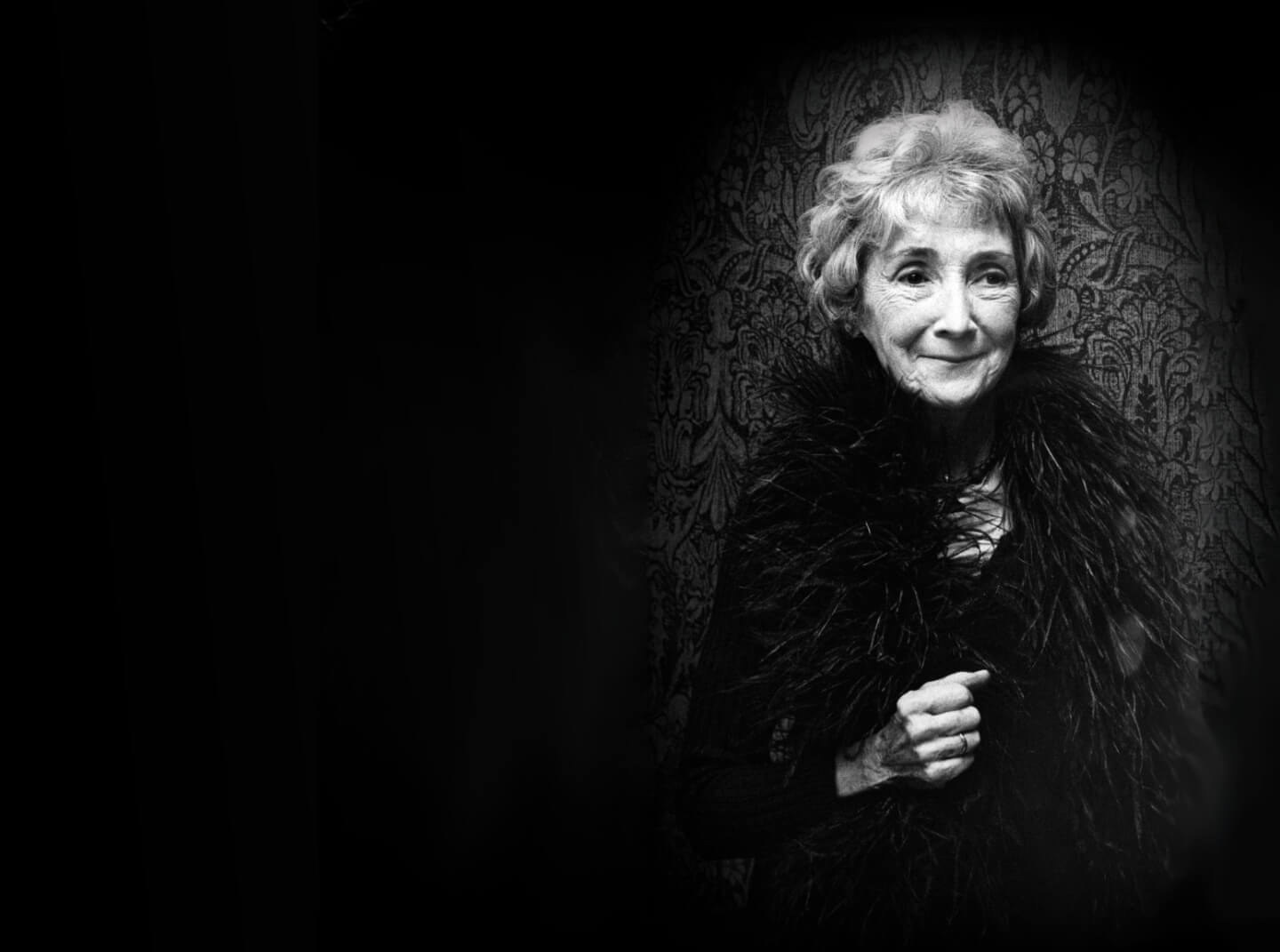 Kennedy Krieger Institute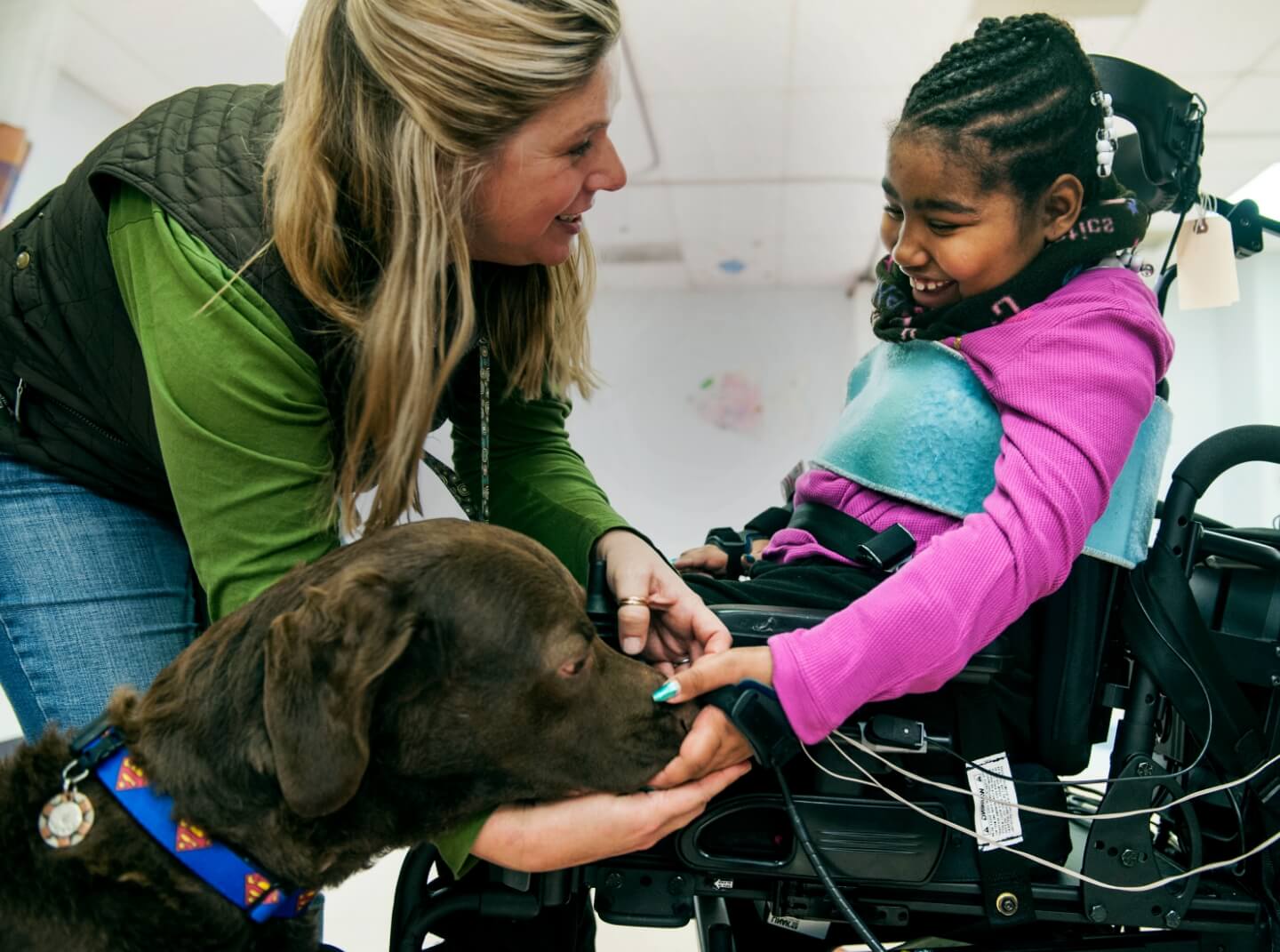 Bloomberg School of Public Health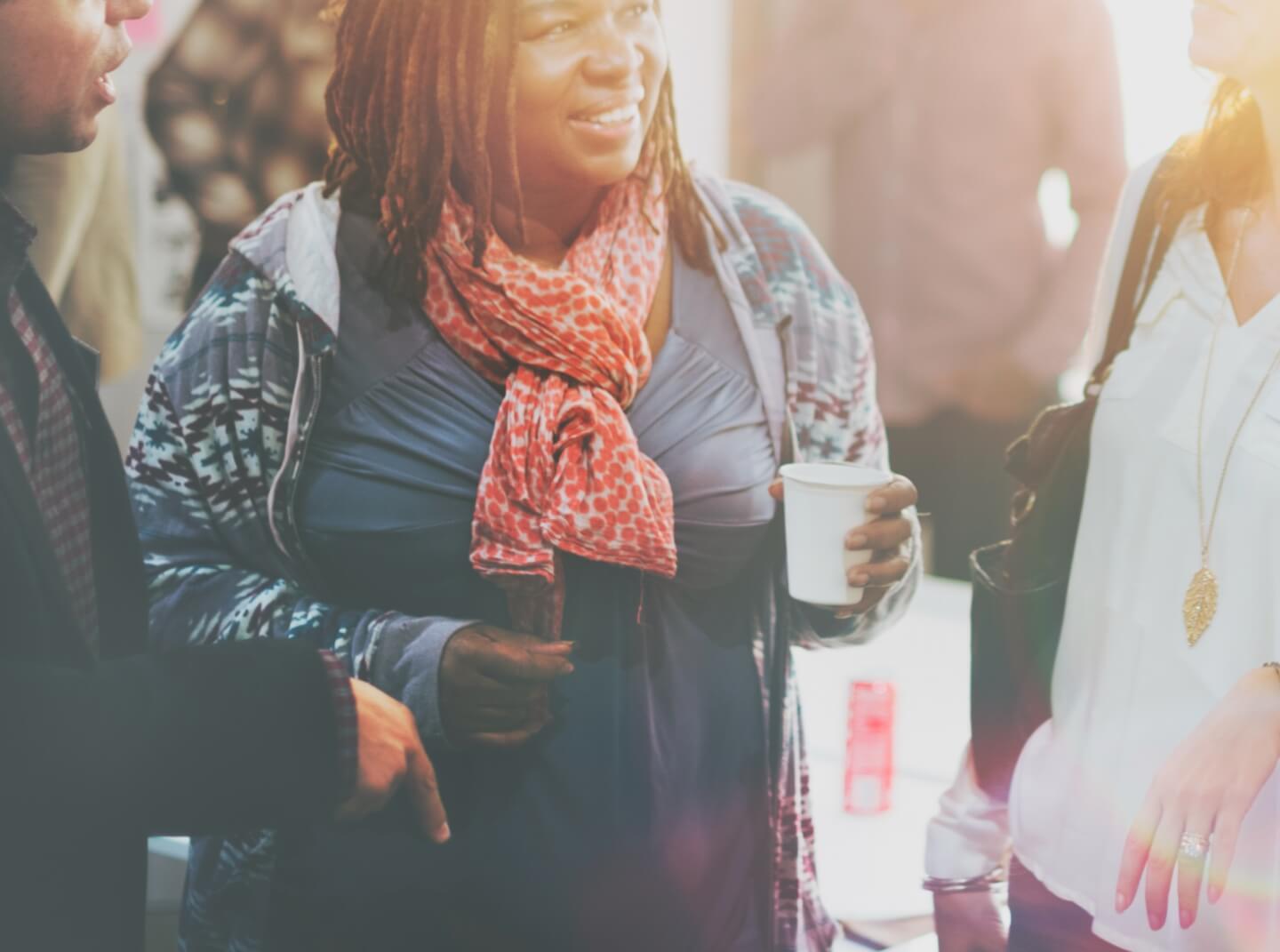 Making Common Cause.
From campaign branding and creative to interactive digital and event experience design, we'll build a participatory community among donors to boost philanthropy. Check out a few of our rallying cries.
Let's Join Forces
Insights in Advancement & Fundraising
There's amazing potential for good in the world. Let's give it a chance and a voice.
You in?