George Mason University
The Billion-Dollar Challenge
How does Virginia's largest and most diverse four-year public university—one of the youngest R1 institutions in the nation—unabashedly announce they are launching a billion-dollar comprehensive campaign? They partner with idfive, and together, we build a messaging platform and visual vocabulary to match the university's audacity, determination, and grit. Boom!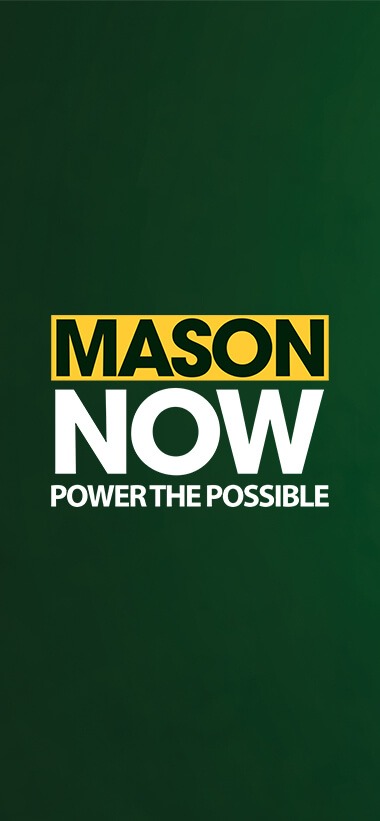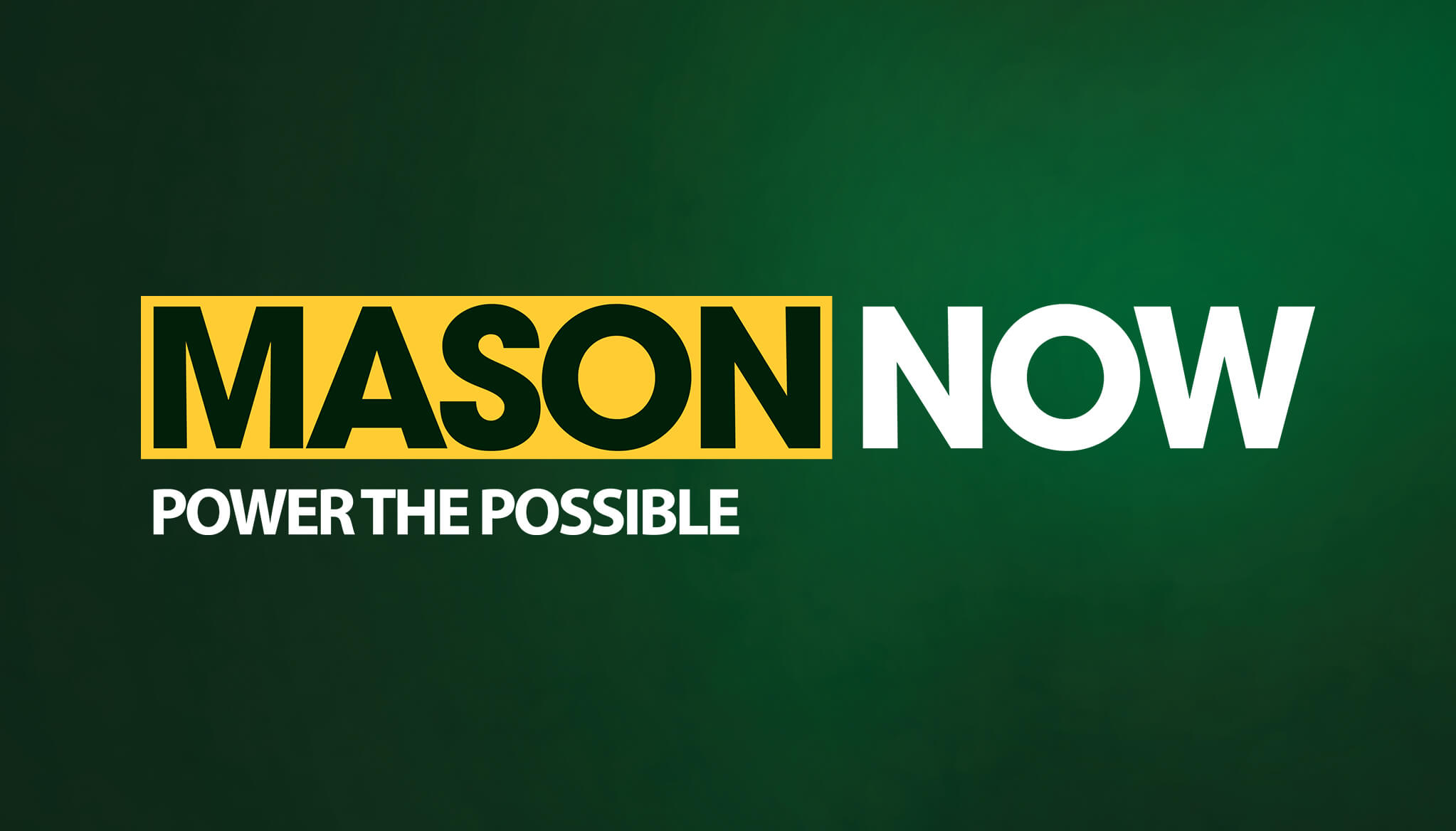 The Branding

The Campaign
For George Mason University, creating a compelling case for a billion-dollar initiative was critical in defining its comprehensive campaign strategy. We needed to find words capable of setting in motion Mason's next chapter of expanding unprecedented academic access, student success, research, innovation, community partnerships, and sustainability.
In our experience, words matter—a lot. However, words are not solely responsible for making or breaking a campaign. Alongside powerful storytelling, we developed a visual identity that leveraged emotional photography to match the enormity of the call to action and unique campaign elements to elevate Mason's core brand. For the most ambitious comprehensive campaign in the University's history, we had to ante up the visual drama while staying true to Mason's humble yet remarkable history.
The Launch
Using the results of idfive's research and data-informed approach in partnership with Mason's team, we were able to construct the campaign messaging framework piece by piece.
Idfive's strategy team set the tone with a compelling manifesto, campaign case statement, a treasure trove of emotional stakeholder testimonials and speeches, model press releases, leadership talking points, and the beginnings of a communications strategy for Mason-owned media channels. Creative executions ranged from event invitations and coordination to campaign event graphics, a microsite, media kit, and an emotional campaign video—a robust collection of tools to inform their next phase of campaign outreach.
The Billion-Dollar Mission
Through partnership and collaboration with idfive, Mason is prepared. They have the marketing and communications toolbox to do what Mason does best—power the possible. By utilizing the extensive library of resources provided to inform and engage the wider Mason community, industry leaders, as well as government and nonprofit sectors, Mason is poised to raise millions to help transform lives.     
Their mission is our mission, and we are proud to be a part of Mason Now—to expand access to higher education for students from all backgrounds, to change lives through research and innovation, to build community partnerships, and to work towards a sustainable future. 
Up Next
Expressing the wonder of space exploration.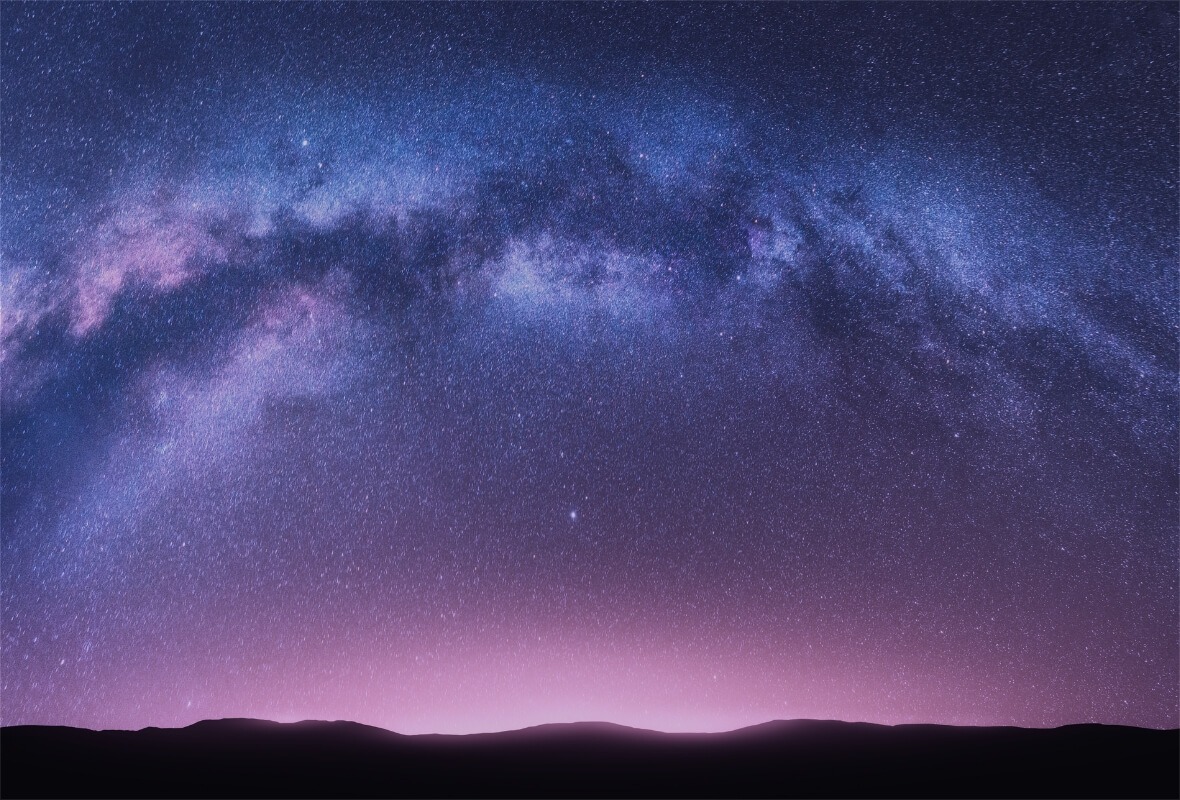 There's amazing potential for good in the world. Let's give it a chance and a voice.
You in?