Bloomberg School of Public Health
The Challenge
To mark the 100th anniversary of Johns Hopkins Bloomberg School of Public Health (JHSPH), the school sought to connect its vast community with its enduring legacy—and each other. With an alumni base of thousands scattered throughout the world, bringing people together proved to be a massive, coordinated effort. The school created a series of local events—the Centennial 100 Dinners—inviting alumni, faculty, students and friends of the school to meet up with those nearby to celebrate the school, its mission and their contributions to public health.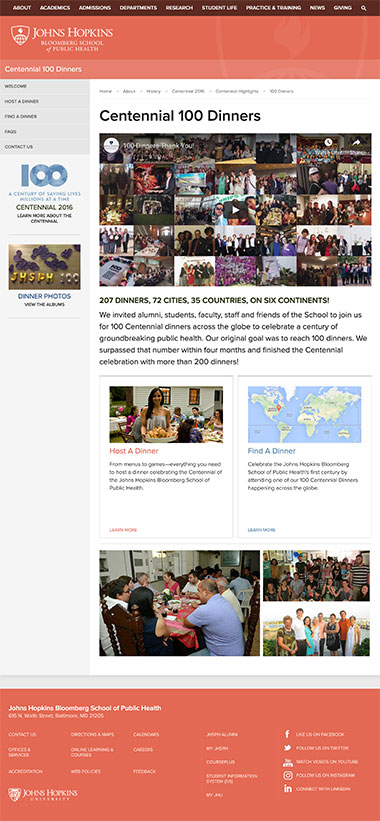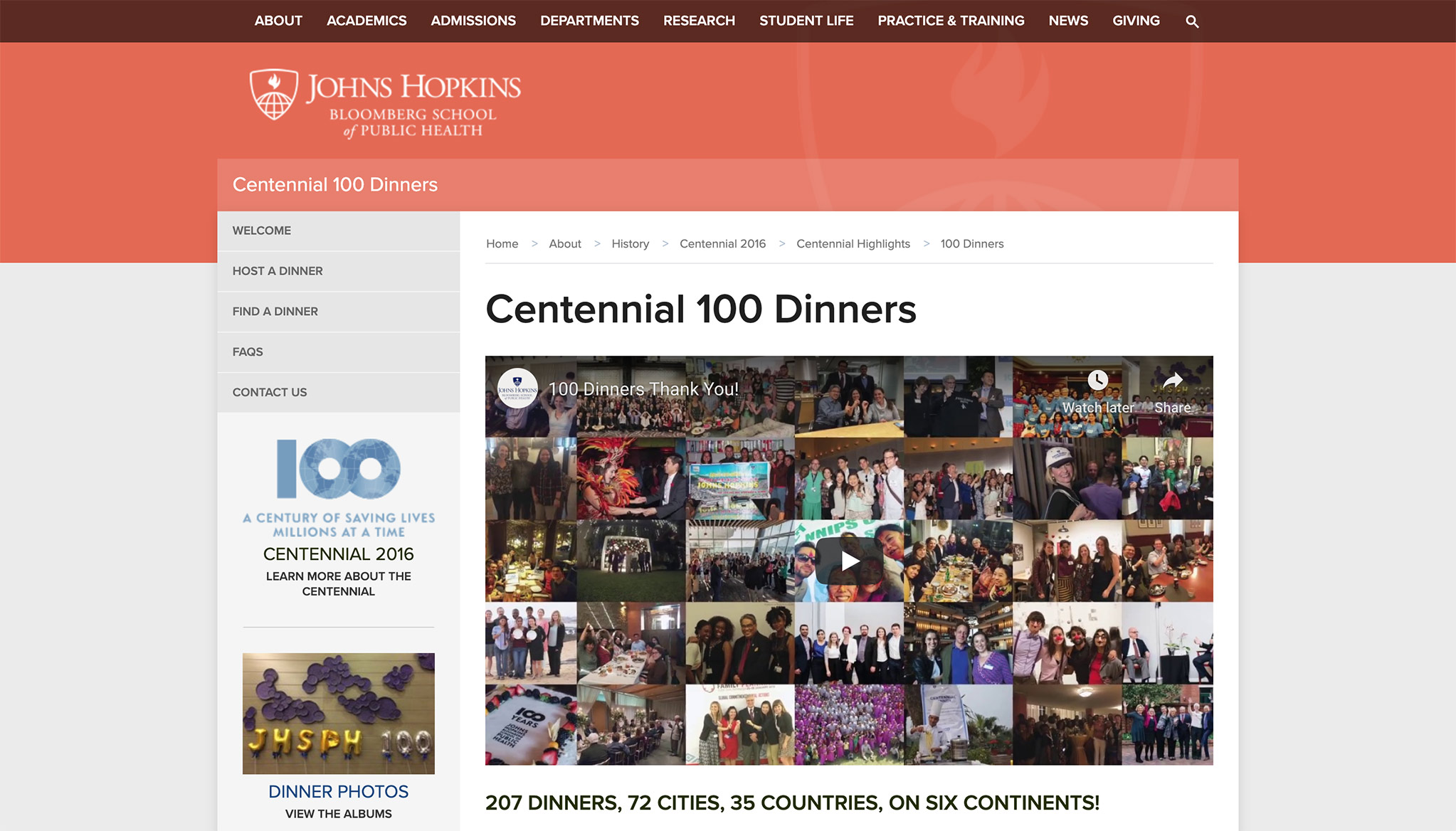 The Solution
Communications Strategy
Website Design and Development
Copywriting
Graphic Design
DIY Toolkit Design and Development
Card Game to Stimulate Engagement (Cards for Humanity)
Up Next
Helping business students find opportunity.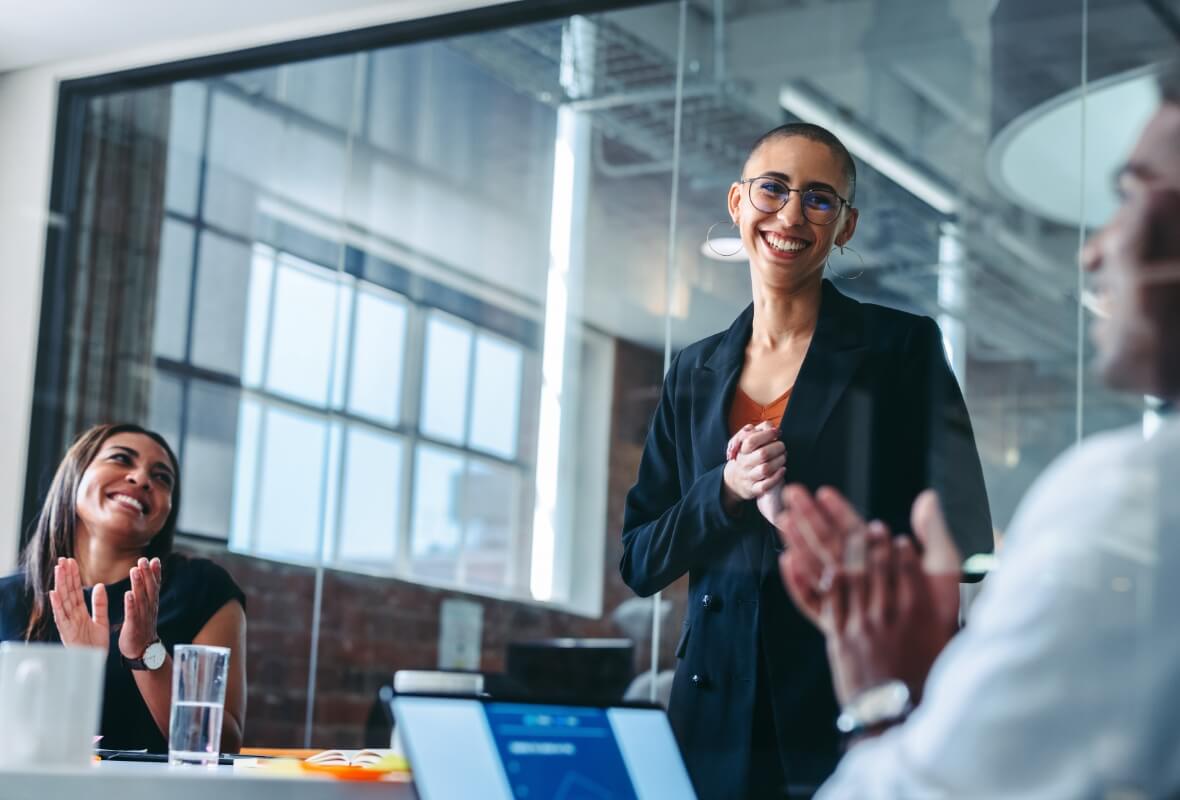 There's amazing potential for good in the world. Let's give it a chance and a voice.
You in?