Drexel University LeBow College of Business Campaign
The Challenge
To connect with a new generation of business students, the Drexel LeBow College of Business partnered with idfive to guide the school's marketing efforts. This included refining Drexel LeBow's brand and developing an advertising campaign that would differentiate them in the market. The school knew the prospects it wanted to reach — ambitious, entrepreneurial, and diverse students who would thrive in an experiential learning environment. Working against the school: fierce competition within the region, and nationwide trends showing declines in business school enrollment.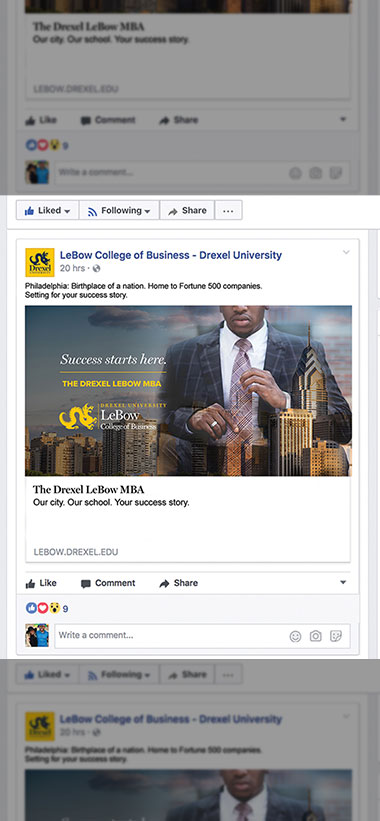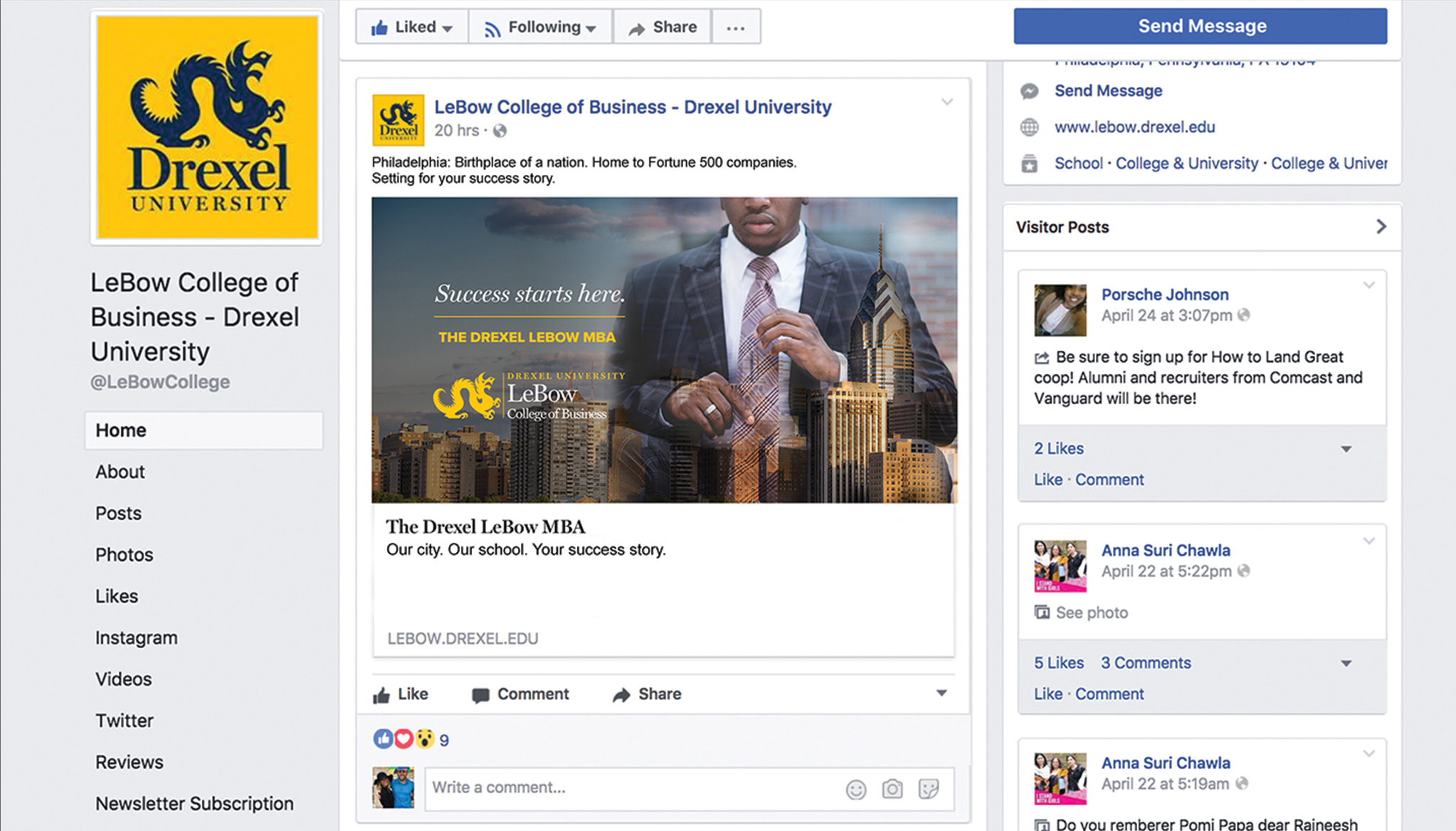 The Solution
Through intensive audience and competitor research as well as close collaboration with stakeholders throughout the school, idfive and Drexel LeBow College uncovered key areas to refine and differentiate the brand. idfive anchored the school's voice to the guiding principles of Drexel University while highlighting the ambitious, untraditional, and diverse student body. Tying it all together: a great American city.
Much like Drexel LeBow students, the city of Philadelphia has an entrepreneurial, ambitious spirit. It's where the ultimate startup — the United State of America — was founded. And it continues to produce Fortune 500 companies and industry disruptors alike. This connection is the backbone of the integrated recruitment campaign: "The Greatest Success Stories Start in Philadelphia".
Through digital display ads, out-of-home, print advertisements, and social media, the campaign promotes Drexel LeBow's greatest strengths through stories of its students and alumni. The advertisements feature cinematic photography and narrative copywriting, breaking the clichés of traditional business school advertisements and motivating prospects with relatable, inspiring content.
Up Next
Producing a platform to highlight people.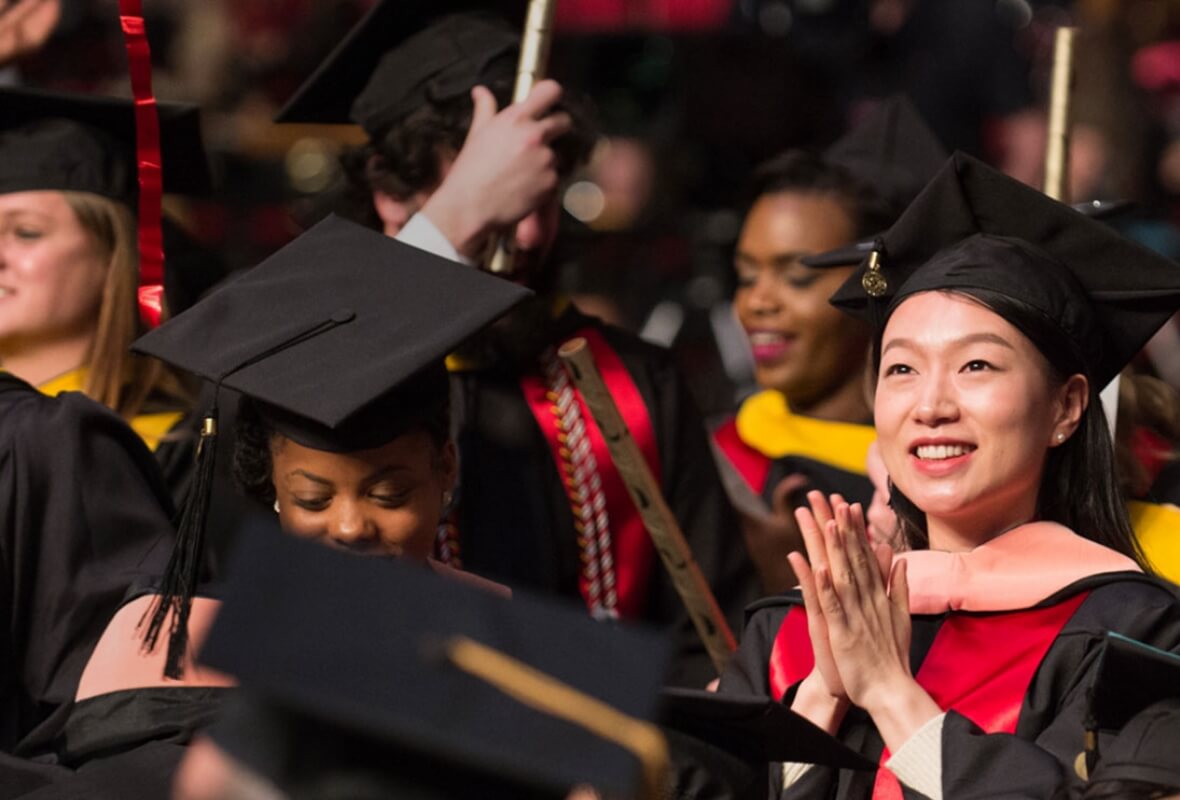 There's amazing potential for good in the world. Let's give it a chance and a voice.
You in?