Hometown Brands
Ready. Set. Grow.
We believe in the power of local brands to elevate the profile of and raise the standards for communities.
A good brand should sing. Let's give yours air.
Recruiting residents to Charm City.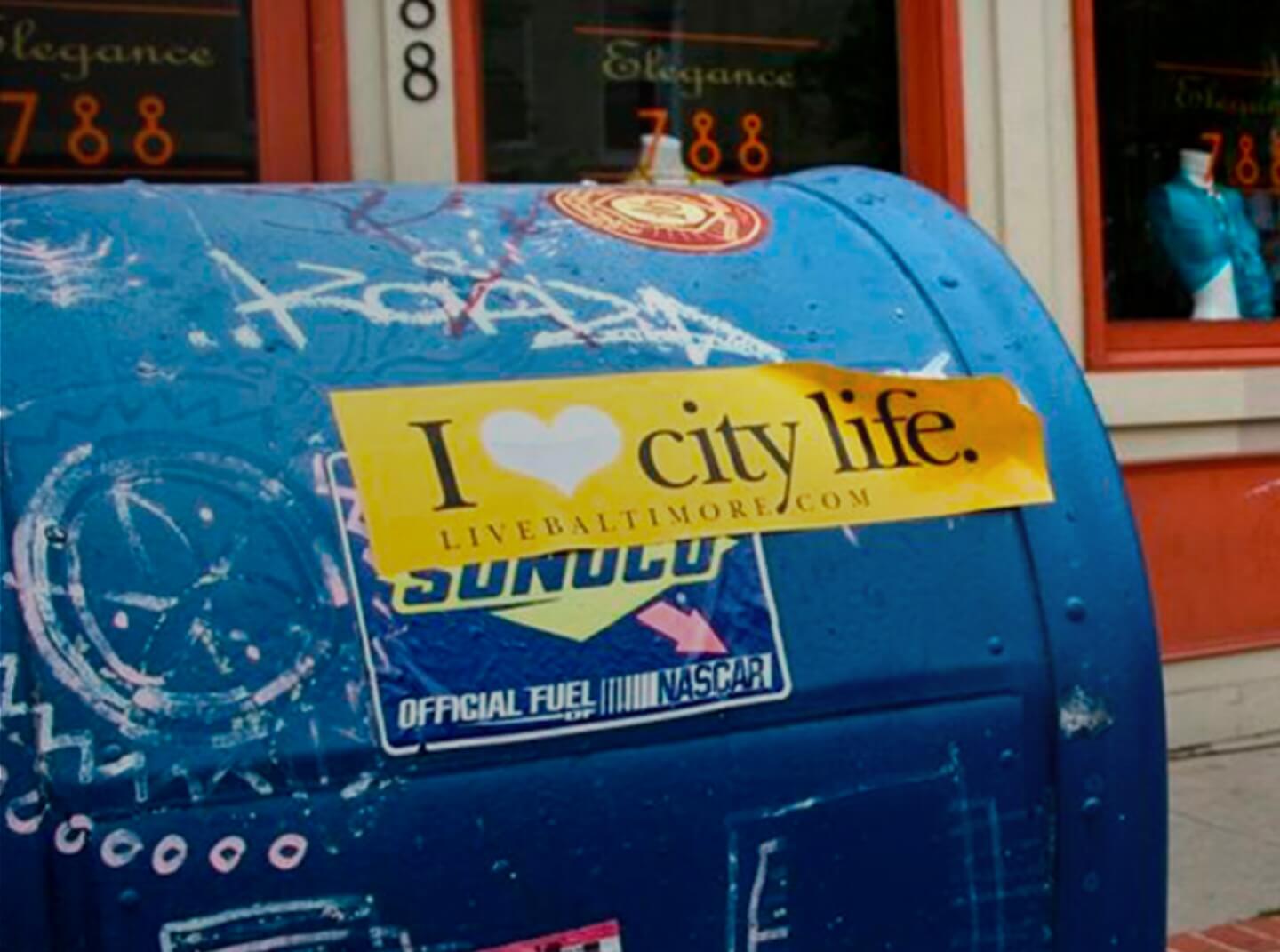 Mt. Royal Printing and Communications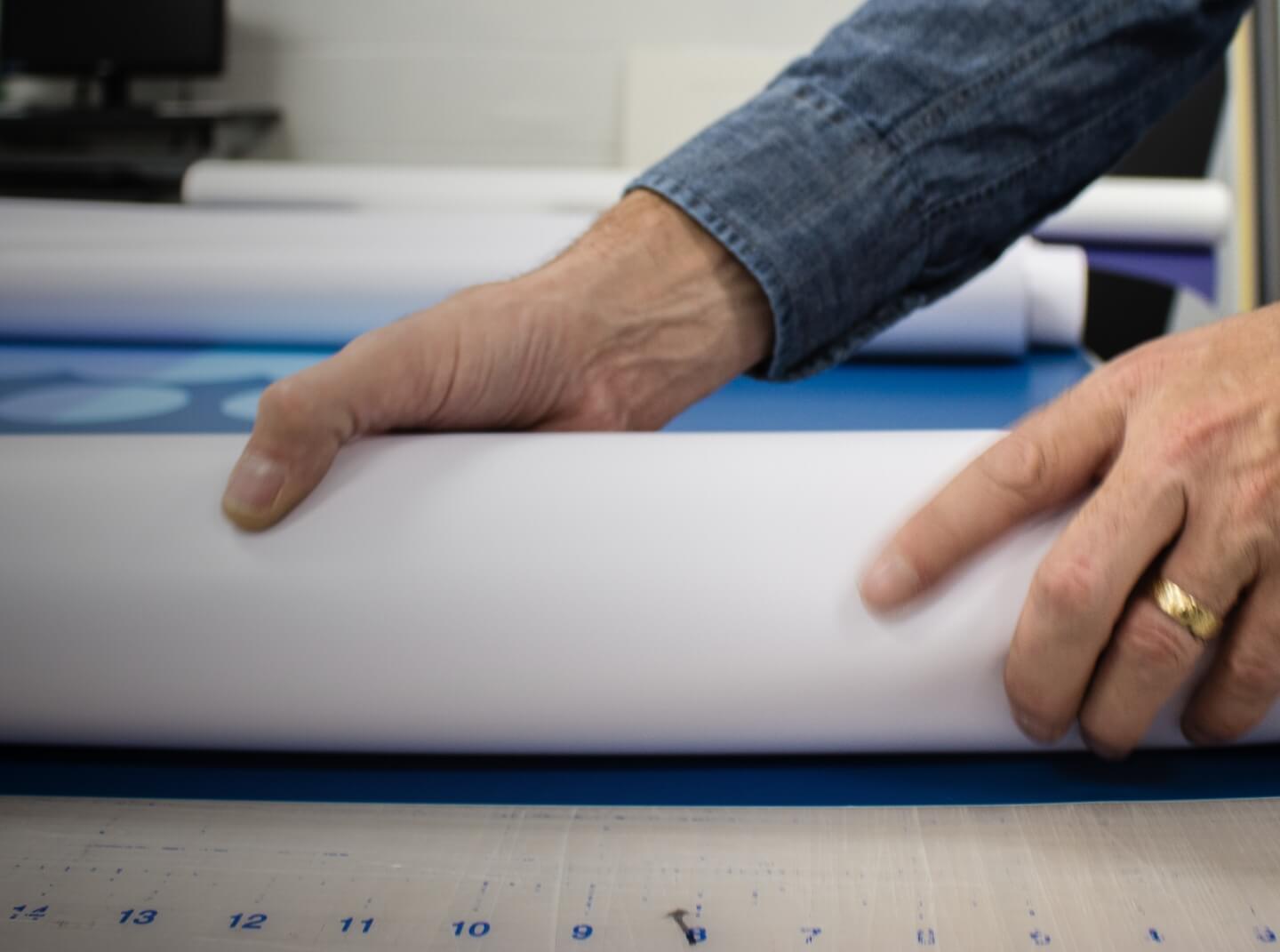 Maryland SPCA 150th Anniversary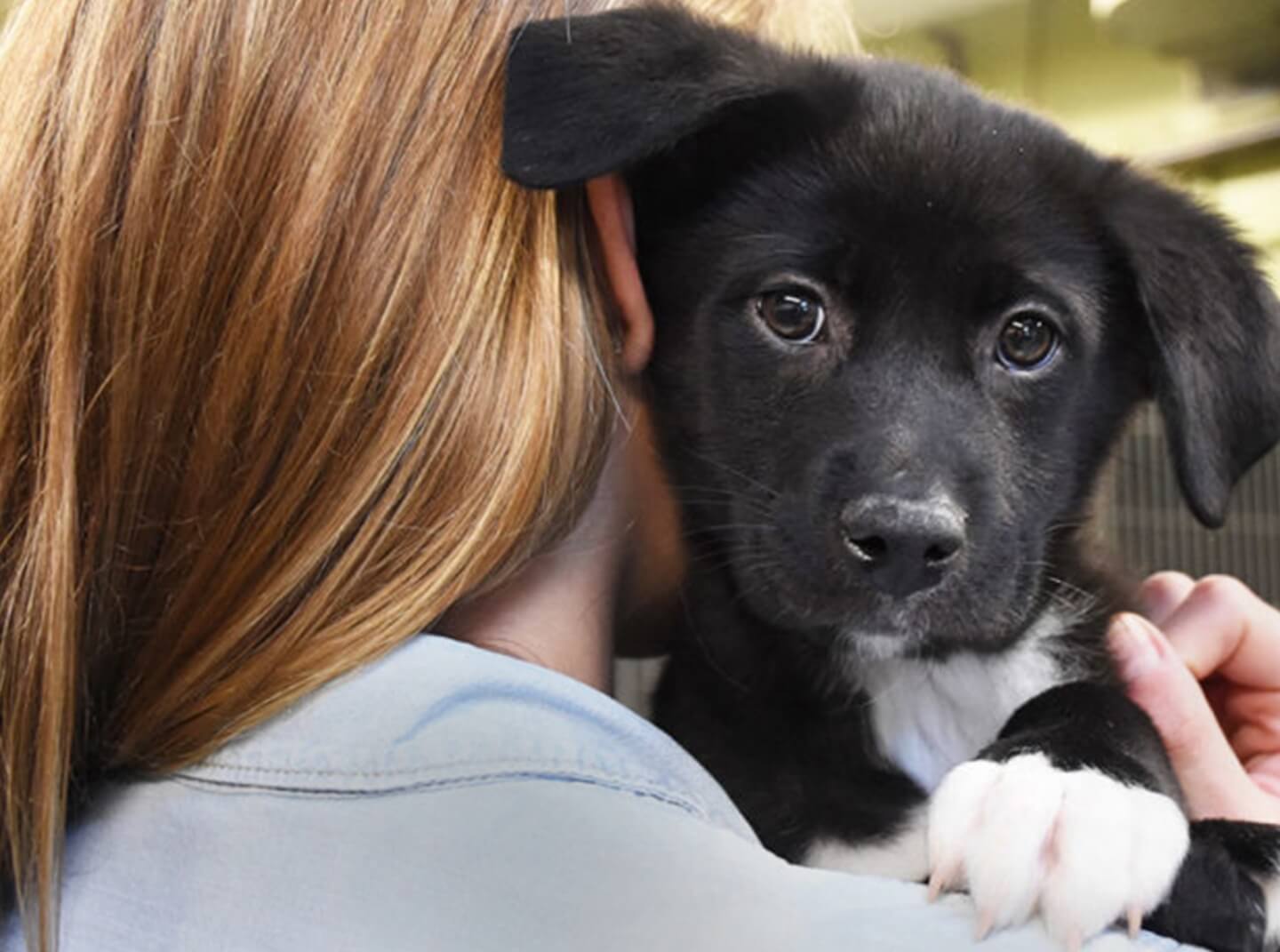 Let's do big things.
National staffing firms. Local grocers. Engineering firms with a sterling track record of diversity hiring. When your product serves a community with responsible economic growth, idfive is here for it.
Let's Get Growing
Through a collaborative process, idfive helped us totally re-imagine our content strategy. Our new site better aligns with users' needs and with our performance goals. Win-win!
Insights in Hometown Brands
There's amazing potential for good in the world. Let's give it a chance and a voice.
You in?