Mt. Royal Printing and Communications
The Challenge
Mount Royal Printing & Communications is an independent, family-owned business serving the Baltimore-Washington area since 1946. While operating in an industry that has trended downward in revenues, the company has remained strong, investing heavily in state of the art equipment at a time when most printers are trying to do more with less (and older) equipment. The company teamed up with idfive to establish a brand and website for their evolved identity and future marketing goals.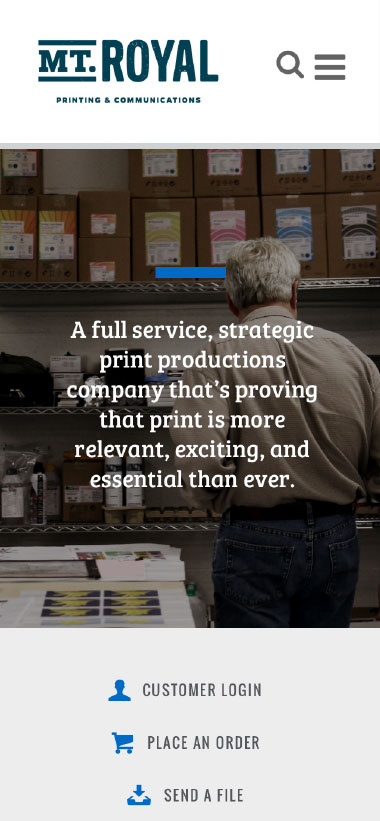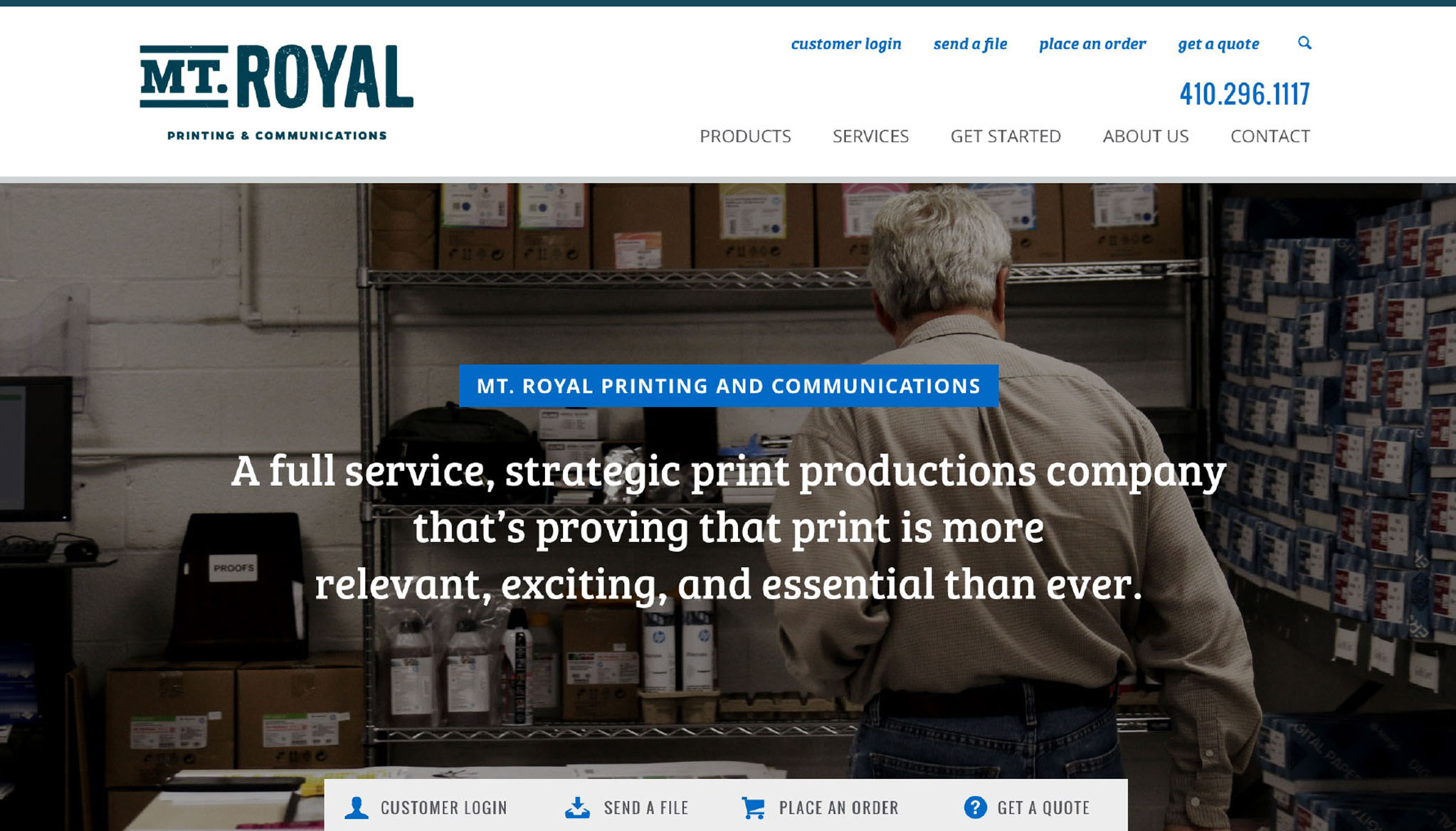 The Solution
Working with Mount Royal Printing & Communications, idfive designed a brand platform that stepped the shop into a new era while also keeping a foot placed firmly in its past. The new look is sturdy and vintage, but also modern—a perfect fit for Mt. Royal's time-tested experience and forward thinking reputation. A minor name change also shaped the new brand. The "Mount" was shortened to "Mt." in brand visuals to hint at the rustic shorthand used in communications of yesteryear, while also tapping into the brevity and simplicity of today's aesthetic sensibilities.

Up Next
Giving STEM a heart.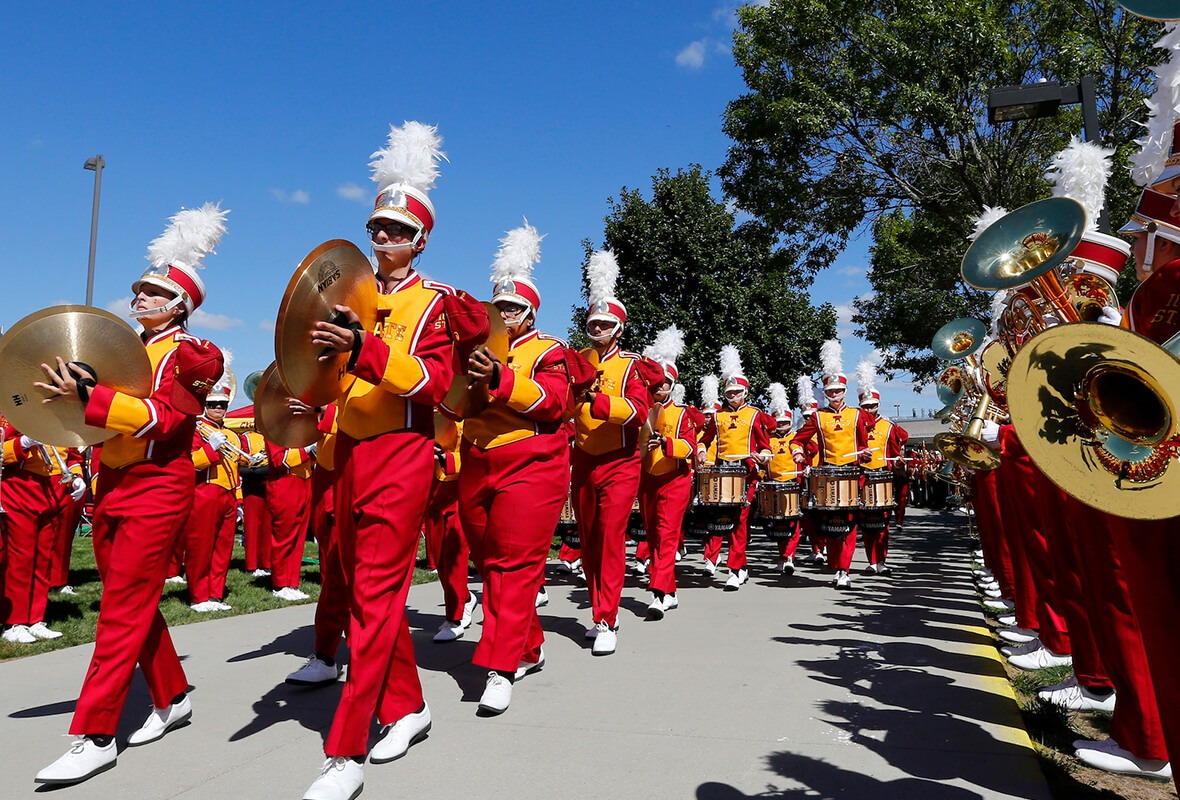 There's amazing potential for good in the world. Let's give it a chance and a voice.
You in?