Maryland SPCA 150th Anniversary
The Challenge
Guided by a multi-year strategic plan, the Maryland SPCA is driven to grow their services and strengthen relationships with key audiences, including previous donors and millennials. Approaching their 150-year anniversary, the organization saw the 2019 year as a momentous time in their history to double down and re-energize their base. To do so, they needed to create an engaging visual system for the anniversary year and align the messaging platform with the future of the brand—all while honoring their fruitful legacy.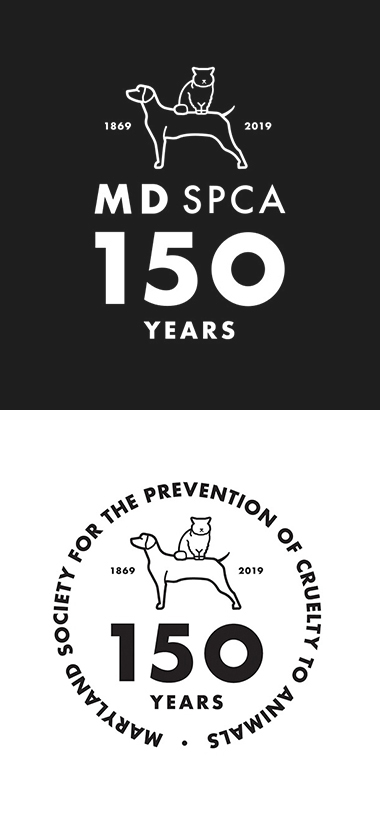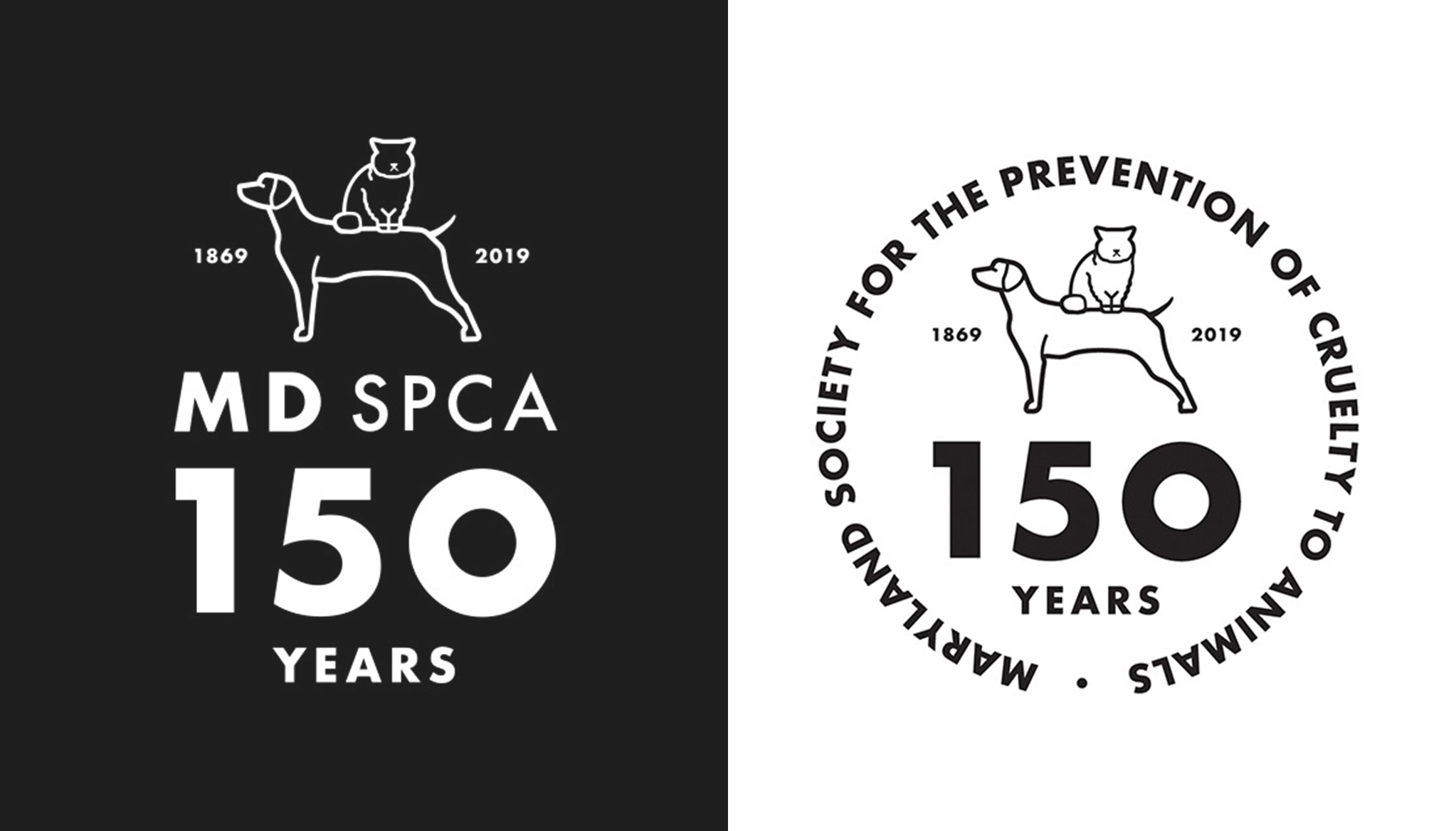 The Solution
Partnering with the Maryland SPCA, idfive designed a visual identity for the 150-year anniversary that includes a suite of logo marks and a flexible texture pattern. The designs balance the simplicity and refinement of the organization's legacy with a clever playfulness, appealing to both millennial and older donors who have a strong connection with the traditional brand and legacy. Available in a variety of flexible forms and styles, the designs can be incorporated into a number of marketing pieces, including event promotional materials, merchandise, social media, and a Van-Wrap for the organization's new mobile vet station, adoption center, and promotional vehicle.
Up Next
Making the website that makes sense of food.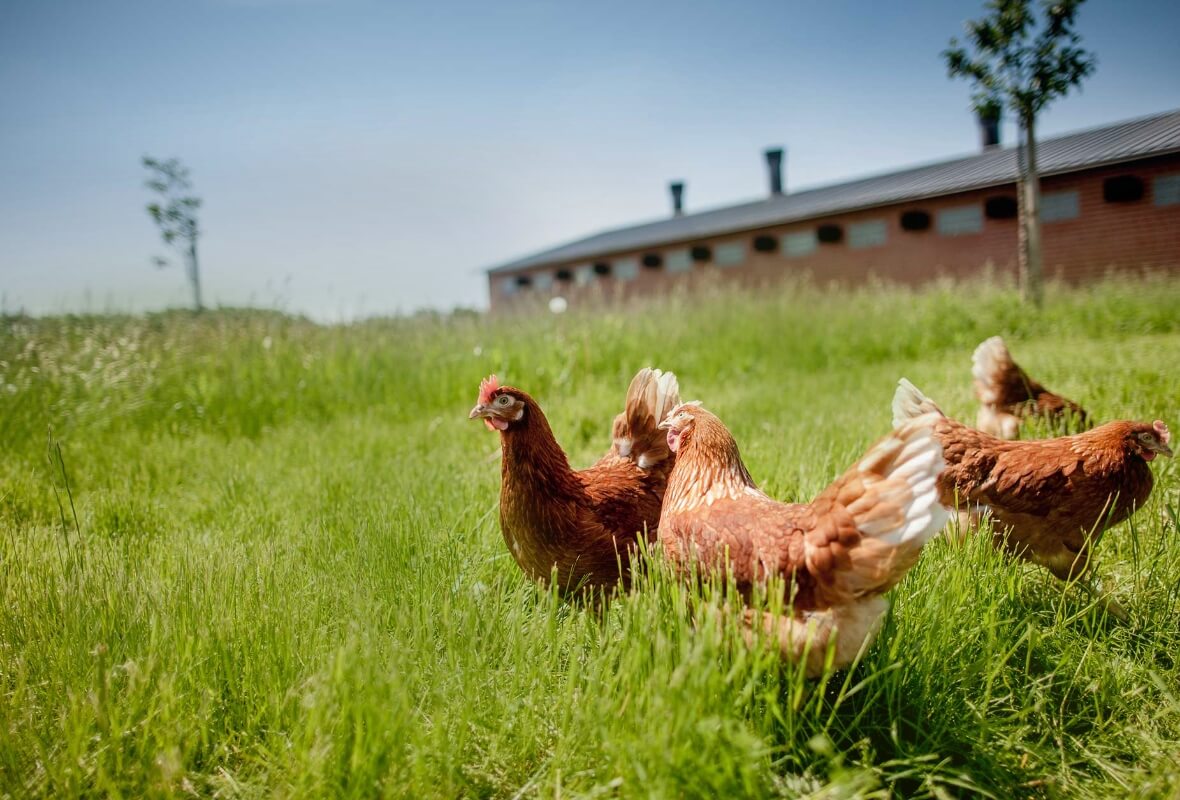 There's amazing potential for good in the world. Let's give it a chance and a voice.
You in?