Nonprofit
Outside the box. Within the margins.
A great cause needs a big voice and it shouldn't have to compete for support.
We'll help drum up the interest, visibility, and enthusiasm needed to advance your mission.
Facing down hunger with invigorated focus.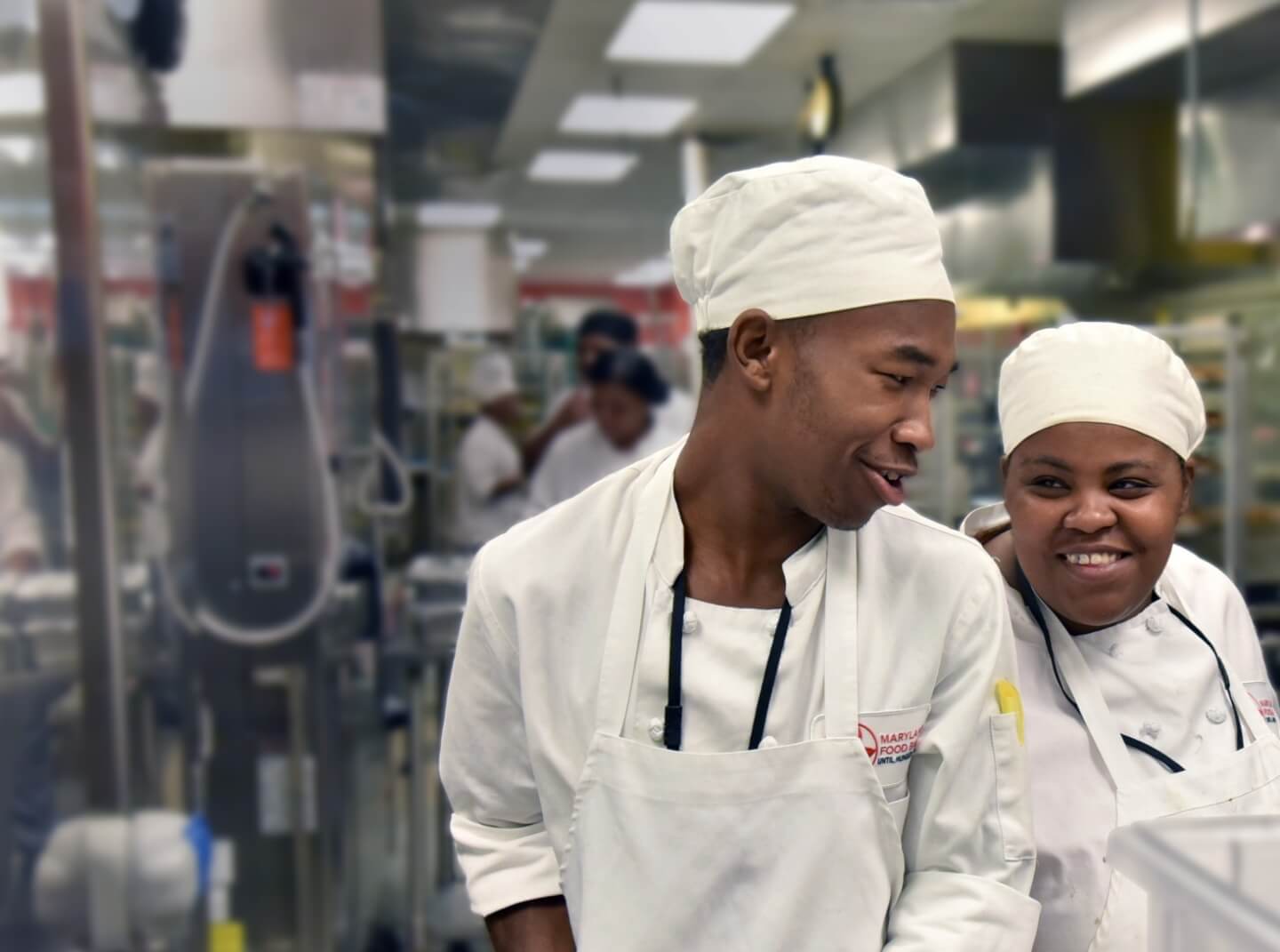 Sheppard Pratt Baltimore Washington Campus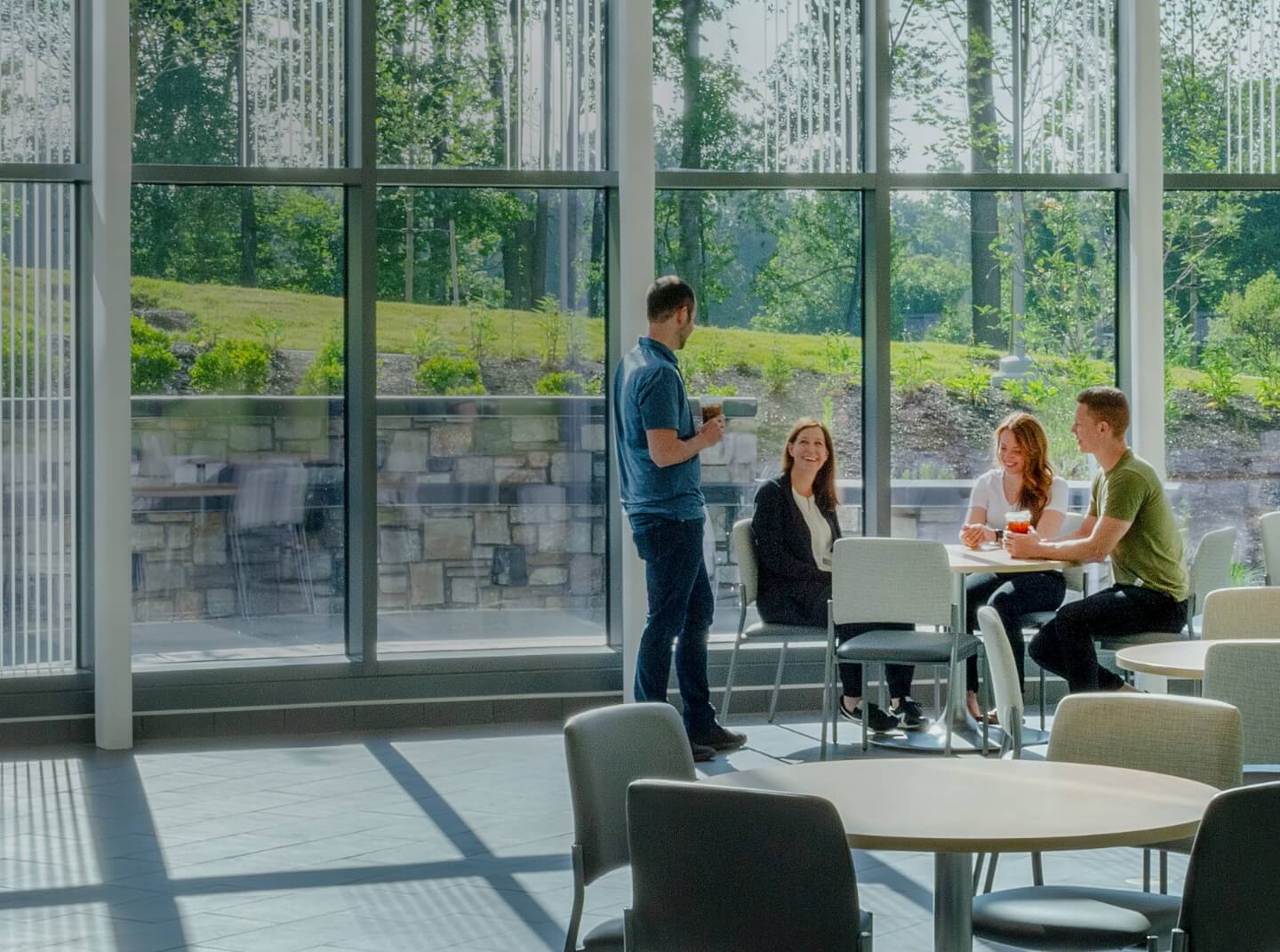 Maryland State Education Association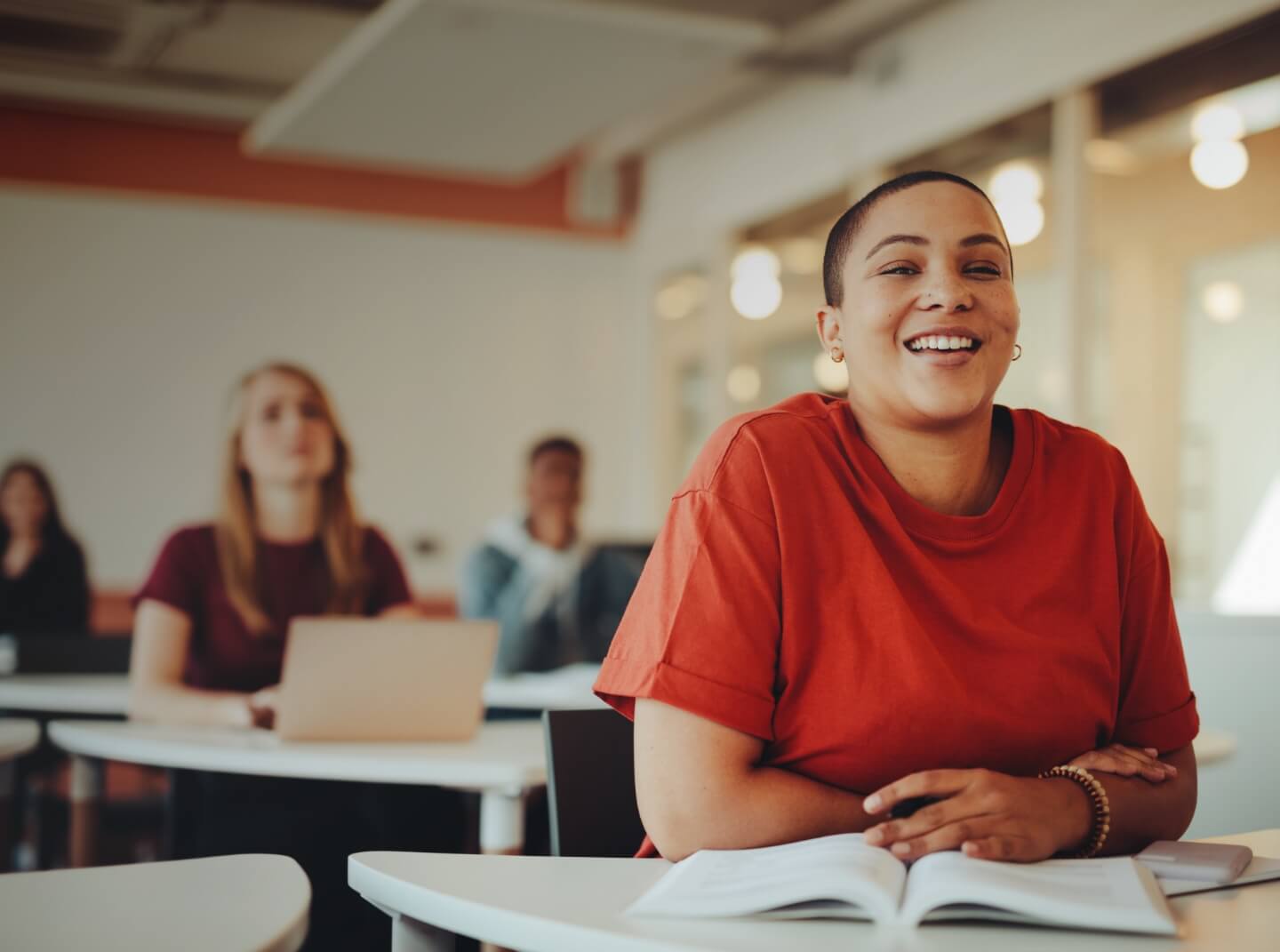 On Brand. On Mission. Onward.
From strengthening communities to exploring the stars, we believe in the good nonprofits do. That's why we move heaven and earth to ensure your audiences will too. Like we did for these clients.
Make Your Mission Unmissable
"We love working with idfive. They're creative, responsive, and, most importantly, they really get us and care about the work we're doing."
There's amazing potential for good in the world. Let's give it a chance and a voice.
You in?