Government
Serve your mandate with a flair.
Beautiful. Engaging. Even shockingly functional. That's government the idfive way.
Because we believe government programs deserve brand equity too.
Recruiting a proud new generation.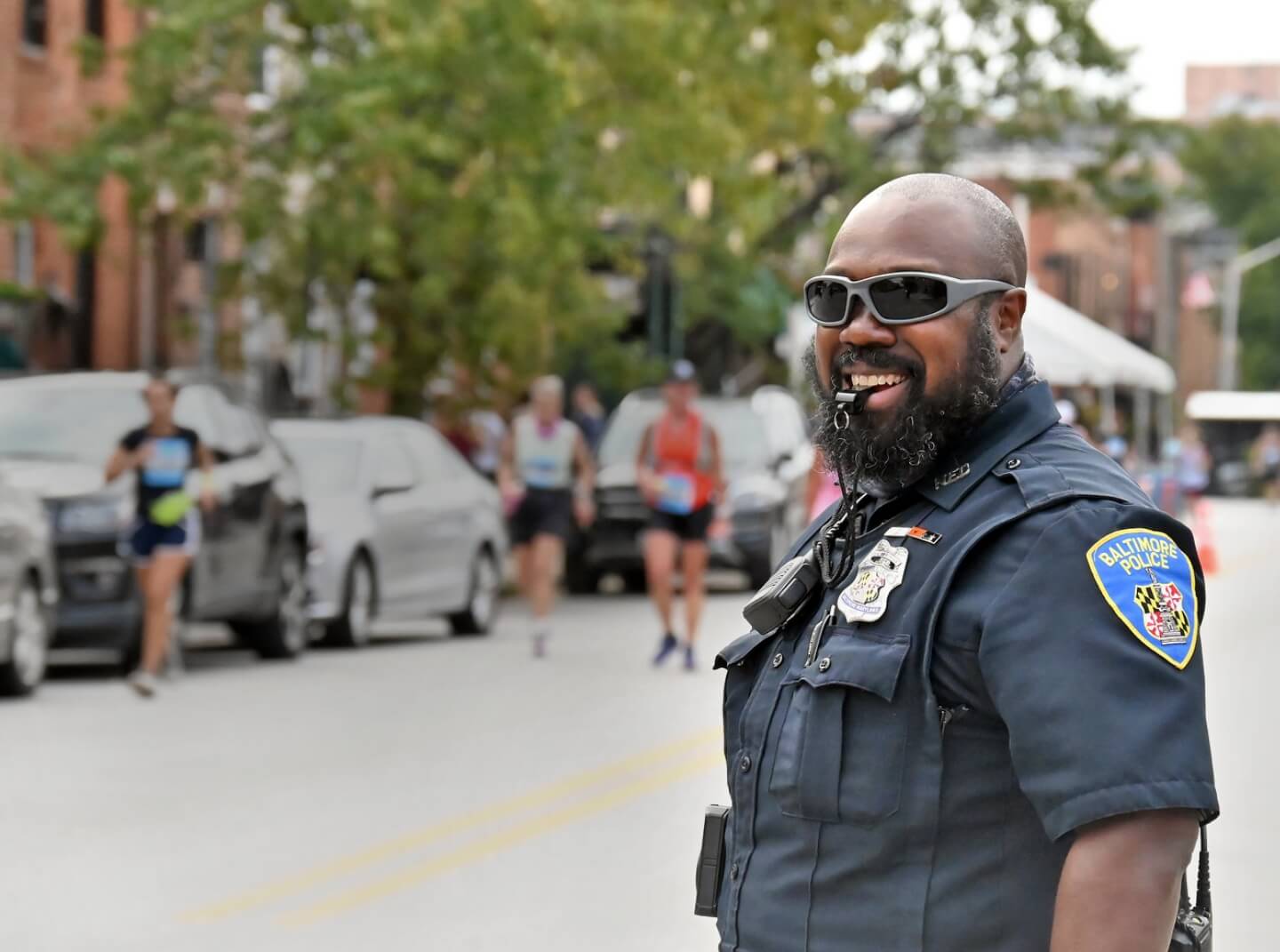 COPEWELL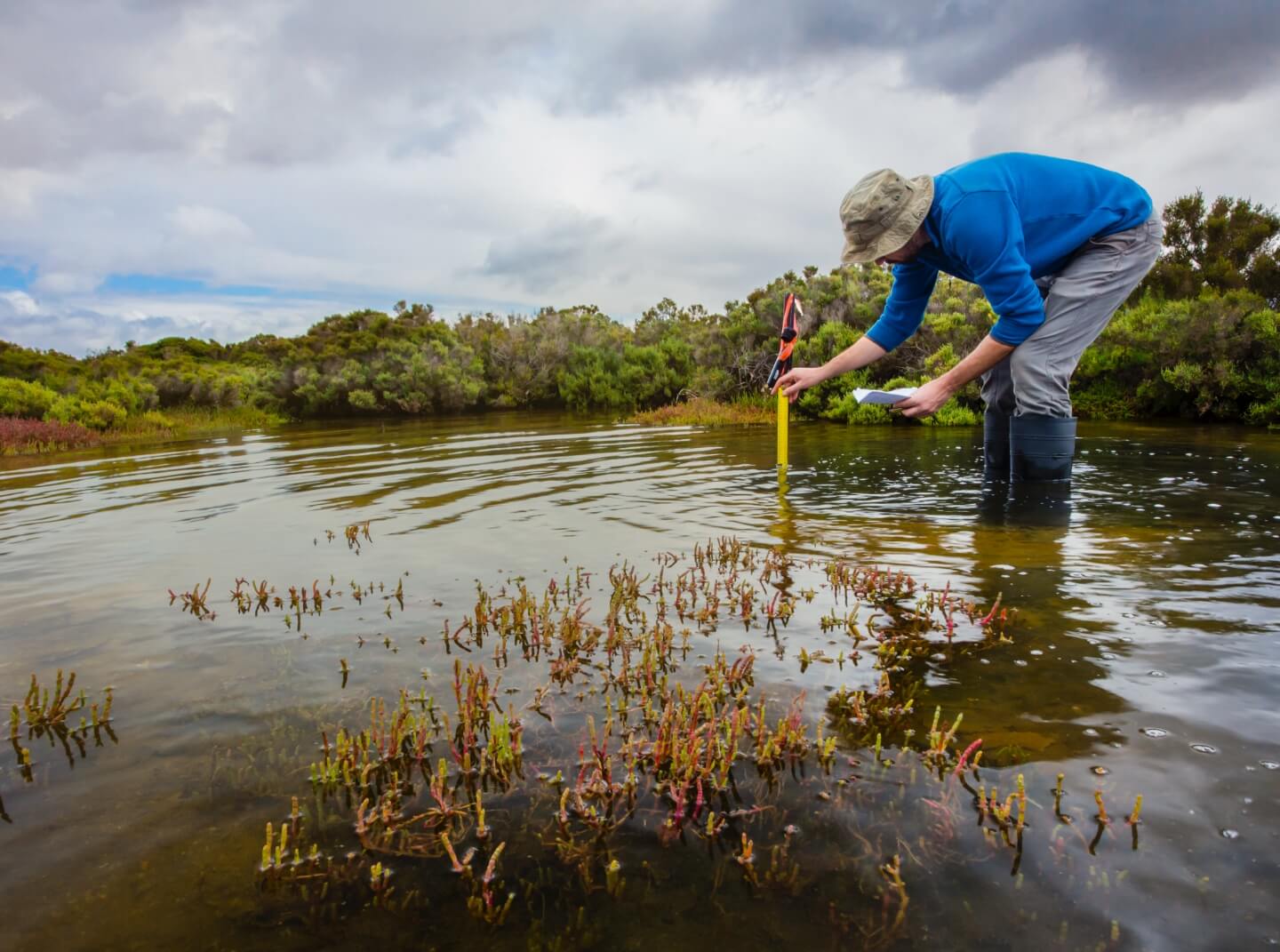 UMD School of Nursing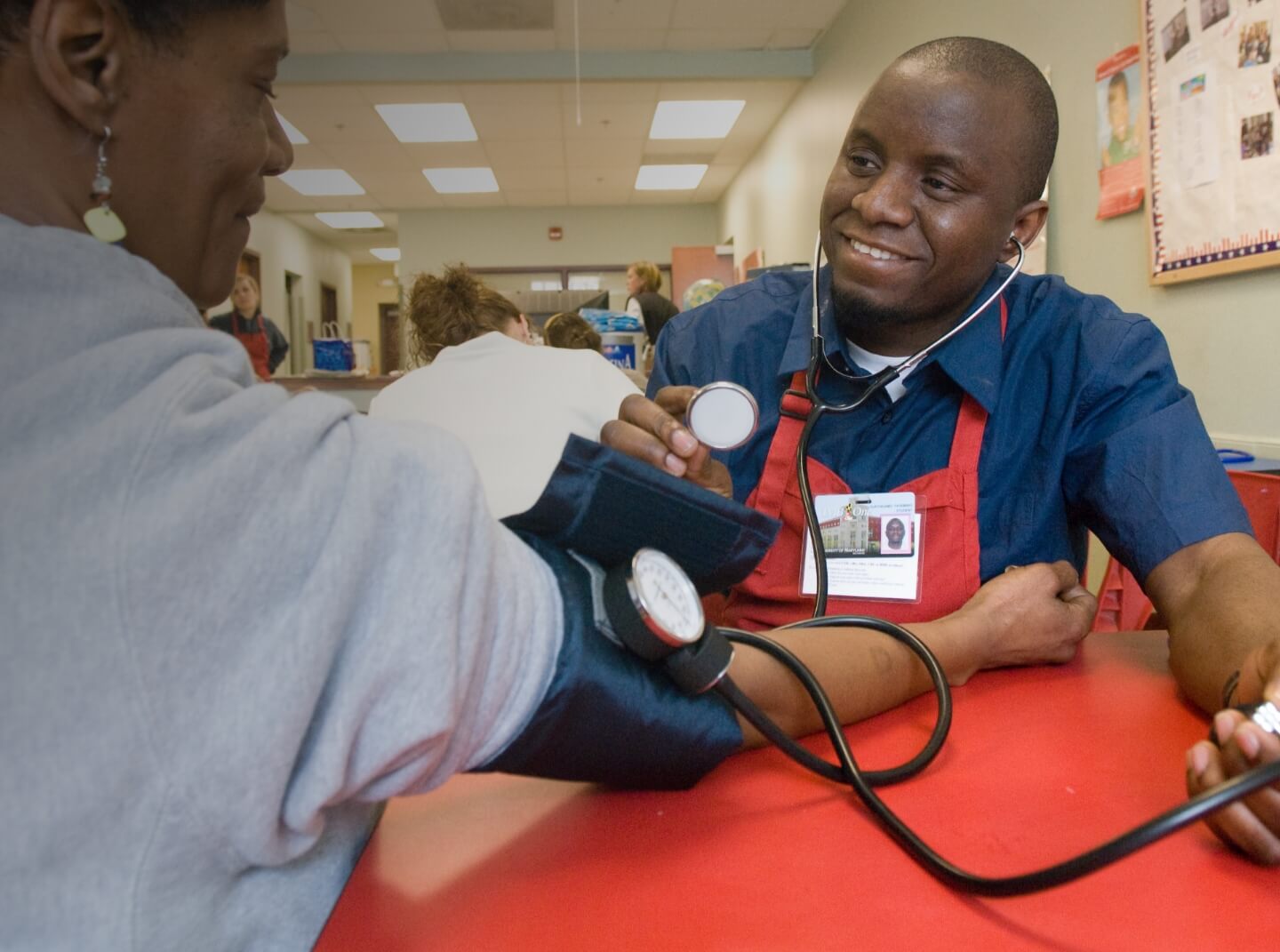 Making Governmagic
From public/private partnerships with dizzying funding structures to initiatives with crystal clear directives, idfive navigates procurement processes to deliver results on time and on budget. We did for these clients.
Let's Get The Word Out
The department is seeing a large number of applications. It's sizeably larger than it has been because of our digital marketing campaign.
There's amazing potential for good in the world. Let's give it a chance and a voice.
You in?