UMD School of Nursing
The Challenge
The University of Maryland School of Nursing has evolved into one of the top-ranked nursing schools in the nation. Their website, however, failed to grow with them. Outdated and difficult to navigate, it fell short in capturing the school's exciting growth and renowned facilities, such as state-of-the art simulation labs and one of the largest nursing museums in the world. To complicate matters, the University of Maryland as a whole recently mandated that all schools transition to a new system-wide content management system.
The Solution
idfive first analyzed the existing site and solicited feedback from students, staff, faculty, and alumni. We invested in training for our developers to master the university's new proprietary CMS. Ultimately we found that prospective students were eager to not only experience the school, but to also understand what it really means to be a nurse—the good, the bad, and the bedpans. Using custom photography, skeuomorphic infographics, and audience centered copy we created an engaging online experience and powerful recruitment tool.
Up Next
A paw-sitively cute anniversary campaign.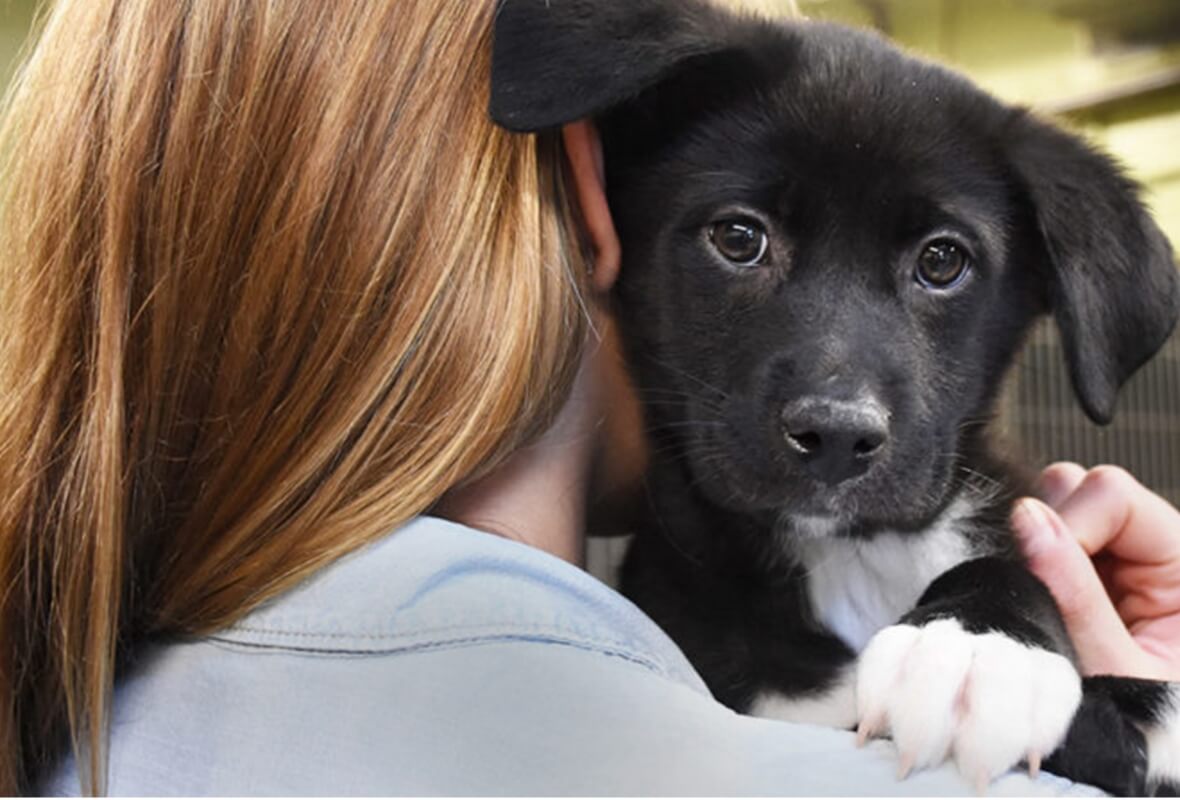 There's amazing potential for good in the world. Let's give it a chance and a voice.
You in?