Healthcare
From click throughs to check-ups.
We treat your marketing as an extension of your patient experience. Because it is.
We care as much for your patients as you do, in our way.
Spreading facts on the vax.
Kennedy Krieger Institute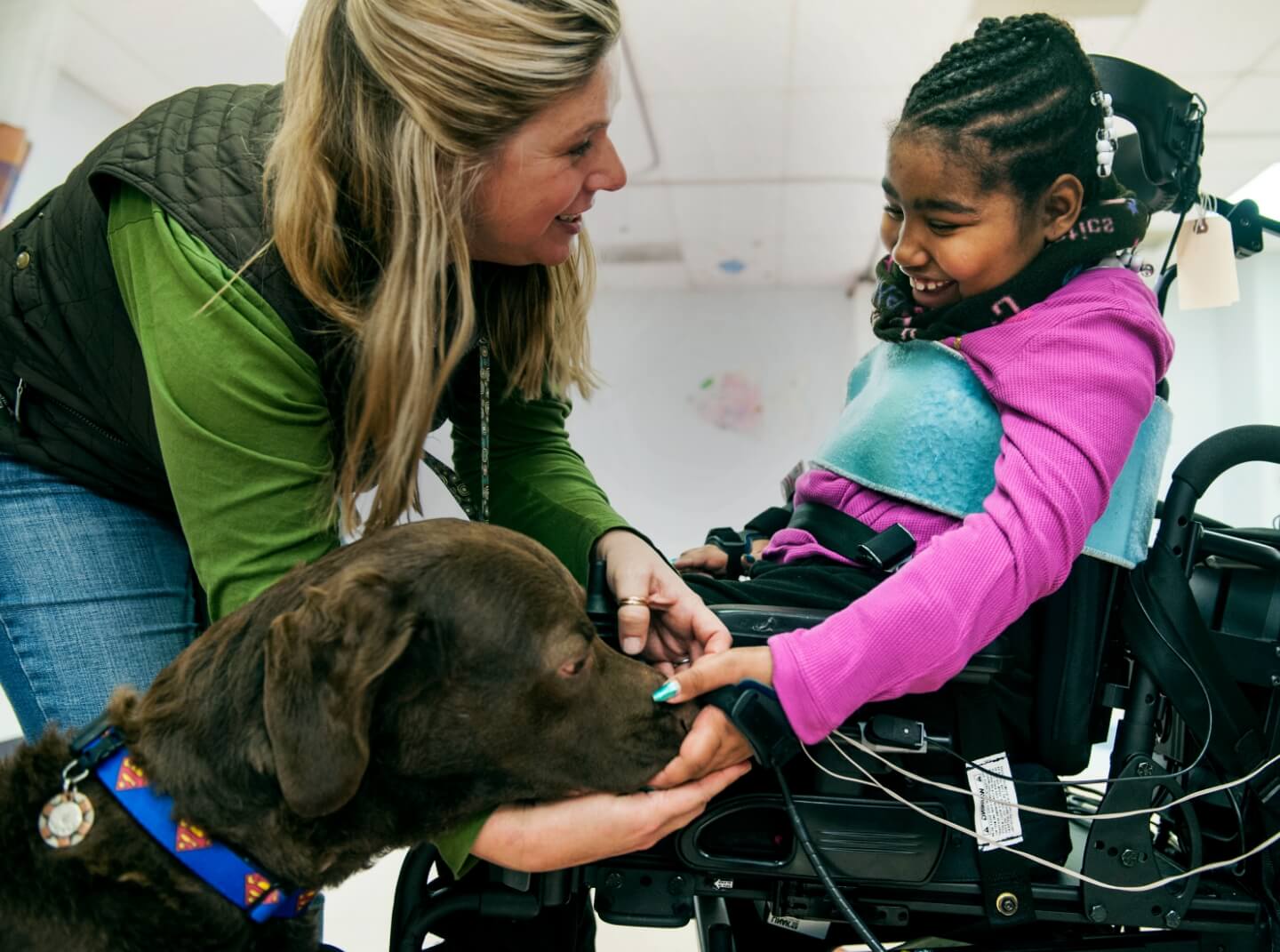 Sheppard Pratt Baltimore Washington Campus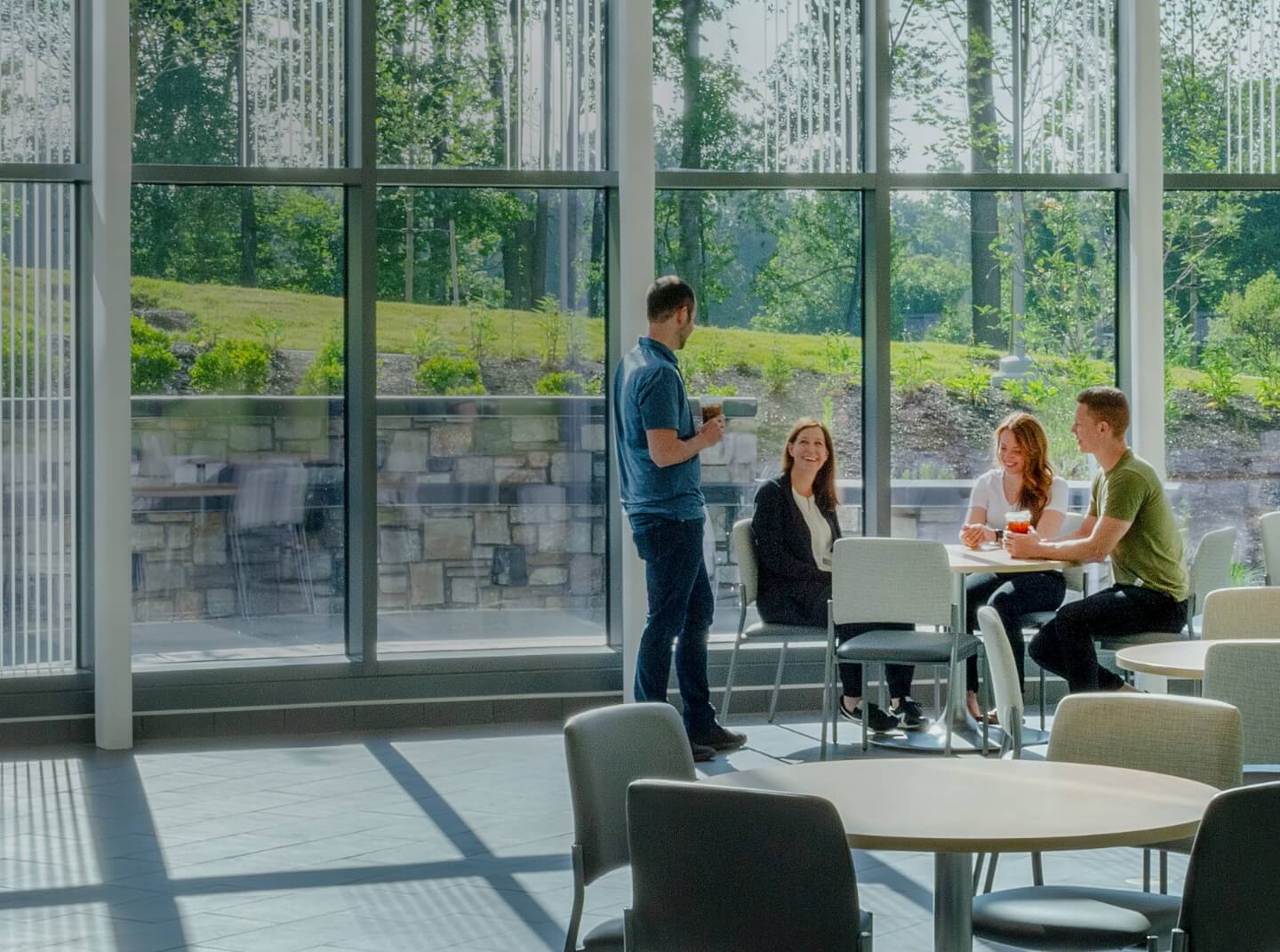 Peer-reviewed results.
From creative executions that earn attention and captivate audiences to fluidly digital patient experiences that prove your commitment to every patient, every time. Like these clients, your brand is in good hands.
Call us in the morning
The creative process was wonderful – idfive surveyed the key players in our organization to guide the look, feel and tone of the videos and kept them informed throughout the process.
There's amazing potential for good in the world. Let's give it a chance and a voice.
You in?