Sometimes in higher education there are forces with competing priorities. Just sometimes, though. The stronger those forces are, the harder it is to create a website that works the best a website could.
For example, there are some universities where research, patient care and education compete with one another. Sometimes, alumni and trustees are the ones with the power and the website needs to cater to them… or there will be hell to pay. And speaking of pay, sometimes the advancement folks have the biggest gravity and they win.
So, what happens when all these forces are stronger than the internal equity and power you have to advance the mission you were hired to champion: enrollment? If the battle is not one that you can win, you must pick your battles and let the main website be what it needs to be. Then, you create a recruitment microsite that's jacked up with SEO, user experience techniques (animations, video, data visualization, etc), and you point your recruitment efforts (paid media, brochures, email signatures, etc.) to it.
[Not knowing the reasons why these schools created them] here are some compelling admissions/recruitment microsites to stimulate your creativity and possibility.
Union College, Think Union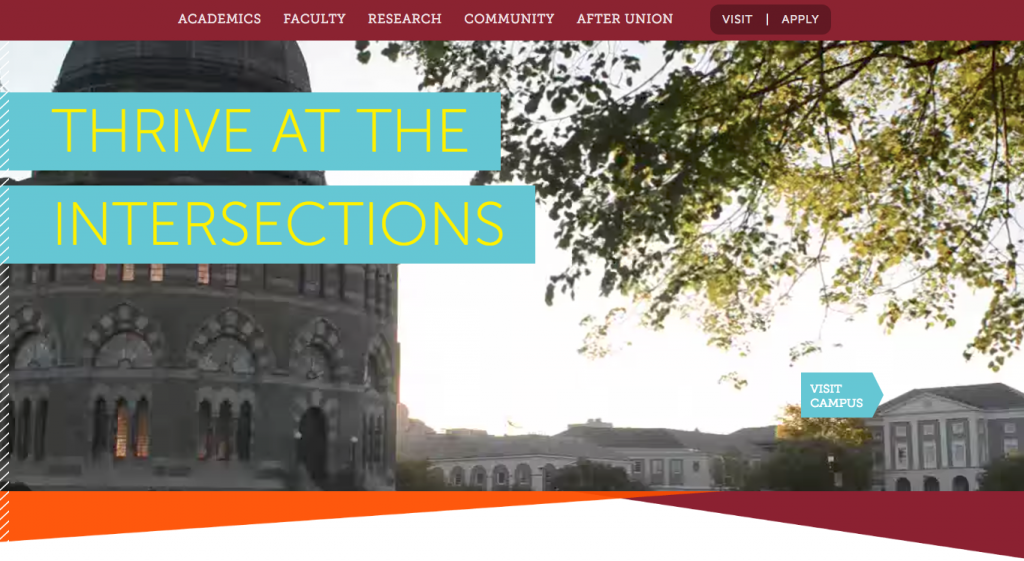 Mount Saint Mary's Admissions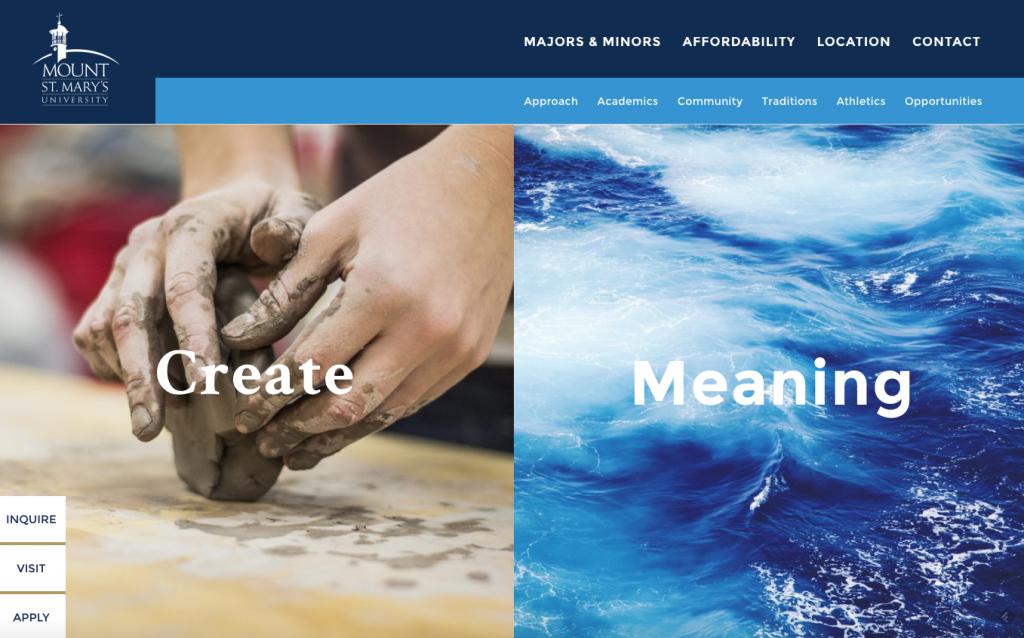 Northeastern, Picture Yourself Here
http://www.northeastern.edu/pictureyourselfhere/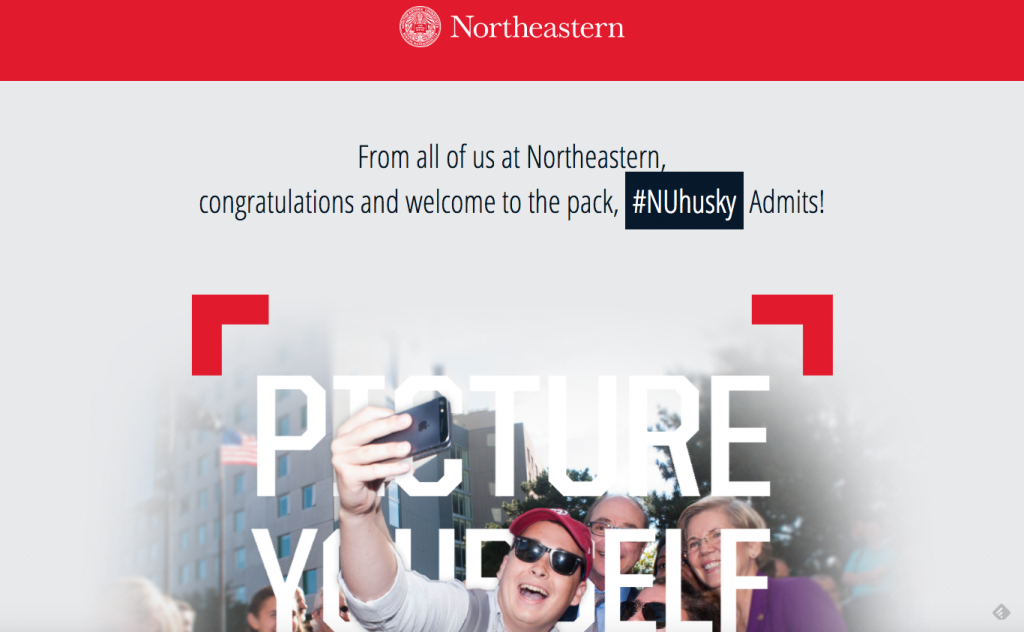 Washington State University Admissions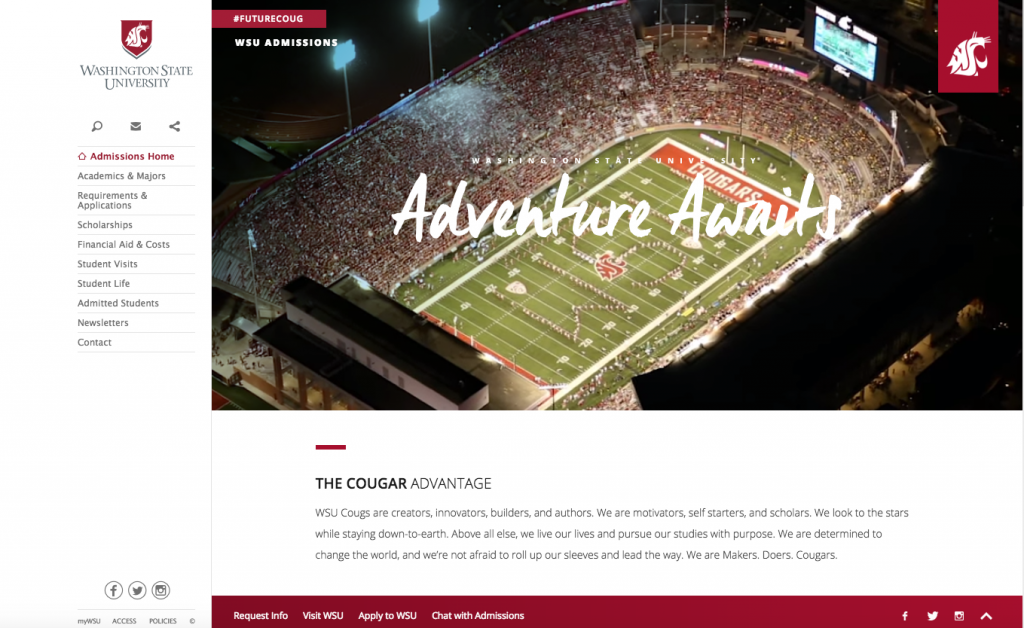 University of Arizona Admissions
https://admissions.arizona.edu/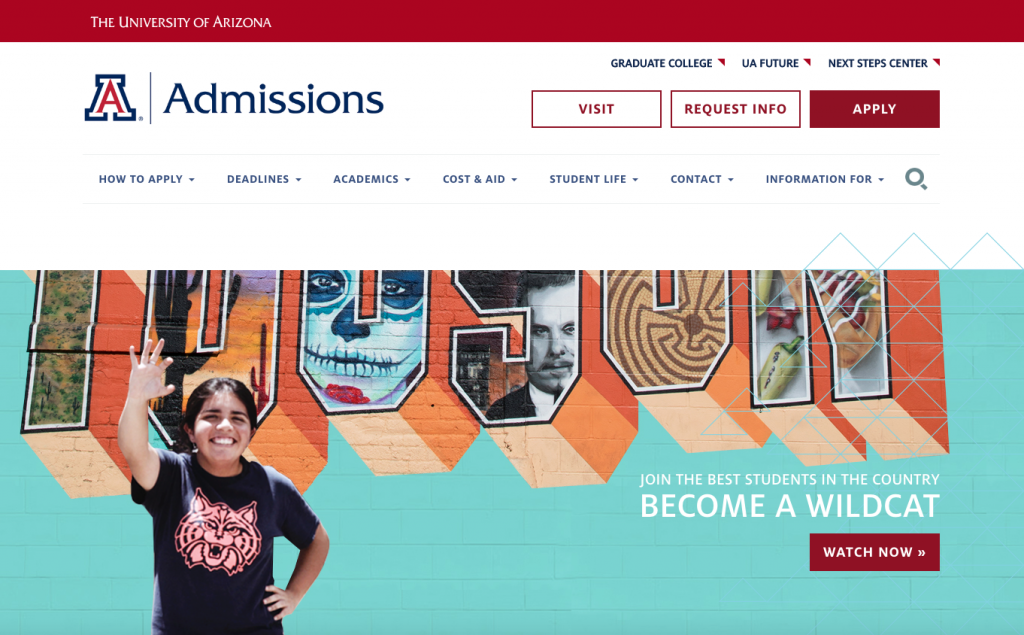 University of Maryland Admissions
https://www.admissions.umd.edu/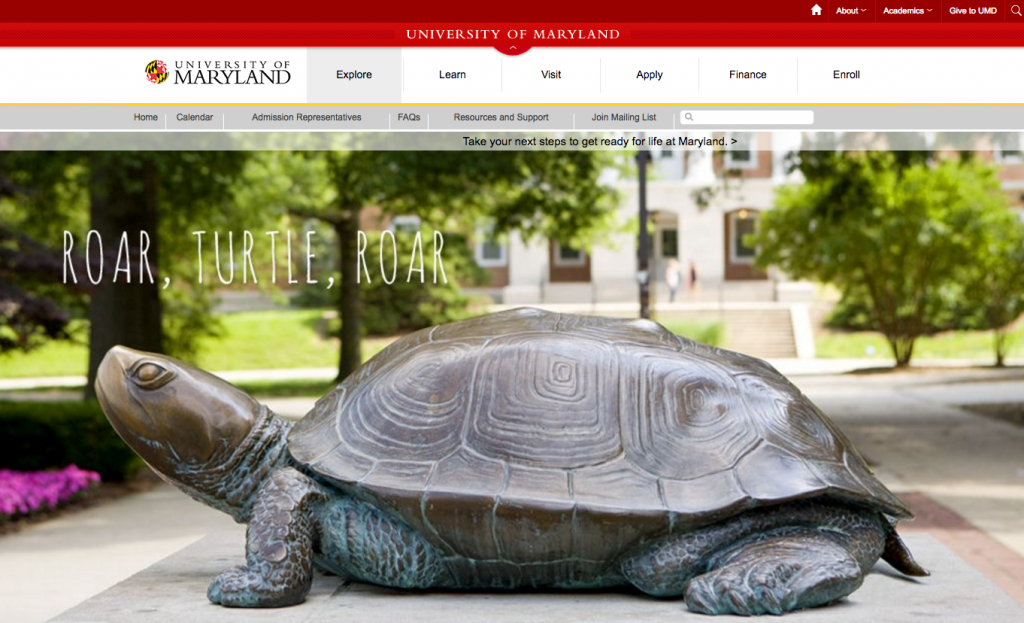 University of Virginia Admissions
http://admission.virginia.edu/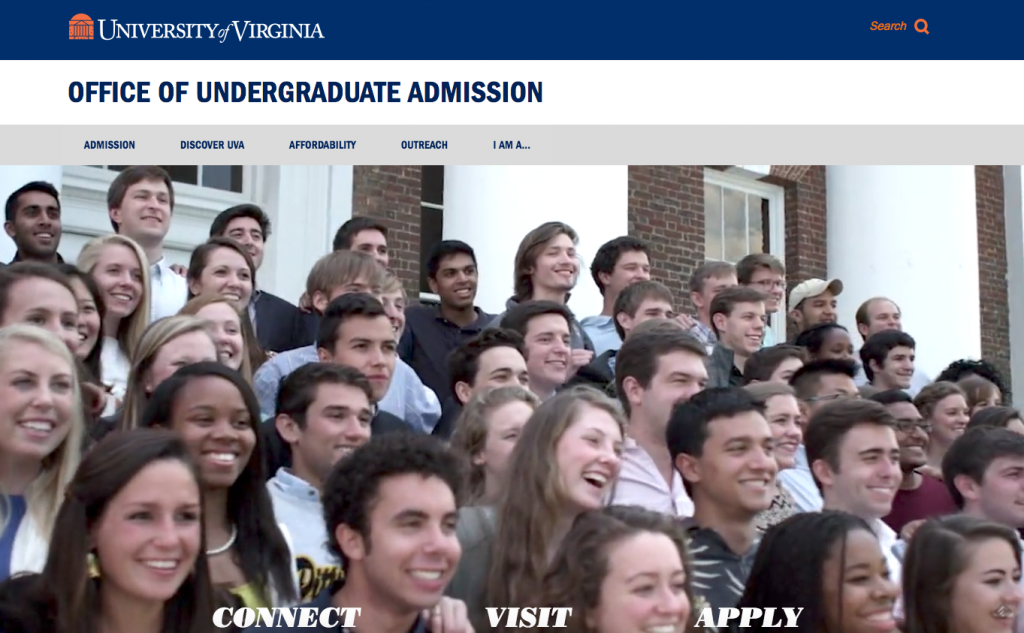 Notre Dame College of Arts and Letters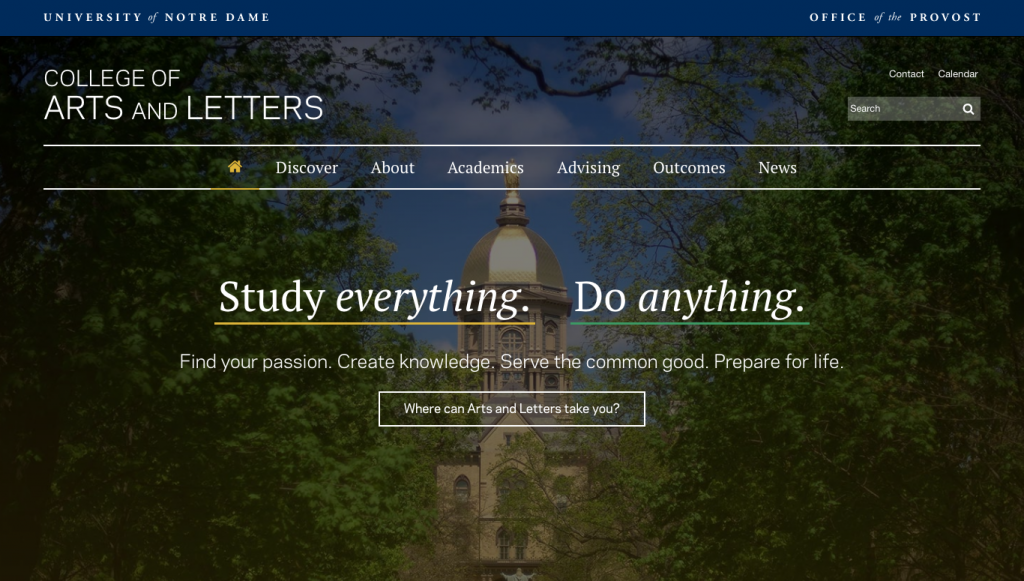 Texas Christian University Admissions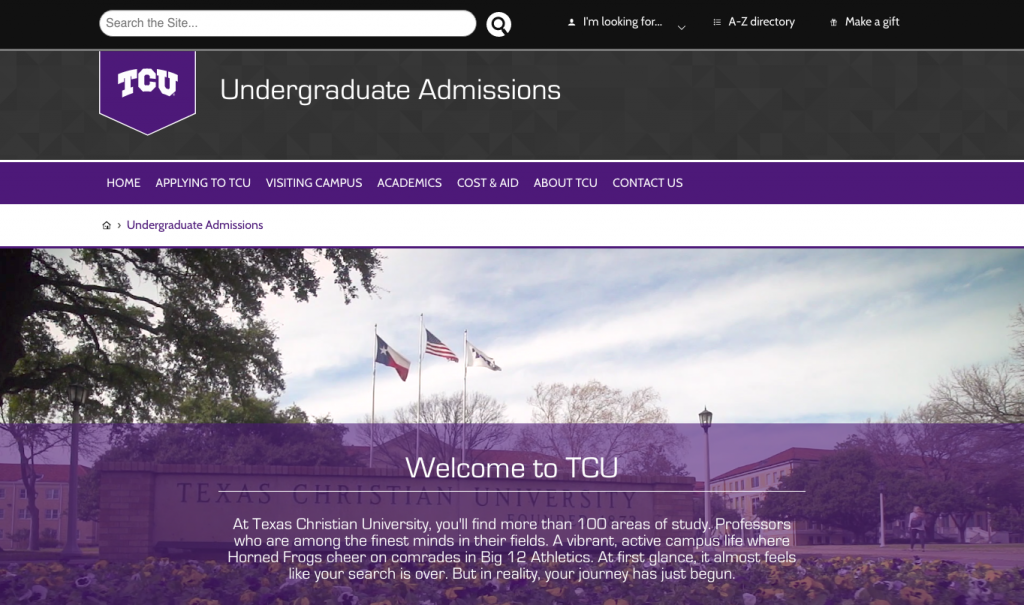 Wesley College Admissions
Southeastern Illinois University Admissions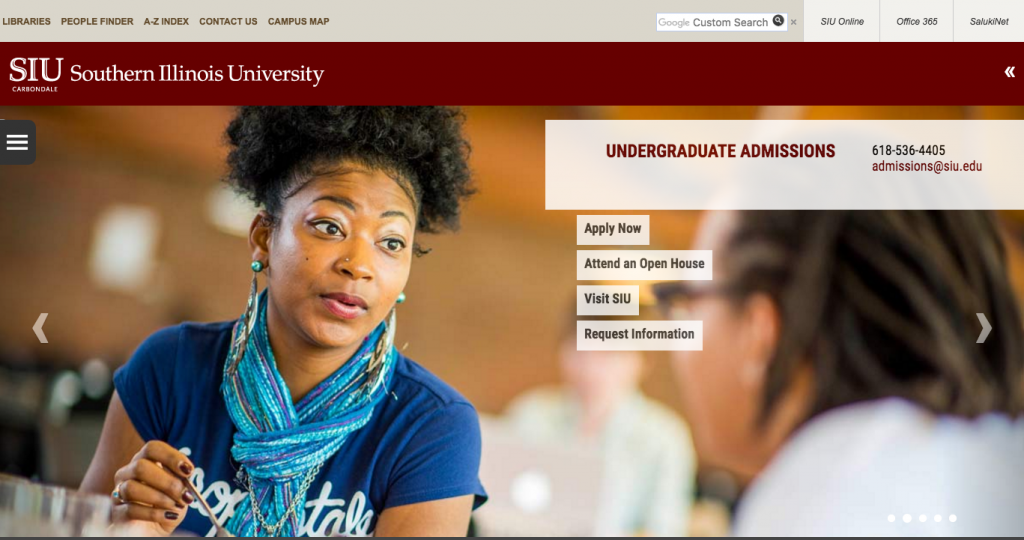 Arizona State University online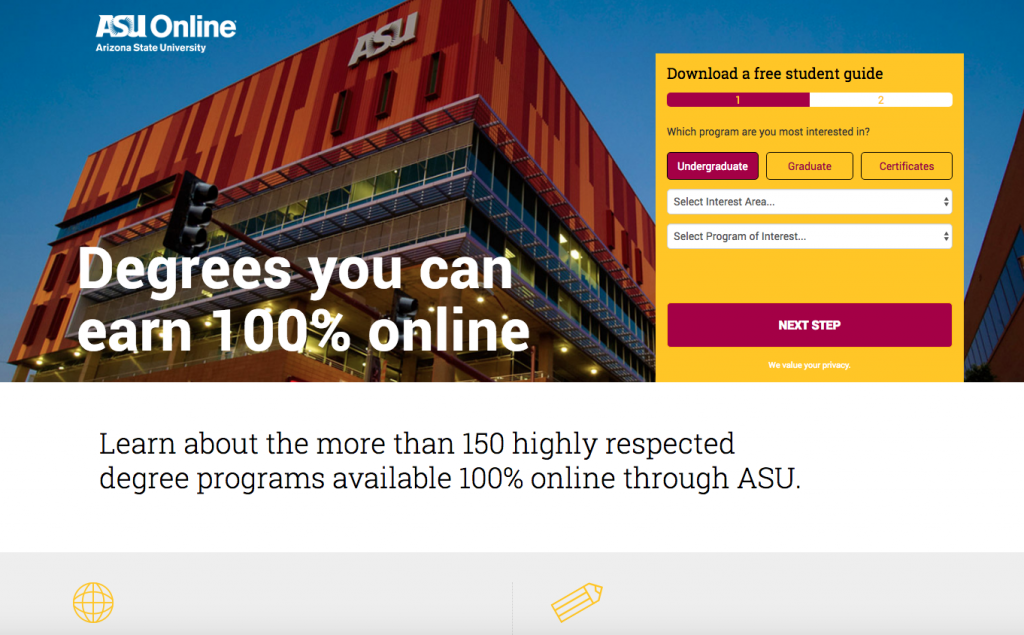 Tufts University Admissions
Andrés Zapata
Founder
Andrés isn't like most founders. He's responsible for the operations and direction of idfive, but he's also the door-always-open, huevos-rancheros-making leader who'll help you when the wifi isn't working. A lifetime learner and multifaceted professional, Andrés has nearly 30 years of experience leading projects for clients in various industries. He believes in the power of research and data to create something beautiful that can do something good.