5 Baltimore Creative Spaces That Help With Burnout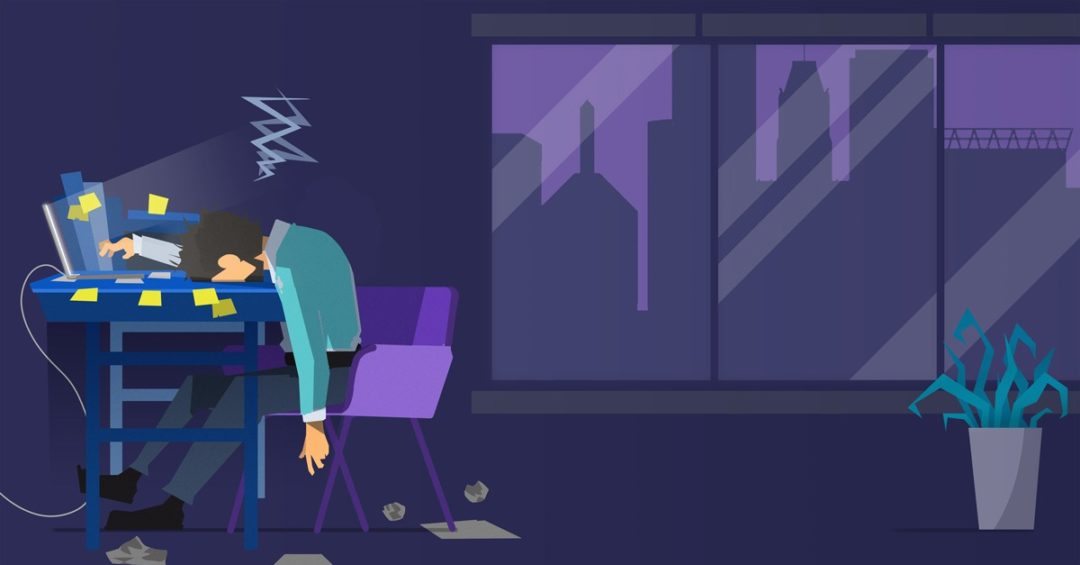 It's easy for creatives to burn the candle at both ends (and everywhere in between). If we're lucky, we're doing what we love during work, and outside of it. But burnout can sneak up on you fast.
And, if it does, it takes no prisoners. Once creative fatigue starts to affect your hobbies, it won't be long before it affects the work you do to pay rent.
That's why it's important to have creative communities and spaces outside of the office to recharge and reignite your passion to create. Not only are these spaces great for networking and learning as a professional, but they're also where you can make like-minded friends who understand the creative grind. When work isn't the most fun or interesting, no-pressure, creative communities bring joy. And balance is integral to success in your career. 
Fortunately, there's no shortage of passionate groups of creatives or spaces that nurture creativity here in Baltimore. You simply have to find the ones that fit you best and dive in. 
To start, here's five.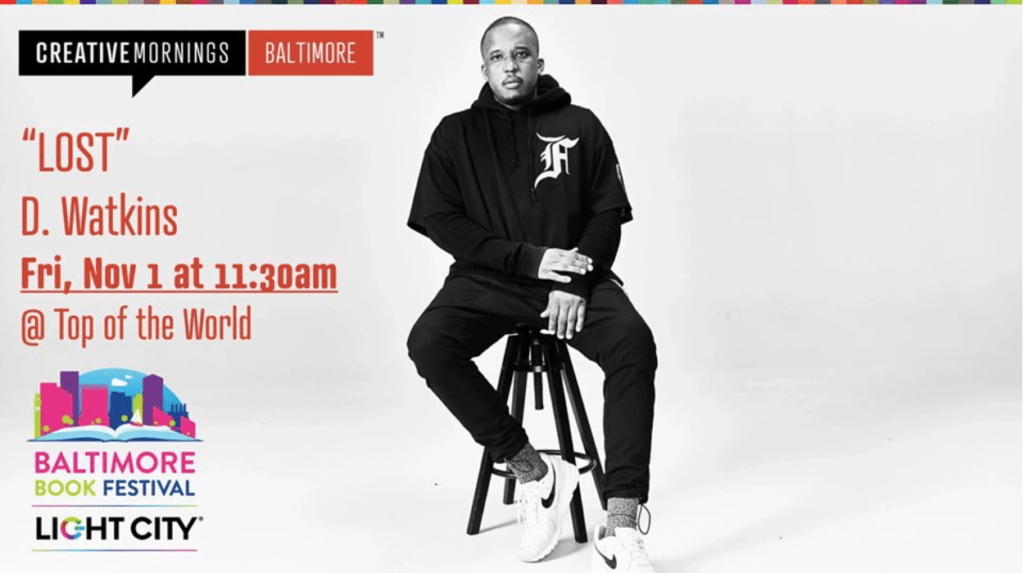 If you like good stories, free breakfast, and great people, check out Creative Mornings. The organization hosts free, monthly breakfast lectures all over the world, with the help of local sponsors, volunteers, and global partners such as MailChimp and WordPress. In Baltimore, events take place on Friday mornings. Breakfast and networking start at 8:30, with a short talk at 9 followed by a Q&A. So it's an incredibly convenient before-work outing for marketing and creative teams. 
Past speakers have included journalist Lisa Snowden-McCray, visual artist Kyle Yearwood, and Steph Hsu, an organizer of The Chinatown Collective. Each talk is based on a theme and offers listeners the opportunity to learn and reflect. Whether you're familiar with the speaker's medium or not, each talk makes relevant points about finding and pursuing your passions, honing your craft, and achieving balance. 
If you're closer to the D.C. area, check out their chapter.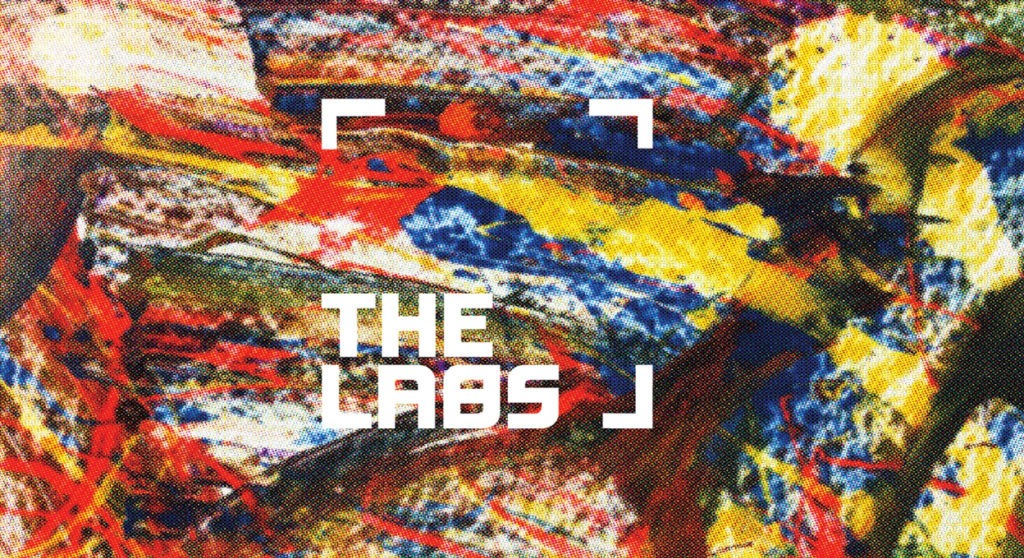 Creative Labs, or The Labs, is a 28,000 square-foot warehouse in the Hampden neighborhood, that serves as an incubator for creative entrepreneurship. Founded by Richard Best and Michael Metcalf in 2016, The Labs offers a variety of creative resources including recording studios, offices, a dark room, a woodshop, screenprinting, a video studio, performance spaces, and more. The space also houses a collective of more than 30 emerging artists and hosts a variety of events and shows. If you're looking to make time for a hobby or learn something new, reach out to The Labs and inquire about collaboration opportunities and use of their space.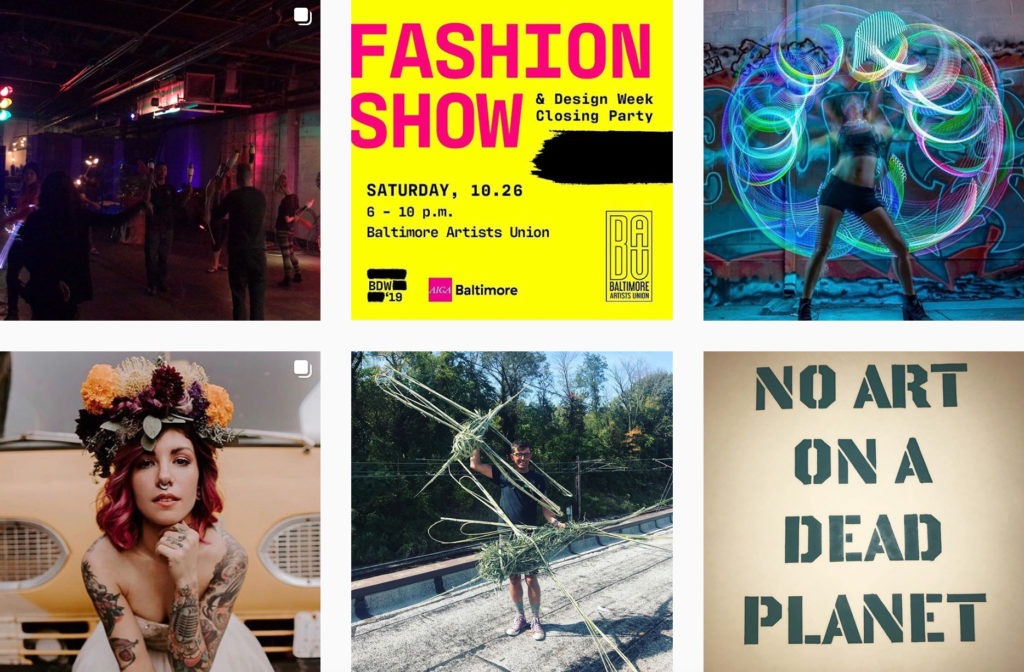 Baltimore Artists Union is a creative community that works in tandem with The Labs. The group meets to discuss issues in the community and collaborate on projects. Serving as an artist sanctuary, Baltimore Artists Union rents out affordable studio space in The Labs, and hosts workshops and weekly art-based events. It's the perfect opportunity for creative professionals to get involved outside of work and relieve stress. And if you want to support the union, it's always looking for donations of paint, brushes, rags, soap, lighting, or professional art supplies.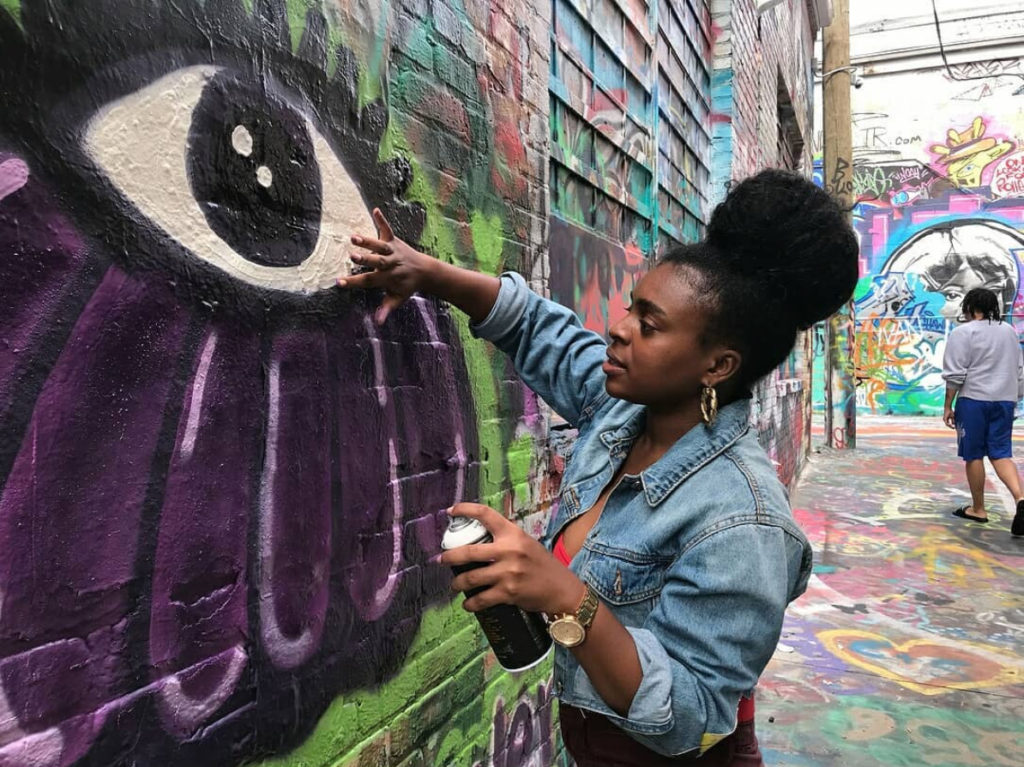 Previously known as The Fray Baltimore, House of Sedulō is both a space and a community for black creatives. Sedulous is a term that means to work consistently or with great care or concentration. House of Sedulō hosts shows, open mic nights, and other community events, as well as a one-to-six-month artist residency. The residency is for emerging or established black artists from any discipline who are interested in developing their art and immersing themselves in Baltimore's black creative scene.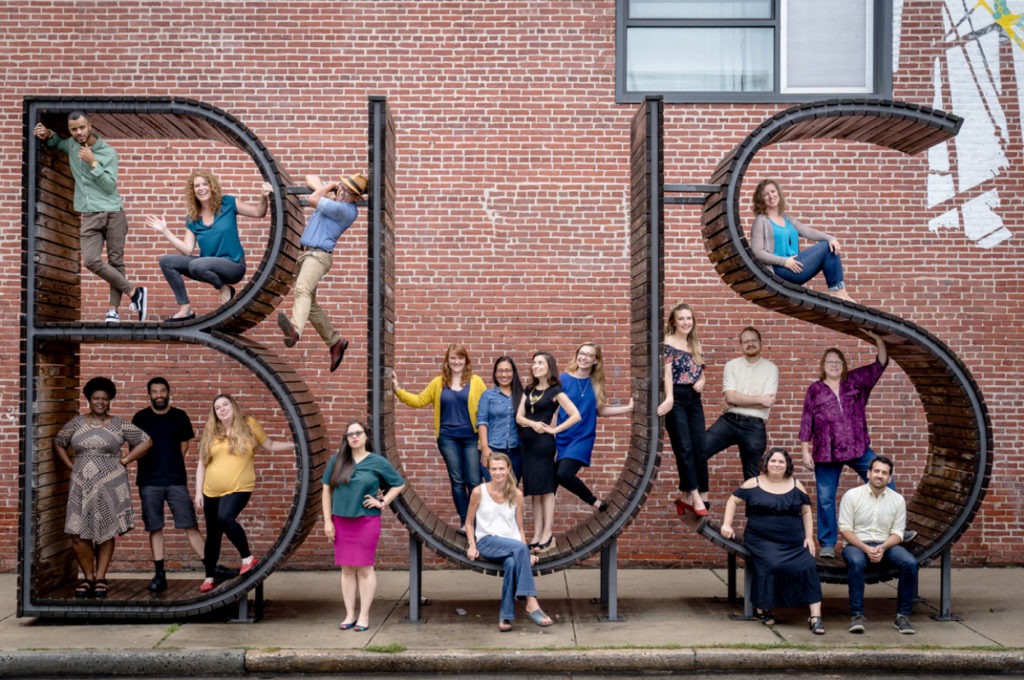 The Creative Alliance has a long history in Baltimore's southeastern neighborhoods. Now housed in The Patterson Theater in Highlandtown, the Creative Alliance is on a mission to build communities by bringing together creatives from diverse backgrounds. The organization provides live and work spaces for artists and their galleries. It also hosts workshops, classes, and serves as a place for neighbors to meet for drinks before or after a show. The multi-purpose arts center also has a 200-seat theater, two art galleries, a classroom, and a media lab, making it a valuable resource for creatives throughout Baltimore. When you attend a show after work to decompress, you'll also be supporting local artists and a diverse, vibrant Baltimore neighborhood.