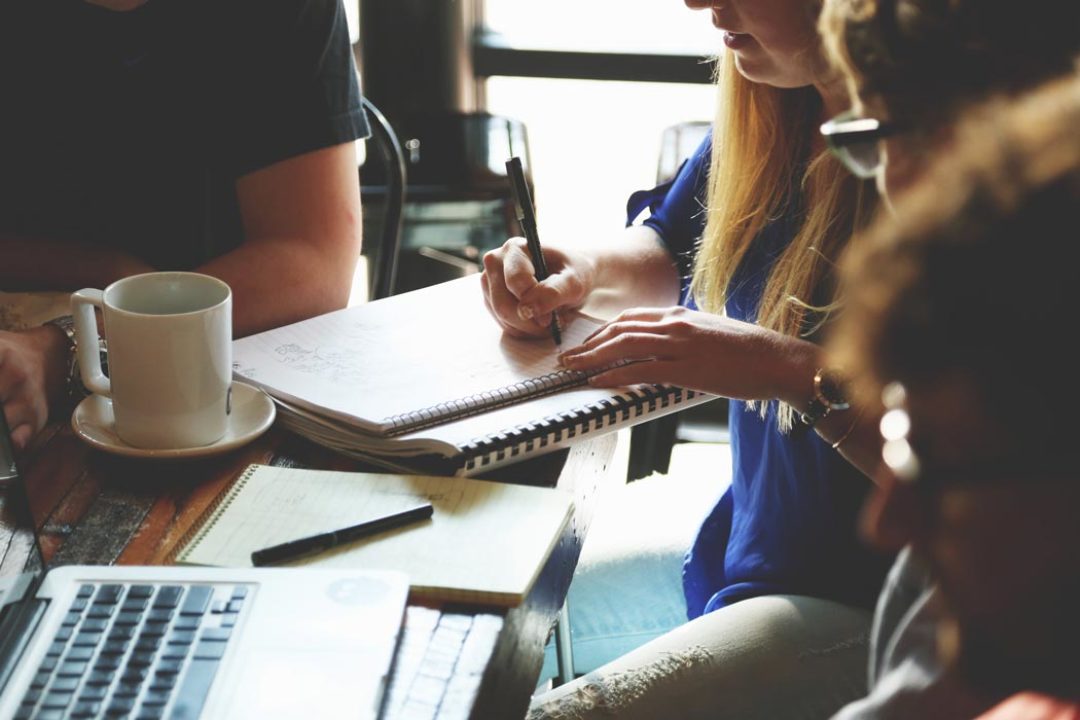 Considering an email marketing campaign? Good call. Not only is email one of the most effective tactics for engaging target audiences directly, but you, lucky you, are also just starting, which means you have a unique opportunity to do things the correct way right from the start. 
There's a lot of creative thinking and planning that you need to do before you send that first email blast, but no step is more important, or more overlooked, than collecting key information from email subscribers. 
What does this step do for you? It allows you to create specialized messages to targeted segments of your master list. And you probably need to do that, because, let's face it: not everybody who's interested in your organization will be interested in everything your organization does. So sending to segmented lists is the only way to consistently deliver emails people want to open and click on, with content and tone that rings true to their wants and needs.
What's Considered Key Information?
The key information you need from your email audiences depends greatly on your marketing goals and the type of audiences you have.
For example, if you're marketing a museum, you may want to know which contacts among your email list have children or grandchildren, so you can send them family event info or relevant content, like an article on "How To Introduce Your Children to Art".
Likewise, if you're marketing a travel destination, you may want to know what activities certain travelers most enjoy, or how close they are to your location. That way, if they like winter activities but live in a warmer state, you can send an email in September about December skiing events, emphasizing that despite their warmer weather, the slopes will soon be snow-filled and ready for action. 
The Benefit of Accuracy
The more specific information you have about your audience, the more accurate and therefore effective your tone and message can be. With our hypothetical travel marketer, having enough audience insight allowed them to cleverly reach an audience at an optimal time of the year with a highly relevant message. This accuracy is what allows us to most effectively achieve our goals.
But just as important as sending high-value content, is not sending low-value content.
If you send a college student with no children an email about your museum's "kid's night," there's a strong chance they'll unsubscribe before you get a chance to send them an update on your "student ID discount club."
And even if they don't unsubscribe, you will have missed an opportunity to send an email that promotes your brand's relevance and makes a connection.
Getting Key Information
After you've figured out what audience information will be most beneficial to your email strategy and execution, you can start designing ways to collect it.
Newsletter sign-up forms, "gated" content, unique landing pages, Facebook lead ads, and tracking URLs are just a few of the tactics that can be used to do so.
By implementing these tactics from the start, you'll continually collect critical audience information that'll guide every aspect of your emails. If you don't, you'll be stuck with a bunch of subscribers you know little about.
To find out more about how to develop an email marketing campaign based on audience insight and email accuracy, give us a shout or sign up for our monthly newsletter for mission-based marketers.