From Instruction to Instructional Design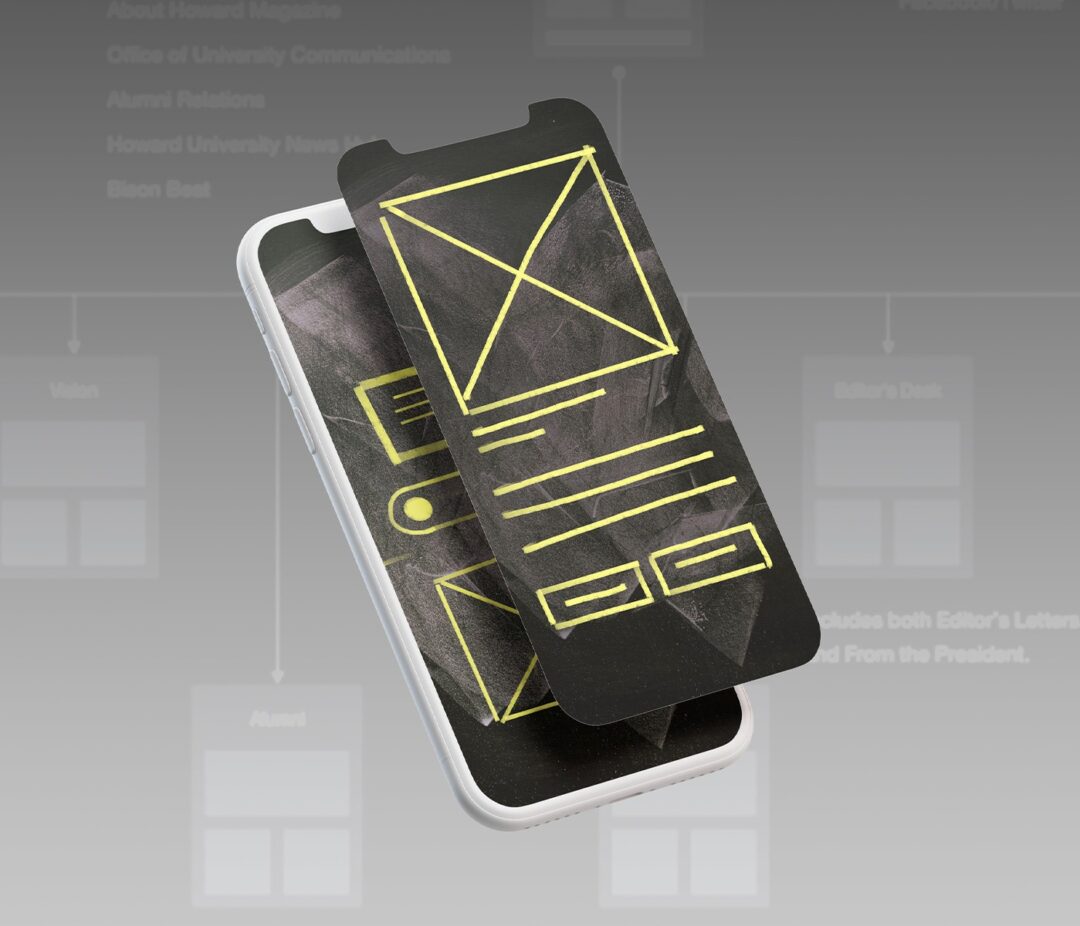 The desire to break into the UX design field has grown substantially over the last few years, amplified by the reclusive effects of the pandemic and the great resignation phenomenon. This transition is a topic that mirrors my own life and career journey.
While there are many ways to become a UX professional (online learning platforms, boot camps hosted by colleges and universities, as well as UX-focused graduate degrees), one thing seems to stand out—the ability to recognize a transferrable skillset. It's like switching from a minivan to an SUV—same skillset, different vehicle.
Understanding how your previous skills can transfer into a new position and provide a more holistic approach to your work can be just the confidence boost needed to take that plunge into the deep waters of UX design strategy and best practices. Surely, different professions account for different sets of skills but rest assured, you have a foundation for building a solid UX vocabulary no matter what discipline you study. Of course, there are many ways in which a background in education and the challenges of being a classroom teacher prepare someone for a user experience role. As with any position currently, there is competition everywhere, but it starts with one courageous step.
How is instructional design similar to teaching classes?
Educators are in charge of curriculum writing and preparing engaging lesson plans for students. They need to design the student experience in order to achieve their designated learning outcomes. What's the hook of the lesson? What means of class participation will be used? Is there a need for differentiated instruction for different learning abilities? 
Teachers understand that knowing their students and how they learn is key to developing a compelling and engaging lesson. This method of designing classroom instruction and activities ties closely to UX development and practice. Like the educator, a UX designer must understand their audience, define the desired outcomes, and design an experience that will successfully engage all parties.  
The shared skillsets inform each discipline's process of understanding the audience, building engaging content, and curating experiences for each participant. Meeting the needs of students to achieve their learning goals is an invaluable skill that educators can repurpose when looking to traverse into UX design.
The skillsets used to understand and engage students in education are beneficial in UX design work and how we use those insights to deploy meaningful designs that drive action and impact.
What questions do educators and UX designers share?
Knowing how we learn isn't something people chat about at Sunday brunch, but for an educator, it's imperative to be empathetic to varied learning abilities. The more people you can reach, the more you can teach.
So, for the UX designer, building websites for accessibility is much like building an inclusive learning environment for students. In a classroom setting, there will be many different learning styles to accommodate, and not all learners understand how they internalize information. Like many students, not all audiences understand how they interact with digital content. Being sensitive to each user's learning styles and accessibility challenges is mirrored through empathetic strategies in UX design—we're constantly looking for new ways to present information that's accessible to as many users as possible. From a UX perspective, we design solutions that connect the content to the unique needs of every individual.
Monitor-Adjust is a UX's Test-Iterate. 
Ask any teacher how their first-period lesson goes vs. their last-period lesson. Chances are that they would say their first period was sort of a guinea pig class vibe, full of awkward pauses, technical issues, and audibles abound. Meanwhile, the last period of the day was more than likely what the lesson was meant to be—tailored, engaging, and effective. This is due to the teachers' ability to monitor the classroom and adjust the lesson throughout the day—much in the same way, a UX designer must test a solution and iterate to get the best results. Making meaningful adjustments and pivoting in the right direction in these cases comes from user feedback. These changes are folded into a re-imagined strategy, inside the classroom and when adjusting your wireframe. 
When zooming out on the school day or a website design, being able to pinpoint the effectiveness (or ineffectiveness) of execution reveals a clear path to a solution. It is just a matter of knowing you are in the driver's seat.
To start a conversation about improving your website's UX, reach out to idfive.
Tony Joe Morales
User Experience and Interface Designer
Tony Joe Morales
User Experience and Interface Designer
Tony Joe Morales is a UX Designer with a passion for collaboration, finding out what makes people tick, and building genuine experiences that help get the job done. Tony has a varied professional background, which helps him bring a broad range of empathy to his UX practice. From being a touring road musician with Grammy award-winning artists, to a Fine Arts department head in the Texas public school system and Technology specialist in the Austin area, he's developed a keen eye for UX solutions. Tony Joe has led classes in Design and Modeling, intro to Computer Engineering, CAD software, 3D printing, and Design Thinking. When not tinkering at his computer, he's playing with his corgi, Billy, riding his Harley, or searching for the best eats in the Austin area.