idfive and Johns Hopkins Carey Business School Launch Stunning Student-Centered Website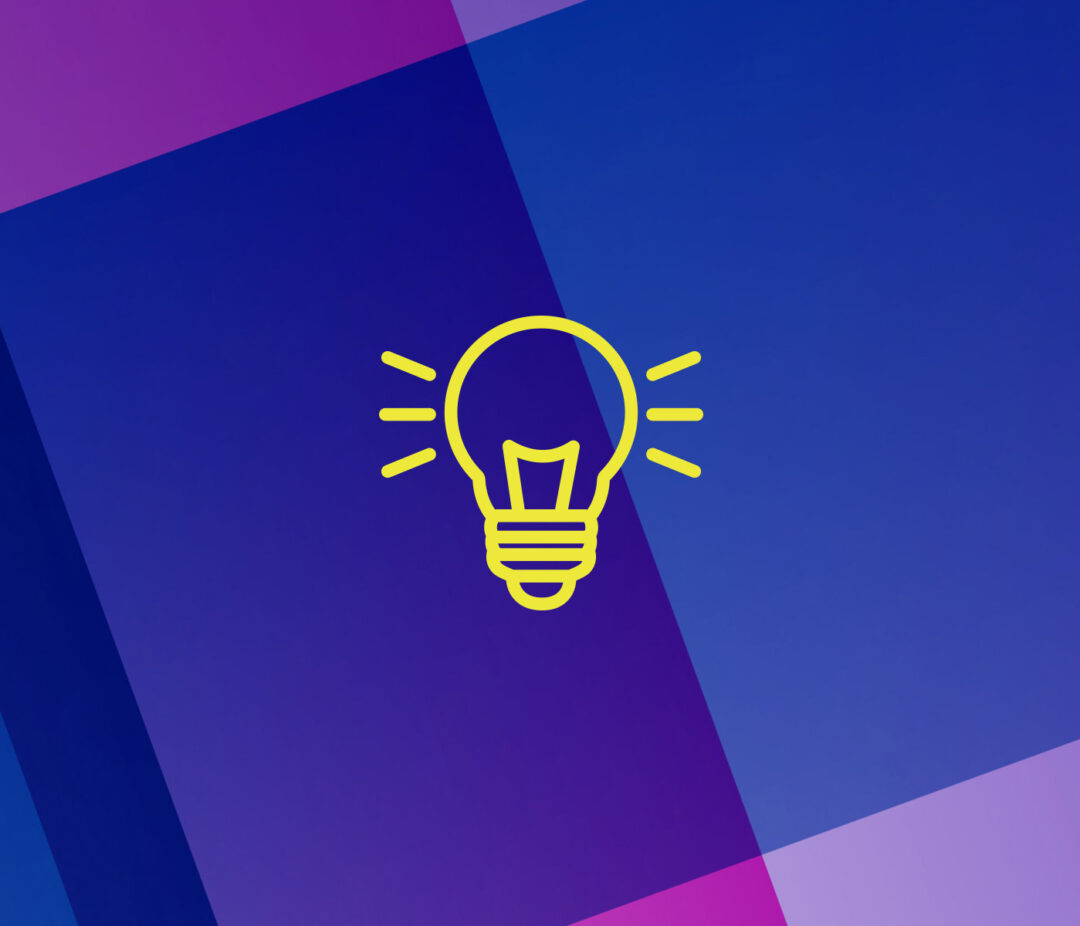 By idfive \ September 29, 2013
Business School website takes inspiration from industries like journalism and non-profits to engage and connect with students more effectively.
Baltimore, MD (September 29, 2013) idfive and the Johns Hopkins Carey Business School announce the launch of the school's new website. Developed to counteract the downward trend in business school enrollment across the globe, the new site seeks to change perceptions of the value of a business degree by insisting that business should be about more than just turning a profit—and Carey does this by rooting their mission, curriculum and pedagogy in "teaching business with humanity in mind."
While the new website incorporates proven online practices from contemporary higher education web design practice, its strategic and design inspiration are heavily influenced by a range of industries in the digital space—from journalism and finance to retail and non-profit. The result is a site that immerses students in the stories of the school, its students, and its impact.
The website focuses on what makes the Johns Hopkins Carey Business School different than other schools. Most notably, it simplifies the daunting search process prospective students typically encounter when trying to understand a school's program offering through the use of an interactive tool, The Program Explorer. This interactive tool helps prospective students identify the best program and degree configuration based on their interests, their career goals, and their schedule commitments. In addition, the site uses interactive polls, video content, and a social component to offer students a richer, more textured, more authentic window into the Carey Business School experience.
idfive EVP, Andres Zapata, stated, "This site stands apart from the traditional higher-ed-centric approach to web communications where schools often pursue messaging and experience from an internal perspective rather than responding to the behaviors and needs of the largest and most important audience: the students themselves. After working closely with members of the Carey Business School community—including prospective, current, and former students—we discovered that to truly capture the Carey difference, we needed to focus on qualitative and experiential program attributes while creating layers of engagement. We needed to make finding and learning not only easy, but exciting, too."
"We wanted our site to be a platform for communicating openly and honestly with students, not just at them," added Kelly Brown, Associate Dean for Marketing and Communications at the Carey Business School, "This approach developed organically into a site that, much like Carey's mission, is quite distinct from that of many conventional higher-ed institutions."
About the Johns Hopkins Carey Business School: The Johns Hopkins Carey Business School is committed to repurposing the traditional business school toolkit to reflect the University's principles of humanity, compassion, innovation, and creating opportunities for a better future across industries, continents, and cultures.
About idfive: idfive is an award-winning integrated advertising, branding, and web agency located in Baltimore. Founded in 2005, idfive helps clients throughout the United States solve impossible problems. Specializing in strategic marketing and web solutions for clients in higher education, not-for-profit and anyone else dedicated to making the world better, idfive brings an unparalleled level of expertise in brand discovery, audience research, and cutting edge technologies to its marketing strategies. The agency adheres to the principles of informed design, the philosophy that design threads through every facet of a solution—from visuals and code to strategy and engagement.
For more information on idfive please contact Colleen Riopko at colleen.riopko@idfive.com or visit www.idfive.com.