idfive and Johns Hopkins University Advanced Academic Programs Launch Distinctive New Website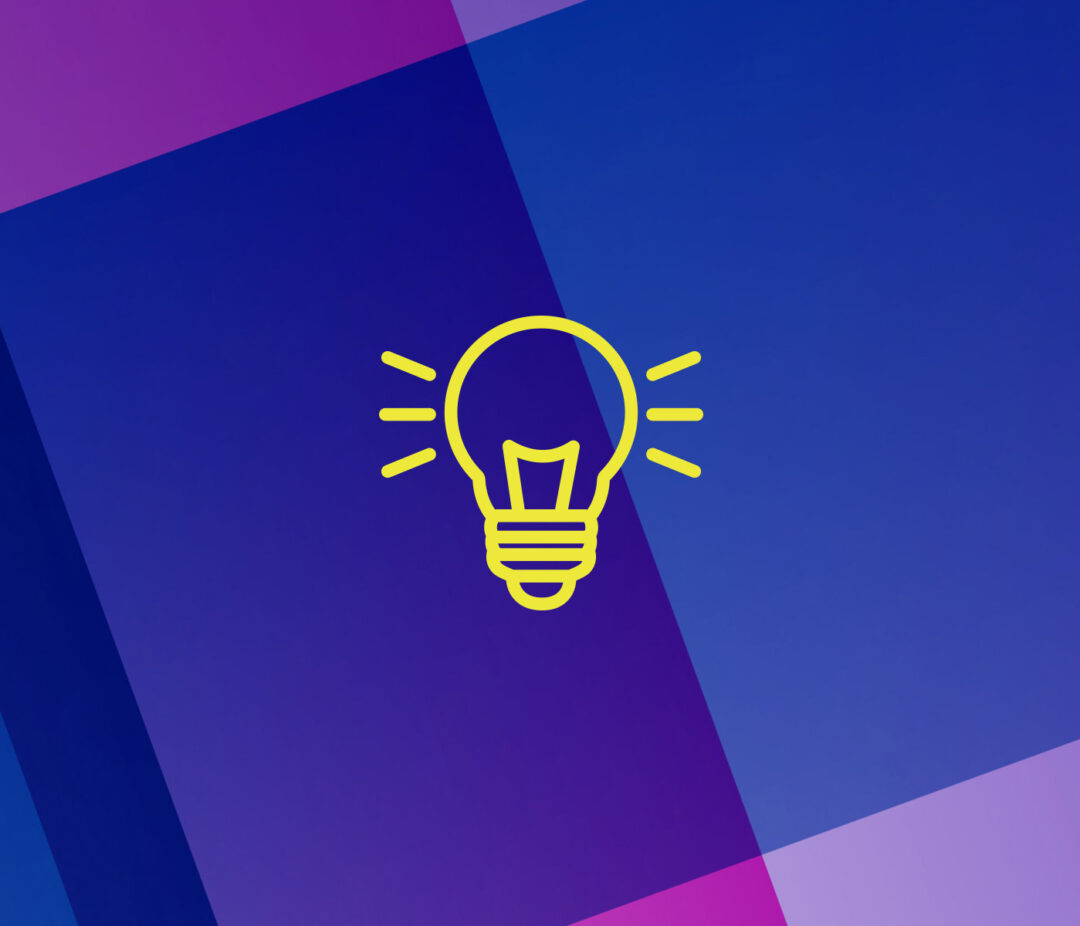 By idfive \ April 17, 2014
Baltimore, MD (April 17, 2013) Baltimore-based integrated advertising and design agency, idfive and Johns Hopkins University Advanced Academics Programs—a division in the Johns Hopkins University Krieger School of Arts & Sciences—are proud to announce the launch of a groundbreaking new website.
The website redesign focused on differentiating the Advanced Academic Programs in a crowded marketplace. As a division within the Johns Hopkins University Krieger School of Arts & Sciences, Advanced Academic Programs ("AAP") needed a simple, precise and encompassing position, to stand out among similar entities. Together, AAP and idfive developed a tagline that explicitly communicates the offer while qualifying the school's quality, flexibility and global focus. The new tagline is: World-class part-time graduate and professional programs.
idfive and the Advanced Academic Programs also used the new website as an opportunity to improve usability. Since the school offers over 19 programs in four academic configurations and on four different campuses, understanding AAP's complete offerings could be overwhelming for prospective students. The site's information architecture follows higher-education conventions while its bold, contemporary design accents the School's main points of differentiation. The site uses a narrow and deep content model that logically guides prospective users through a series of decision points until they arrive at the content they seek. The navigation was also configured to give advanced users the freedom to move around the site without too many clicks. Finally, the website employs best practice SEO, responsive design, and usability techniques to enhance the user experience on all platforms and devices.
In the end, the ultimate form of success will be measured by an increase in enrollments. To that end, the design proactively and tastefully moves visitors closer to a desired action: contact, request information, and apply.
"We are thrilled by how easy the site is to use. Early anecdotal feedback from the AAP community is extremely positive," said Laura Jack, AAP's Assistant Dean of Admissions, Marketing and Communications. "It's too early to tell, but we expect a significant increase in inquiries and applications."
"Action-driven design is such a compelling way to move people along to action points," commented Andres Zapata, EVP, Strategy at idfive. "This website is positioned for great results."
About AAP:
Advanced Academic Programs (AAP)—a division in the Johns Hopkins University Krieger School of Arts & Sciences—offers part-time graduate degree and certificate programs for adults seeking professional and personal enrichment. Classes are held in three locations:  Montgomery County Campus, Homewood Campus and in Washington, DC. In addition to onsite courses, AAP offers a large variety of online courses including a number of programs that are fully online.
About idfive:
idfive is an award winning integrated, interactive advertising, web design, and brand consulting agency. Founded in 2005, the Baltimore-based agency creates working solutions for clients throughout the United States. Specializing in strategic marketing and web solutions for clients in the fields of higher education, not-for-profit and anyone else whose mission is to do good, idfive brings an unparalleled level of expertise in cutting edge technologies and informed design to its marketing strategies. idfive utilizes the principals of informed design to focus real knowledge of market, audience, competitiveness, design and technology to create strategies that work.
For more information on idfive please contact Colleen Riopko at colleen.riopko@idfive.com or visit www.idfive.com.