idfive Grows Its Media Services Team With a Promotion and Two Hires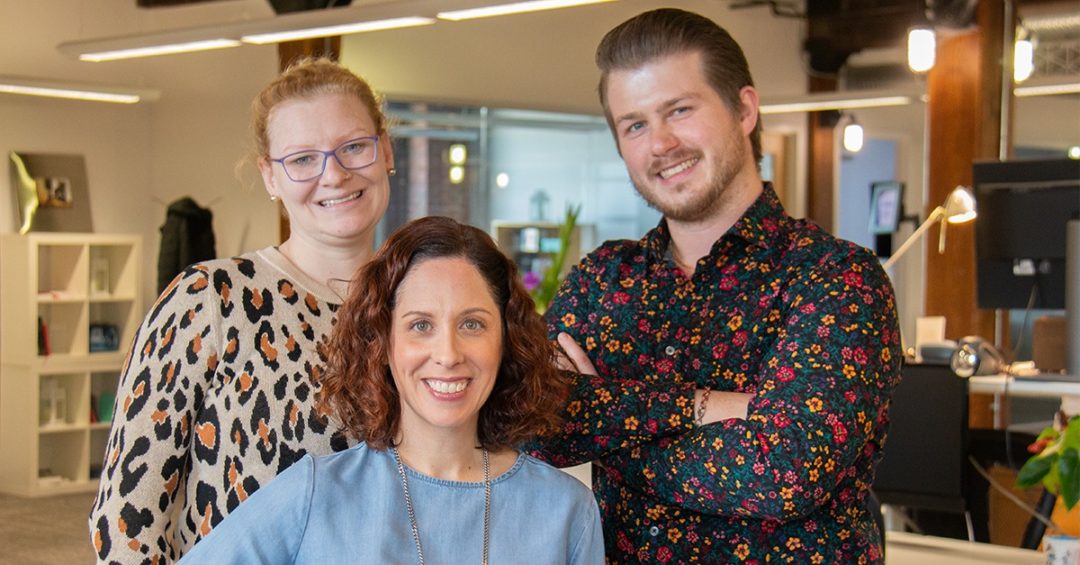 Baltimore-based agency, idfive, has ramped up its media department as its education, nonprofit, and healthcare clients continue to sign on for a wide range of media services. 
Joining idfive as senior media strategists are John Love and Tracy O'Hare. Love, who has spent five years in the media industry, brings expertise in media planning, market research, digital and traditional media such as broadcast, radio, and out-of-home. O'Hare, who's worked across media, marketing, and web development, has an intensive digital background, with expertise in paid search, SEO, and social media.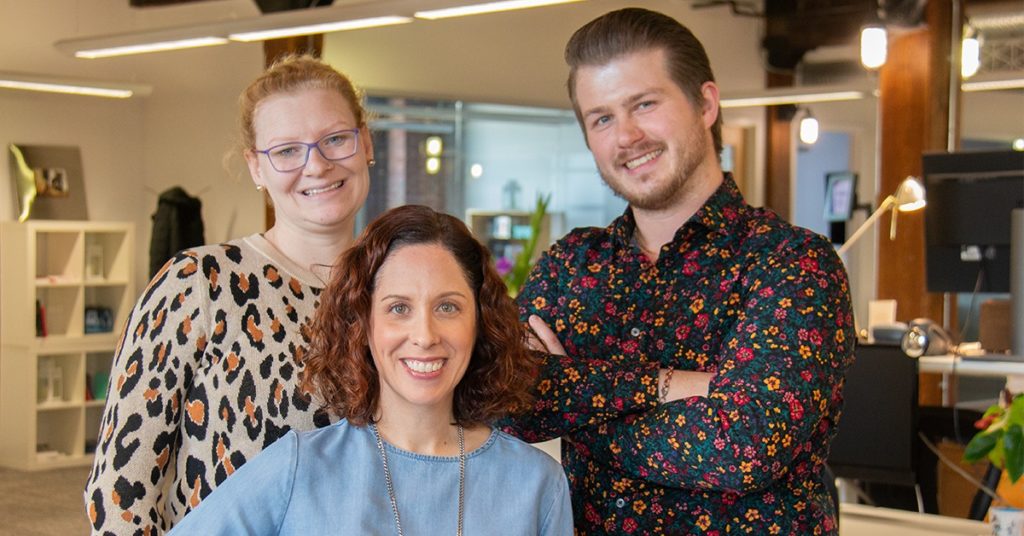 "idfive works with client partners on media that span government, higher-education, non-profit, and healthcare, and we needed team members whose skills can meet the changing needs of each of those sectors. Tracy and John's combined expertise are already providing immense value to our clients," said idfive's Associate Vice President, Caitlin Currey. "Beyond their talents, both Tracy and John are a great culture fit for idfive—they're smart, kind, humble, and excited about using their marketing powers for good."
Stepping up to lead idfive's media team is Jill Sprague, who was promoted to Lead Media Strategist. Jill has been with idfive since 2017 and has led media and marketing planning and operations for clients including the Baltimore Police Department, Drexel University Dornsife School of Public Health, Johns Hopkins Carey Business School, and Braid.Health. 
"Jill is a resilient and dedicated leader who cares a lot about her clients and her team," said Currey. "idfive is fortunate to have such a well-rounded strategist so committed to performance and results."
As a full-service agency, idfive provides a wide variety of media services, especially for those in higher education, healthcare, and the nonprofit sector. To inquire about a media or marketing partnership with the agency, please contact AVP of Marketing, Chris Smith. 
About idfive
idfive is an integrated marketing agency that works with brands on a mission in education, health, nonprofit, and social design. Born in the digital age and raised in Baltimore, the agency uses research and user experience to guide its web design, communications, media, and branding practices for a broad range of clients—including Colgate University, United Way of Central Maryland, and the Maryland Food Bank. Ranked as a top digital advertising agency, and honored for award-winning work, idfive's 45-plus-person team strives to produce great work for brands it believes in. idfive operates offices in Baltimore, MD and Medellín, Colombia. For more information, visit: idfive.com