idfive Promotes Caitlin Currey-Ortiz to Associate Director of Client Services to Facilitate Company Growth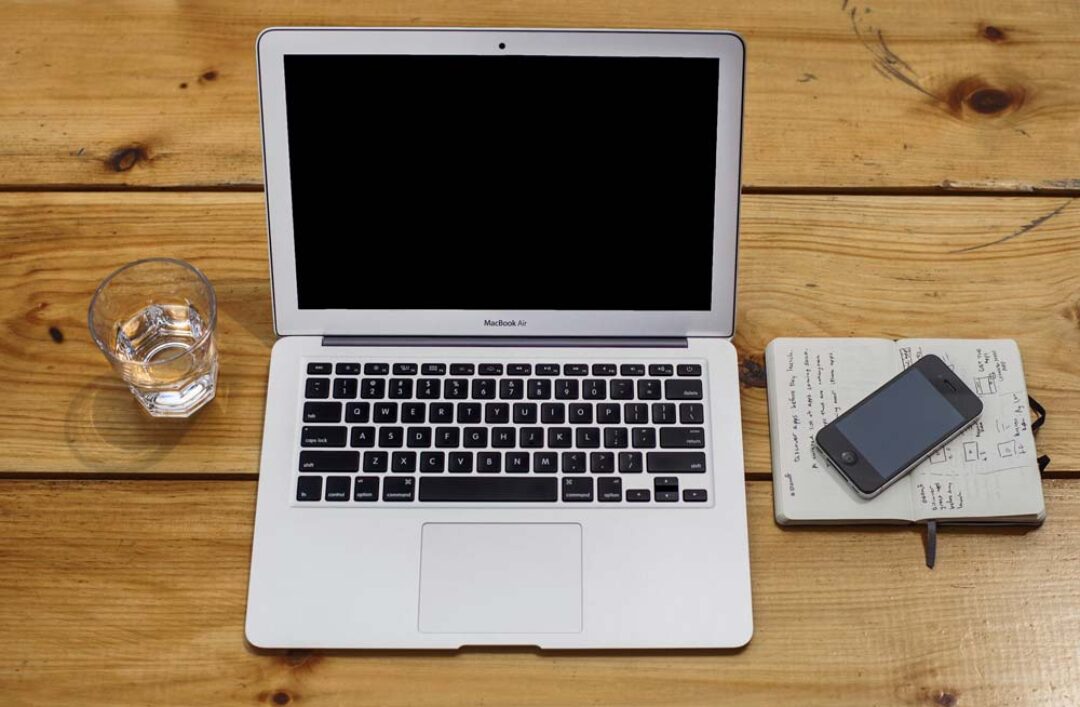 By idfive \ April 1, 2015
Baltimore, MD (March 30, 2015) Integrated marketing firm idfive is excited to announce that Caitlin Currey-Ortiz has been promoted to Associate Director of Client Services.
In her new role, Caitlin will direct a team of account supervisors that manages various higher education, nonprofit, healthcare and mission-based client projects.
"I'm thrilled to continue my work with my existing clients while making a bigger contribution to the company's growth," said Caitlin. "We have a talented team, creating work that makes our clients heroes. I'm proud to be a part of that."
Caitlin's promotion is an important part of idfive's strategic growth as the company continues to expand its geographic reach and client base. Caitlin's new role will allow idfive to bring on additional account strategists and better serve existing and future clients.
"With all the growth we've seen, promoting Caitlin was an obvious next step," said Director of Account Services Jake Tarbert. "She has the energy, vision and client rapport to be excellent in her new role."
Caitlin has managed some of the company's most impressive work, including the Johns Hopkins Bloomberg School of Public Health's YearLook website, which won gold at the 2015 American Advertising Awards and was recently profiled in Communication Arts.
She will also continue to handle some of idfive's top clients, including Whitman, Requardt & Associates, a nationally recognized engineering, architectural, and design firm.
About idfive:
idfive is an award-winning integrated marketing, branding and web agency in Baltimore that helps clients throughout the United States solve impossible problems. Specializing in strategic marketing and web solutions for clients in higher education, not-for-profit, health and brands dedicated to making the world better, idfive brings an unparalleled level of expertise in brand alignment, audience research and cutting edge technologies to its marketing strategies. The agency adheres to the principles of informed design, the philosophy that design threads through every facet of a solution—from visuals and code to strategy and engagement.
For more information on idfive please contact Colleen Riopko at colleen.riopko@idfive.com or visit www.idfive.com.