idfive ranks as a Top Agency in Baltimore, Maryland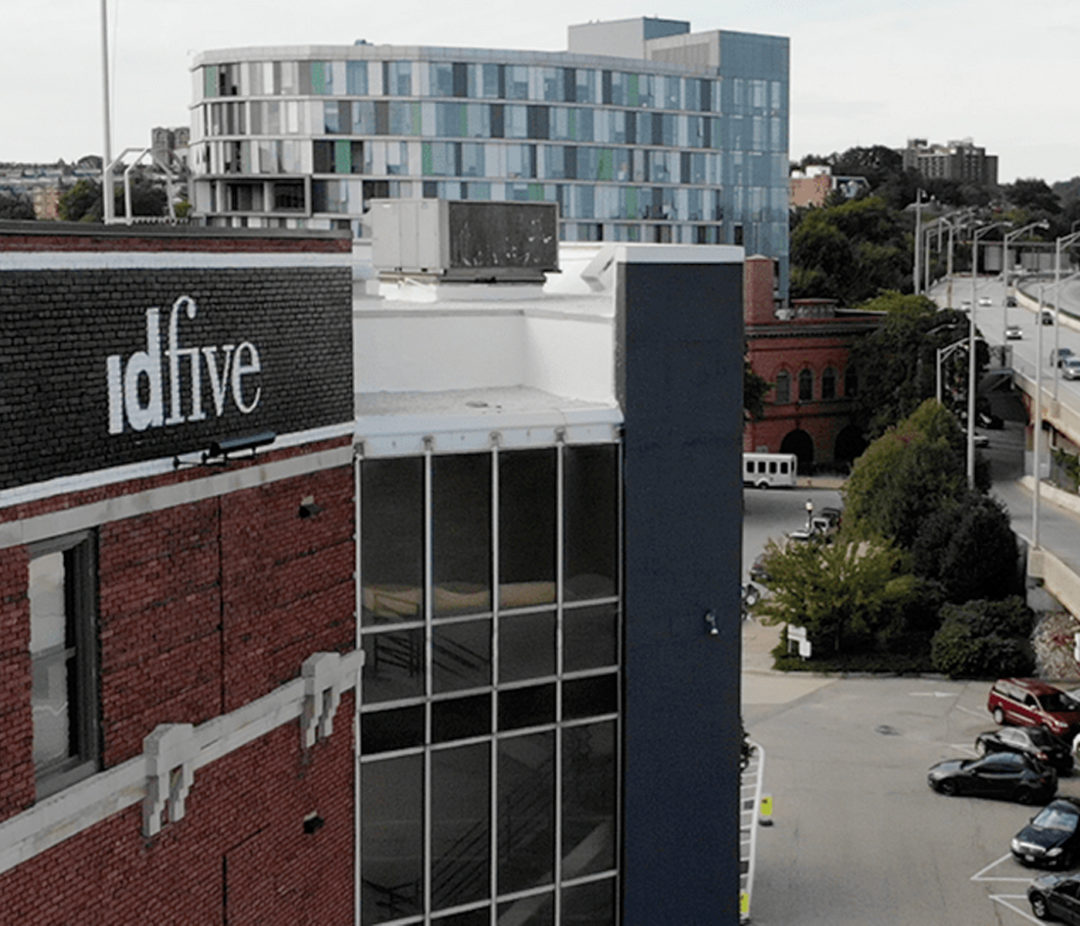 Baltimore, MD (December 11th) idfive has been recognized as one of the 19 Best Digital Marketing Agencies in Baltimore by Expertise, a research company that connects consumers with industry professionals for advice and trends.
"idfive is delighted to be recognized as a top agency in Baltimore," said Chris Smith, AVP of Marketing. "We provide great work for all of our clients and strive to be a partner they can count on. No matter how far we reach nationally for our clients, Baltimore is our home. And it always feels great to be loved at home.
Expertise scored 54 digital marketing agencies in Baltimore against their selection criteria of more than 25 variables across 5 categories; Availability, Qualifications/Accreditations, Reputation, Experience, and Professionalism. This scoring system allows Expertise to provide clients with hand-picked services providers throughout the country that are "Tops" in their market.
About idfive
idfive is an integrated marketing agency that works with brands on a mission in education, health, nonprofit, and social design. Born in the digital age and raised in Baltimore, the agency uses research and user experience to guide its web design, communications, media, and branding practices for a broad range of clients—including Colgate University, Ashley Addiction Treatment, the Maryland Food Bank and Walden University. Honored for award-winning work and company culture, idfive's 30-plus-person team strives to produce great work for brands it believes in. 
About Expertise
Expertise's proprietary research and selection process identifies the top service professionals in over 200 different industries across the top cities in the United States. Expertise helps over 10M customers every month find the best qualified service professional for their needs.