idfive Receives MBE Certifications from Maryland, Virginia, New York, and Baltimore City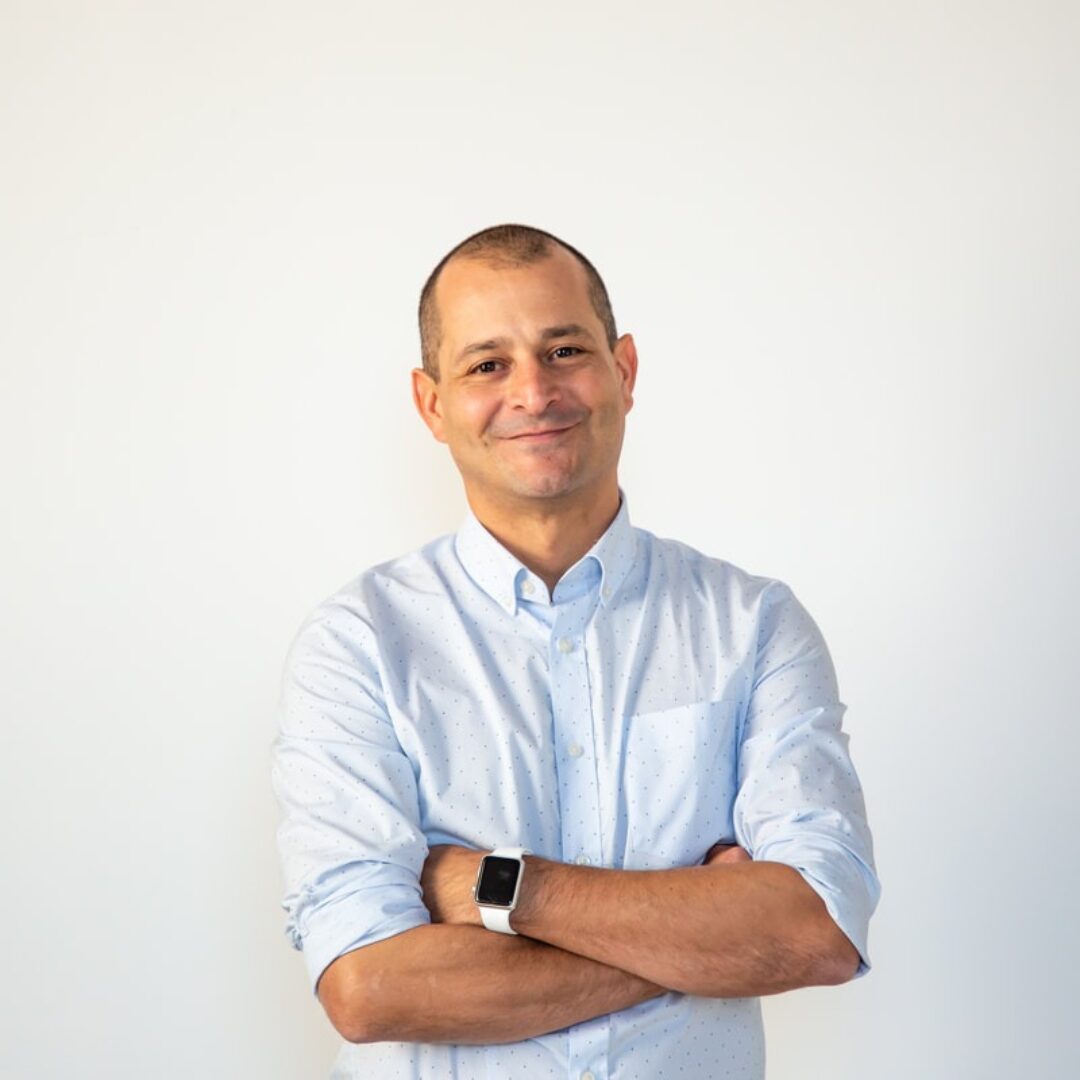 By idfive \ February 21, 2023
Baltimore-based integrated marketing agency idfive receives the coveted Maryland Minority Business Enterprise (MBE) Program, the Disadvantaged Business Enterprise (DBE) Program, and the Small Business Enterprise (SBE) Certification (CERTIFICATION NO. 23-012) issued by The Maryland Department of Transportation's (MDOT) Office of Minority Business Enterprise (OMBE) and Baltimore City Minority Business Enterprise Certification issued by Baltimore City's Minority and Women's Business Opportunity Office (MWBOO) (CERTIFICATION NO. 22379862). The Commonwealth of Virginia also recognizes idfive as a Minority-owned Business in the SWaM program (CERTIFICATION NO. 826072). Finally, New York State's State Department of Economic Development, Division of Minority and Women's Business Development (DMWBD)  (CERTIFICATION NO. 70893).
These recognitions allows idfive to further its mission of amplifying good by being eligible to work on bigger government and non-profit engagements. This is part of a larger effort by Executive Vice President of Strategy and Founder, Andrés Zapata, who after 18 years of leading idfive, assumed majority ownership in May 2022 to continue to scale the agency in a measured way with a focus on maintaining the team's work-life balance while offering clients deeper expertise.
"I've wanted this for idfive from day one and it took us 17 years and a change of ownership to make it happen," said Zapata. "Our strategic vision is coming together and I can't overstate how important these certifications are to reach our ten-year strategic goals."
idfive has been on a tempered growth trajectory since 2021 after securing several key new engagements including both local and national brands such as Baltimore Collegetown Network, Jhpiego, University of Washington, University of Iowa, Colgate University, and WYPR.
To support the new client demand, idfive has added seven new members to the team since December 2022 to bolster its depth in business development, web development, project management, strategy, copywriting, support services, and human resources. The company has several additional roles to fill for user experience design, client services, and web development.
"Where we're heading is the sum of many tiny adjustments that we've been carefully and mindfully making since the agency's founding in 2005," said Peter Toran, Lead Strategist. "These new certifications open up a lot of new opportunities and I'm excited to see where it takes us."
About idfive
idfive is a minority and woman owned and operated integrated marketing agency that works with brands on a mission in education, health, nonprofit, and social design. Born in the digital age and raised in Baltimore, the agency uses research and user experience to guide its web design, communications, media, and branding practices for a broad range of cause-based clients—including Colgate University, Chase Brexton, and the Maryland Food Bank. Honored for award-winning work and company culture, idfive's team strives to produce great work for brands it believes in. idfive is based in Baltimore, MD. For more information, visit idfive.com.
idfive is located at 81 Mosher St., Third Floor, Baltimore, MD 21217