idfive Revolutionizes Higher Ed Marketing Again With The Higher Ed Ipsum Copywriting Tool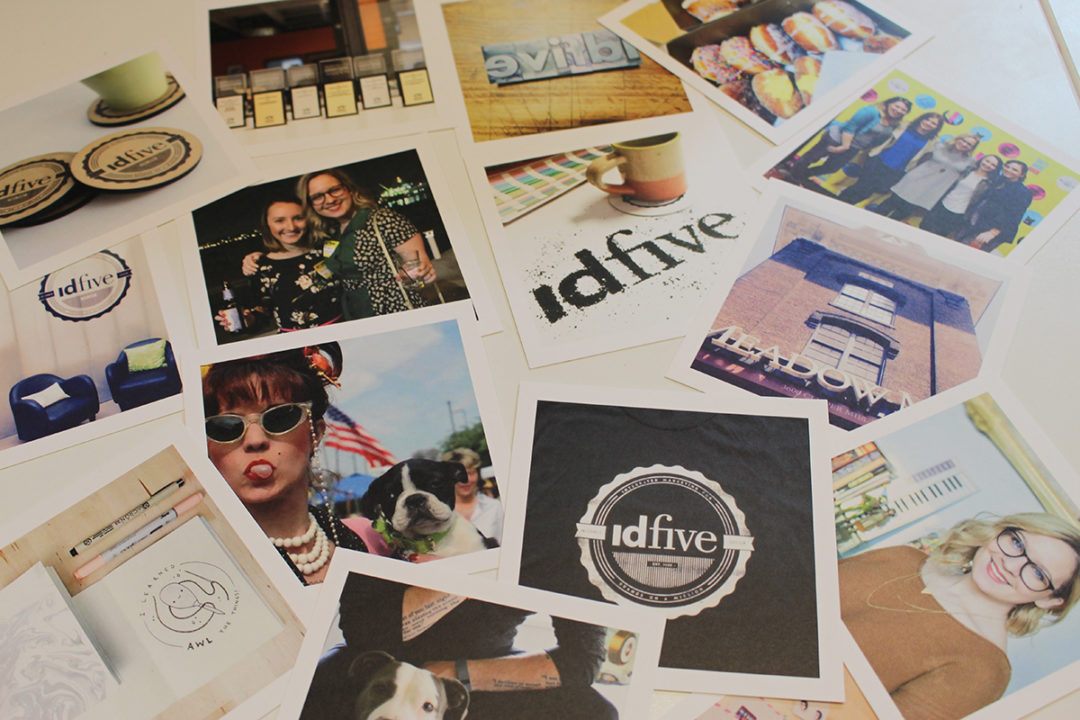 BALTIMORE, April 1st, 2017—Messaging. Everybody knows it's the lifeblood of integrated higher education marketing strategy. If schools can't communicate their message in a way that resonates to their audiences, pretty soon their fancy new science building will become nothing more than a desolated, vacant, probably haunted cautionary tale. With the release of the Higher Ed Ipsum tool for messaging copy, Baltimore-based agency idfive has, yet again, totally saved the day.
Designed to change everything about the way higher education institutions communicate, Higher Ed Ipsum is the higher education marketer's secret weapon. Instead of engaging in a thorough discovery process that takes the full context of the school's brand position into account before taking the first step toward messaging and design, Higher Ed Ipsum allows marketing professionals to generate automatic text that very probably communicates exact differentiators and might also, who knows, engage target audiences.
And the best part: it's cheap, quick, and easy. So cheap, in fact, that it's free. So quick and easy that… it's quick AND easy.
The triumphant and also very successful new venture was launched to great acclaim at the idfive headquarters building in Baltimore yesterday. Celebrities might have been in attendance. For example: George Clooney is a celebrity.
When asked to comment on the impact Higher Ed Ipsum could have on the higher education marketing landscape, idfive EVP of Strategy Andres Zapata said, "It's an approach."
For another approach brought to you by the creators of Higher Ed Ipsum, the firm recently published its second book on higher education marketing, "Nobody Cares About Your University… Yet: The Marketer's Winning Playbook." It provides 128 pages of expertly crafted details on how to conduct a higher education marketing campaign the actual right way.
The book is now on sale through Amazon.
About idfive
As an integrated marketing agency, idfive exists to amplify the good done by brands on a mission. Born in the digital age and raised in Baltimore, Maryland, the agency focuses their expertise and talents in the areas of higher education, nonprofit, and healthcare—using research and user experience to guide their web design, web development, communications, media and branding practices. Lead by current and former educators and honored for its award-winning work, strategy and company culture, idfive's 33-person team strives to produce great work for brands they believe in.
Press Contact:
Name: Chris Smith
Phone: (410) 837-5555
Email: chris.smith@idfive.com
Press Kit: nobodycares.idfive.com