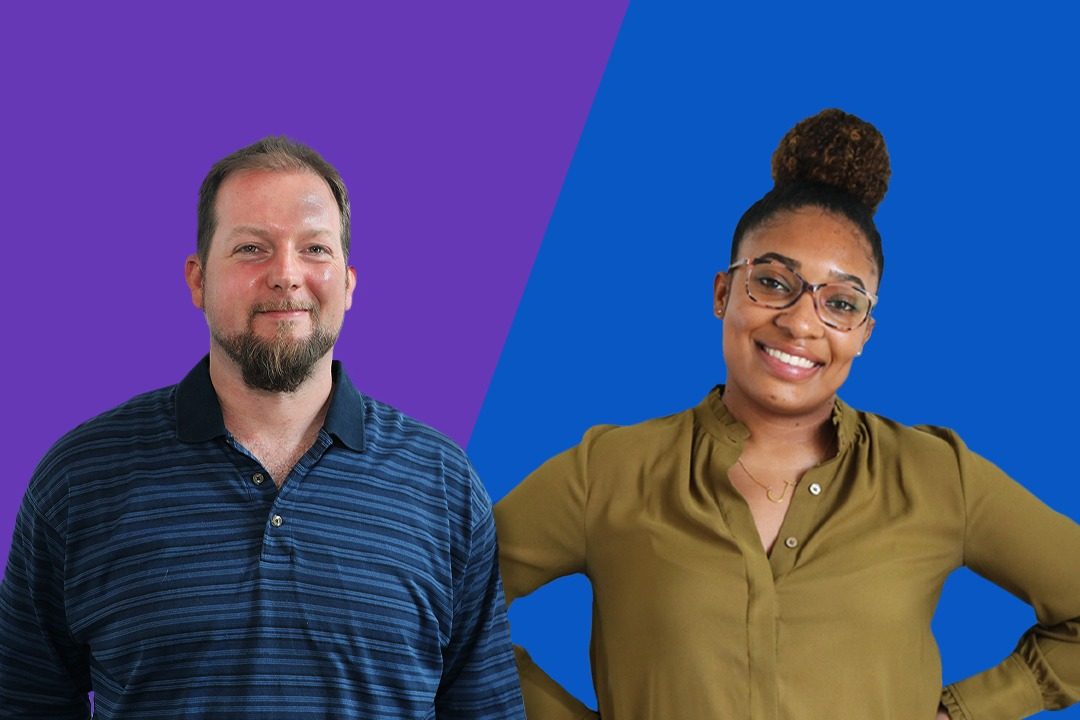 By idfive \ July 14, 2021
Baltimore, MD integrated marketing agency idfive has hired Joseleen Gomez and Mark Levy as the newest additions to its growing media and web development teams.
In her previous role, Joseleen provided strategic direction to departmental rebranding and content management for the ALANA (African, Latinx, Asian and Native American) Services and The Office of Student Activities at a local university. Along with multiple years of experience in organizational and administrative management in Washington DC and Baltimore, she recently graduated with a Master of Arts (M.A.) in Emerging Media Communications. 
"Just like idfive, Josie's on a mission to connect audiences through paid media with the right messages to help our clients succeed in their mission," said Jill Sprague, Associate Director of Media. "Josie is thoughtful and passionate about her work, and we're thrilled to add her insightful and strategic perspective to our team!"
In her new role as Media Strategist, Joseleen will draw upon her expertise to fortify idfive's dynamic media services team, providing clients with an added layer of strategic thought to their campaigns and dedication to the missions they pursue. 
Mark, a 10-year web developer veteran, built interactive web applications with a focus on accessibility while pushing the boundaries of what's possible. Prior to joining idfive, he was a Senior Frontend Developer at another Baltimore-based national agency. 
"Mark joining idfive brings a solid, experienced senior developer to the team, in both a front end, and backend capacity," said Dan Rogers, Director of Development. "Our capacity for doing great work, for great clients, just increased a whole lot."
With extensive front-end development experience at multiple Baltimore agencies, Mark Levy brings a sophisticated knowledge of the craft to the agency's already strong web development team. In his new role as Senior Web Developer, Mark will play an integral part in transforming integrated designs and wireframes into robust, functional, and accessible websites for partners alongside idfive's team of other talented developers, designers, and strategists.
About idfive
idfive is an integrated marketing agency that works with brands on a mission in education, health, nonprofit, and social design. Born in the digital age and raised in Baltimore, the agency uses research and user experience to guide its web design, communications, media, and branding practices for a broad range of cause-based clients—including Colgate University, Chase Brexton, and the Maryland Food Bank. Honored for award-winning work and company culture, idfive's team strives to produce great work for brands it believes in. idfive operates offices in Baltimore, MD,. For more information, visit: idfive.com