idfive Website Design Wins Gold in National Intramural and Recreational Sports Association Awards Program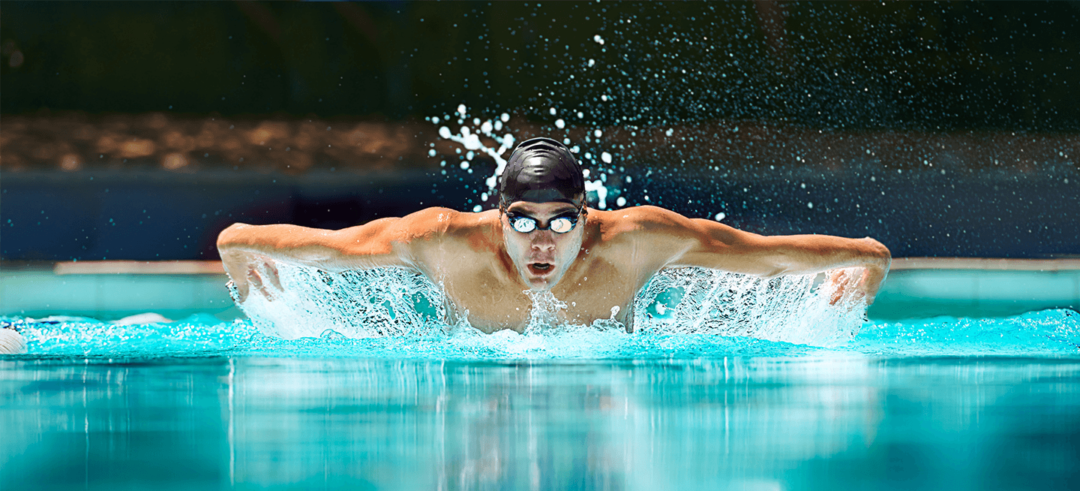 This year, the National Intramural and Recreational Sports Association (NIRSA) awards idfive's design of the University of Maryland Recreation and Wellness (RecWell) website a Gold Award in their Creative Excellence Awards.
Presented each year at the Annual Conference & Recreational Sports Exposition, the Creative Excellence Awards recognizes innovative approaches to marketing, media, and design related to university recreation and fitness. Balancing education with physical activity and wellbeing is a top trend in higher education, and one that is advanced by nonprofits such as NIRSA.
The RecWell website conveys the energy of the university's exercise facilities and sports programs with a dynamic homepage video, while the content structure guide's unique core audiences toward important information. Since being redesigned, the website has helped the University of Maryland encourage more students, faculty, and alumni to use its facilities, participate in recreational sports, and consider physical activity as an essential part of the university experience.
About idfive
idfive is an integrated marketing agency that works with brands on a mission in education, health, nonprofit, and social design. Born in the digital age and raised in Baltimore, the agency uses research and user experience to guide its web design, communications, media, and branding practices for a broad range of clients—including Colgate University, United Way of Central Maryland, the Maryland Food Bank and Walden University. Honored for award-winning work and company culture, idfive's 40-plus-person team strives to produce great work for brands it believes in. idfive operates offices in Baltimore, MD and Medellín, Colombia.