idfive Wins Two Golds at MarCom Awards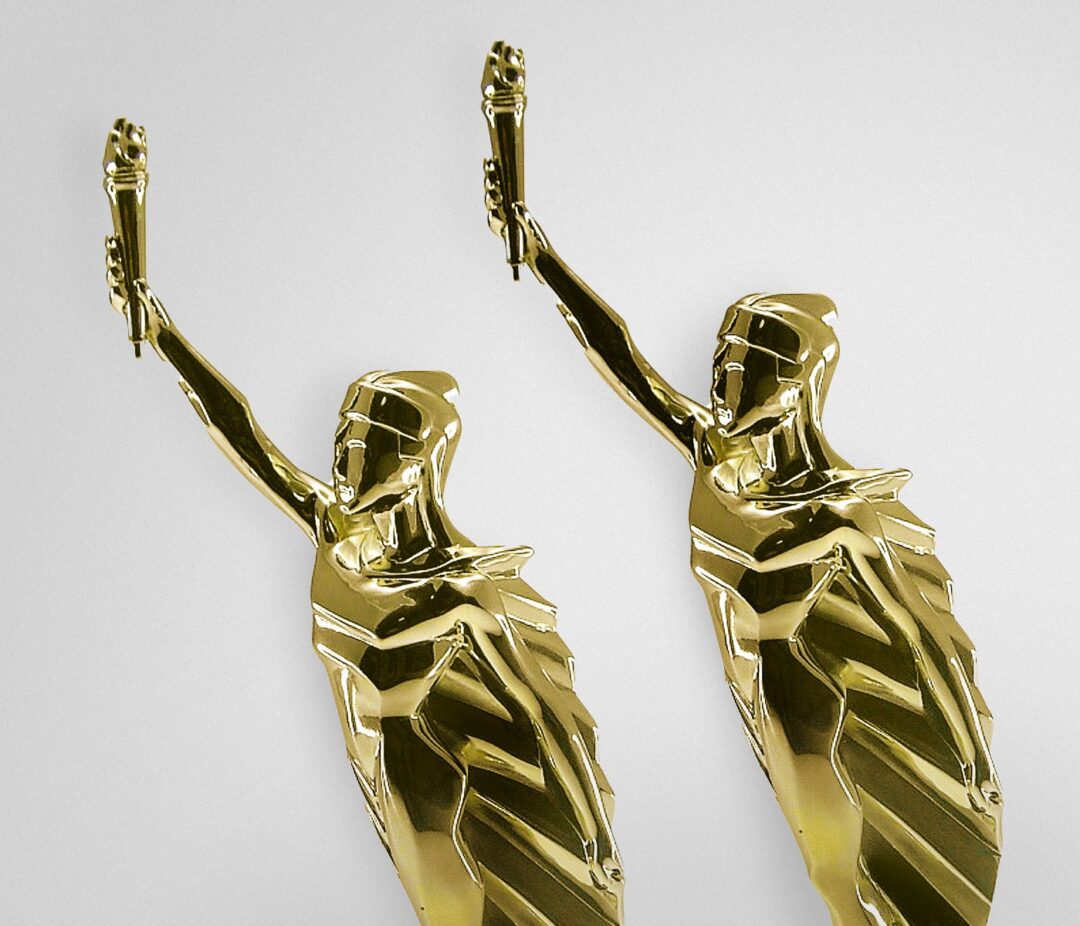 Baltimore, MD 
Baltimore-based integrated marketing agency idfive is excited to announce they've been awarded Gold for two projects completed in partnership with Colorado-based Aims Community College in the MarCom Global Awards, one of the largest and most respected international competitions that honors excellence in marketing and communication.
The two projects—Brand Refresh and Viewbook—were developed in 2022 after working directly with the Aims Marketing & Communications team in late 2020 to conduct a brand audit to qualify and position the Aims brand within the community, prospective students, current students, stakeholders, and employees. idfive also completed, in conjunction with those two projects, a website redesign.
"I'm very happy that the work we completed with idfive is getting the acknowledgment I know it deserves," said Zac McFarlane, Executive Director, Marketing & Communications for Aims Community College. "Everything we worked on with idfive has been transformative for the college, its students, and the surrounding community, and I'm glad it's been celebrated by the MarCom Global Awards in this way."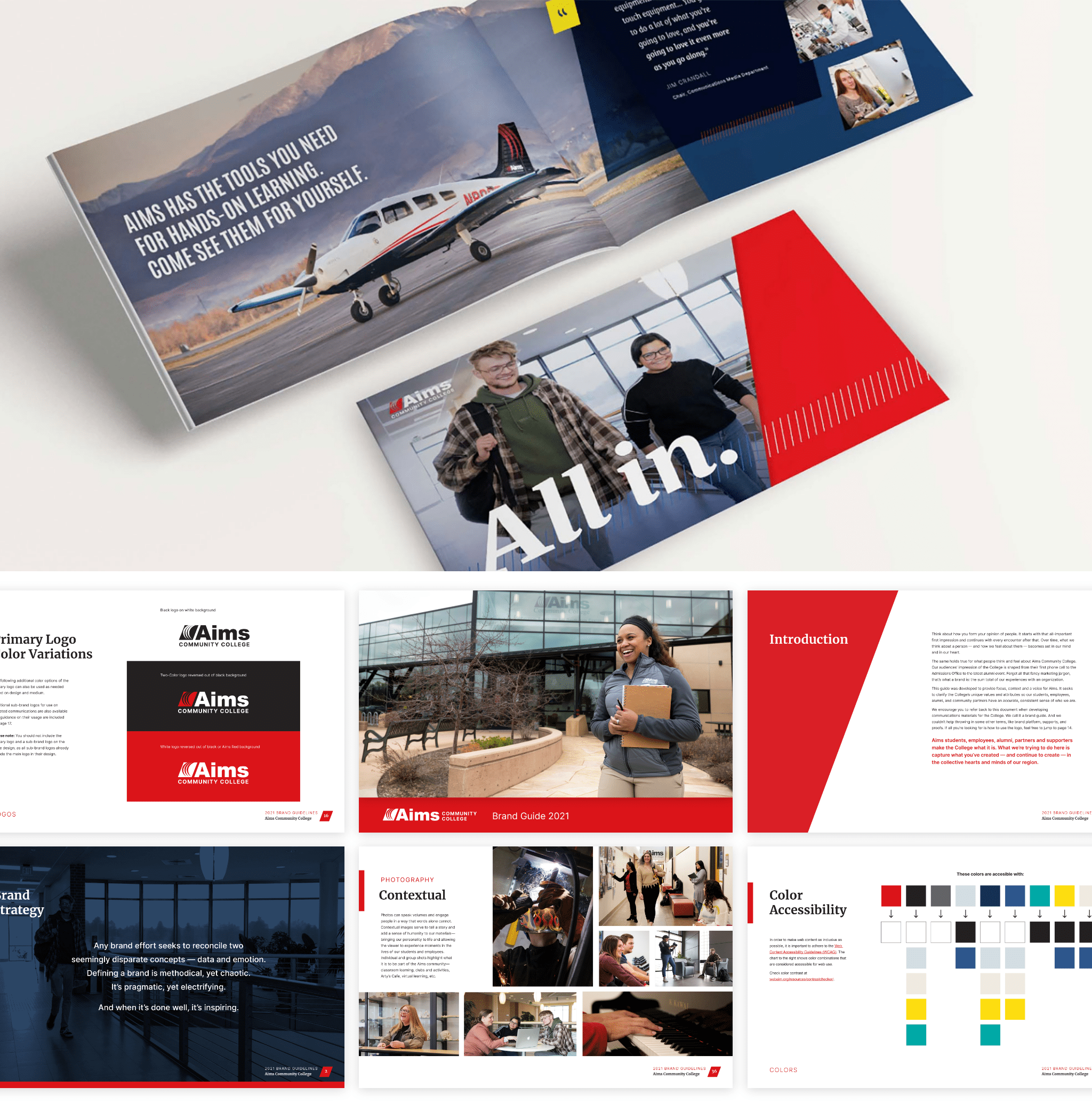 About idfive
idfive is a minority and woman-owned, operated, and certified integrated marketing agency that works with brands on a mission in education, health, nonprofit, and social design. Born in the digital age and raised in Baltimore, the agency uses research and user experience to guide its web design, communications, media, and branding practices for a broad range of cause-based clients—including Colgate University, Chase Brexton, and the Maryland Food Bank. Honored for award-winning work and company culture, idfive's team strives to produce great work for brands it believes in. idfive is based in Baltimore, MD. For more information, visit idfive.com. 
idfive is located at 81 Mosher St., Third Floor, Baltimore, MD 21217