Introducing: Culture Soak – A multimedia learning journey for marketing strategists, creatives, and communicators.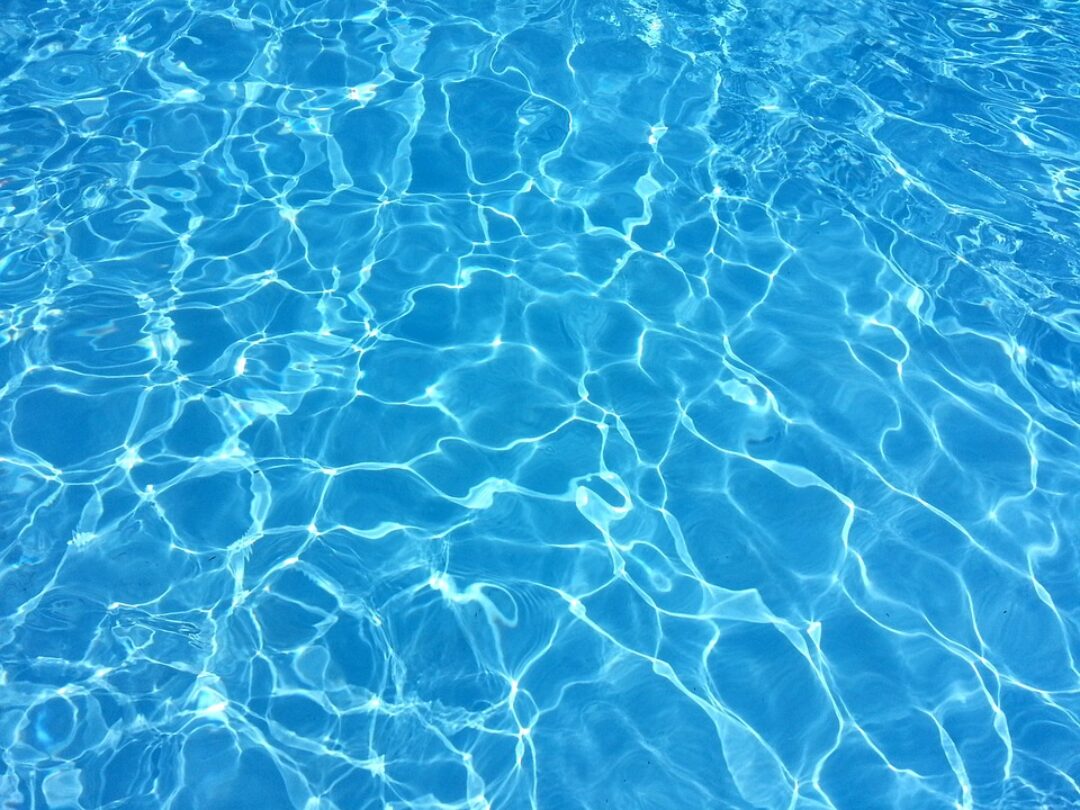 By idfive \ July 21, 2017
People form predictable habits and routines. After work we head home, watch a familiar TV show, read a book by our favorite author, cook an easy meal, take off our socks and get into bed. Familiarity, while comforting, is a lurking danger in marketing.
When it comes time to create a unique brand message, utilize a new communication channel, or develop a new type of advertisement, we rely on our own experiences for creative fuel.
We go with what we know.
Unfortunately, that may not be what our audiences know. It may be limited in scope or perspective. And it may lack an understanding of what connects, engages, and inspires others. Even with reams of audience research, there's often a huge gap in our understanding of our audiences.
What do they care about, what do they read, what do they watch, what do they do? Those are easy questions.
But have we actually watched the YouTube channel they've watched or read the news they seen? Have we tried the hot new app they're using or checked out their unique interests? Do we understand, why something is compelling to them? And are we able to connect the things that matter to people right now and the things that could matter using creativity, innovation, inspiration, and surprise?
It's time to expand our perspectives.
That's where Culture Soak comes in. idfive's content specialist team created this summertime multimedia learning journey for strategists, creatives, marketers and anyone else who wants to understand how to reach the people around them a little better. The program's free to join, simple to follow, and guaranteed to offer you an exciting sampling of pop, academic, social, political, and business culture designed to kick-start our creativity and help us get to know our audiences a little better. Think of it as an 10-week crash course on what it means to be human — and what it takes to connect to other humans.
Culture Soak starts Monday, July 24th. To participate, join the Facebook group to find the curriculum posted each week, or sign up for the e-course to have it delivered straight to you!