Kathe Flynn Named President of AAF Baltimore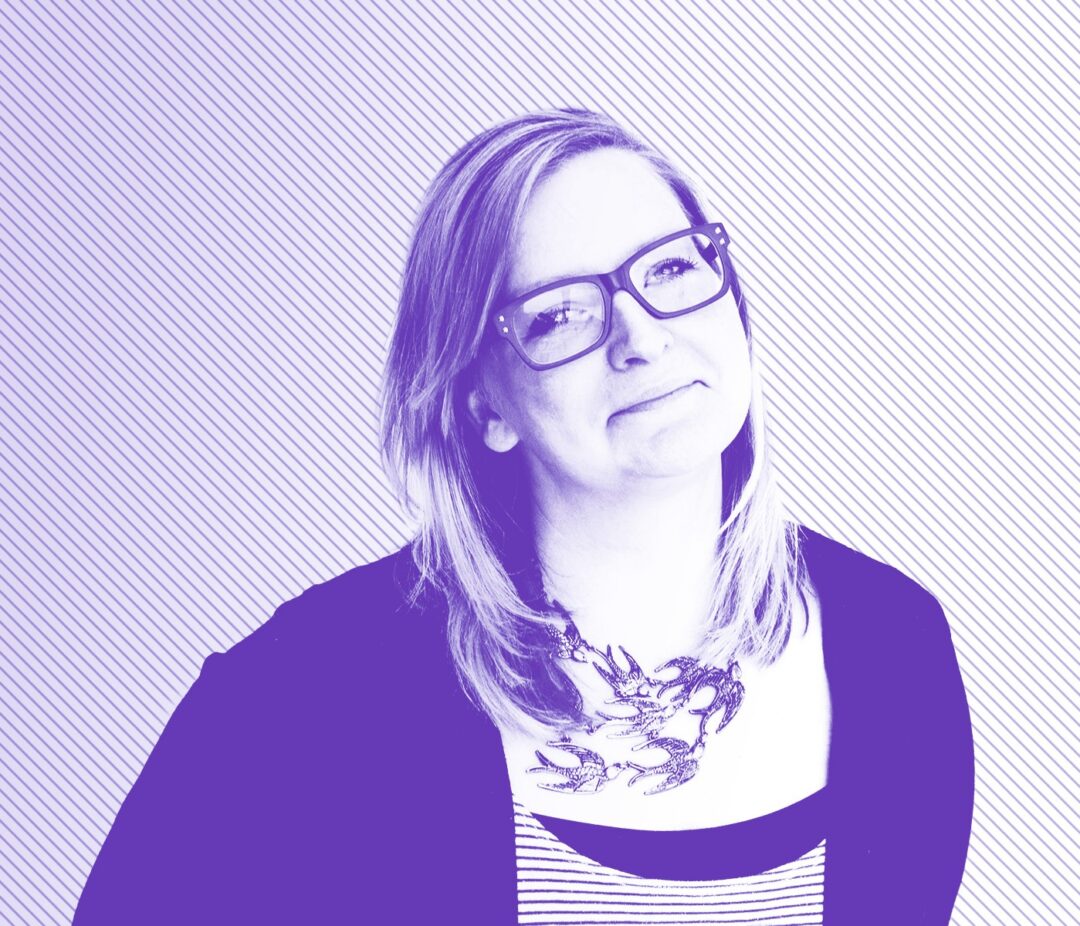 Baltimore, MD 
Baltimore-based integrated marketing agency idfive is proud to announce that Kathe Flynn, idfive's Creative Director, has been named the next President of the American Advertising Federation Baltimore, taking over for Courtney Black of GKV, who has served for four years. Flynn currently serves as the 1st Vice President and has been chair for the Social Networking & Programming committee since 2015, hosting several successful flagship events such as Never Saw the Light of Day—The Trashy Awards, Hops & Headshots, and monthly Advertini social networking happy hours. For outstanding contributions made to the Baltimore advertising community through the AAFB, Flynn was previously awarded the Patricia Martin Crystal Prism Award in 2017. Krystal Carpintieri from Barcoding, Inc. will serve as Vice President.
"I couldn't imagine a more qualified professional to lead the club than Kathe," said Black. "It's been wonderful to serve this board as President, and I'm excited to see how the group evolves under her dutiful leadership." 
This position will mark eight years of service to the AAFB for Flynn, who officially took office during the American Advertising Awards—which took place March 9th at the Senator Theater in Baltimore. 
"We're extremely proud of this distinction for Kathe and hope the entire Baltimore advertising community joins us in supporting her vision for the AAFB," said Andrés Zapata, Executive Vice President of Strategy and Founder of idfive.
Founded in 1920, the AAFB connects, educates, and advocates for thousands of communications professionals in advertising, marketing, business, tech, education, and law. It is a 501(c)(6) nonprofit and a chapter of the American Advertising Federation, which includes 200 local clubs across the U.S. representing nearly 40,000 advertising professionals.
"I'm proud to be the next President of the AAF Baltimore," said Flynn, "and I can't wait to shepherd in a new era of growth and expansion for the club."
About idfive
idfive is a minority and woman-owned, operated, and certified integrated marketing agency that works with brands on a mission in education, health, nonprofit, and social design. Born in the digital age and raised in Baltimore, the agency uses research and user experience to guide its web design, communications, media, and branding practices for a broad range of cause-based clients—including Colgate University, Chase Brexton, and the Maryland Food Bank. Honored for award-winning work and company culture, idfive's team strives to produce great work for brands it believes in. idfive is based in Baltimore, MD. For more information, visit idfive.com. 
idfive is located at 81 Mosher St., Third Floor, Baltimore, MD 21217