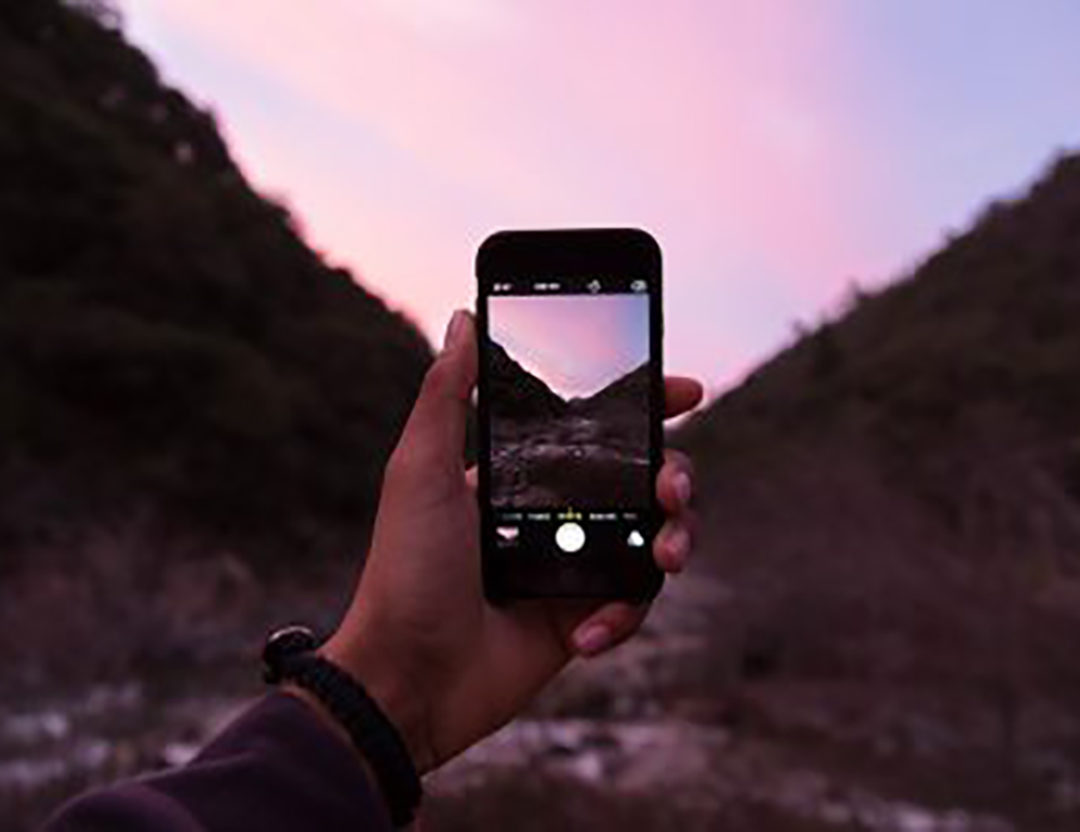 The Facebook business page has come so far so fast that not only have most marketers not noticed the new tools, but they also haven't figured out how best to utilize them.
For example, what are you doing to encourage people to "check-in" at your organization's location? Likewise, are you revisiting your in-person event strategy now that Facebook Events are dominating user timelines? Are you familiar with the big blue call-to-action button?
The following 7 marketing tactics all rely on new and improved Facebook business page features. While they're fairly simple tactics, you may be surprised to find out how much more effectively you can accomplish them by using Facebook's growing suite of tools. 
7 Ways to Capitalize on Facebook Business Page Features
Promote events.
Facebook recently made the public "events" that users create far more prominent within a typical person's newsfeed.Once a user clicks "interested" in an event, it's then shown to all of their friends. If those friends click "interested" as well, it's disseminating once again, all without any "boosted" payments. Universities, nonprofits, community attractions and more can create tons of free promotion and connections with new audiences by organizing events and promoting them on Facebook. The impact of Facebook events may even prompt you to add more events or sponsored/co-hosted events to your public relations strategy.
Encourage people to "check-in".
When a Facebook user "checks-in" at your location, all of their friends see that they've been there, and their name is then added to an ongoing list of visitors that displays on your business page. This is more than free promotion – it creates a communal feeling around your business. If your location is visitor-friendly, consider on-site signage and emails encouraging people to "check-in", and potentially using merchandise or discounts as an incentive for doing so.
Send prospects to a landing page.
Under your Facebook business page's cover photo is a blue button that can be used to push users to your most important landing page, like a newsletter sign-up, "about us" page, or a high-quality video. Consider using the button to support whatever marketing goal is most immediate. For example, if you're starting a short-term fund drive, make the button link to a donation page. Or, if your organization recently received really great press, link users to that article.
Encourage customer reviews.
People don't typically review businesses and organizations on Facebook, yet the "reviews" section is prominent on the business page. This is your chance to outdo competitors. Consider asking customers and brand advocates to leave a review directly after they've had a positive experience, like attending an event, completing a program, or partnering on an initiative.
Motivate people to "Follow".
If someone "Follows" your page it means that your content appears at the top of their timeline. With the coming changes to the News Feed, this may be the only way to generate organic views. To earn the coveted "Follow", make sure to communicate the value of your content through Facebook posts, emails, and other social channels. Something like: "Click "Follow" on our Facrbeook page so you won't miss out on any deals or upcoming events info!"
Use your cover photo as an advertisement.
The very first thing people see when they get to your Facebook business page is your brand's profile picture and cover photo. A ton of smart marketers are using the cover photo space to advertise special events, current fundraising efforts, new exhibitions and more. As long as the photo is high-quality and matches your brand, it's totally okay to use it as an advertising opportunity.
Use Messenger for customer service
Facebook Messenger is a vital part of the social media platform's future. In many ways, Messenger is becoming a channel of its own, where users can talk, share, and create content with their friends. Facebook is even working on a tool that will automatically answer commonly asked questions for businesses; but in the meantime, Messenger is a useful – and growing – way to respond to customer concerns, or even have an open conversation about the brand and product.
Facebook's Growth
Facebook wants to be everything to everyone, which of course includes a marketing platform for businesses. They will continue to add and tweak the business page tools and make it easier to turn Facebook users into customers. Eventually, the company will probably even want the business page to be your new website. But we'll fight them on that one.
It's highly important that you continue to build a marketing strategy around Facebook's updates. Regularly check out your business page to see what's changed and keep track of what is working the best.
Most importantly, don't forget to look at the page through the eye of a first-time visitor (to do so, expand the three dots next to the "share" button under your cover photo, and click "View as Page Visitor"). If you're going to have a Facebook page, you might as well use it to its full potential.