Structured Flexibility: How Project Managers Bend but Don't Break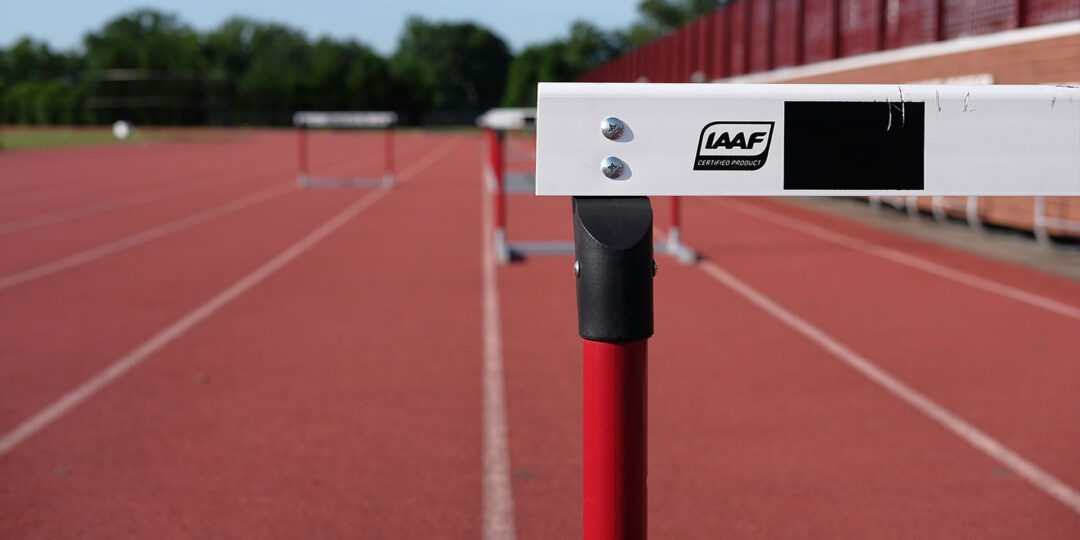 A Demanding Role
As agency account executives, we're accountable for the health and completion of our projects. At its foundation, this means delivering the agreed-upon product, campaign or deliverable on time and on budget (the two most sacred phrases in the account person lexicon).
We have to keep all parts of the machine greased and moving — monitoring schedules, task requirements, teammate workloads, and as the project unfolds, ensuring that our creative teams have the insight and resources needed to produce a high-quality output that meets the client's vision.
Tending to all these moving targets and responding to roadblocks and setbacks whenever they arise (and trust me, they always do) requires us to remain rigidly dedicated to immediate and long-term goals, but being flexible in the approach to accomplish them.
Introducing Structured Flexibility
Structured flexibility is a shared commitment to have a plan and process but remain flexible in case we need to change direction, reallocate resources, modify timelines, or revisit strategy.
After all, we're all human. Sometimes tasks take longer to complete than expected. We hit technical obstacles. Someone calls out sick. It's not enough to simply adjust when life happens — we build life into our plans from the beginning.
For example, let's say a project we estimated included design and development of eight to ten web templates, but after completing discovery and finishing the information architecture, we realize we need twelve. Whereas traditional project planning avoids altering resources or tactics, a flexible plan allows the manager to make adjustments, when necessary, for the benefit of the product.
That means not only setting aside contingency budget, but also working with the client to prioritize tasks with the understanding ahead of time that less critical needs, tasks, goals, or features may get postponed, scaled back, or removed from the scope if something unexpected happens.
Implementing Structured Flexibility
Structure flexibility is not simple or easy to implement. It requires discipline and buy-in from the full team, including the client. Here are a few tips for applying the approach at your organization. 
Introduce it early, and mention it often. Don't wait to introduce the approach to your team. Discuss it with clients and stakeholders at the project kickoff meeting (or sooner). We often mention it during the proposal phase of a new project, reminding everyone that there's room for flexibility when necessary.
Start with an ideal breakdown per project phase. Take your best shot at estimating budgets and timelines for each task. Start with what feels right, and confirm or adjust when the task approaches based on how your team has completed previous tasks.
Assess tasks regularly (for both risks and opportunities). Structured flexibility isn't a "set it and forget it" mentality. Speak to teammates during each phase of a task or milestone to ensure you're estimating and assigning work responsibly. Ensure time is spent efficiently, and be thorough in communicating requirements to your team.
Acknowledge when flexibility may be helpful (or required), and get ahead as soon as possible. As a PM, try predicting a couple weeks out if you'll need more or less time. Can the budget afford additional work hours without you having to issue a change order? For example, can you reallocate hours from a future task, like quality control or graphic design, to accommodate the wireframing of an extra page template? If so, what will you do to make it back up?
Keep it transparent. At the end of the day, account executives and project managers are responsible for their clients' investment. Be honest with your team and your client about how time is being spent. This will build and maintain trust across the board. There's no flexibility when it comes to trust.
Structured Flexibility: A Win-Win
Benefits of structured flexibility extend to both the agency and the client, making it a win-win. For the agency, it allows us to spend less time estimating and planning our tasks and phases so that we can get to what really matters: the client work. It reduces the stress we may face if a task or deliverable has more requirements than initially predicted. And it establishes a sense of confidence and trust among team members and the client.
For the client, structured flexibility allows rapid decisions to be made when an issue arises, and for the team to keep open communication with stakeholders, and incorporate feedback and inputs from all internal groups. For large organizations especially, who have competing priorities across their institution, this is critical.
Interested in giving structured flexibility a try with your team? Test it out on a small project first, and see how it goes. Keep us posted on how it works.
If you're interested in more insights into the process of producing different marketing, advertising, and design projects, sign-up for our mission-based marketing newsletter.
Bill Ritson
Senior Account Executive
Bill Ritson
Senior Account Executive
Bill's diverse agency background has made him one of idfive's superpowers. He's tackled web, print, video, and public relations projects, and essentially every other task we've put in front of him. Bill's digital and brand strategy experience make him an asset to any project he's managing, helping him to effectively communicate creative, build strong client relationships, and push projects through to the finish line.